Latest Articles
Design menus for your restaurant that will make your mouth water for free
May 16, 2018, Edit Design menus for your restaurant that will make your mouth water for free
Your restaurant's menu is a reflection of your business. The main objective is that the customer lives a special experience in your establishment and shares the values and sensations that you want to transmit through the dishes, the place, the service... In order to offer a complete experience, it's important that all pieces of the puzzle are connected.
At first, it may seem like getting everything together is very complicated but with a little imagination and with the right tools you can do it yourself!
One of the most important parts will be the menu design. Why? Think about it, the menu is one of the things that all customers will have in common, everyone will read it and from it, they will choose one dish or another.  
We already know that the world of design is not a place for everyone a priori but, in EDIT we're sure that everyone has a designer inside, we just help them get out. That's why we've created a template pack with restaurant menu designs ready to be customized. So you can create it yourself, and you don't have to refer your ideas to external professionals.
In our graphic design editor, you can find more than 3000 templates with all kinds of designs ready to be edited online. We encourage all catering professionals to try it out. We have created a special pack with exclusive menu designs and menus of all kinds that can serve as inspiration or template to create yours.
It's very important that your restaurant has a marked identity, which differs from competitors through the small details, such as the taste for aesthetics and care for the image, which is also reflected in the menu.
When choosing a design for the menu of a restaurant you must take into account the concept of the local. As we mentioned before, the menu, together with the wine and drink list, the decoration, the dishes and names that will give them the personality of your business and they have to combine perfectly.
Editing the templates in EDIT is very easy, you can do it from any place and device from which you have Internet access. With a simple click, you can change any element that appears in the design you have chosen. You can customize the background, colors, typography and any element you can think of or start yourself with an idea from scratch.
In addition, each user has his own internal memory, which allows him to have his old designs and elements loaded into the editor always at hand. This will allow you to make any small modifications to the menu in less than a minute. You will find it very useful if you want to present the daily special, special offers...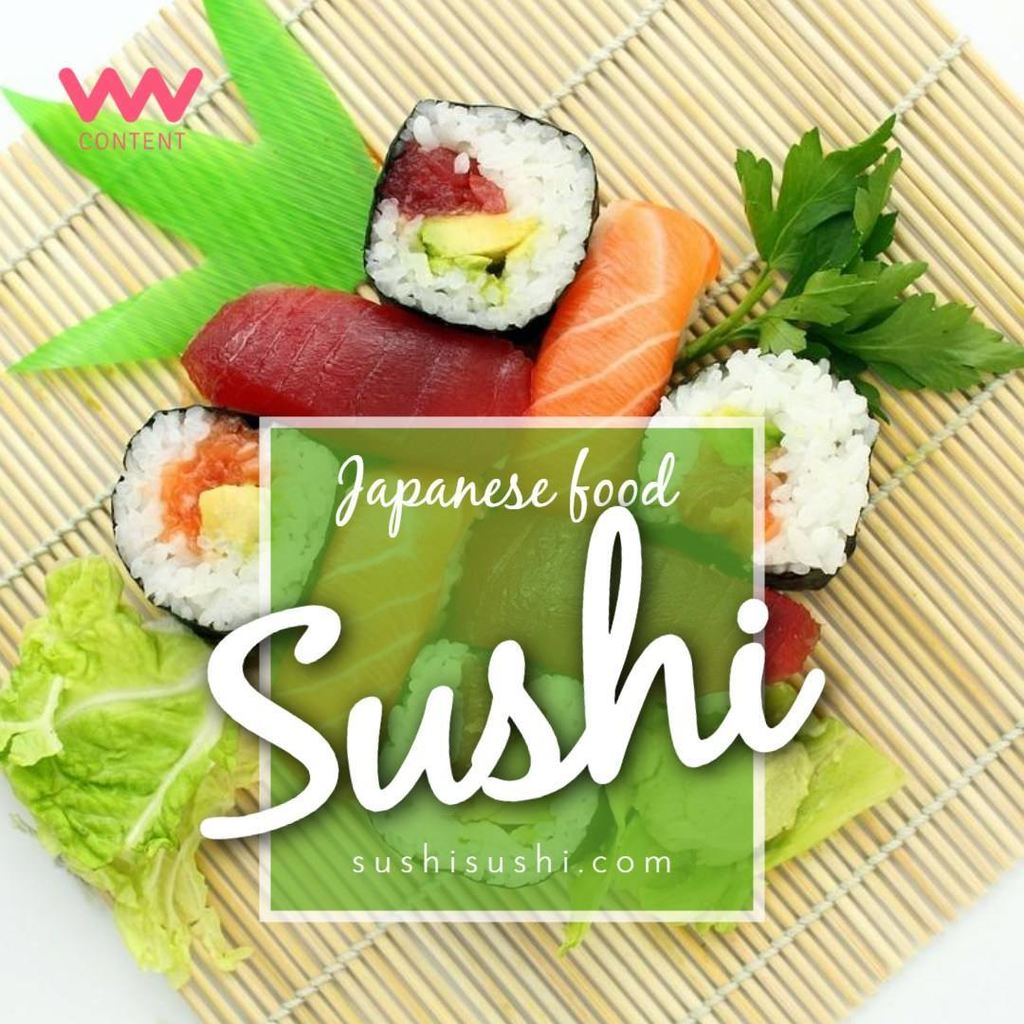 Here are some examples of templates you can find in the editor ready to be edited: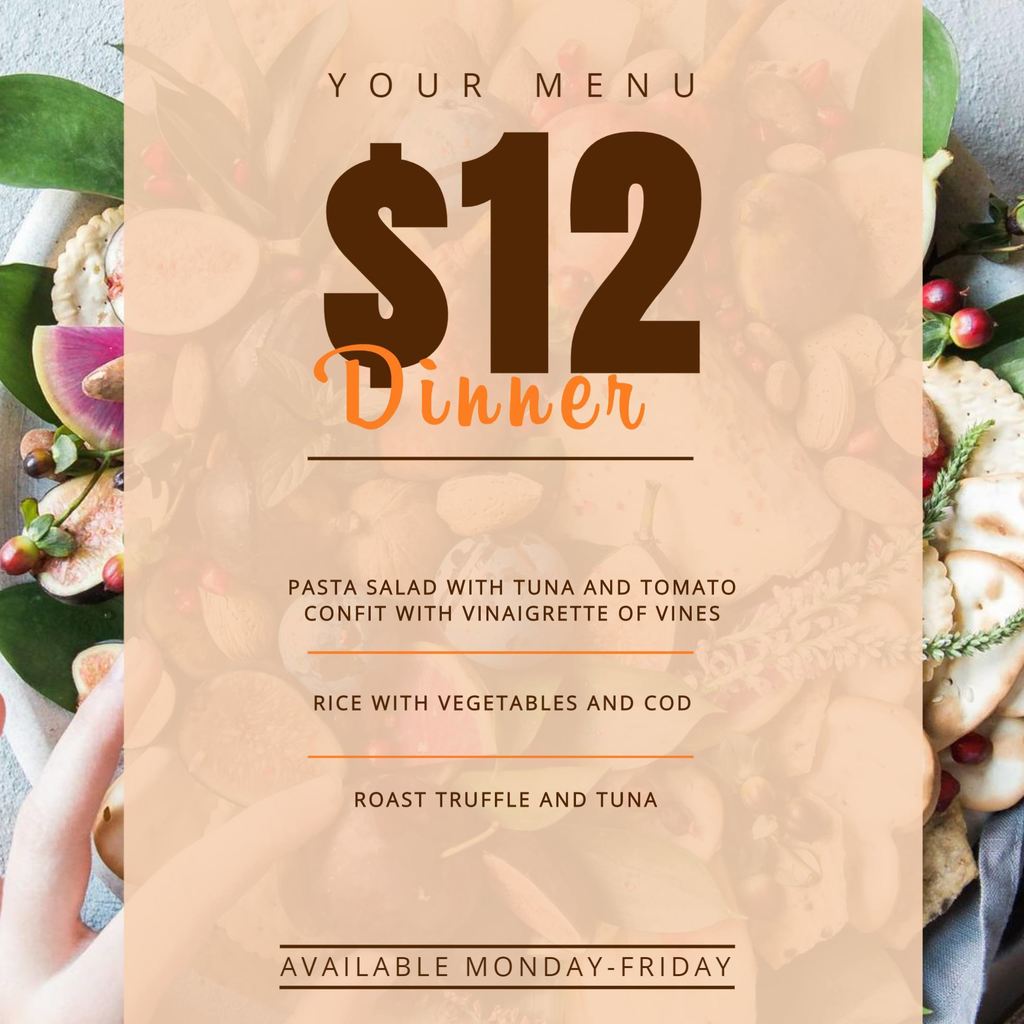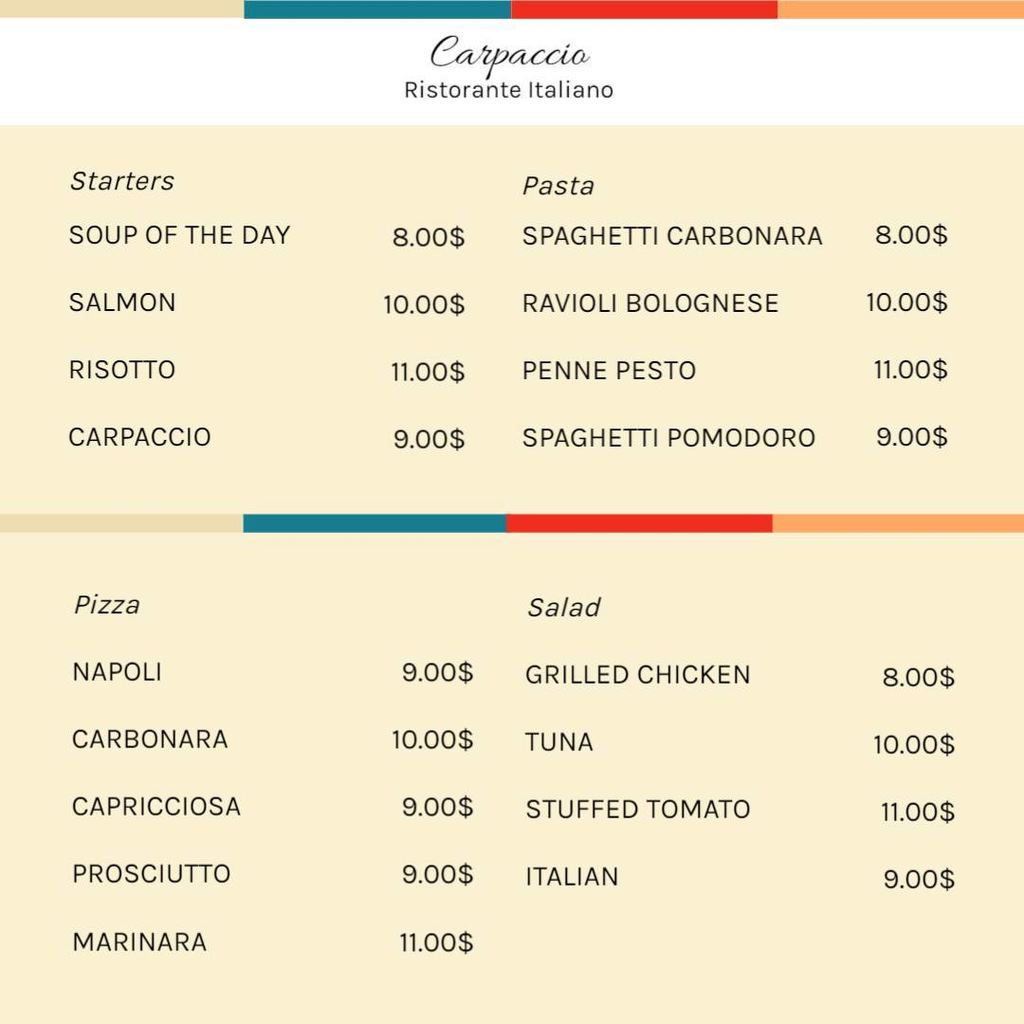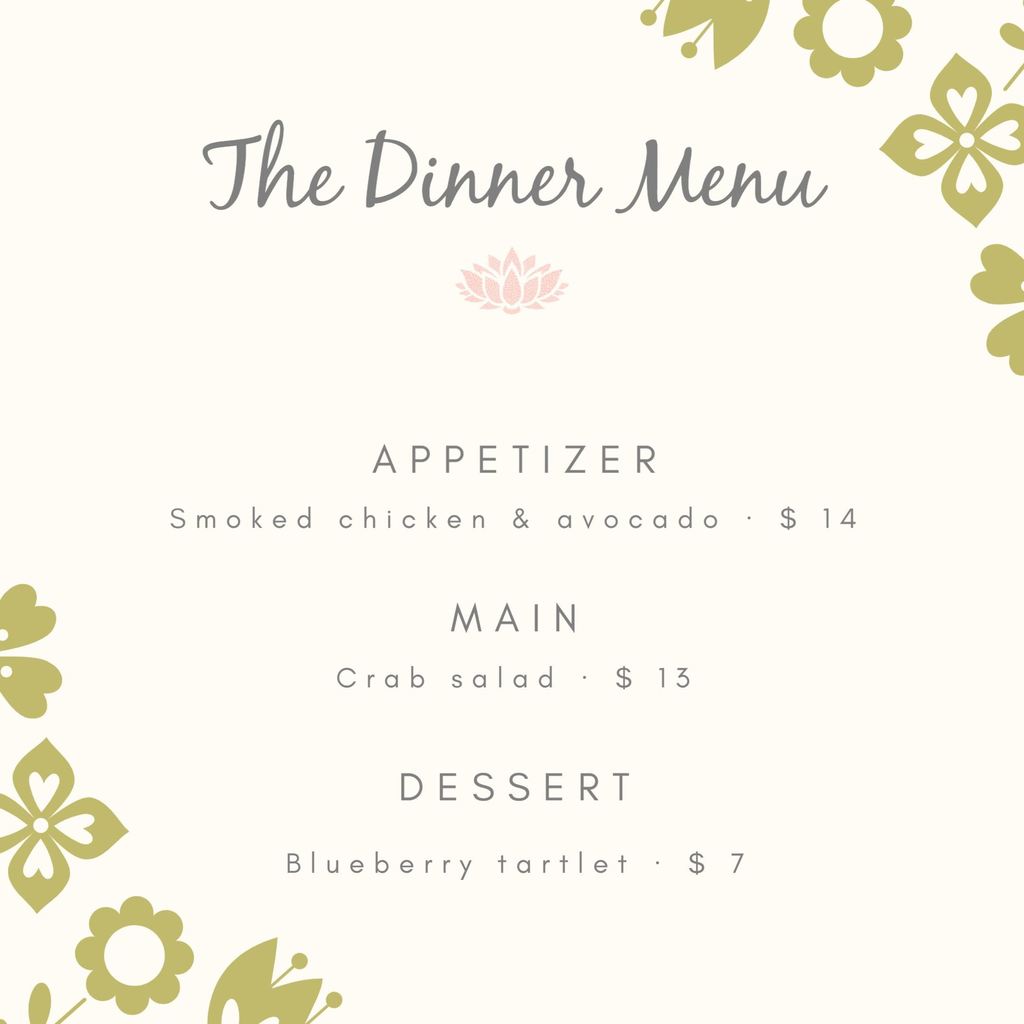 There's only one thing we can't help you with! What will be the content of each design? The name of the dishes and their description is something that depends solely on you. That's why you have to give it enough time to create names and small descriptions that will make your mouth water just by reading it.
Now it's your turn. Feel free to try how easy it is. And give your business a 180-degree twist. You'll see your customers grow!
We can't wait to see your designs here. Bon Appétit!