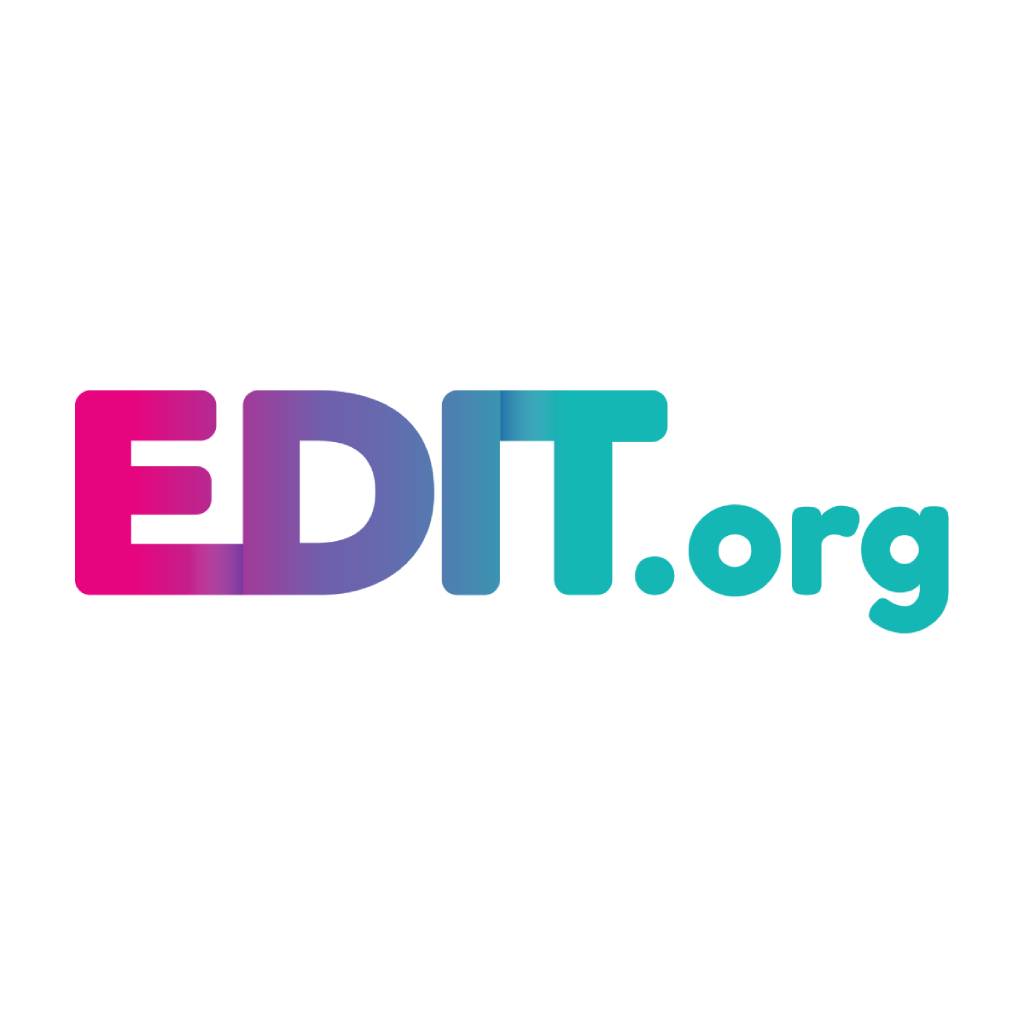 Nowadays we live in a world where people are always in a hurry and don't waste time in small details so, if you want to catch their attention you have to be creative! Banner advertisement is a form of online advertisement that consist in small eye-catching ads showed on a webpage with the main function to generate traffic to your website by linking on it. Display advertisment is one of the most powerful digital marketing tool so what are you waiting for to start creating yours?
EDIT is the thing that you are looking for to create competent ads... Why? Imagine, you need to get more installs for your new app, you would like to sell more suits in your shop or want to get more fans in Facebook page or social networks. What is better than a good banner? The combination between photos and text with a good style who attracts the attention of clients. Through banners we'll inform in a very visual way about our product, without having to waste much time. Moreover, if you the ad is really good it probably catch consumers' attention.
Don't worry, the best part is that you don't have to know anything about graphic design or hire a professional to do it. With EDIT you'll be able to choose between more than 100 custom banners templates who our team has designed specially to help you. You can select different styles, modern or classical, online or from print and of course, you can  always create your own design from scratch.
EDIT helps Victor to sell more with display advertising
Victor is the owner of a little suit company in Barcelona. He always have made marketing in the radio. One day her nephew Gerard proposed to Victor to be more active on the social media to help him to gain consumers. But it wasn't working as he hope because he didn't know how to advertise him on Internet. Gerard suggest him to try EDIT to make banners and maintain his online presence regularly update. Although Victor didn't have any kind of idea of graphic design, through EDIT he create cool ads for his social media. He get it for free and without wasting time.
In a few months, the Instagram page with the online advertising that he had made with EDIT, grow and get a thousand of new customers. Today the most of his sales are made online, through the webpage. What is the trick? An Image is worth a thousand words.
If you still don't believe it here are a few reasons of why is so important use display advertisement.
Brand awareness: through banners you will make known your brand, they reinforce the company name each time they are seen. Then people will easily recognize it. 
Increase Customer Traffic: each person that clic on the ad will be immediately linked to the website. It is also a great way to build a users base because you can get more users sign up to be in contact with.
Measure the effectiveness: you can measure how is this type of advertisement working through applications like Click-Through Rate (CTR). And currently agreements are based on you will only pay for the clics you receive so you'll spend the money according to the benefits you'll receive.
Register and save

 the design in your personal template to be able to edit it whenever you want.

Download

the file in the format you need:

.JPG .PDF. PNG