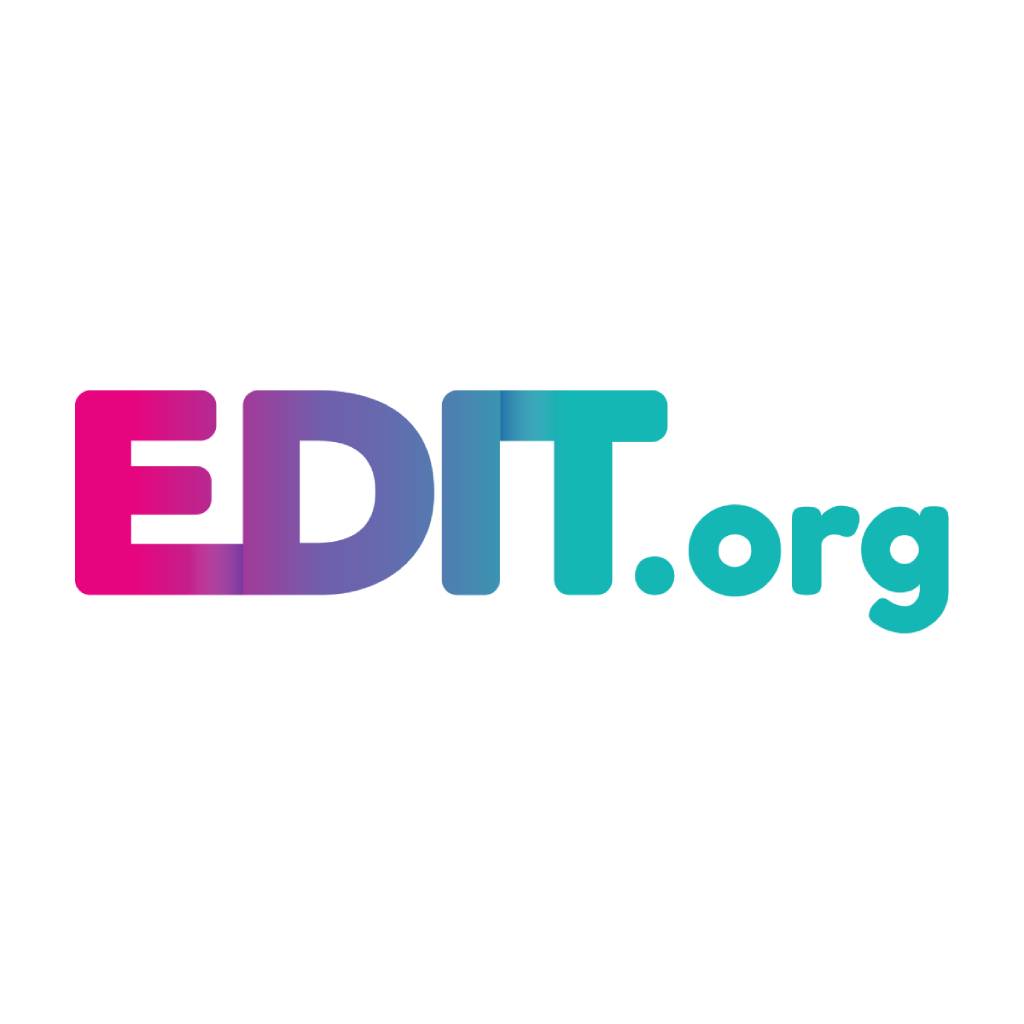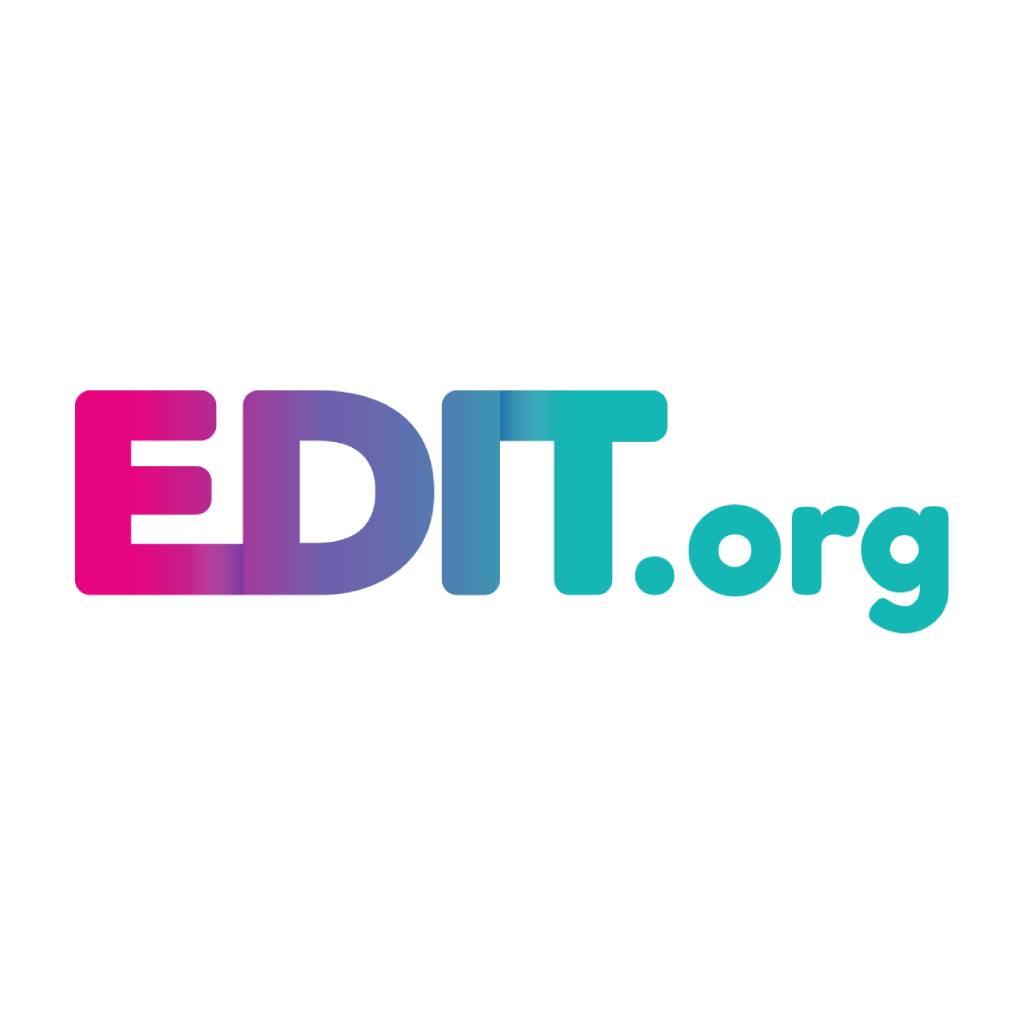 CategoriesSelect the category you want to design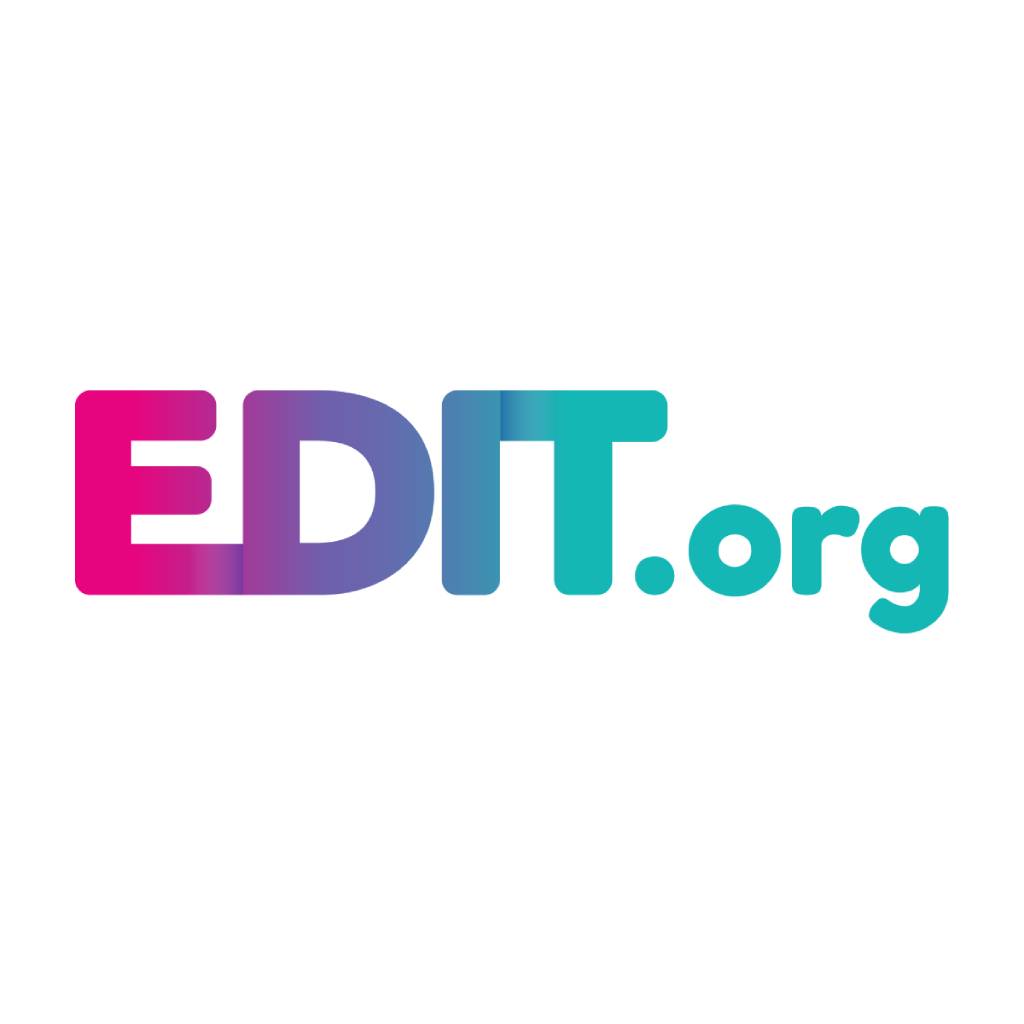 Thousands of templates and resources to design online.
You already have it! You can download your image in different formats, JPG PNG or PDF and change the quality of download according to your needs, whether it is to share on social networks or printer. In addition, all EDIT designs are completely free and we have selected for you the best royalty free photo resource sites.Go to editor
The limit to design is in your imagination
With EDIT you can create your designs on any platform, there are no limits. Wether its on your laptop, office computer tablets or smartphones. Our editor fits any device and you will be able to create or download your designs wherever you are.
Start designing!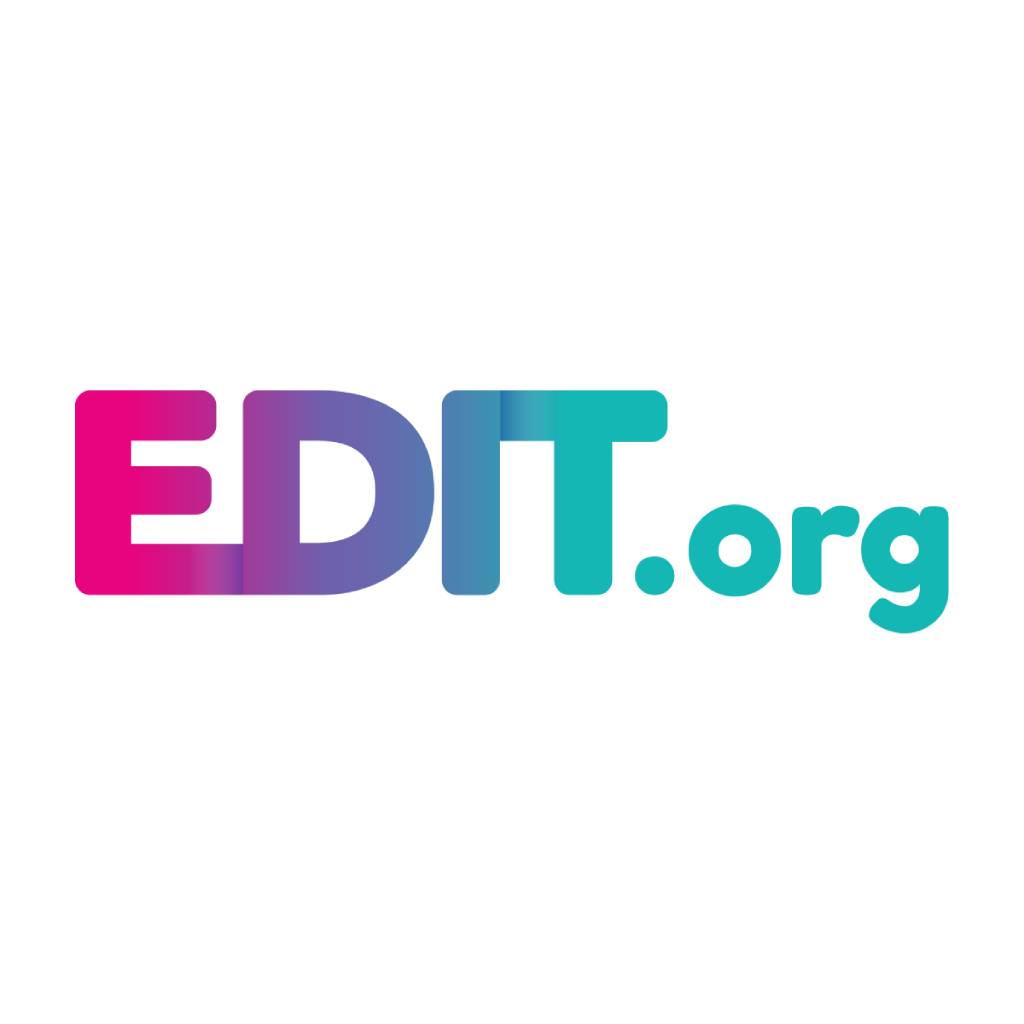 "EDIT has allowed us to become more agile with our communication in social media. We have saved many hours a week by not using photoshop!"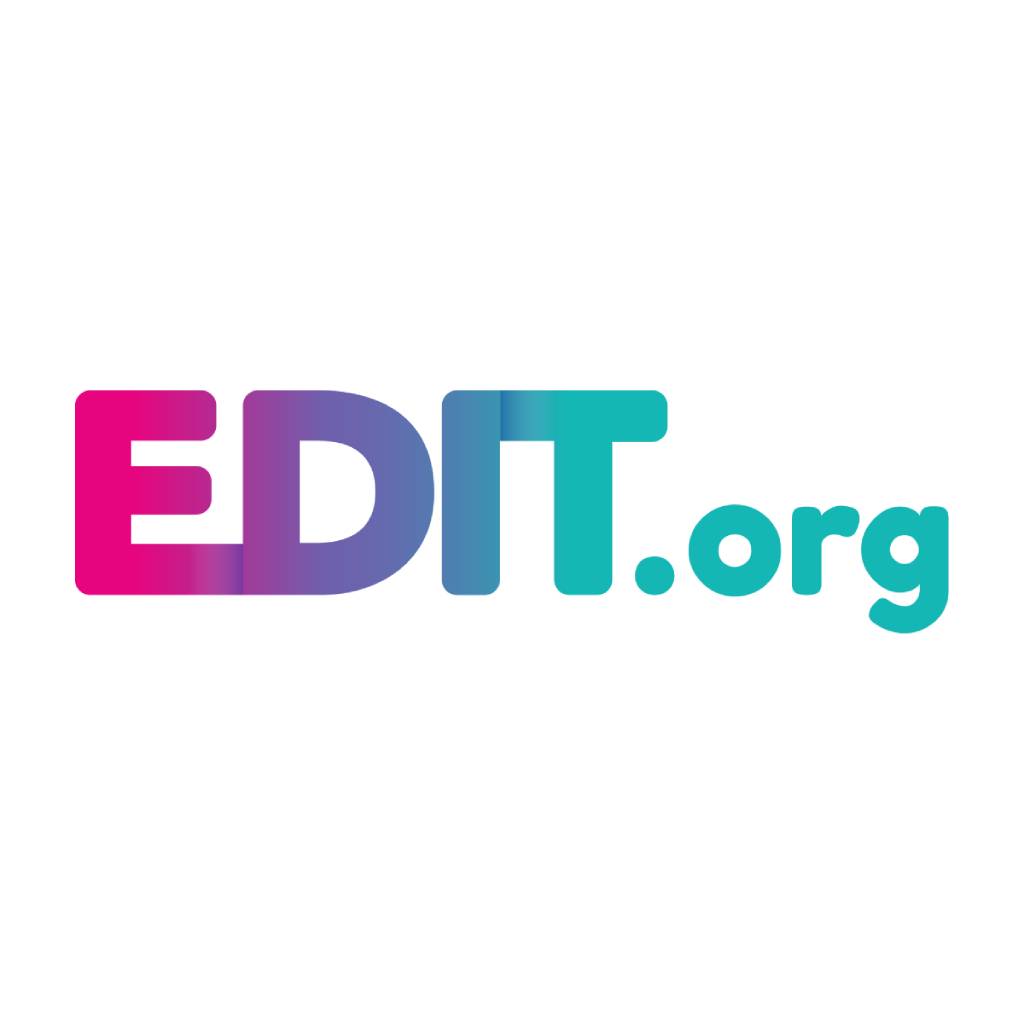 Jaume Saladrigas - Squire
"I love to use EDIT to quickly and easily make graphics for my website. It has saved me a lot of time as well as having fun and fresh designs that look great!"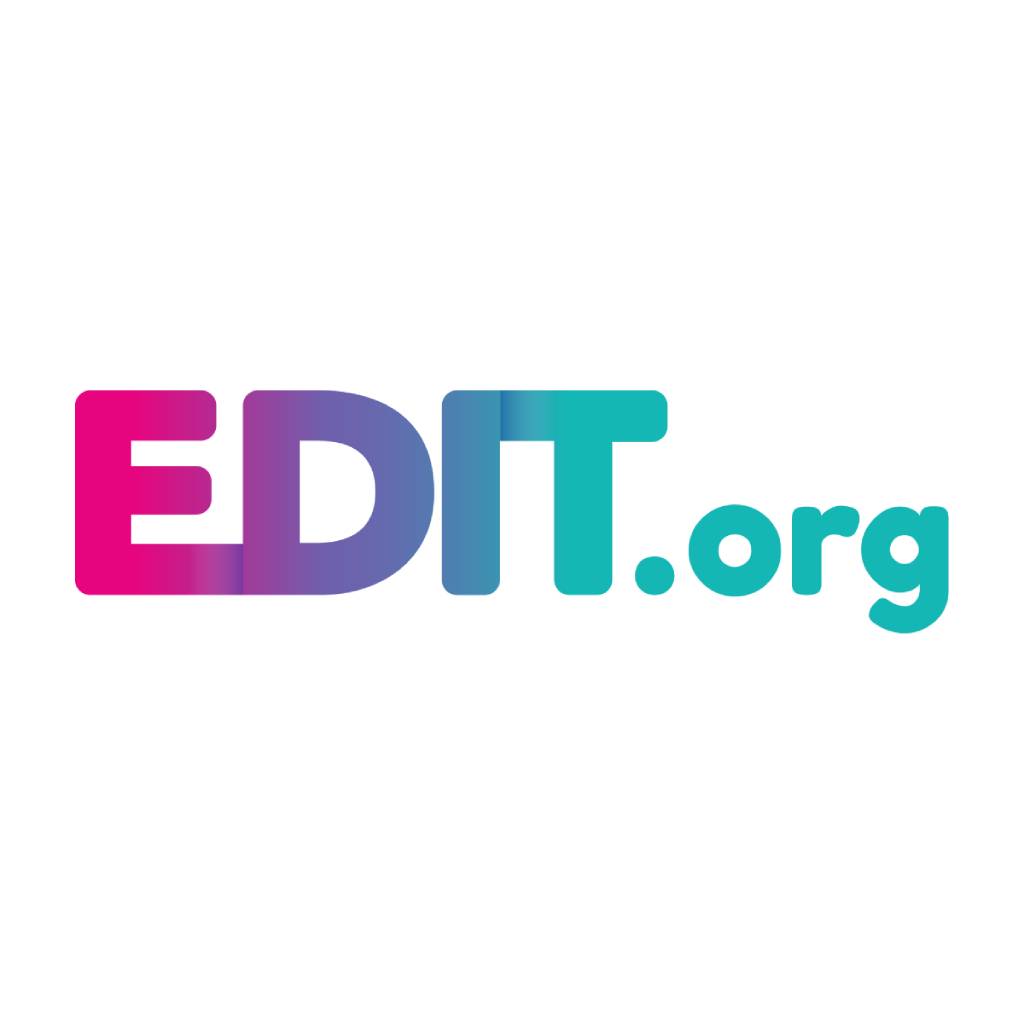 Adrienne - Sawver
"Thanks to the easy use of EDIT designs, we have improved our engagement in social media by 320%!"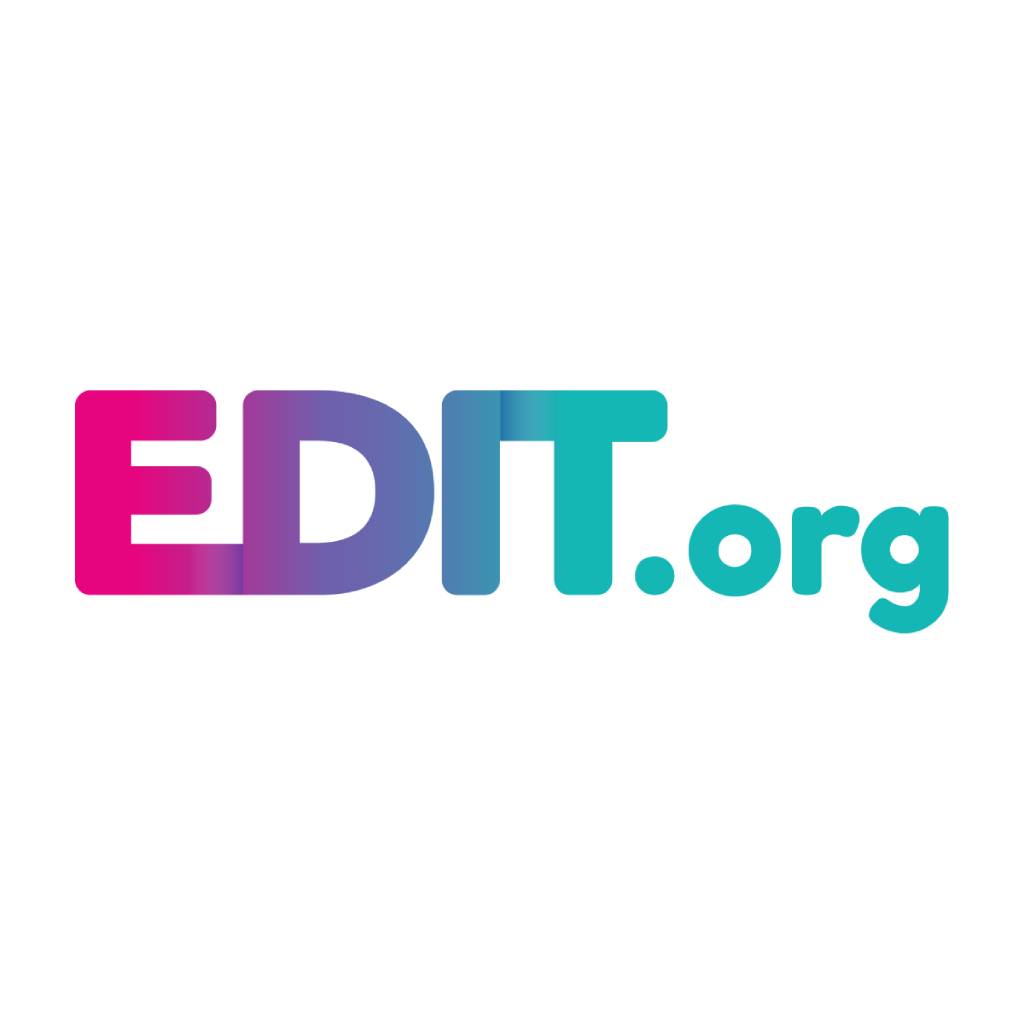 Luis - Neptuno Sailing Academy
INSERTAMOS