Stand out on YouTube with unique thumbnails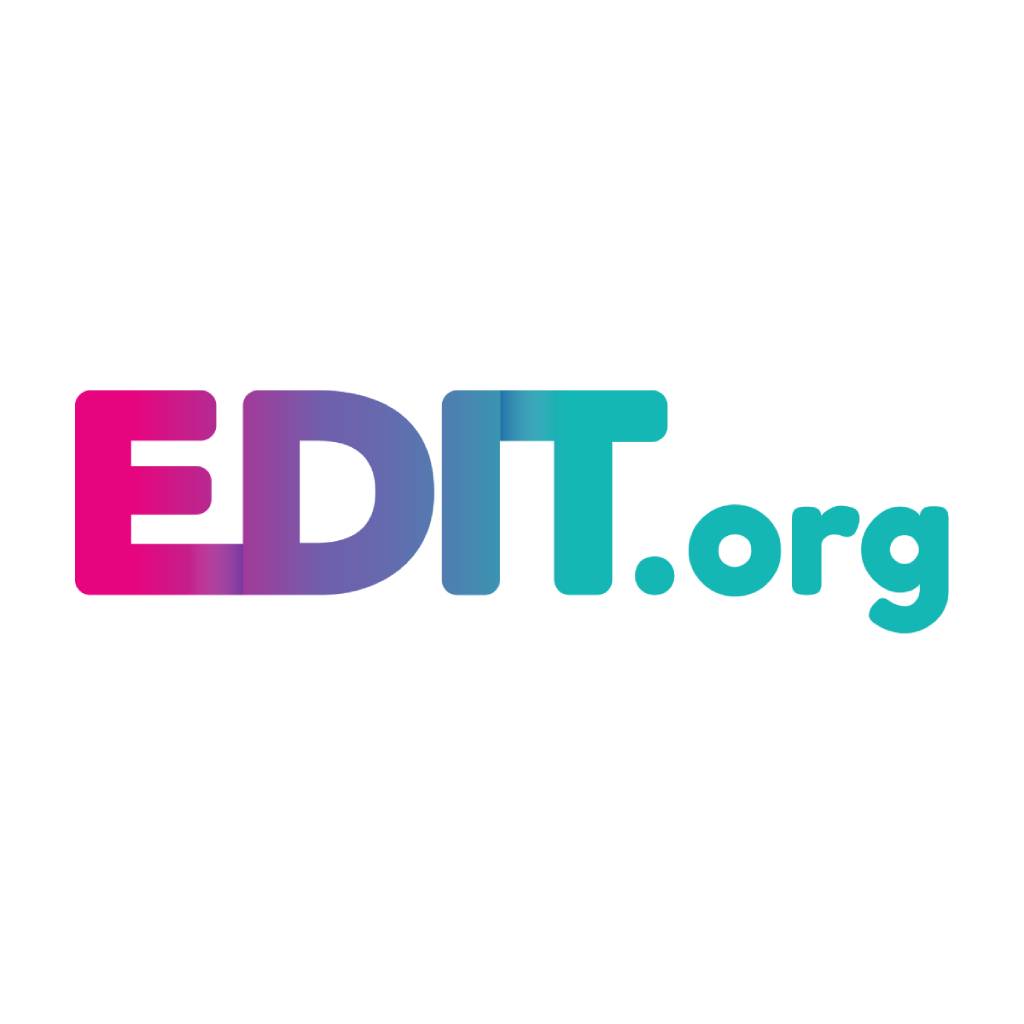 Your video will compete against thousands of videos, in EDIT we know that stand out on YouTube is the key to gain more visibility, reproductions and likes. Everything starts with having a good miniature different from the others that attracts the attention of the users. The first impression, is what will make a user to decide to choose your video or or not by only seeing the thumb. Therefore it has to be striking and aesthetic because it's the first contact you will have with the audience, the best advertising.
In EDIT you'll find hundreds of fully editable thumbnails easily and very quick. If you're afraid of starting with an empty canvas, don't worry, you have hundreds of templates to initiate with and start designing. Change the backgrounds, the fonts, you can even add objects and icons and other resources related with the thematic that you follow in videos to create an exclusive and perfect template for each video that will give a professional image to the channel and help you create your own brand.
From
Youtuber

to

YOUTUBER

Thus, in capital letters, let everyone recognize you.

Michael was a fan of Fornite and one day he decided to share his games with the world. It did not take long to learn how to use the video editing and screen recording programs from him. Although he spent many hours editing the videos, the result was spectacular and he, an incredible player. The sum of these two elements could only end with a success, right? Well, things are not always that easy and in the YouTube world there are millions of users like him and with similar content. What could he do to differentiate himself from the rest?

Michael realized that he, as a user, chose the videos that he like to see by the miniature they had. So he decided that he had to make really impressive miniatures in order to increase the visits to his channel. Again, he faced another problem; how to design a spectacular miniature without having any design idea.
He tried different graphic design programs without having good results. In some of them they made him pay a lot of money and in others he was unable to understand its use.

His best friend recommended to try EDIT where he would find a large number of completely editable templates for free. Michael only took 5 minutes to create the design he wanted for his video. In the following template, time was reduced by half because he could easily modify the design he had already created.


So Michael started making custom thumbnails for all his videos and "the difference was amazing" according to him. Today, he has a channel with more than 56,000 subscribers and uploads an average of 2 videos per week.

The last time, Michael wrote us asking for a video editor to be able to edit the videos as easily as the miniatures ... It is not something that is in our plans for the future but you never know. At the moment we have a lot of work empowering the designer that we all have inside!
Stand out from the crowd
We propose a large number of designs with which you'll be able create stunning thumbs without knowing anything about design. All this through our online thumbnail editor, with hundreds of free templates and other supports such as icons or images with which you can make own designs of high quality, online and without downloading any program. You can also save the designs within our website to maintain a similar line in all creations, which will help you to build an own personal image and give visibility to your videos.
In this way, when someone sees a design of you they will know it's yours because they had already seen other similar videos and recognize the author. We facilitate this connection between all your designs. Oh! And don't forget to include the personal logo in all the designs . Thus your thumbnails will be the best on YouTube!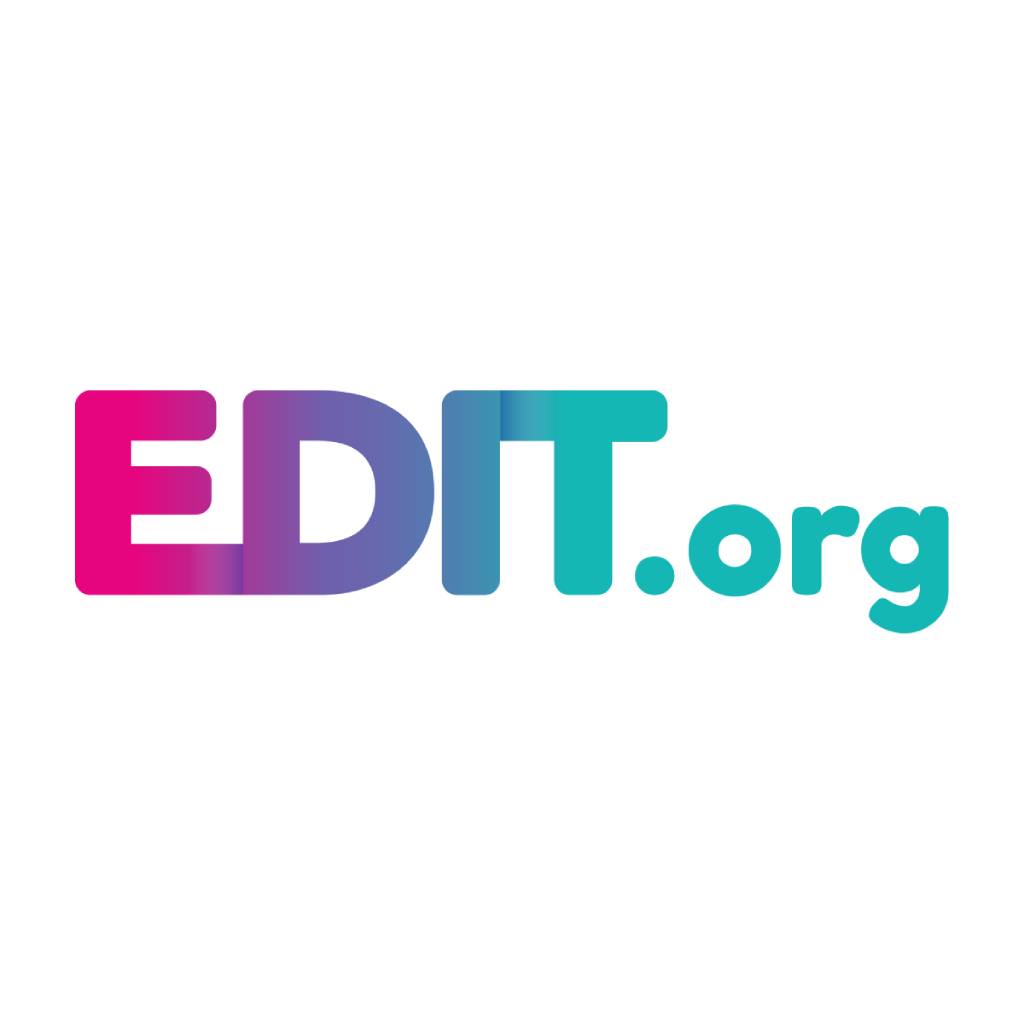 Customize thumbnails in the twinkling of an eye
Here, we show you the steps to follow to get your miniatures be on the top ... stay tuned, you will only need to read this once to become an EDIT expert:
Enter the editor and select the design option of "Custom YouTube thumbnails
Once inside, you'll be able to  choose between the large number of templates that we offer or you can start from the scratch by uploading an own image
Try the different texts, icons, stickers filters ... until you get with your perfect combination
Download the file in the format you need: .JPG .PDF. PNG.
Put it on your YouTube channel and be a youtuber!
We can all be designers with EDIT
That's right, you may be one of those who have a great idea in mind but are not able to carry it out because of the complexity of the programs and the inexperience of using it. Or directly you have no idea how you would like to do it and you do not know where to start. In any case, hiring someone to do it for us has to be the last option. Why? Because we want you to save that time and money for the things you that really matter.
To start using EDIT you just need to take a look among our hundreds of editable templates and choose the one with the style that best suits you. From here, everything is very easy and intuitive.
Change the background image. Choose a capture of your own video or the image that best describes and catch the essence of it. The more quality and resolution, better final finish will have!
Change the typography / style / size of the text. You'll be able choose from hundreds of styles and all of them can be modified with a click. Yes! Be very clear what message you want to give to convey to users ... unfortunately, we can not do this for you.
Add objects. The objects will help catch attention to the thumbs. You can search among our proposals or upload the ones you want. Don't forget to include the logo always if you have one!
Change the colors. You can change the color of the text and some of the objects that the editor has. A winning color combination is a magnet for the eyes of the audience.
Apply filters. For a better final finish you can apply the filters you want; sepia, black and white, modify contrasts, blur ... in short edit the image. It is very interesting if you apply the same filter to all the thumbnails that you create for your channel because it will help to create your own design that will give you recognition.
Size of YouTube thumbnails
One of the big problems that you have ever faced or will have to face, is a final design in which you have invested your precious time that is not having the right size for the YouTube model. The image will be cut off and will not be centered. We recommend you to take a look at the size advised by YouTube to avoid these types of problems.
But we want you to know that if you create thumbnails with EDIT we have already thought for you. You will not have any size or file compatibility problems because all our templates in the Youtube Thumbnails section are adapted with the exact measurements to avoid this kind of failures.
The largest variety of templates for your YouTube thumbnails
In EDIT you will enjoy more than almost a thousand fully editable templates with different styles that have always been inspired by the biggest influencers in this world. If your channel is focused on the gaming world or on the contrary you like to make vlogs you will always find a template to start from. You will be able to modify everything in our templates as we have shown you before. Find your inspiration and start editing!