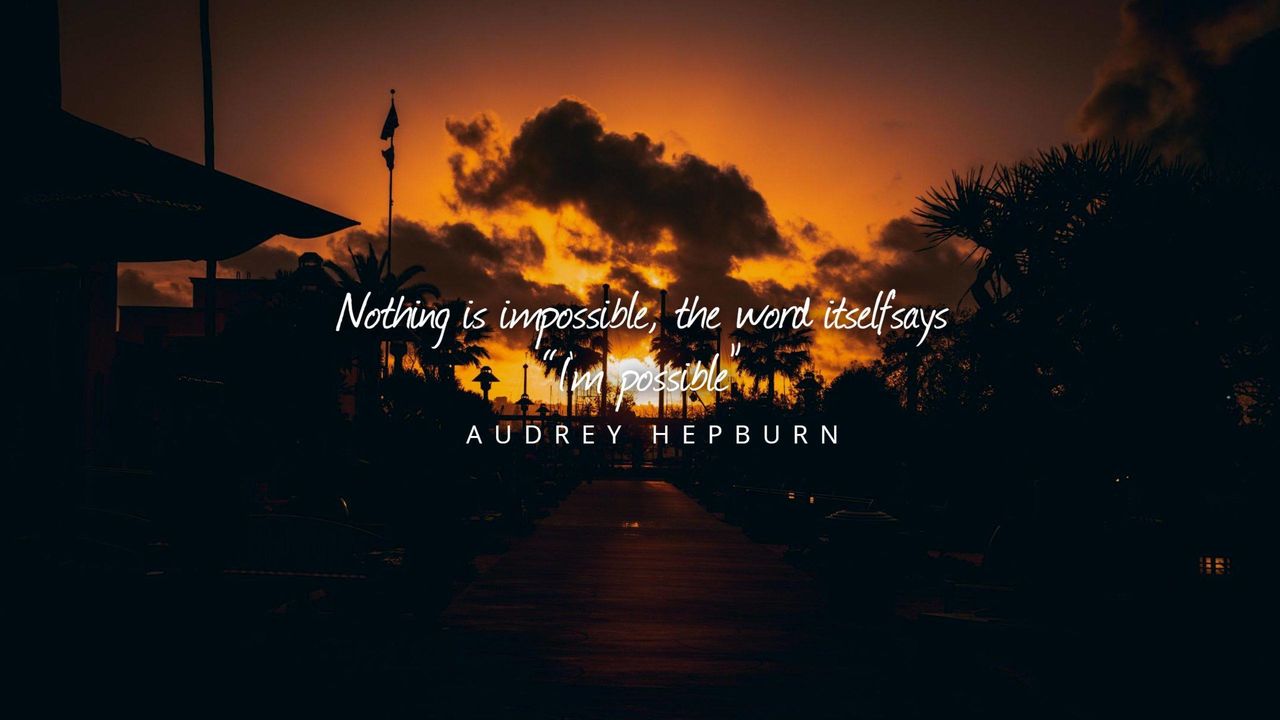 The YouTube channel art may seem like a secondary element in the order of priorities to get followers but in fact, it is essential for your page because it helps users who enter your page to decide to continue or leave. EDIT will help you get the best covers that will make you stand out from other profiles. It is also very easy. You don't need prior knowledge in design programs thanks to the tools provided by this editor. In EDIT you will find hundreds of designs for YouTube channel arts in fully customizable templates.
EDIT is an online image editor specialized in the YouTube world. Within the program, you'll find hundreds of images, icons, and stickers that have been specially created to facilitate the design work for YouTube. You will find both stickers of your favorite games such as Fortnite or Minecraft. You'll also find stickers and emojis that popularly used in social media. All this in order to facilitate the cover design for the channel. In addition, you can do it from anywhere as long as you have Internet access. EDIT is a program adapted for mobile devices, which will allow you to use it whenever you want. Each user has individual internal memory in which their designs will be saved so you'll be able to modify them whenever you want.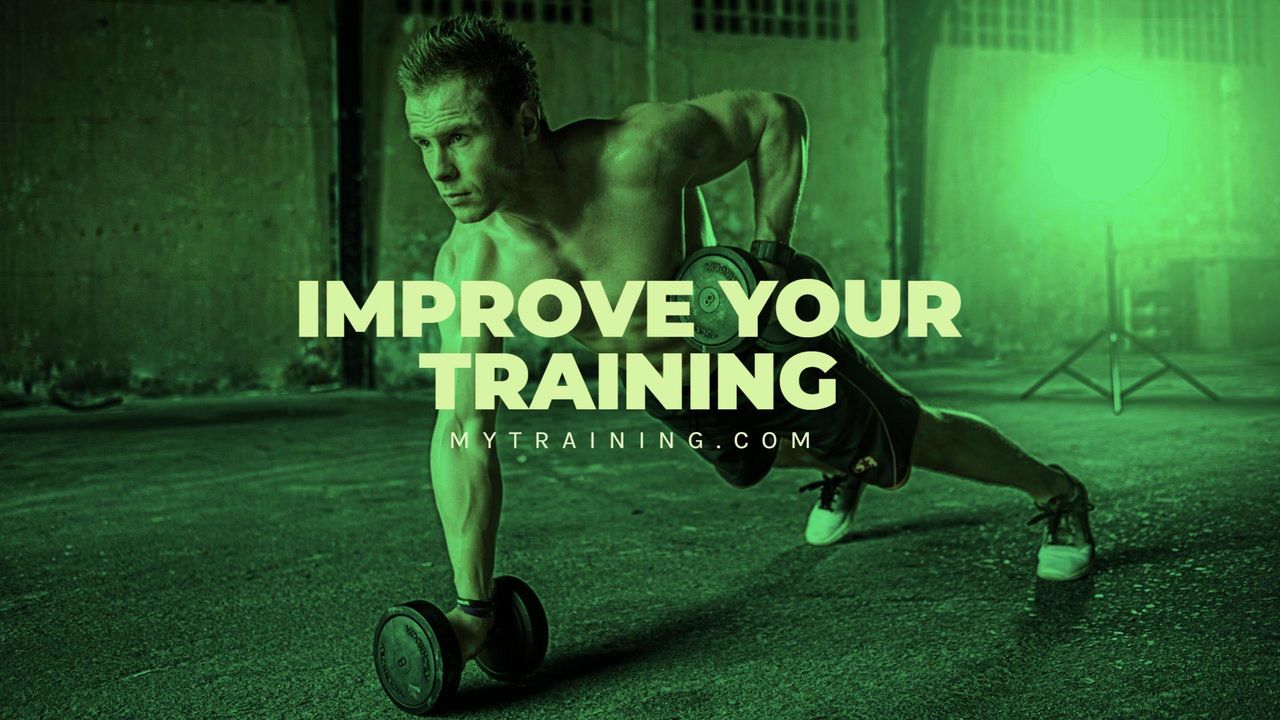 This program has been developed so that it is straightforward and easy to use. To start editing you don't need to have any graphic design experience. We have templates for you to choose from. It will only take a few minutes to create a unique image for your profile.

Here we show you the simple steps you should follow to create covers:
Open the editor and click on "Images for YouTube Channel Art"
Choose from the hundreds of templates we've created for you.
Add your own image for the background and modify the rest of the elements like you want; text, icons, logos.
Download the cover.
Upload your YouTube cover and show off the personal touch to your profile.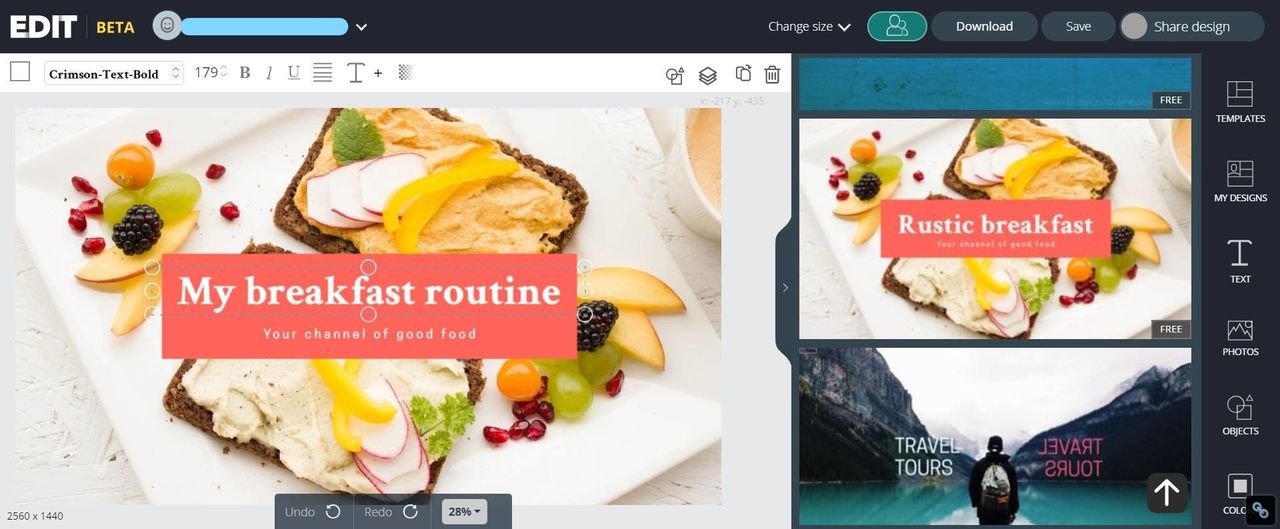 One of the most common mistakes among users is that the cover image does not adapt to the measurements established by the platform. This can be a problem when you finish a design in which you have spent hours and the image appears cut or pixelated. With EDIT you can forget about this problem because the moment you select the option "Images for YouTube Channel Art", the images will be adjusted to the size recommended by the platform.

The recommended size for updated YouTube channel arts for 2018 is:
Channel art size: 2560 pixels x 1440 pixels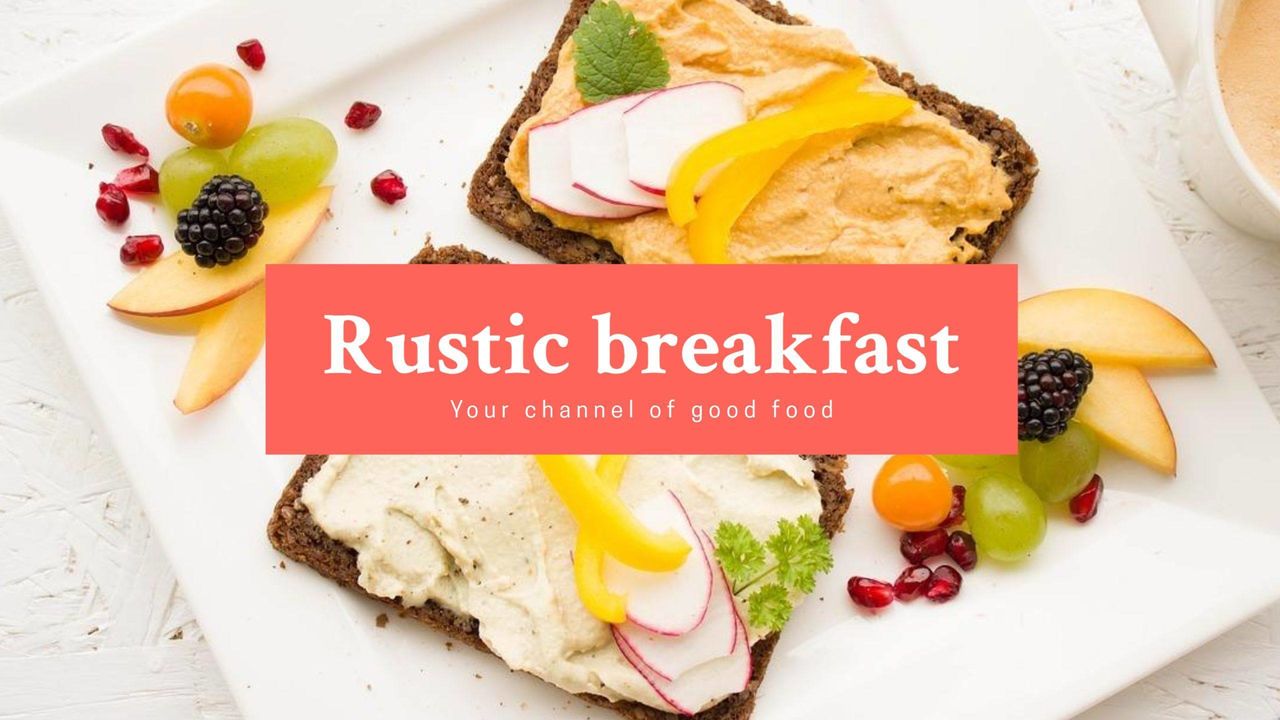 The cover and the profile image that you have will be the first impression that the user has of you. It's important that once they are on your page that you'll be able to offer them a visually appealing experience by having a good image and a careful design. This will give your followers the impression that you are a person who pays attention to details and that the quality of content that you offer will also be well thought out and entertaining.
With a simple look at your profile users can know what kind of person you are according to the cover, that's why it is important to spend the time to create it properly. EDIT aims to help you achieve the best results with the minimum effort since we guarantee fast and effective results with its use.