Instagram is synonymous for image design. The level of demand for publications in this social network is among the highest for online platforms.
How To Make Your Instagram Feed Stand Out
In order to maintain your branding on Instagram, you should make sure your feed follows the same design aesthetic in all of the posts. There are several aspects that you should keep in mind in order to post quality content and maintain an attractive profile. You can save time and effort in creating your posts when you use our online application, EDIT. 
Within the EDIT platform, you'll find hundreds of templates that will serve as a guide and inspiration for your personal brand posts on Instagram. Once you know what your style is and what approach you want to take for your posts, you'll only need to open the editor in order to start creating your designs. You can copy all the modifications you have made to previous designs for the new one.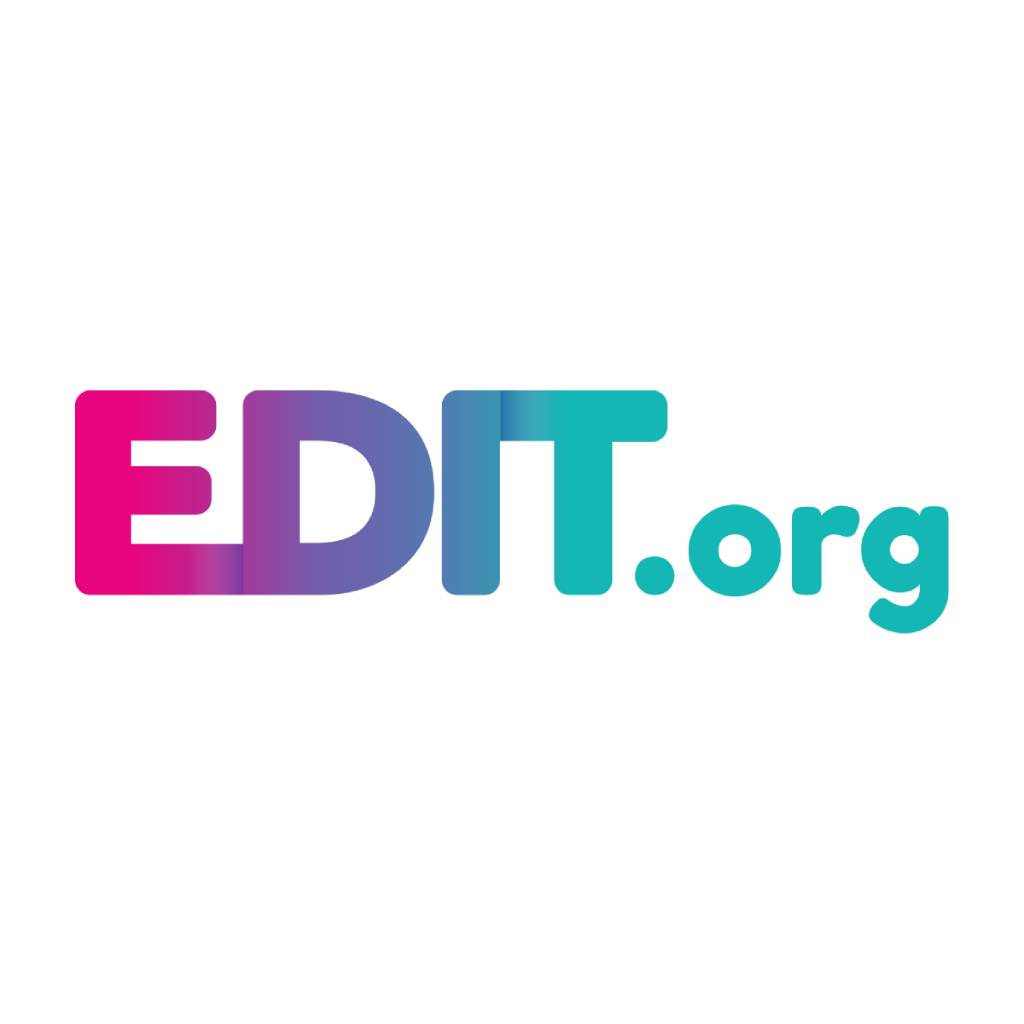 EDIT will turn you into a designer overnight with just a couple of clicks. One great advantage of using this editor to create images is that you can track your progress from any device with Internet access. Once you register, all of your designs and photos are saved to your profile.
Getting a harmonious feed has never been so easy!
Within this editor, you won't have to worry about anything except for what you want your design to be. This means you won't even have to worry about whether or not your design is the correct size for the publication. EDIT automatically adjusts your design's size when you click on the publication type you're posting on. You also have different filters to apply to your images, making them more attractive. The best part is you can do it for FREE and in less than five minutes.
To achieve this you will only need to follow the following steps
Enter in EDIT and select the option "Images for Instagram posts".
Choose a template that suits the design you have in mind or start it from scratch.
Change the background of the image, add or modify the text, insert emoticons, add your logo and more!  Modify anything you want.
Download your design.
Share it on Instagram and get ready to start getting likes!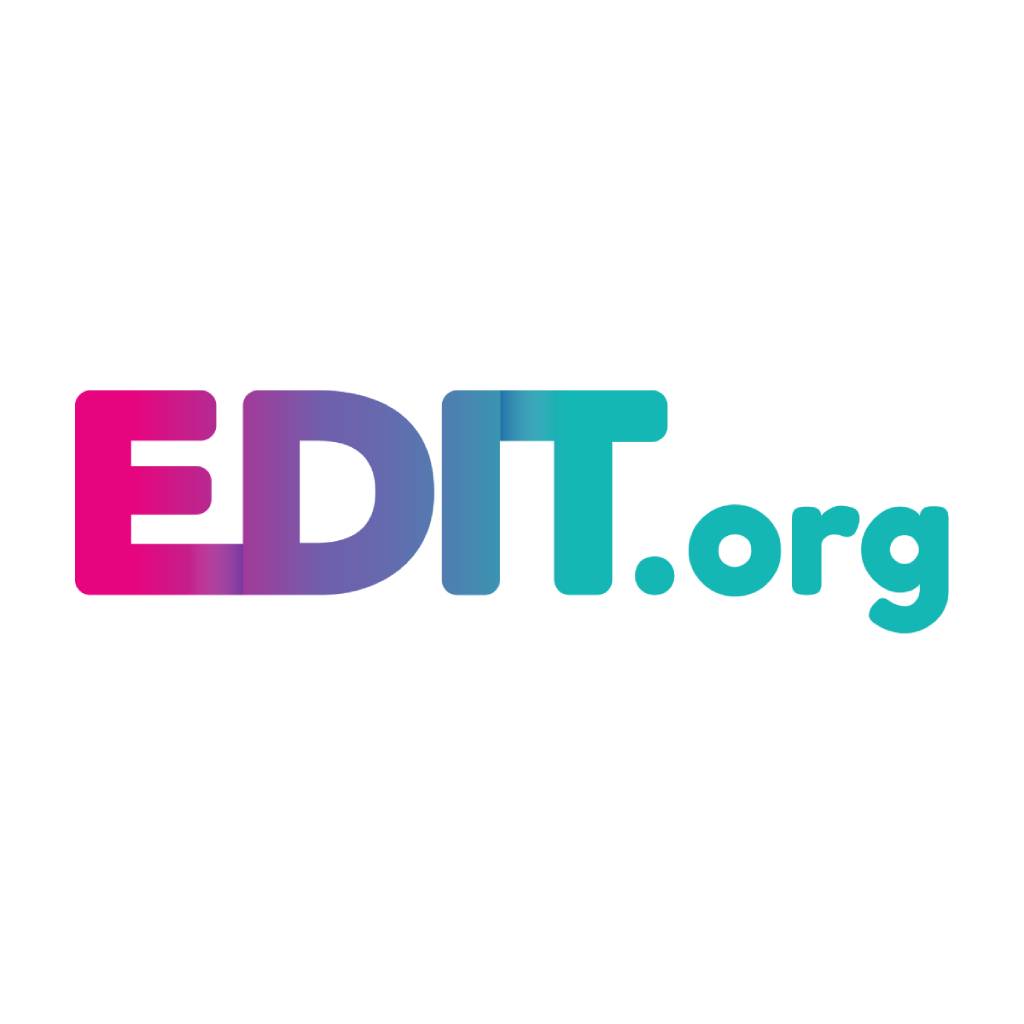 Photo sizes for posts on Instagram
Although EDIT provides the exact sizes directly, it is up to you if you want to adopt all the photos in a square, vertical or horizontal way. We advise you to keep your photos the same in order to maintain a balanced feed but, don't let this stop you from experimenting as you may find a creative combination that works. It's in your hands. 
It's important to keep in mind that this platform automatically reduces the size of the images you upload to make them lighter. You'll have to take advantage of a maximum resolution for a better finish once the photos are published in the application.
The photo sizes of Instagram posts for 2018 are:
Square image

: recommended measure 1080x1080px. Minimum size allowed 640x640px. Maximum size allowed 2048x2048px.

Horizontal image

: recommended measurement 1080x566px. Supports lower measures such as 600x400

Vertical image:

recommended measure 1080x1350px. The image will be displayed as 600x749px.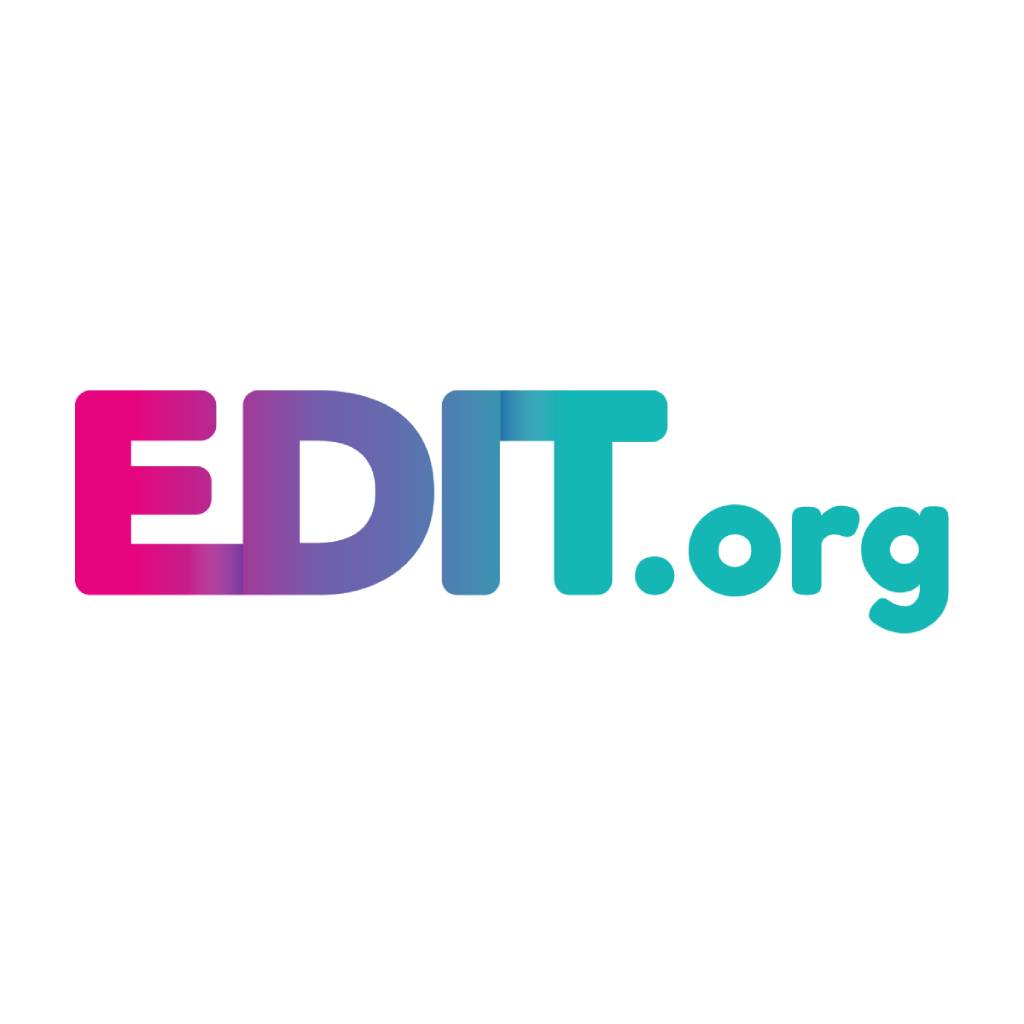 You should know that…
Instagram was created as a social network for those who love photography. Initially, it was only available for iOS users but nowadays it's one of the most used social platforms on most devices. Approximately 800 million people use this application per month.
This social network generates the most engagement amongst audiences. This makes it the perfect tool to complement a communication plan. This can be useful if you create a company business page on the platform. Instagram will give you access to your analytics, which can show you the data on how users interact with your profile and which posts tend to perform the best with your followers.
In 2012, Facebook acquired Instagram in a $1 billion deal. This became important because it can give you the option to share posts and advertisements simultaneously between both social networks and gather data on both platforms. Although it is important to keep in mind that the image quality demanded by Instagram users is much higher than what we could expect for example in Facebook or Twitter posts. Therefore, you will have to be careful when editing the designs.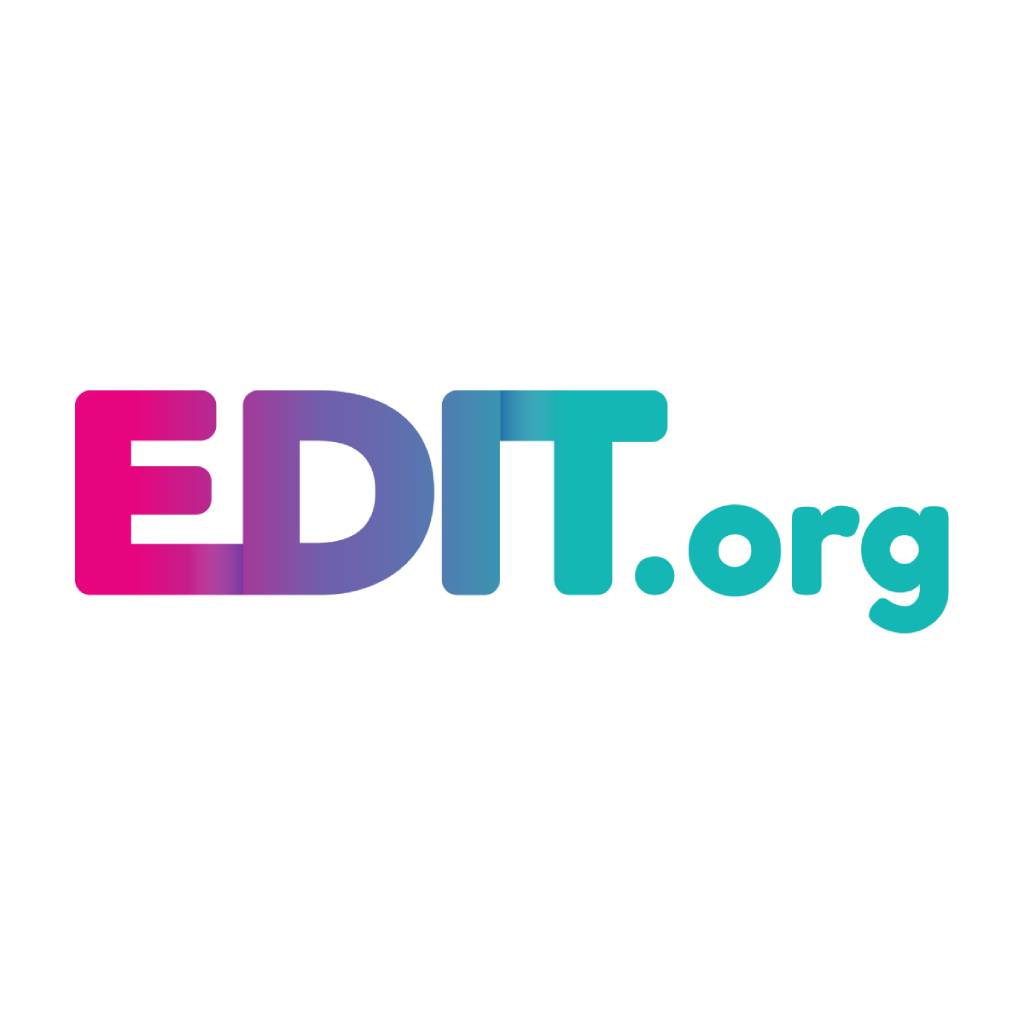 Other things that are very valued on this site is that all the publications follow the same design. Simply we are referring to the aesthetic of your profile and how strong the first impression is that a user will have with the account.  You will have to be creative with all your posts individually but you need to take care that all of them follow a common line and all have the same style. You should pay attention to all the elements that appear in each image, as well as the image edits that you apply, the theme, and the form. With EDIT it will take less than five minutes to have everything ready!