Instagram has become one of the most used social networks in the world with more than 800 million users. The "fashion app" doesn't stop updating every day and the latest improvement has been its Instagram Stories, publications with an expiration date. They only last 24 hours and therefore users make much more use than uploading publications.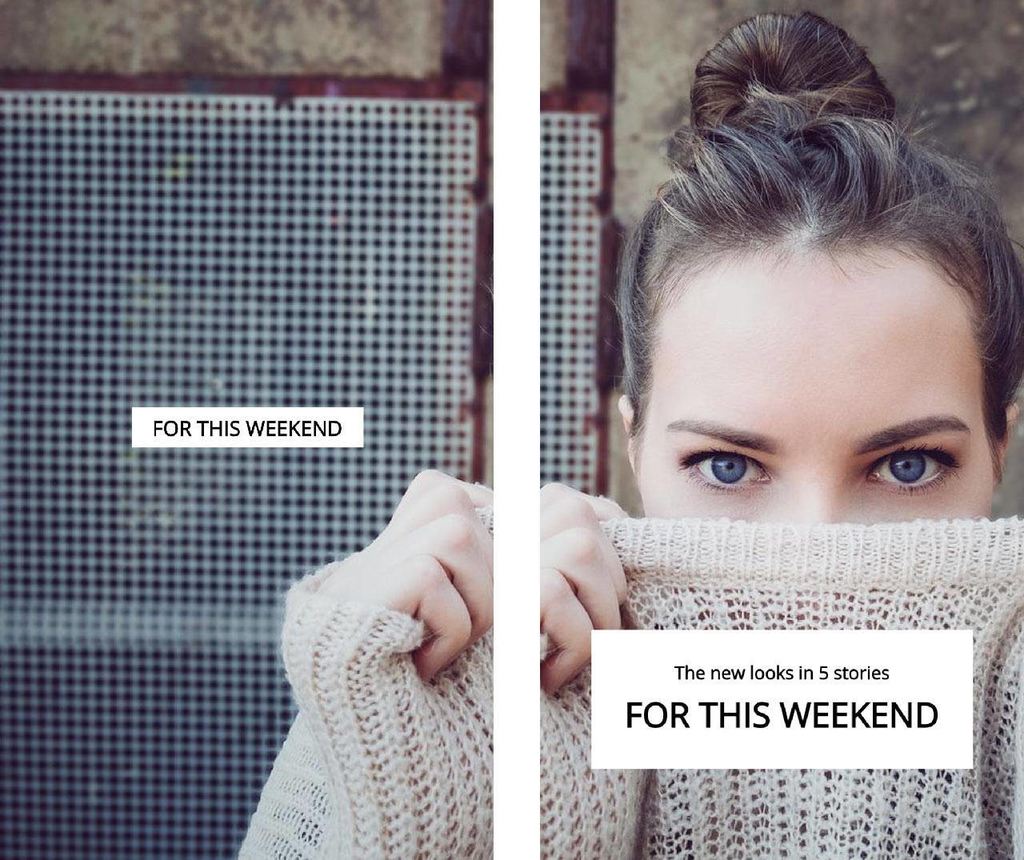 How to make my stories not go unnoticed?
If you really want your personal or brand profile to stand out from the rest of the temporary publications, you'll have to take care of the design to get the attention of the users. You can also save all these publications in your profile so they do not get lost in time, in the highlighted section.
At EDIT, we know how important time is for the community manager and that is why we have created this online editor.
Within the editor, you will find hundreds of fully modifiable template designs that have been created so that you don't have to worry about anything. Within the category "Instagram Stories" you will find designs that can serve as inspiration or you can even use them directly in your profile by changing your information with a simple click.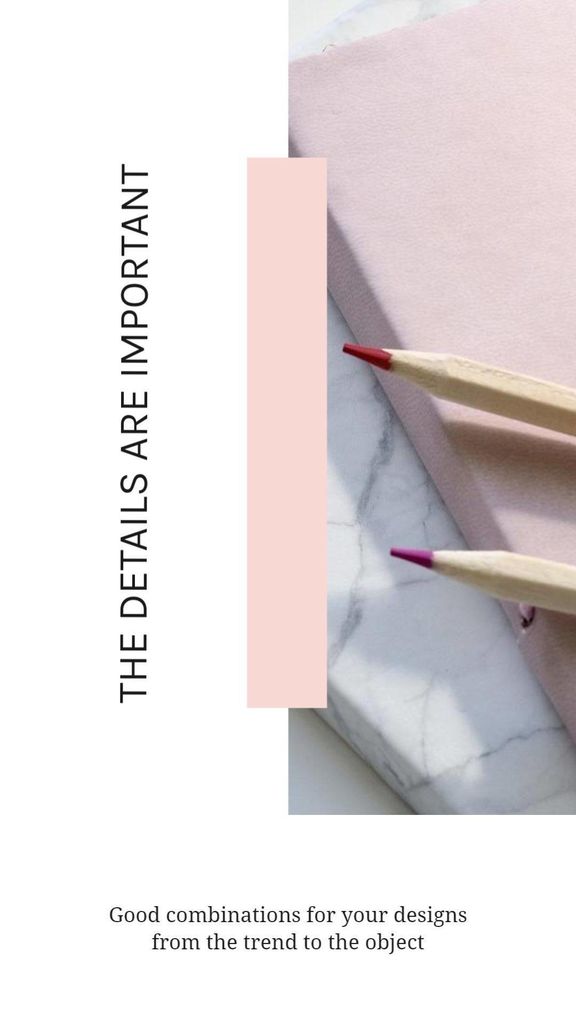 EDIT has been created precisely as a tool to save time but also as an option for all those who have no idea of designing since you do not need any type, of course, to learn how to use it, only through its use, very easy and intuitive, You will discover your inner designer.  Being an ONLINE and FREE software you don't need to download any program or pay a single euro to start using it.
Each user has its own internal memory that will allow accessing old designs to modify them whenever and wherever you want so that from an initial design you can create many stories on the same line by changing the photo. In addition, all the own photos that you upload to the editor will also be saved, allowing you to use them whenever you want, dragging them from the "my photos" tab, it is a very interesting option for brands to include their logo.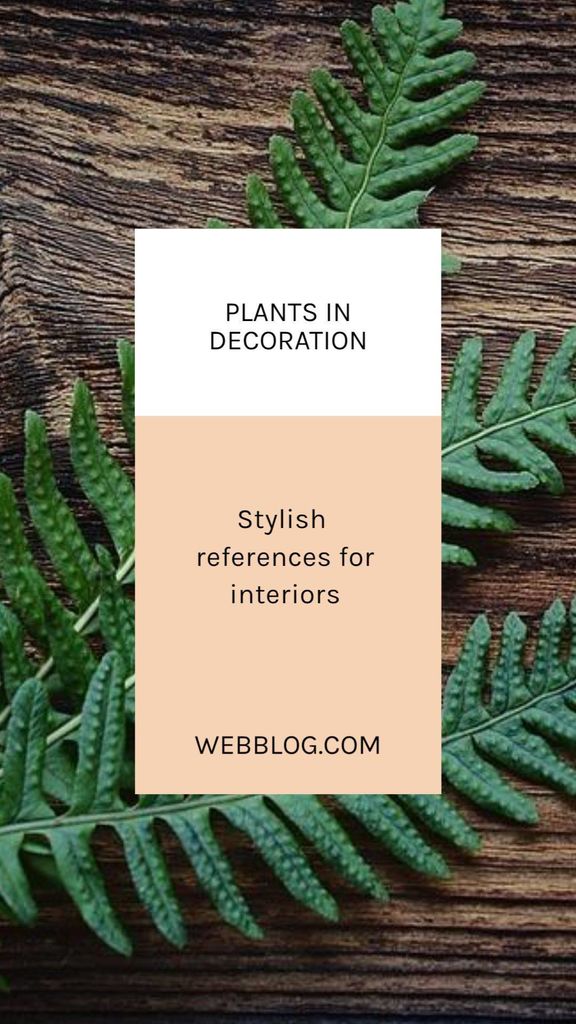 To start editing photos for "Instagram Stories", just follow the steps below:
Enter the editor and select the option "

Images for Instagram Stories

".

Choose

one of the

templates

that best suits the design you had in mind or start from a blank canvas.

Change

the

background

image for which you want, add or modify the typography, insert emoticons, logo ... You can change everything as you like!

Download

the publication and ...

Don't wait another minute to

share it

on Instagram, it will be gone in 24 hours!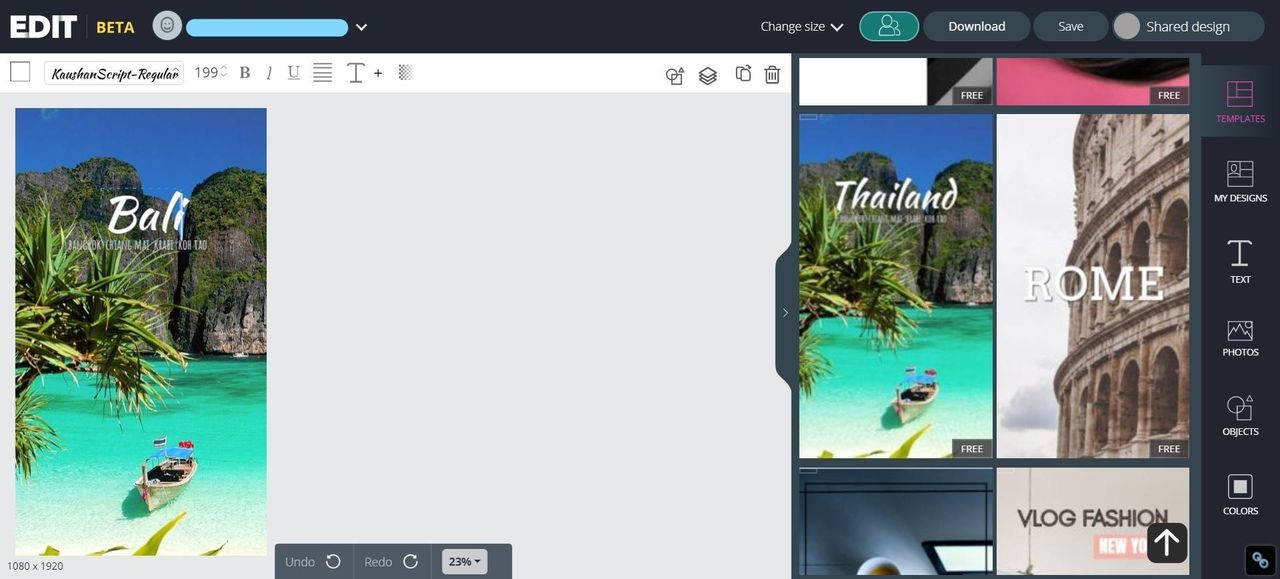 Photo size for Instagram Stories
Although until a few months ago the application didn't allow us to modify the size with which the photo was uploaded and it was always much more enlarged than we wanted, the fact is that recently they have added changes regarding it. When creating your design through EDIT you won't have to worry about the size of the publication for your timeline since it is preset.
The ideal size is 750x1334 pixels, a ratio of 9:16.
If you really want to stand out in the timeline do not hesitate to use EDIT since it allows you to make a simple edition with professional results. Although there is the option to edit the photos directly from the Instagram application the results are quite precarious and the editing options are very limited so in the end, all the publications end up looking the same. With our editor, you will take the same time and even less create your designs and the results are incomparable.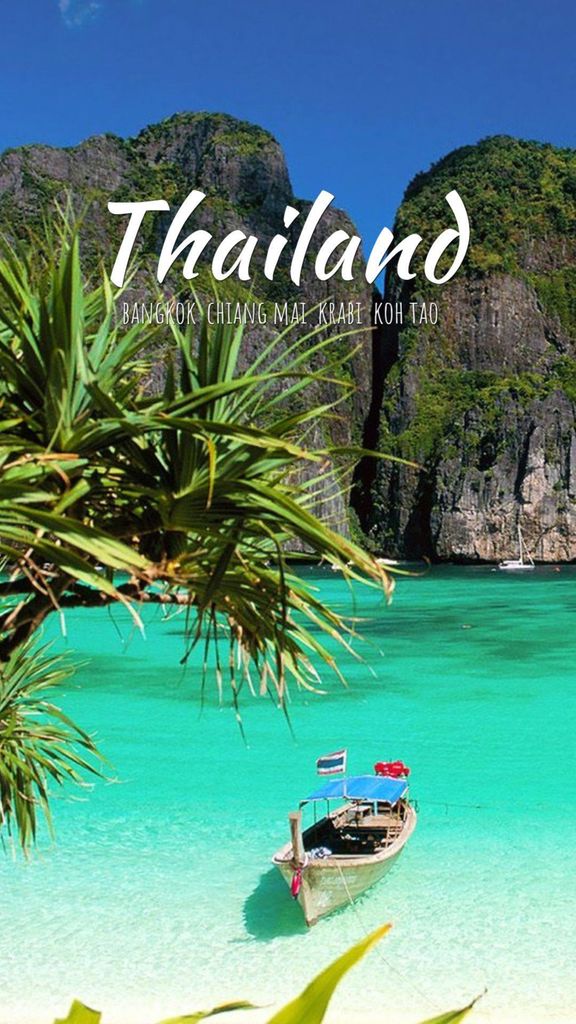 Using tools different from the rest to edit your stories will allow you to gain that extra attention you wanted from the audience. In recent years Instagram has positioned itself as one of the best applications in terms of advertising is concerned, so you should exploit all the resources that offer you the most.
Within EDIT you will also find templates for Instagram publications and other social networks. Once you try it you'll want to use it always!