How to Get Quality Instagram Followers
There's a good chance you already know that Instagram has become one of the most effective ways for a business to generate engagement with their customers. What you might not know is how to create this community that allows you to interact and grow your brand in the online world.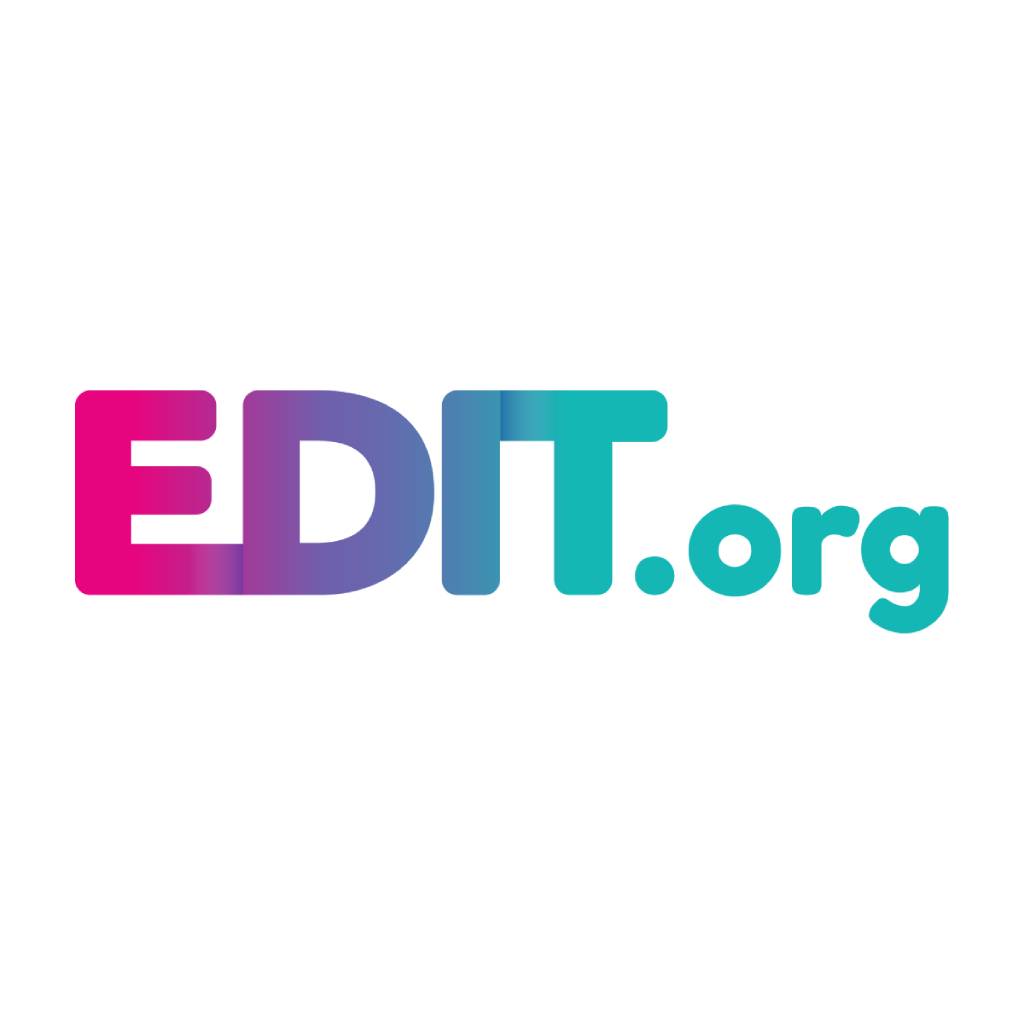 The first thing you have to know is that to make a strategy that works, is that it may be preferable to have a smaller number of followers but quality ones than to have a lot of empty followers. Quality followers are those who are active and interact with your account. It will not be productive to have thousands of followers if they do not show any interest in the posts or the content you offer.
There are certain applications that help you get many followers automatically. They do the dirty work of following many accounts and then unfollowing them repeatedly so in the end, you will have a large number of followers. The problem is that these followers are just a number and many of them are fake accounts and will not interact with your profile. In addition, the software of these applications cannot distinguish which followers are good and which ones are not, so it's difficult to determine which are potential customers that we will want to maintain.
This method is useful if the only thing you want to achieve is a high number of followers that are not reflected positively in any other aspect.
If we want to use our Instagram for commercial purposes, it is better to have subscribers who care about our project instead of having a number that essentially counts as a ghost. Here we will show you the best strategies to increase the number of quality followers:
Create Your Community
You will have to do research to know what your target market on Instagram is, that is, the ideal profile that you would like to be part of your world. Of course, you will have followers with other characteristics that you cannot forget either.
Having a clear idea of who your target followers are will help you to save a lot of money. When you decide to do promotions, you are able to filter your target market's demographics so your post will be shown directly to your target community. Your posts may not have the same impact on men and women of a range of age between 18 and 65 years old than if you post directly to young people from 18 to 25 years old.
Therefore, it is important to carry out a preliminary study on the target audience whenever you are looking for some marketing action. Once you have this aspect clear, the effectiveness of your campaigns will increase exponentially.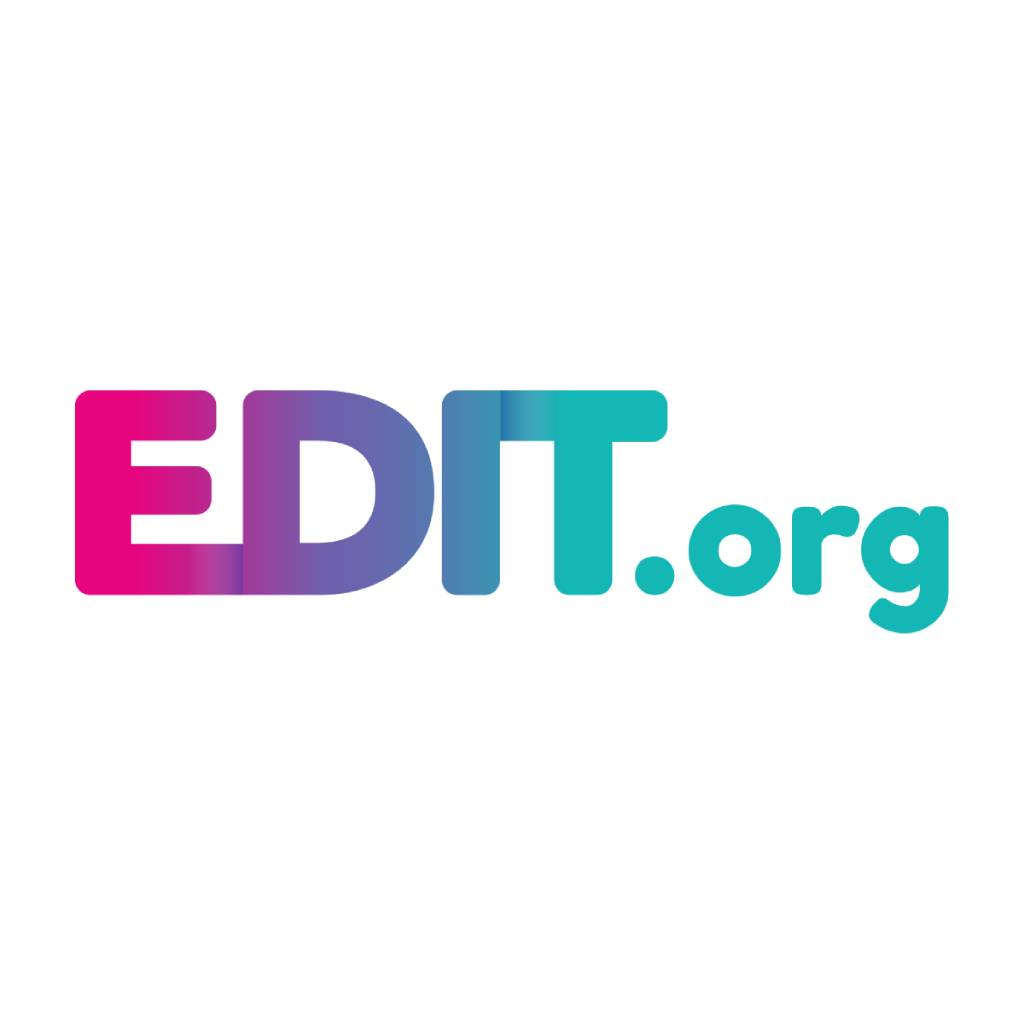 Publish Frequently

It's simple, the more you post, the more people you will reach. Publishing content regularly lets followers know that your account is useful and active, so they are more likely to keep following you.
We know that it is not easy to always have new and interesting content to publish, so we recommend that you have a consistent posting schedule for your platforms. Instead of posting 15 pictures in one day, you can spread them out and post one every two or three days in order to avoid running out of content. Consistency and quality are the keys to publishing content.
If you want to save a lot of time on the task of preparing and organizing content, we recommend you that take a look at these tips: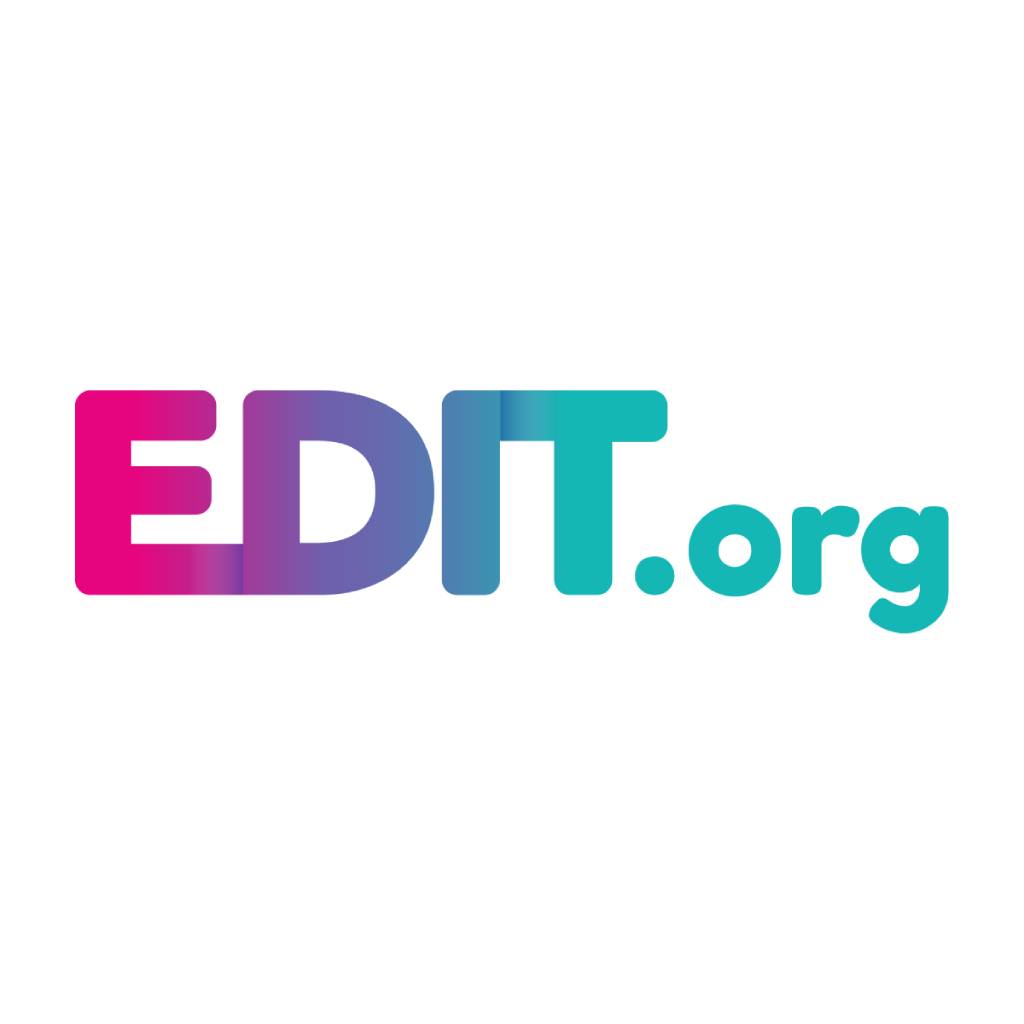 Publish Different Types of Content
In recent months, Instagram has added new features such as the ability to add Instagram stories and live videos. Seize it! Keep the audience informed through these different features. This type of content can be more personal, such as posting a video of a specific moment or informing the audience of any small change that occurs within the company.
Also, make sure that in the profile feed there are different types of content such as an image dedicated to the product, another that shows a specific lifestyle that aspires to reach with the product you offer,  or even having motivational phrases. Don't forget to follow the same style in all the posts.
Your page does not always have to be for promoting the products, it is also a reflection of the personality of the brand and how people can feel identified.
Adds Hashtags

Do a little research to know which are the hashtags that can help you to have visibility. Do not forget to add your own unique hashtags either.
There are many applications that can help you know which tags are most successful at the moment. Keep in mind that the more specific the words you use, the reach will be smaller but more effective because you will get closer to your target audience.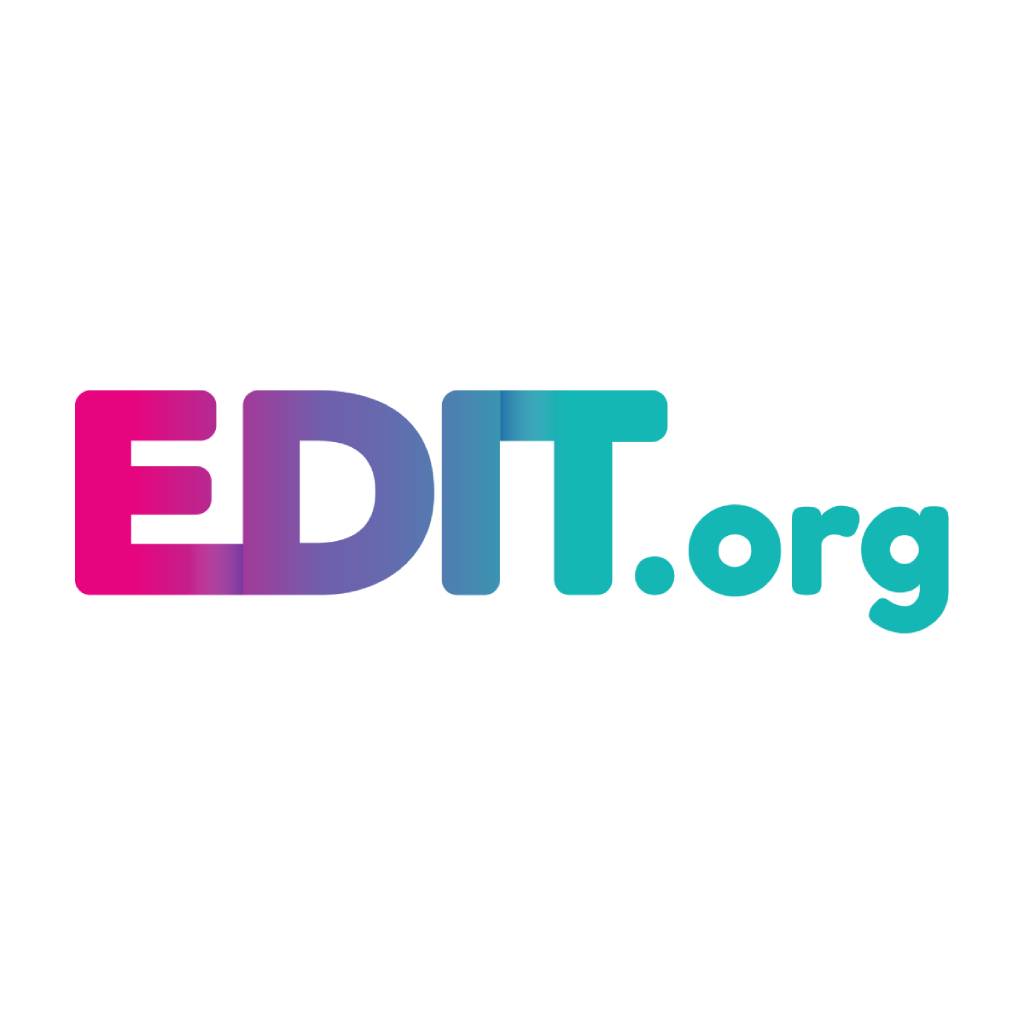 Keep In the Metrics in Mind
When you set up Instagram as a company, this allows you to have access to a series of statistics and metrics that will help you know what content and what time frame your posts are most effective.
Experiment to publish at different times for a few weeks and then you will know how is the behavior of your followers and what hours are more active.
Add Tags
Tag your posts with famous profiles that you think may be related to your posts and remember to add the location of the photo. This will help you get visibility, which can make you get more views.




Do not waste any more time and start to design a digital marketing strategy where you can put into practice the pointers from this article. We hope you find it useful and do not forget to share with us the designs you make for any social networks, we would love to see them!