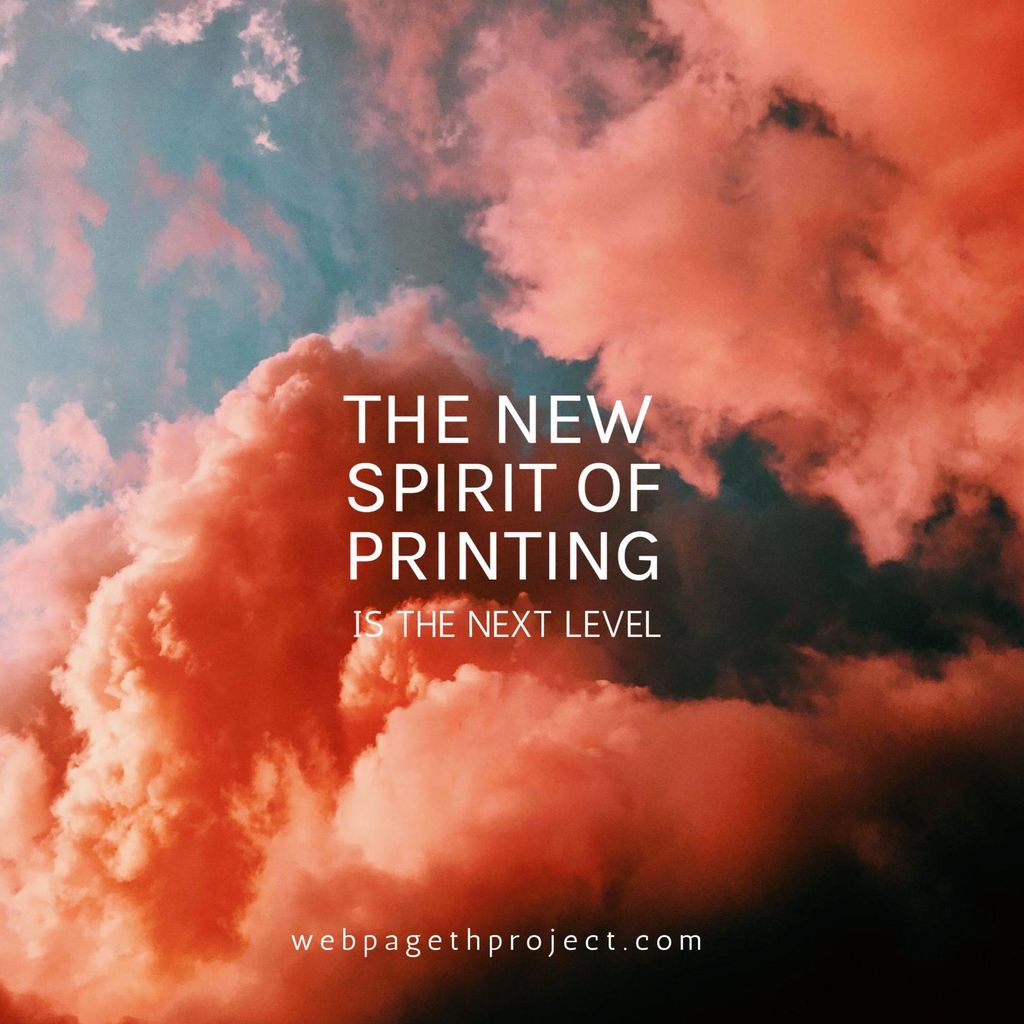 Facebook is the largest social network in the world so the volume of users and shared content is huge.
How To Get Your Posts To Stand Out on Facebook:
One of the best ways to have your posts on Facebook to stand out is through the use of images! When you put more thought and creativity into your pictures, you'll receive better reactions from your audience. Most of the time, people look at image posts in order to determine whether the rest of the post is going to be interesting or not. Consequently, no matter how great your article or content is, if you can't make your target audience click on it, you won't be able to achieve your goals. EDIT is an online image editor, which will help you to take care of small details that determine whether a publication is worthwhile or not.
One thing that people tend to neglect and can affect the professionalism of some brands is the use of incorrect image size or poor quality photos.
Thanks to EDIT, you won't have to worry about making these common mistakes anymore! You won't have to worry about appropriate size or the image quality because once you choose a template, these aspects are automatically adjusted.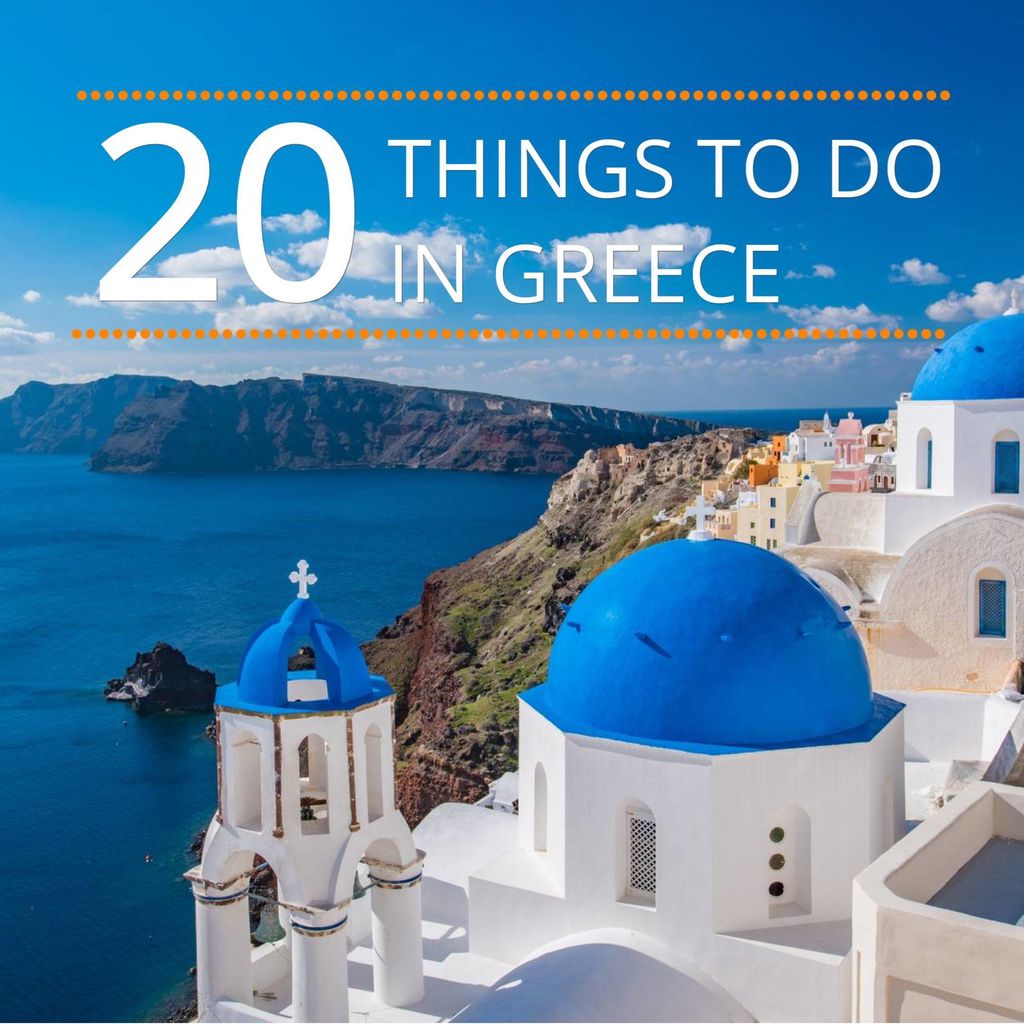 EDIT allows you to create own images easily with all the tools you need just a simple click away. Your images will have a professional finish without the necessity to invest time or money to hire a graphic designer.
In addition, you can modify your designs whenever you want because the program can be used in any electronic device that has access to the Internet. The editor also has an internal memory for each user, which allows you to always have access to your old designs in order to modify them whenever you want. This feature can be useful to maintain a corporate image because you can use these designs in all publications with the same distinctive pattern by modifying the initial design.
The steps to get publications that will make you shine are very easy:
Enter in EDIT and select the option "Images for Facebook Posts"
Choose the design that best suits your publication or you can create it from scratch.
Change the background image and start editing. You can modify your template by adding different fronts emoticons, filters, and more!
Download the image.
Share it on Facebook and watch your number of fans grow!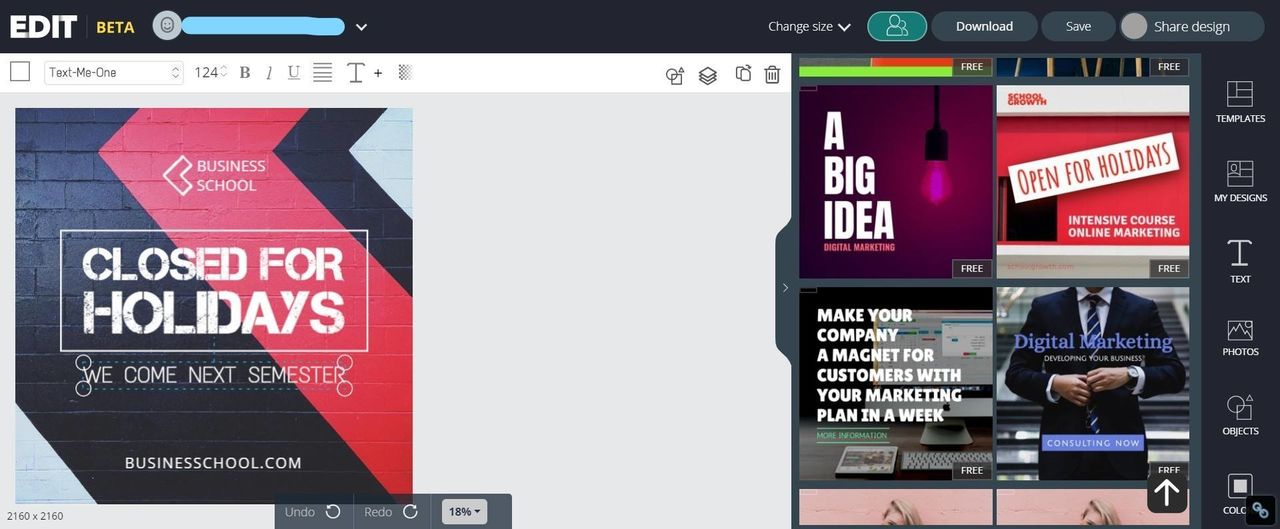 It's important to keep the images size in mind when you upload because the picture could be compressed in order to make it easier for it to load. When the image is compressed, it can damage the quality and a pixelated photo can ruin a post. Here are the official size recommendations for Facebook posts in 2018.
Facebook Recommended Post Size 2018
Image of the post with a link:
1200 x 628 pixels are displayed on 484 x 252 px
Image post (without a link) SQUARE
Important Post Elements:
It is important to know these helpful important elements that can help create a great post:
VISUAL POSTS

: are those that include any type of visual content. This can be an image, an album, videos, and GIFS. We want to highlight two types:

 

Photos or videos: any publication that contains an image or a video will generate between 100% and 120% more participation compared to one that doesn't include this visual element.
Photo albums: these are groups of photos with the same style that can be used to tell a story. It is important that you add an individual description for each image included in the album. Posts that contain a photo album generate up to 180% more interactions.
TEXT: the text is an essential element in a post because it informs the user about what you want to communicate. The shorter the post, the greater the interaction will be. If a post contains too much text, the user will scroll by because is not attractive and overwhelming. The ideal is a publication between 100 and 250 characters. It will give us up to 60% more interactions in comparison with those posts that are longer.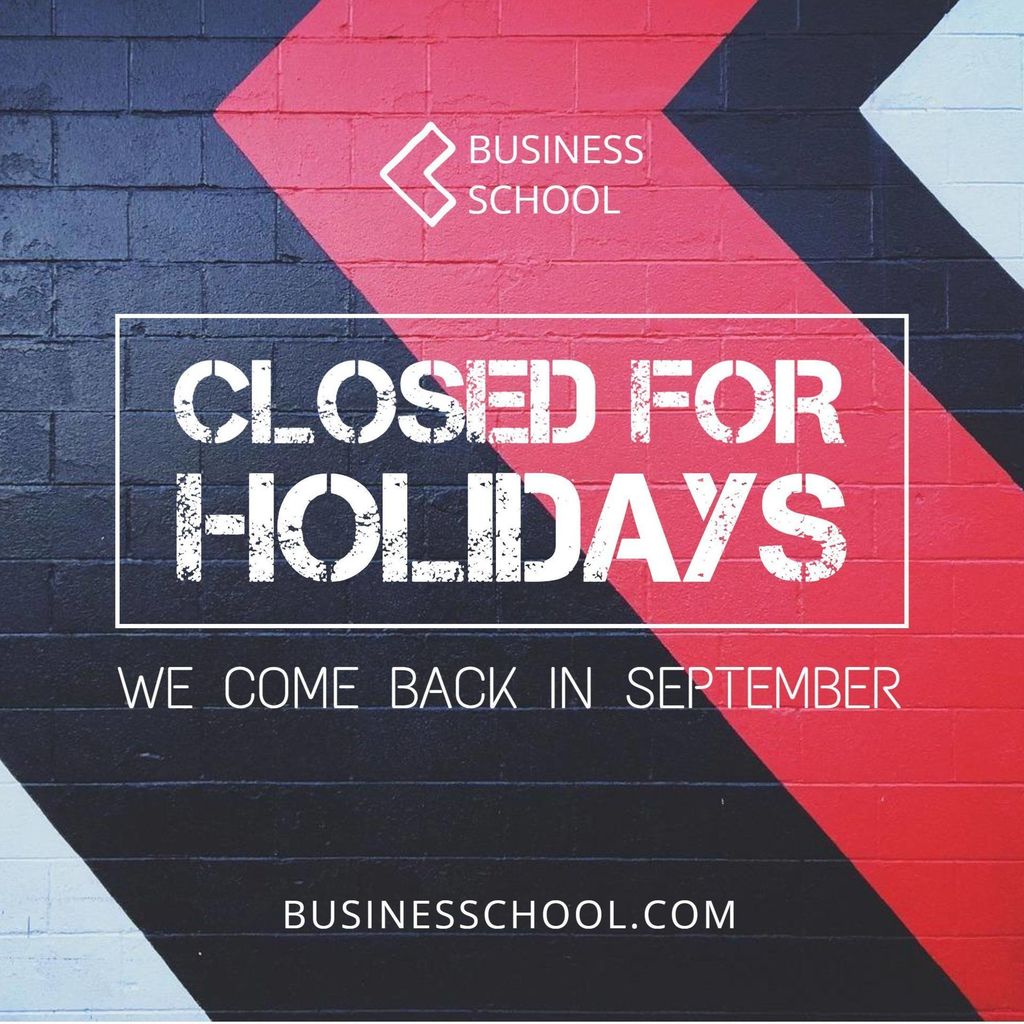 Thus, we determine that the ideal combination must be with a concise text and a striking image that generates curiosity for users. 
It's important that the images you post on Facebook follow your own business' brand and will maintain your professional image. You should include the logo in all published images if they are made by your company. Including these small but notorious details will not be a problem thanks to EDIT.  Estimated time of the entire process is less than a minute!
Importance of Communicating Through Facebook 
Facebook is the pioneer social network, almost 2,000 million users actively use this network and this number increases every year. Facebook is the most used social network and the first one to take into account when you consider doing an advertising campaign to publicize your brand through social media. The potential customers for the company are on Facebook and that's precisely why you should be too.
One great advantage of this application is that it allows you to have close and direct contact with your audience, so you can make measure your interactions with your customers instantly. 
The content you use for the Facebook page should be consistent with the corporate image you want to offer. In the same way that the number of Facebook users increases every month, so does the amount of information that is shared on this page. Companies that take advantage of this in order to publicly display their products and services to users. Therefore, if you really want to stand out, you will have to create a very attractive content to catch the attention of the audience.