With EDIT you won't have to worry about hiring a professional graphic designer to create great LinkedIn post images because we have all the tools you need to create and edit professional looking images. With all of the time and money you will save using our editor, you can invest it back into growing your business. Its never been easier to create attractive images for your followers while strengthening the brand image of the company with exclusive designs that could make a photo stand out from others.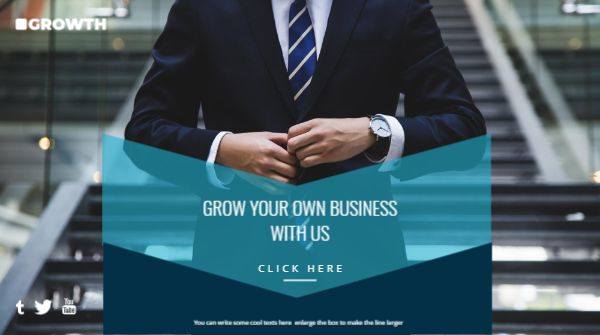 The best part about using EDIT is that you don't need to be a design genius. You don't need to have design experience at all in order to get great results because our editor has been created for anyone of all skill levels. In addition, anyone from your team can use it to retouch the images you need. When you log in in the editor you can have access to your previous designs so that you can create new ones based from the old ones in order to maintain your brand's aesthetic.
To start editing you just have to follow the following steps:

Enter EDIT and choose the option "Images for LinkedIn Posts." You can choose a template from among all those we propose or create a design from scratch.
Use the image you want for the publication.
Add/modify the text and add the companies' logo or other elements that may be useful and identify you.
Download the image that you have created at the moment.
Share the image in your LinkedIn post and start making contacts.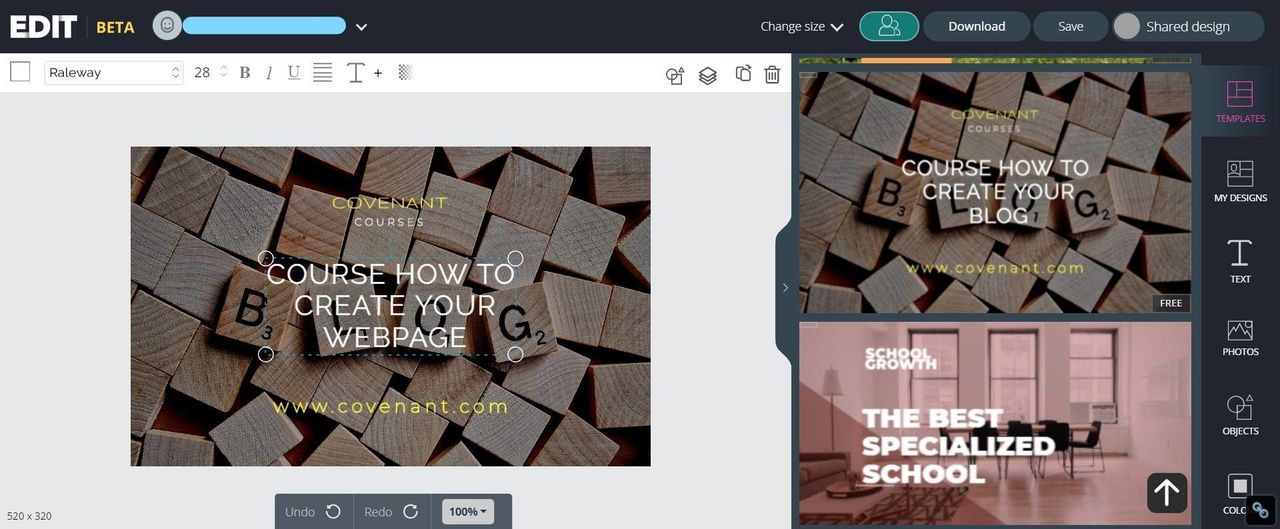 As you can see, it's very easy. You won't even have to think about the size or quality of the image because we guarantee that it will be the right one. Our templates for LinkedIn publications have been adapted specifically for these types of posts, so you don't have to worry about anything other than getting a perfect design. We know that size is one of the main concerns for users. Sometimes when an image is uploaded it appears cropped or pixelated because of the size and quality.
Here are the suggested sizes for your Linkedin post posts updated (2018):
With these sizes that are updated for the year 2018, you will get the best yields as they adapt to any type of screen.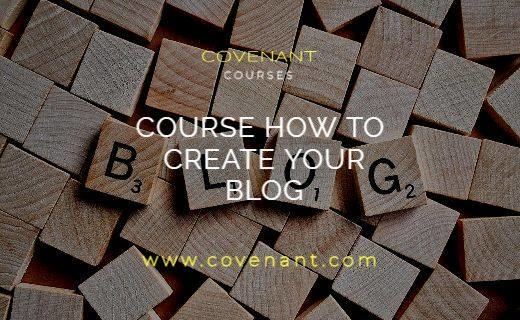 You should know that...


LinkedIn is a social network that has been created especially for enterprises and to establish business connections. This platform is the most effective for generating leads for your business. Using EDIT you are going to get more contacts having a very careful image.

It is important to offer useful informational content that will generate interest in your company. It is also crucial to maintain the company's profile active in this social network. Although you should be careful to not overwhelm your followers with too many posts. LinkedIn posts are similar to those on Facebook but with a greater point of seriousness. It is about creating a unique and interesting content that differentiates you from the rest of the companies in order to attract the attention of contacts who will recommend your posts which can expand your business network. The content must be brief but attractive. Take a look at EDIT, we have hundreds of templates that can serve as your inspiration.
The photos you use on LinkedIn are like the letter of presentation to potential investors, clients, and partners. Don't stop taking risks and always be original with your posts but don't lose focus of your company's objective and brand voice. Don't forget to add a logo to the images you're using if they have been created by you. Something as simple as adding your own logo to an image can be a time-consuming task if you don't have the right tools. EDIT helps you avoid this problem by providing you with everything you need to achieve this task with minimal effort and to succeed to have a great company post!