How to Make Your Twitter Posts Stand Out From the Rest:
In one minute 452,000 tweets are sent out worldwide. Thanks to EDIT you can design images easily and quickly. The best part is that you don't need to have any previous design knowledge because this program has been intuitively designed for designers of all skill levels. It will also help you to create a corporate image for your brand. The more consistent you are by using the same design for all publications, the better your image will be because you'll create gradually a professional and recognizable image of your brand. 
EDIT has been designed to help you save time and money by allowing you to make images for Twitter by yourself with minimal effort and the best results. Another great advantage of using this editor is the ability to modify your designs anywhere. You don't have to have a computer at hand as you can also edit your designs from your phone or tablet as long as you have internet access. EDIT also has a personalized memory drive for each user in which you can store all of your previous designs and modify them whenever you want. This can be useful if you are trying to maintain your corporate image.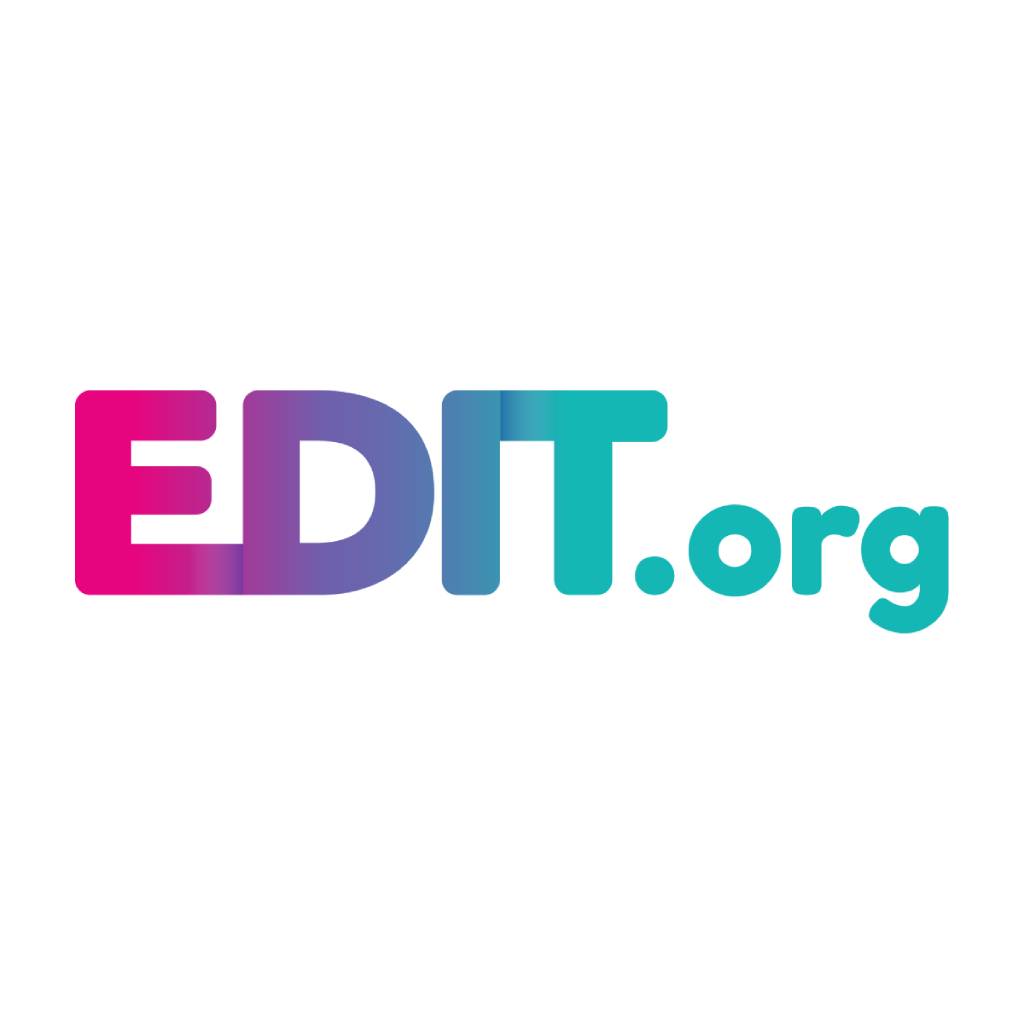 You won't have to worry about anything other than having a clear picture of what you want your result to look like. Even if you don't have a clear idea yet, you can browse through our thousands of templates to inspire you. From this point, you have the power. The designs that you will find in the editor are completely modifiable. Play around with different elements until you create your perfect design!
Here are the simple steps:
Enter the editor and select the option "Images for Twitter posts."
Choose the template that best suits your idea.
Change the background and start editing. You can change the typography, stickers, emojis, text color, filters and more! The possibilities are endless.
Download your design.
It's ready to become viral on Twitter!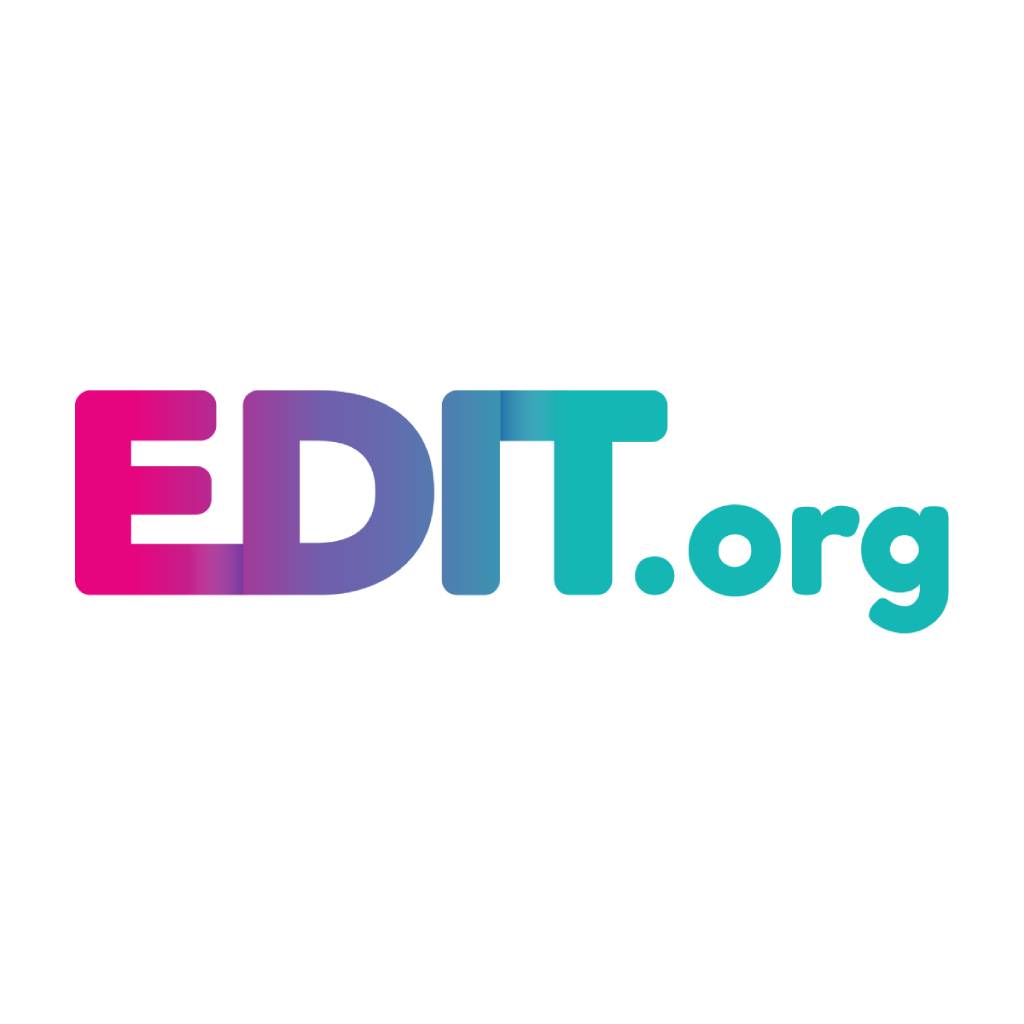 As you can see, it is very easy. You won't have to worry about issues such as the image size or the final quality. EDIT guarantees you that it will be the right one. We know that this is one of the issues that most concern users because it is not always easy to find the right size if we do not know the platform's recommendations. Not taking into account these small details denotes a lack of professionalism in the person in charge of creating the content. A poorly cropped or pixelated image can ruin our publication. The text won't even be perceived by the users since they won't even bother to read it.
Here are the correct sizes to use for the publications on Twitter. These sites are updated for the year 2018:
Importance of Communicating Through Twitter
Twitter is the social network that generates the most immediate content. For many, Twitter is their source of daily information and they spend hours browsing this network. The number of active users is approximately 350 million.
Of course, it's not easy to get our content to be highlighted but there are some tips and recommendations that you should know when you are creating content for this social network. For example the importance of the use of images. Statistics show that a tweet accompanied by audiovisual content (image, GIF, video) receives 89% more favorites and 18% more clicks. In addition, 35% of retweets carry an image. This means that although Twitter started as a microblogging social network in which concise messages stood out (originally they did not exceed 140 characters), it has gained access into the world of image.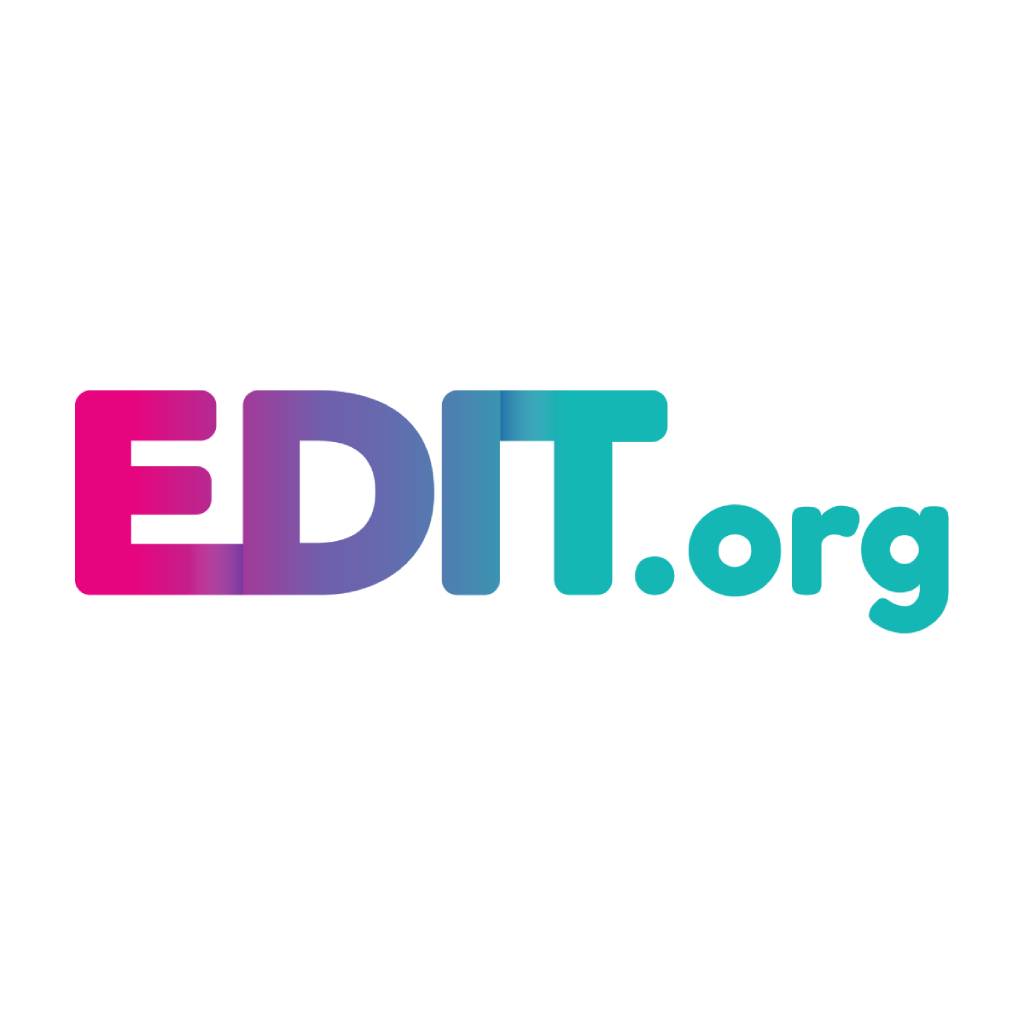 One of the reasons why tweets with images have more impact is that the phrase "a picture is worth a thousand words" is totally true. However, another reason is that tweets with multimedia content take up more space in the feed in the main page of the followers so it is much easier to get the attention of the audience. With EDIT you'll be able to create fast and effortless content that will help you stand out in Twitter.