Designing business cards is simple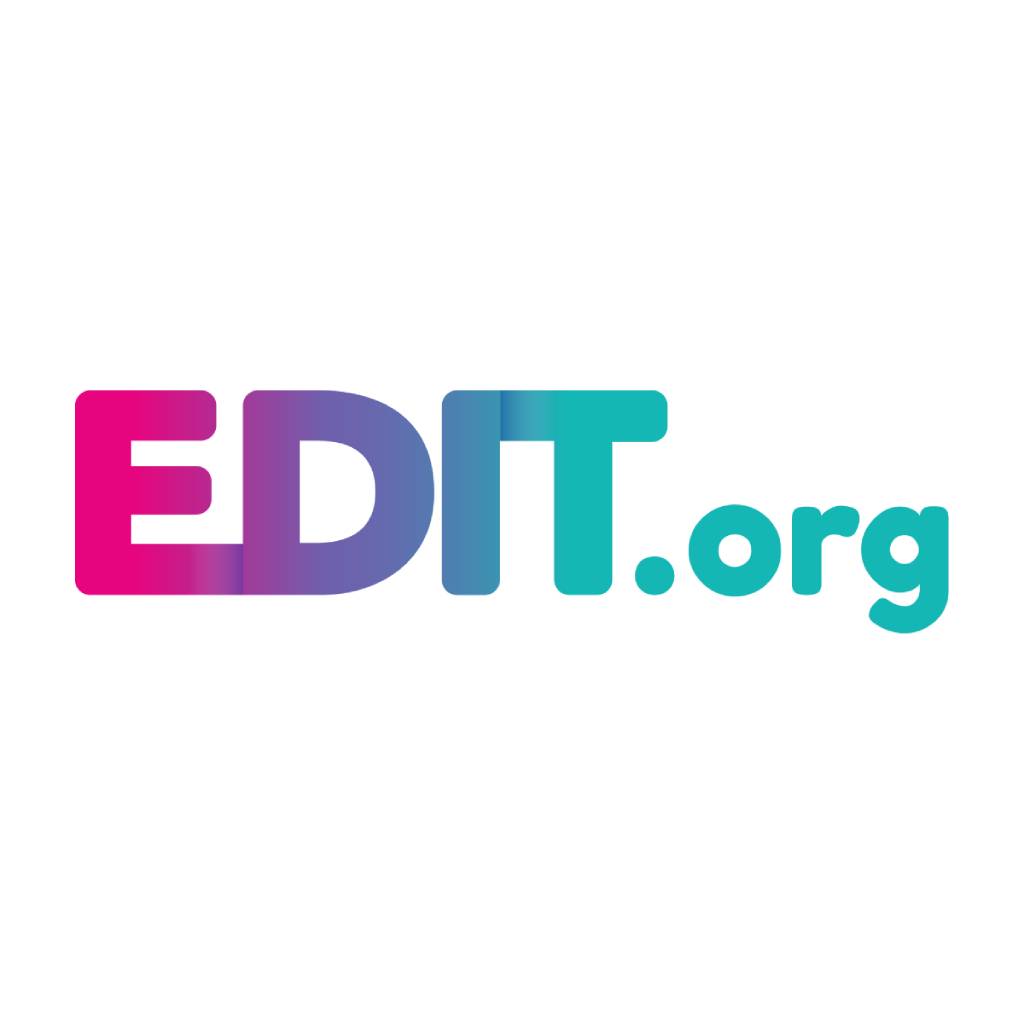 Business cards are a very necessary tool to publicize a company or personal brand. P.e. You are with a client and once you have told him about a product or service, you realize that he will not remember you because you have not given him your card. How many times has happened this to you? How many chances are you willing to lose? The business cards are one of the best marketing techniques.
In addition, the design of the cards is also very important. It is the way a client or future investor has to differentiate yourself from the rest. If the design was not so important, it would be enough to leave the name and telephone written on the napkin. The napkin, like a business card that does not arouse interest, will end up in the trash.
That's why it's so important to take care of your design so that the card is clear and original with who you are and what you do. This will allow you to be remembered more easily and in the second place it will create interest towards you.
Now you can design own business cards very easily, even without any knowledge of graphic design. In addition you will not have to download any program, you'll have everything in a few clicks in EDIT's website.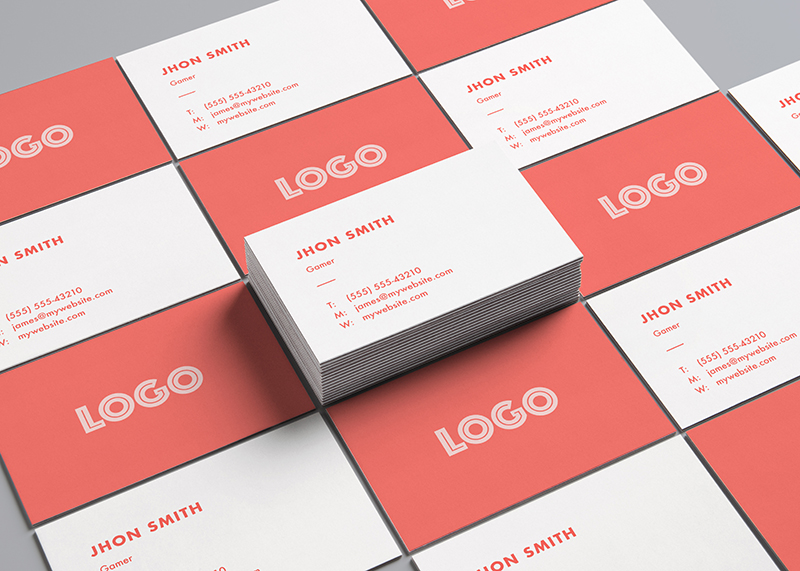 How to make online business card ready to print?
It's very easy, you just have to select within the dozens of designs that we have designed and created especially for you. Then, you can replace the text with the data  (name, phone, email address ....) and voila,your card will be ready. But if you want to do a more professional job with a better finish, go ahead and try to change some of the elements, such as the font, choosing the one that best suits you and the brand. We also recommend play with the background image and use the corporate brand colors. Thanks to EDIT it will be very easy to change all these options and give a personal touch to any of our design templates.
Of course, don't forget to include the logo!
To create a business card you will have to follow these steps:
Enter the editor and click on the "Business cards online editor" section.
Select the design. Choose the model that best suits your business from among all the templates we propose.
Complete the information you want to include and change the typography and text distribution like you want.
Personalize the design. Upload your own images to the background and add the logo.
Take care of the final finish, you'll be able to add the different filters and effects that best fit your idea.
Download the model.
Print the designs and start making contacts!
Why use EDIT?
Other online editors of business cards offer you very simple templates in which you can practically only modify your data. The EDIT team has designed exclusive templates for users like you. We want that your card can be remembered by everyone and that is why we have proposed different creative designs. We also offer you the possibility of modifying the card entirely by adding images and company's logo. You can use for example, the corporate colors of the brand for the background and different icons to symbolize p.e.  phone, e-mail ... As always, we provide you the tools and you are the one who decides.
We want to serve you as inspiration and guide, but once you have finished a design you have to feel proud because it will be your creation.