How to Create the Perfect Banner Without Having Any Design Experience
These days, it's rare to enter a website without banners jumping out trying to catch our attention. Why is this a problem? To answer the question stated prior, we can state that it is a problem because consumers are subject to a constant bombardment of display advertisements that they try to scroll past or click out of advertisements whenever they pop up. Therefore it is important to put thoughtful care into designing banners that generate valuable visual impact on users in order to generate more traffic to your page.
Recent data indicates that banners continue to be one of the most effective tools for a brand's communication and marketing strategy. Advertising on the Internet has increased exponentially to the number of users. Through the use of social platforms, you can reach your target audience successfully with a simple advertisement.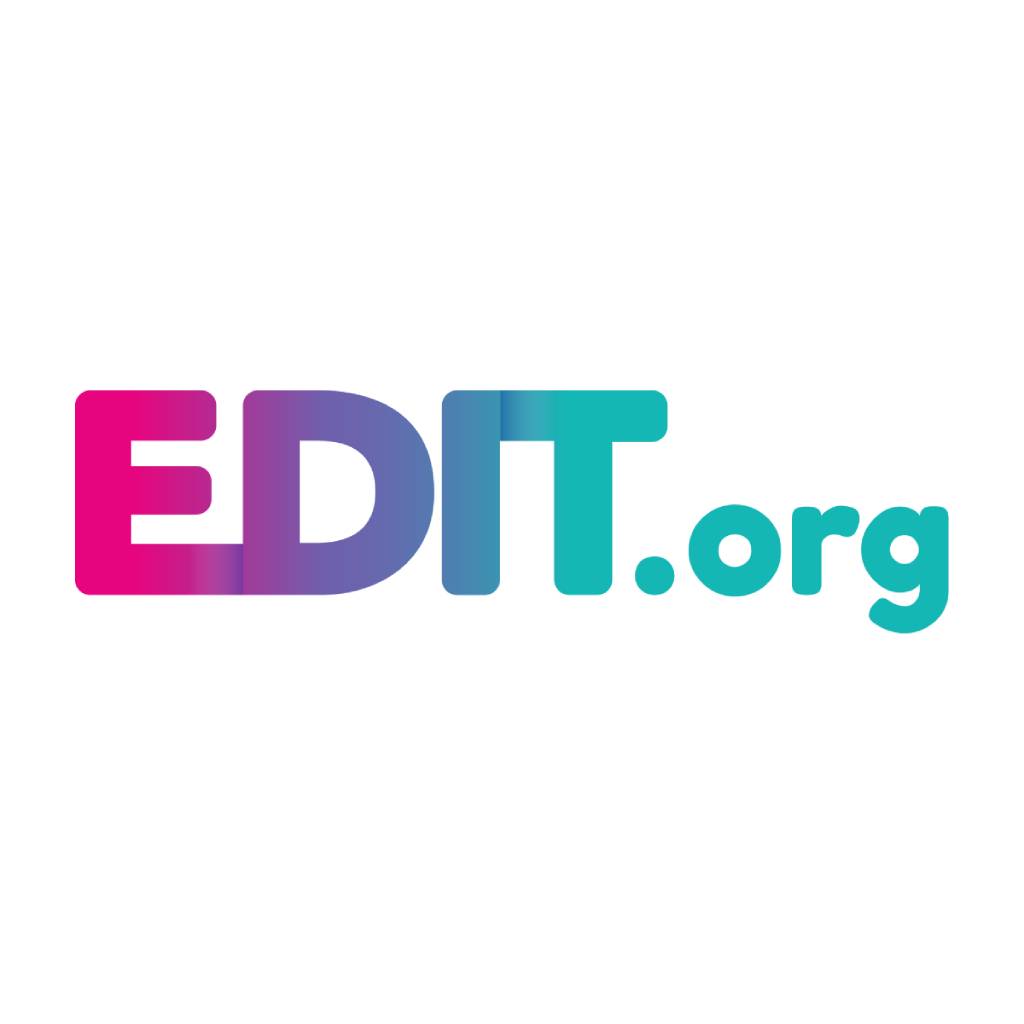 Here are the most common errors brands can make when creating a banner:
Lost message:

 In this case, less is more. If you overuse the amount of text on an ad or use bad typography, consumers are more likely to ignore your banner. Long texts and visually unappealing elements can make the message go unnoticed by the user.

False promises:

 If you use an attractive but false message, you will only get traffic to your website but not potential customers.

Unappealing Typography:

 You should try to avoid using bold typography because it can be too visually aggressive for the audience. Ideally, you should try to find a balance between the call to action and the rest of the text in your banner using simple and clean typography that draws attention but is not too aggressive.

Bright colors: 

You might think that the use of striking and bright neon colors will attract more attention from users but in reality, these colors can cause disinterest from your ads.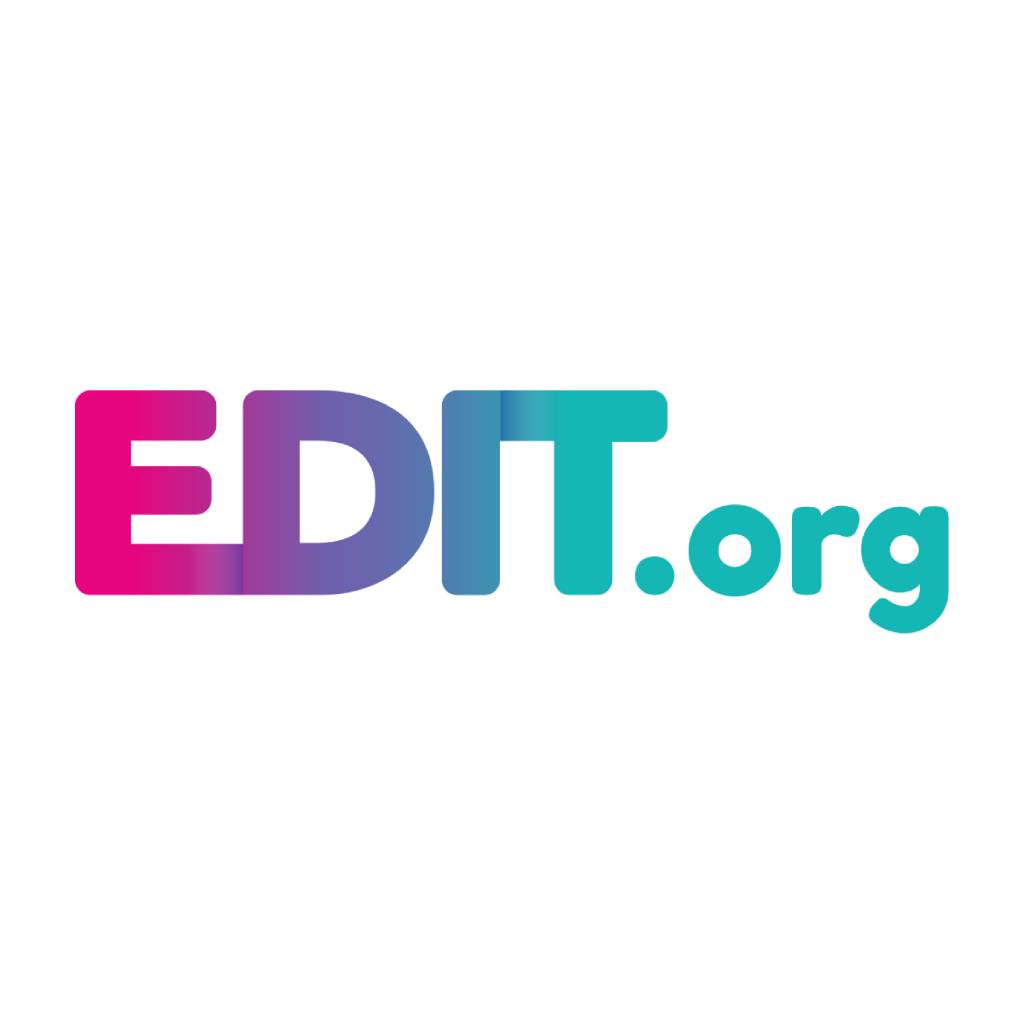 As you can see, some of these errors turn out to be common practices among brands. If you continue reading, we will give you tips that can help create successful ads:
Good use of space:

 You should not be afraid of empty spaces. A banner is more visually attractive when the information is correctly hierarchized and structured than one that is filled with gifs, icons, and too many graphics.

Striking images: 

Choose images or photos that can convey the message of your brand. An image by itself can attract more attention than text by itself. 

Creative message:

 Once you have caught the attention of the consumer you will need to have a clear, unique, and specific message that will hook a consumer into investing their time to go to your website.

Call to action:

 This is the most important element of a banner. This is where you invite the user to click to access the link.

Strong text:

 Use a strong and simple typography. Keep the size of your banner in mind because sometimes they can be small, therefore the size of the text should be legible. 

Include the brand: 

It is important to never forget to include your brand's logo. The consumer knows who the banner belongs to with just a glance. 

Humour:

 Using humour is an effective technique for consumers to remember your brand and can increase the likeability of your brand. Be careful to make sure the humour used can't be controversial or does not align with the values of your brand. 

Highlight the product:

 If your product is striking on its own you should use a basic simple background to make it stand out without saturating the viewer.

Correct sizing: 

There are different types of banners and therefore there are many different formats. You should keep in mind where your banner will appear so you know what the pre-established measurements are.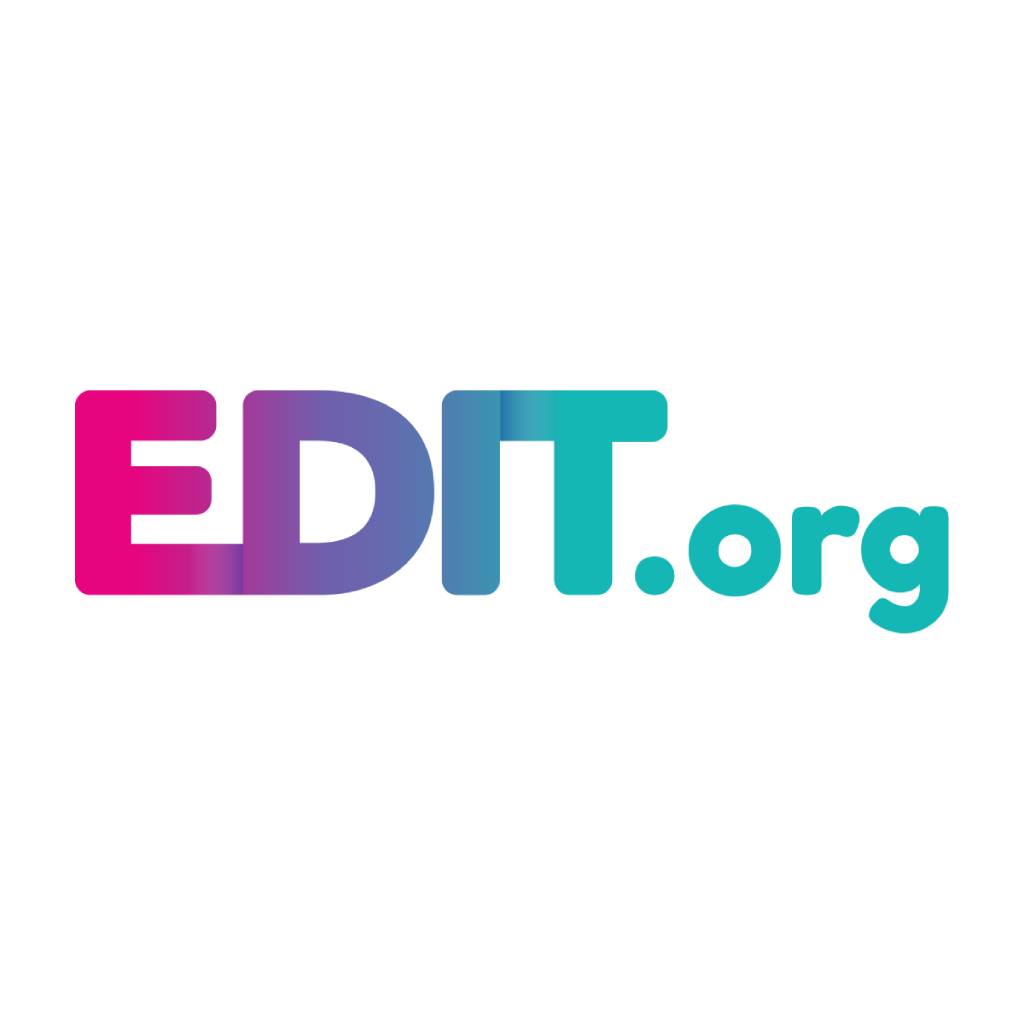 As you can see, creating the perfect display advertisement is not difficult but it can be an expensive process if you do not have the right tools or lack of design knowledge. On EDIT you can find a selection with more than 200 fully editable templates that will help you create the perfect banner in just a few minutes. Too easy! You only have to choose the banner format and the template that best fits your brand and you're done! You can do it from anywhere, even from your mobile phone and it is FREE.

 Try it out and tell us how your banner turns out!