Closed by vacation templates
Wherever one might work, we can all come together to admit that the working life can get super stressful. Thankfully, in the developing world many countries obtain working laws in place for their employees since it's their right. One of the main work laws in place are that employees working for a given employer are granted anywhere from 2 weeks to 2 months of vacation time.
We all need vacations, it is something fundamental even we have to close our business in case we have a business, shop bar or restaurant. For which it is necessary to notify our customers in advance so that they know when we are closed, and if we do it with much better style with designs that you can edit in a few seconds like the one shown below (Below the whole article you have many more).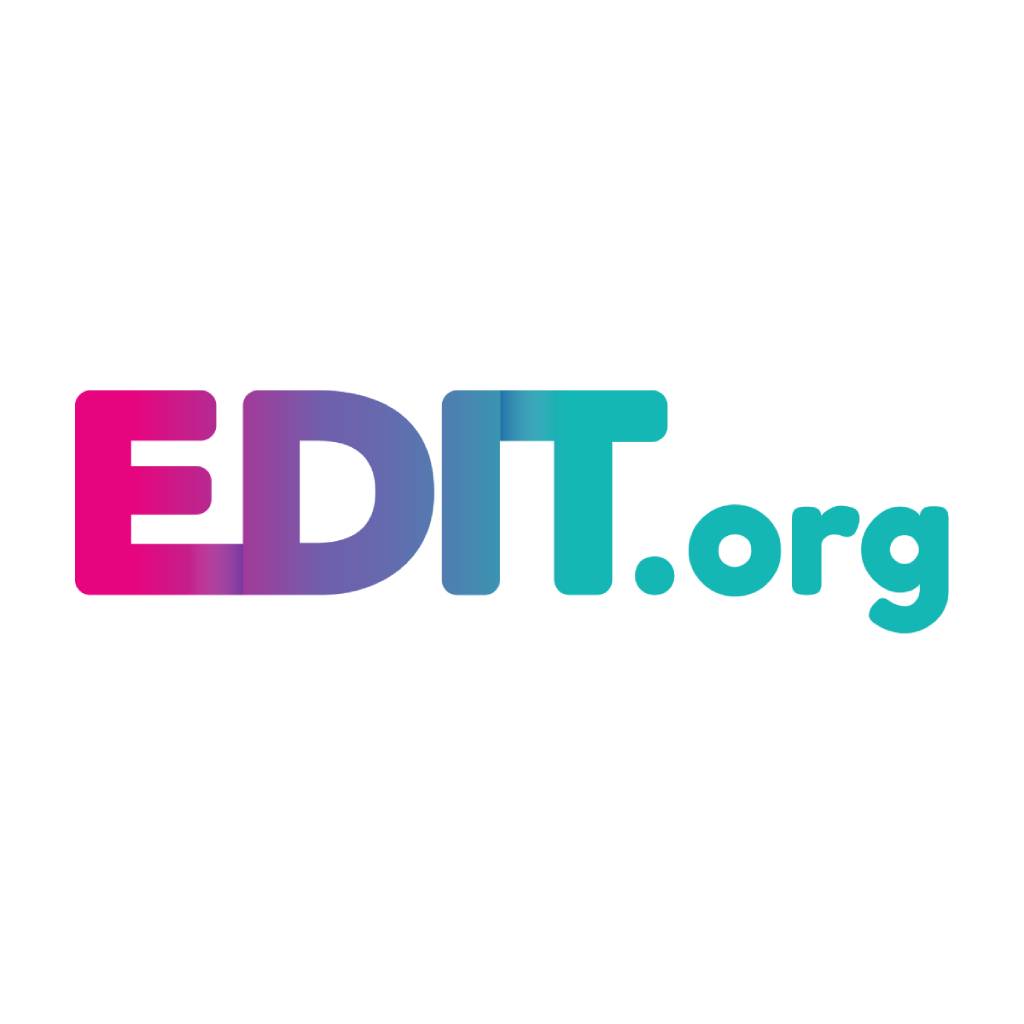 Aside from closing the business up for vacation, there are also different times of the year where a business will have to close its doors to the public. This would be times such as the summer and winter holidays, personal days off, etc. It's reasons such as the following that open a new window for businesses to use signs to let others be aware of their closure for that duration of time.
For the smaller businesses, the usual plain jane poster is what people use to let others know a business is closed for the time being. However, this should not be the case for business owners like you. Hence, why we got the solution your business needs for when it's closed up for vacation.
EDIT.org is our free online graphic editor that has dozens of gone on vacation templates to fit your taste. Our platform offers you the customizable resources you need to make several 'closed for vacation' posters, cards, postcards, you name it, all of these you can use to share with your clients on your social networks or print to put in the door of your business.
EDIT offers you what you need and more, it's a platform that is fast, and reliable: which is accessible on almost any electronic device that is connected to the internet. Unlike the other editors, with EDIT you already start with a template made by a professional in which you can add and remove things to your taste. The result? Fully customized and professional designs in less than 5 minutes!
Our graphic editor allows you to make posters in any format of your choice, whether it be for social networking sites such as facebook and instagram. We also have formats to allow you to print physical copies for any postings you desire to do. Overall, we have the format selections you need to make your 'closed for vacation' postings. .
EDIT provides you with the tools you need to make stunning designs for your advertising needs, and that's the EDIT-ing way.