Create wedding invitacions online
Your wedding day is a unique and unrepeatable day, so it has to be accompanied by all kinds of details that make it more special. But planning a wedding can be a very stressful process in which more hours and money are invested than we would all like or desire. That's why we want to provide you with a hand for the design of the wedding invitations.
EDIT is an online image editor that helps you bring out the designer we all have inside. It will allow you to create through a vast array of templates that have been designed by professionals your ideal wedding invitations, without the need for you to have any design idea. All you have to do is choose the design you like best and customize it as much as possible.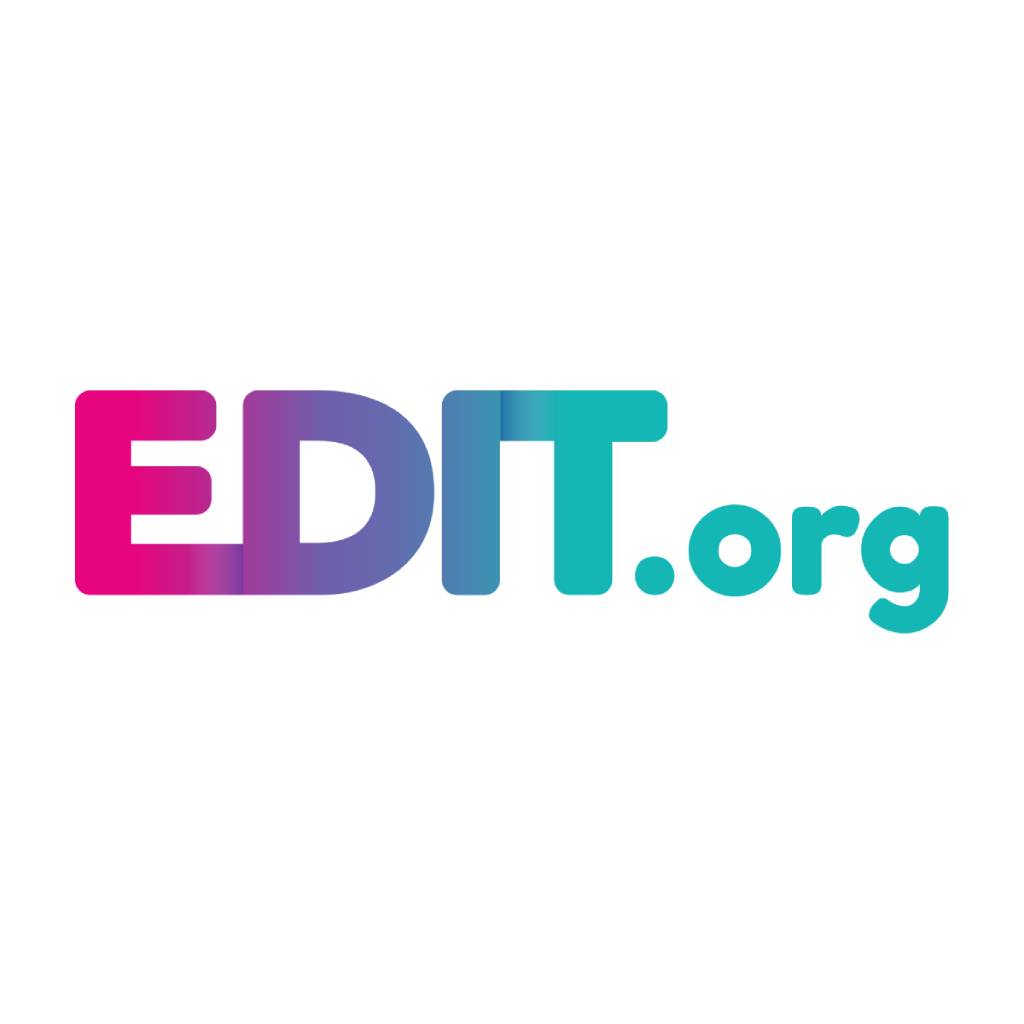 In addition, you can do it from any device with internet access wherever you want. It's online! You don't have to download any software.
Designing your own wedding invitations will allow you to lower costs of the final budget. In addition, you can be sure that you will love the design because you did it yourself. You won't have to deal with external designers to explain your idea, you will be your own boss. The final result is guaranteed to be of professional quality. 
In the editor you will find all kinds of designs for more traditional weddings as well as for more modern weddings. You may even be encouraged to create your own design from scratch, don't worry, you'll have all the elements at hand.
Designing in EDIT is very easy, just follow the steps below:
Go to the editor and select the option "Wedding Invitations".
Choose the template you like best or start from scratch.
Upload your photos to customize the template and start editing. You can change the font, stickers, text color, filter ... the possibilities are endless.
Download your image and...
It's ready for your guests to receive!
You will be able to create the designs of the size that you want and need with a simple click. Just enter the size you want and the canvas will automatically adapt to your needs. You can even adapt the same design to different formats, for example, larger invitations for parents and smaller invitations for your invited children.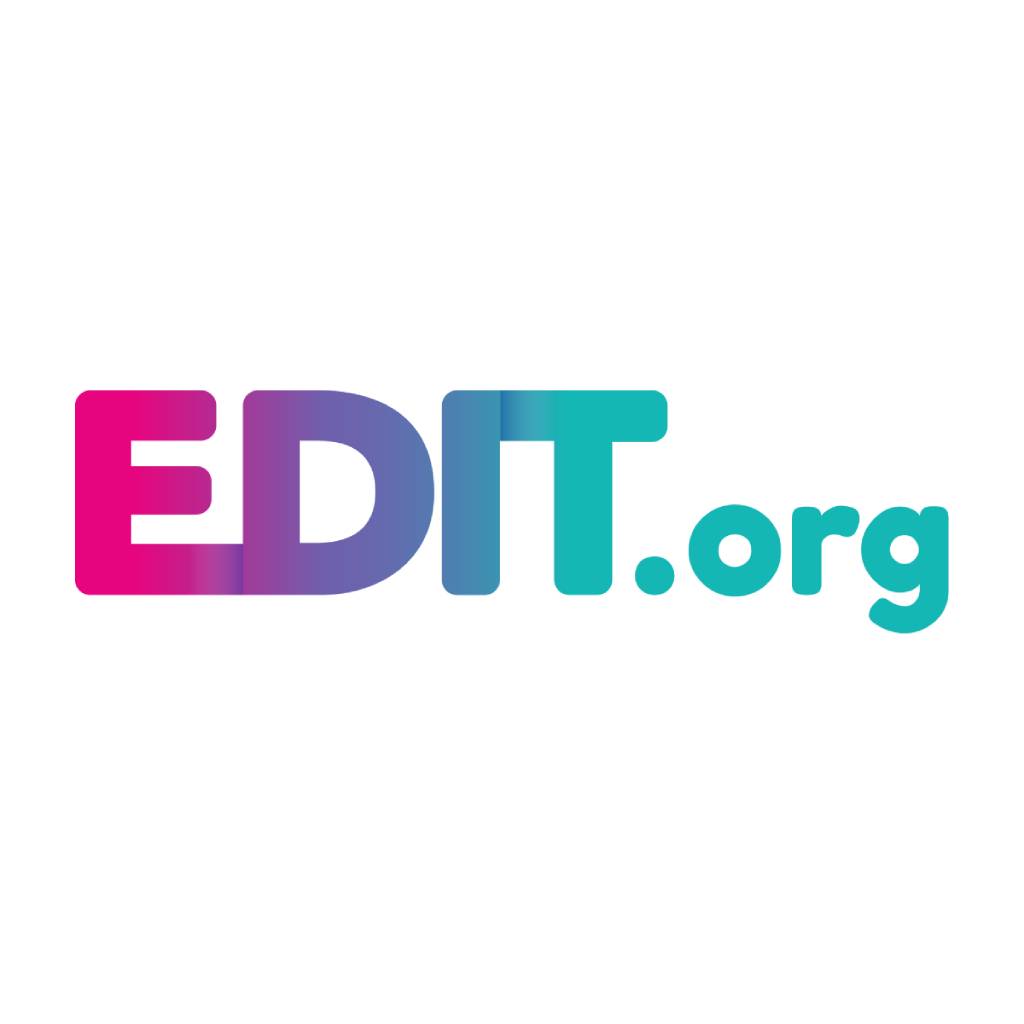 Once you have created your design you only have to download it in the format you want. You can print the design in the material you want, downloading your design in .pdf. Another option increasingly used to save costs and also reduce the environmental impact of using paper, is to send your design directly by email or other networks such as WhatsApp. Times change and we love the idea!
In addition to invitations, you can design other types of letters for confirmation of attendance, announcing the menu of the ceremony... 
EDIT will also help you design invitations for other celebrations such as baptisms, communion or any important event you want to share with your loved ones. 
We want to help you to make your wedding day totally perfect. In the editor, you will find all kinds of resources specially adapted for the creation of wedding invitations, from flowers to wedding rings to decorate the invitation. 
We hope that EDIT will help you to reduce the stress of preparing a wedding and also awaken in you your skills as a designer, we all have ;)