How to design posters for your missing pets
Is your pet lost? We want to help you find it!
If your pet is missing, it is important to get started on your search as fast as possible. Creating lost pet posters and displaying them on your online or in-person community or is a great place to start your search for your loving companion. In our online design program, EDIT, we've created a selection of "lost/wanted" poster templates that you can browse and customize quickly so you can start looking for your missing pet. 
In EDIT you will find a selection of fully modifiable templates that have been specifically created so that you can create "missing" posters in a few minutes. The editor is an easy-to-use online program that anyone can use. No design experience needed! All you need is a device with the Internet access and the best photo of your pet so that everyone can recognize it.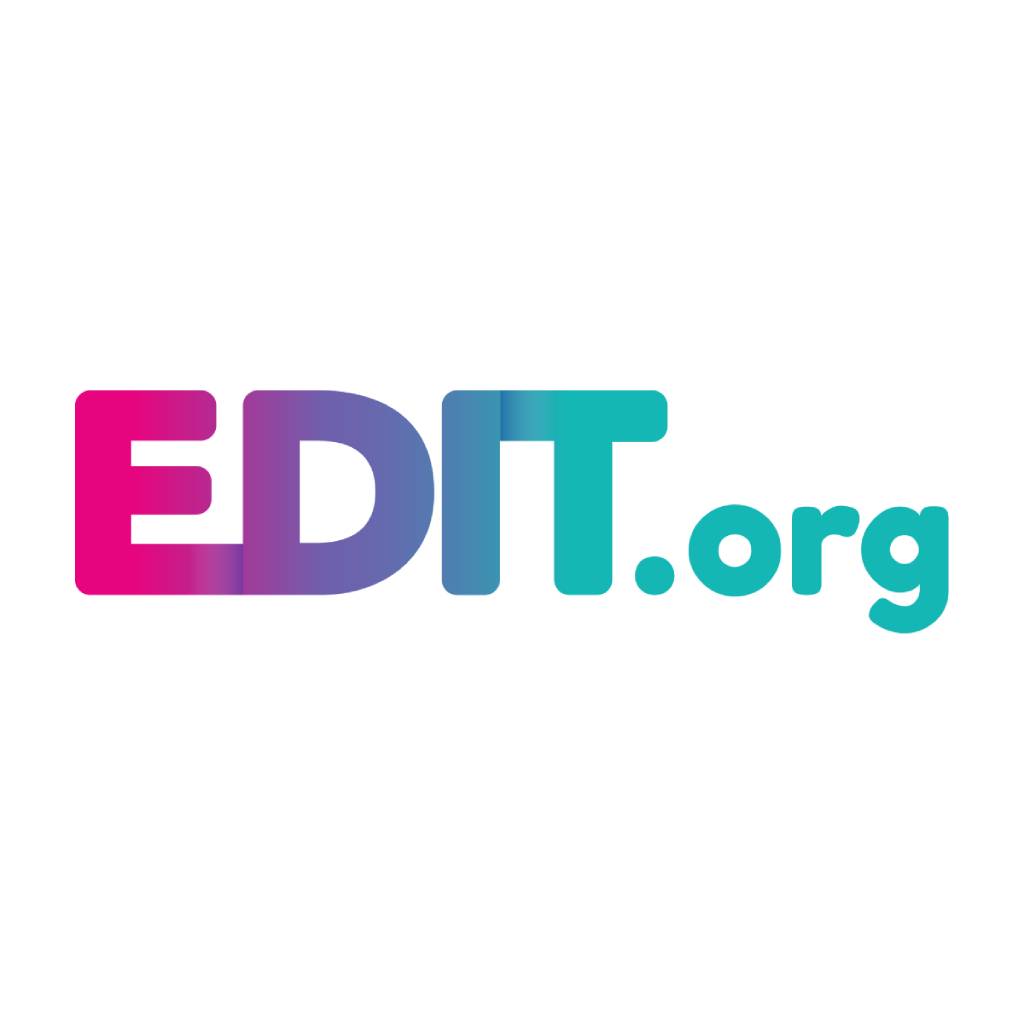 Here is a list of the three main elements that should be included for your lost pet poster:
Clear title

. Have a clear message that draws attention to what happened such as "LOST" or "MISSING" 

Photo

. This is the most important element as it will attract the attention of those who see your poster for the first time and can have a good visual description of what your pet looks like. 

Description

. This is where you can list any important details about your pet such as the name, age, sex, coat length, and color. The description does not have to be long and it can even bullet points can be effective. 

Contact information.

Include your first name and your phone number so people know how to get in touch with you if they find your pet.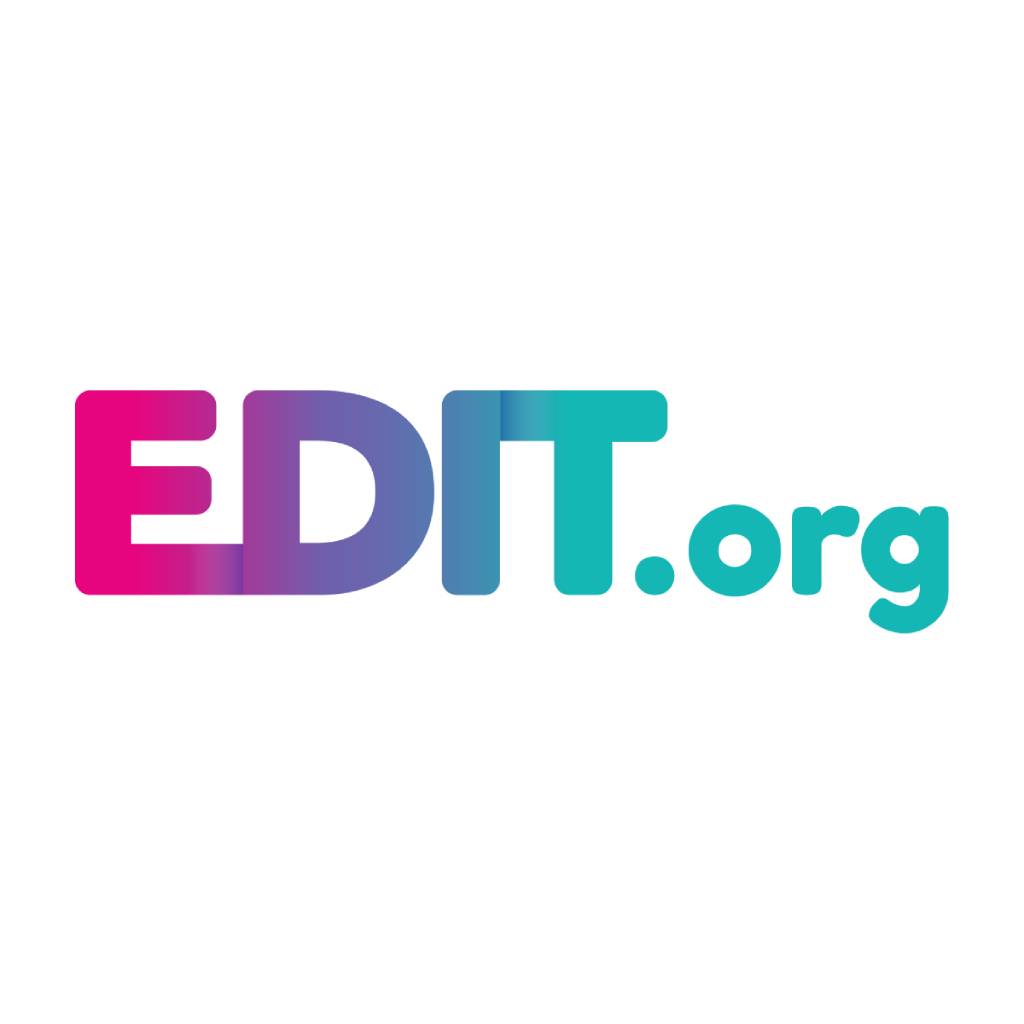 Using our editor, you will only have to pick a template and then fill in your information and you'll be ready to start your search. Just by clicking on the sample text on the templates, you're able to change the text and include your information. Once that is done, you can add your pet's photo by clicking in the section titled "my photos", where you upload the photos that you want to be displayed on your poster. Just download it, share it online or print it! All of this can be done in less than 2 minutes. You can also apply these templates to any other missing items you might have such as a bike, backpack, glasses etc.
Do not waste time and go find your animal! We hope you will be together again soon.