Free banners design for NGOs
At EDIT, we also want to contribute our grain of sand for those who leave their skin to help those most in need. That's why we make all of the premium features of our online editor available,  for all the NGOs that need it.
If you think you may be interested in pursuing a role as the editor, we invite you to continue reading, as we offer some tools that can be very useful for your organization.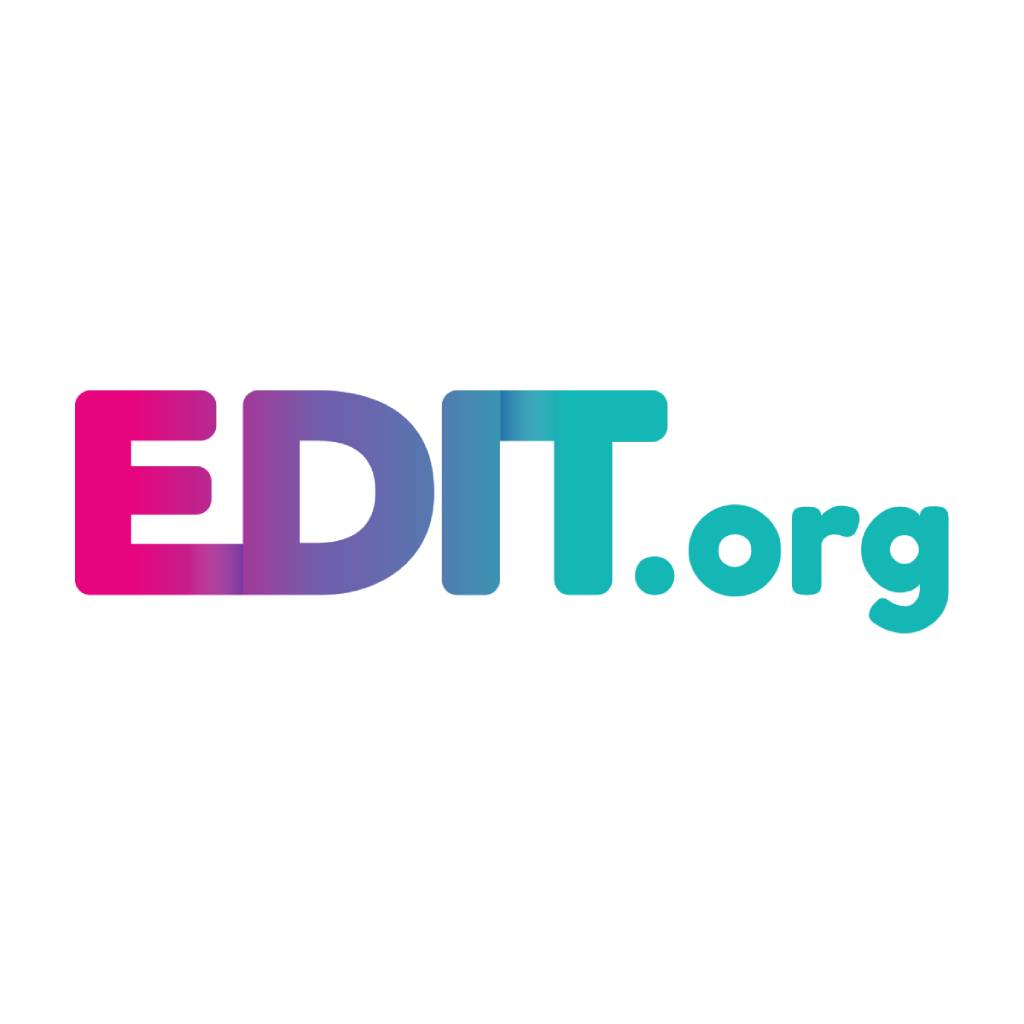 One of the main objectives of the NGOs is to reach and create an impact to many people as possible in order to raise funds and raise people's awareness of the problems for which millions of people struggle in silence.
Nowadays, the most effective way to reach people is through the Internet; through the use of banners and social networks mainly. That is why we consider it necessary to have a good design tool for these images and so that it allows for it to be informed, and get the message through these channels.
We want to avoid that members of these types of organizations have to spend money on other functions beyond the purposes for which they were created. Precisely for this, we offer all the functions of our editor totally free. So that they do not have to spend extra money on the payment to third parties (professional designers), download licenses from other design programs or courses to learn how to use them.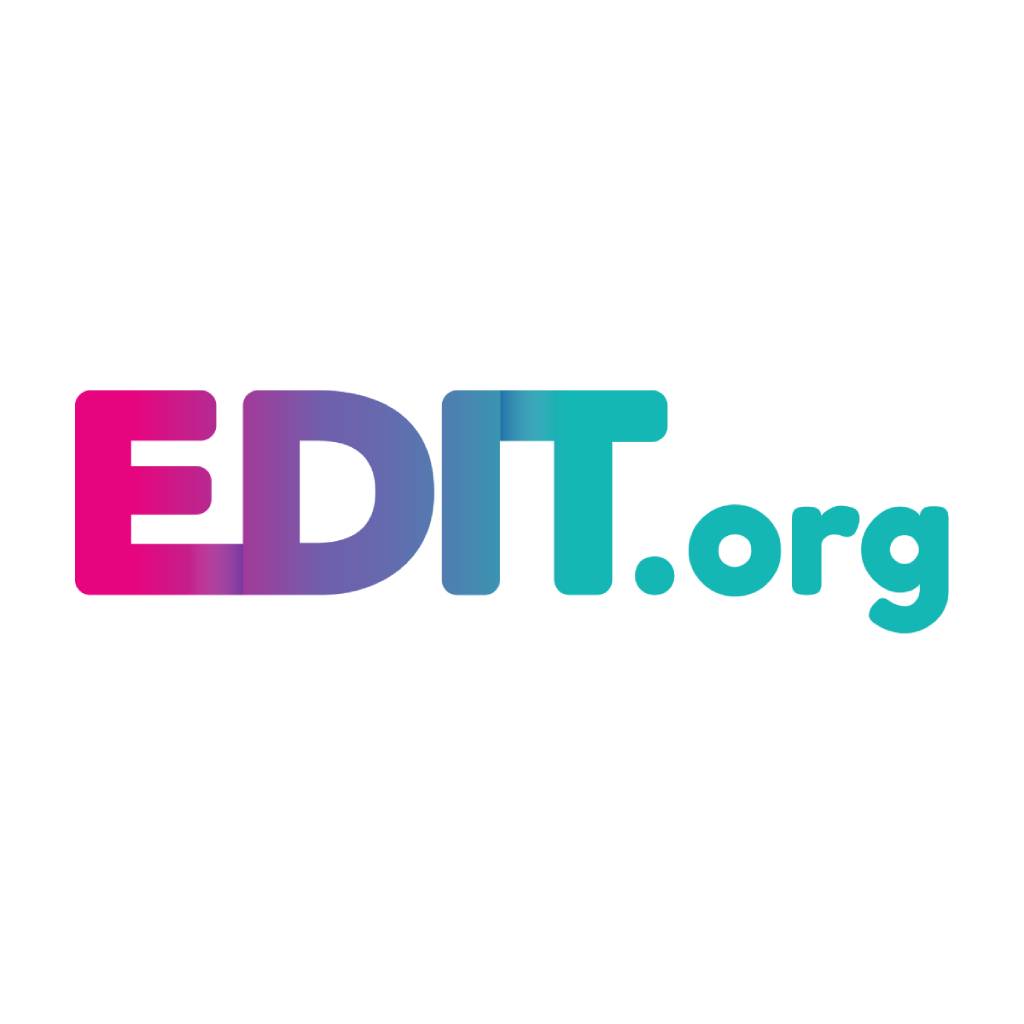 Here we show some advantages you would have with the use of EDIT for your association:
Design world within everyone's reach
This being the main function of EDIT, we think that it is very important for NGOs since it allows any member in the organization to design at any time the image that is necessary.
EDIT has been created as a very intuitive tool so that no prior knowledge or design or use of the application is needed. Also the more you use it the easier it turns out.
Thanks to this feature it can be used anytime and anywhere from any device with Internet access.
An internal memory of each user
By having an internal memory, every time you log in you can have the old designs that you created by hand, no matter where you are. In this way, it will be very easy to maintain the same design line in all social media publications, since from the same post, with a few simple modifications you will have a new one and so on. In addition, this function is complemented by the possibility of group work that's explained below.
This is an option that will allow different members to access the common designs of the association and edit them. In this way anyone can create a new publication following the line of the previous ones only changing, for example, the image and the catchment phrase.
Templates with designs for NGOs
To help with the creation of content for non-profit organizations, we have created a pack with hundreds of templates with designs to send clear messages with meaning, perfect for NGOs. They are totally modifiable allowing thus adapting them to each company that needs them in a few minutes. You only have to change the message, the background image and add the logo.
We adapt your designs to work with them in EDIT.
If you want to continue with the style that you had until now in social networks, we are committed to adapt those designs to the editor so that from now on you can modify them simply from EDIT without needing more programs.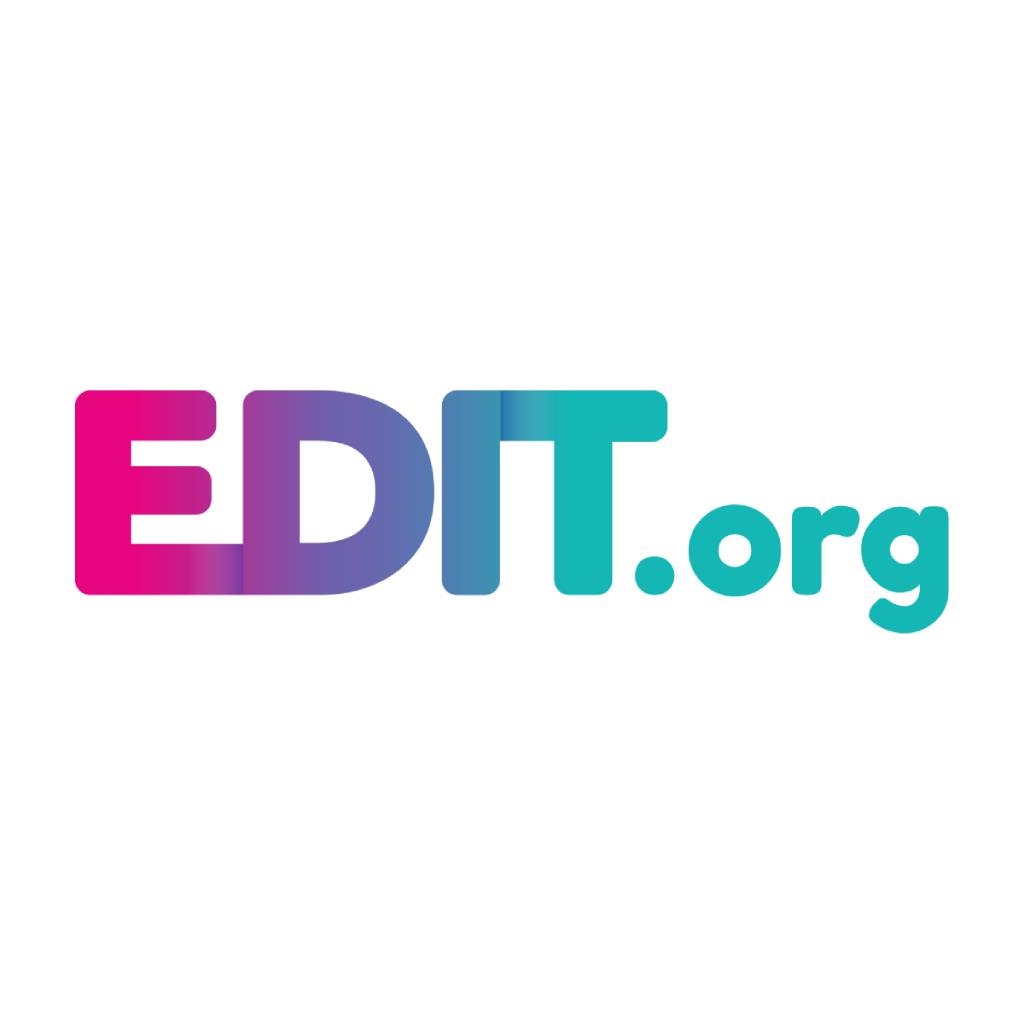 Apart from these advantages, you will find many more within the editor, such as combinations of pre-established colors, combinations of fonts, adaptation of the same design to different social networks and many more. That's why we would like you to try it and write us with any questions that may arise, we will be happy to help!