How to create volunteers wanted to edit online
As stated previously, NGO's possess an objective to reach and create impact to as many people as possible in order to raise awareness on several things. There are several types of NGO'S present around the globe today. Aside from the organizations that exist to provide aid with human benefits, there are also organizations that stand to raise awareness on environmental and wildlife conservation, and wildlife aid. 
When taking a closer look at organizations that deal with wildlife conservation and aid, it is safe to understand that these types of establishments require the need for volunteers to achieve the goal of sparking a beneficial impact. For example, we can mention that animal shelters are big on the use of volunteers for creating a strong impact for the wildlife community.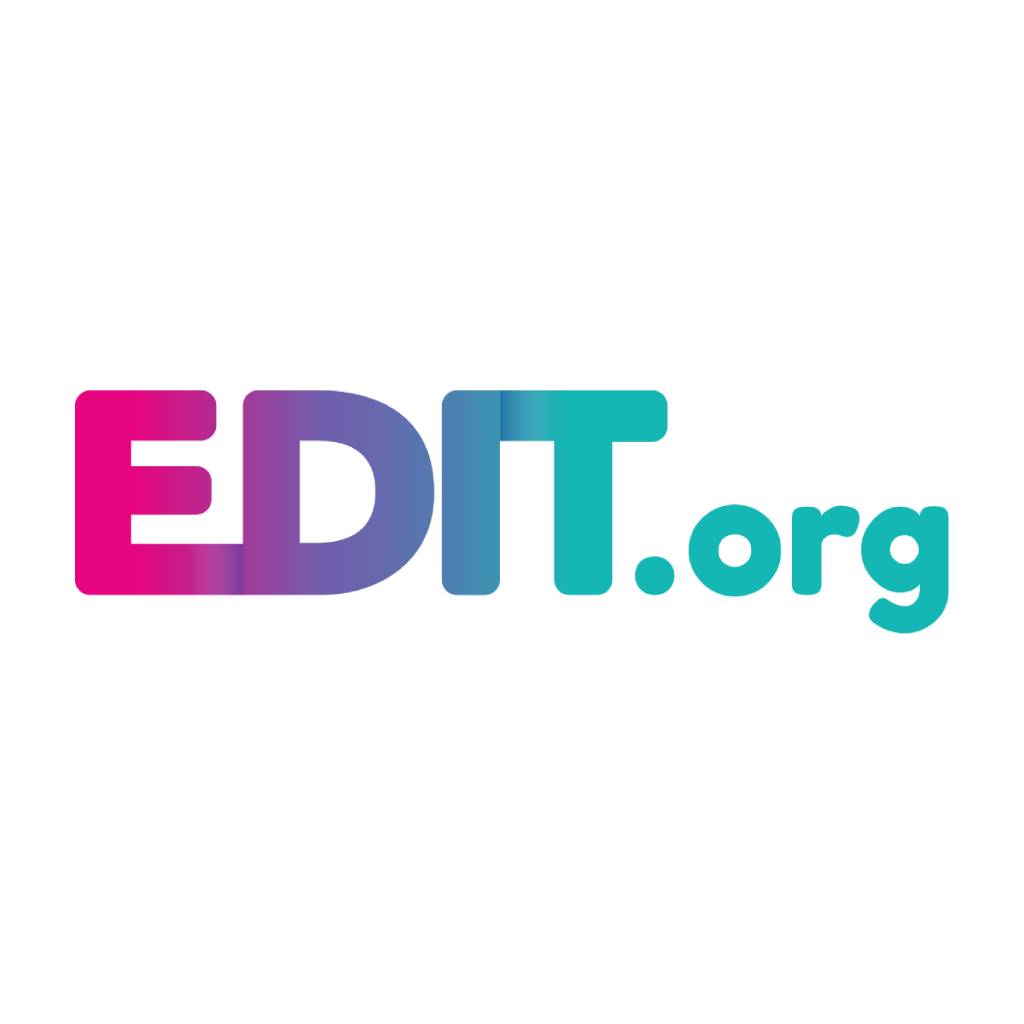 For places like animal shelters for cats and dogs, or for even soup kitchens for feeding the homeless it can pose as a difficult challenge to acquire committed volunteers. The idea of making ads desirable enough to attract potential volunteers can pose as a worry to some. The "volunteer's wanted" approach could work, but to what degree? With those key thoughts in mind it could be easy to come up with the solution. 
Thankfully, we have that easy solution for you: EDIT. It's fast, simple, and reliable. EDIT is an online image editor that has hundreds of templates with all kinds of content that will allow you to create publications with a professional finish in less than 5 minutes. Using our platform, you can create  tons of appealing advertisements for animal shelters. With the platform you could be able to make countless types of volunteer wanted ads and volunteer wanted templates.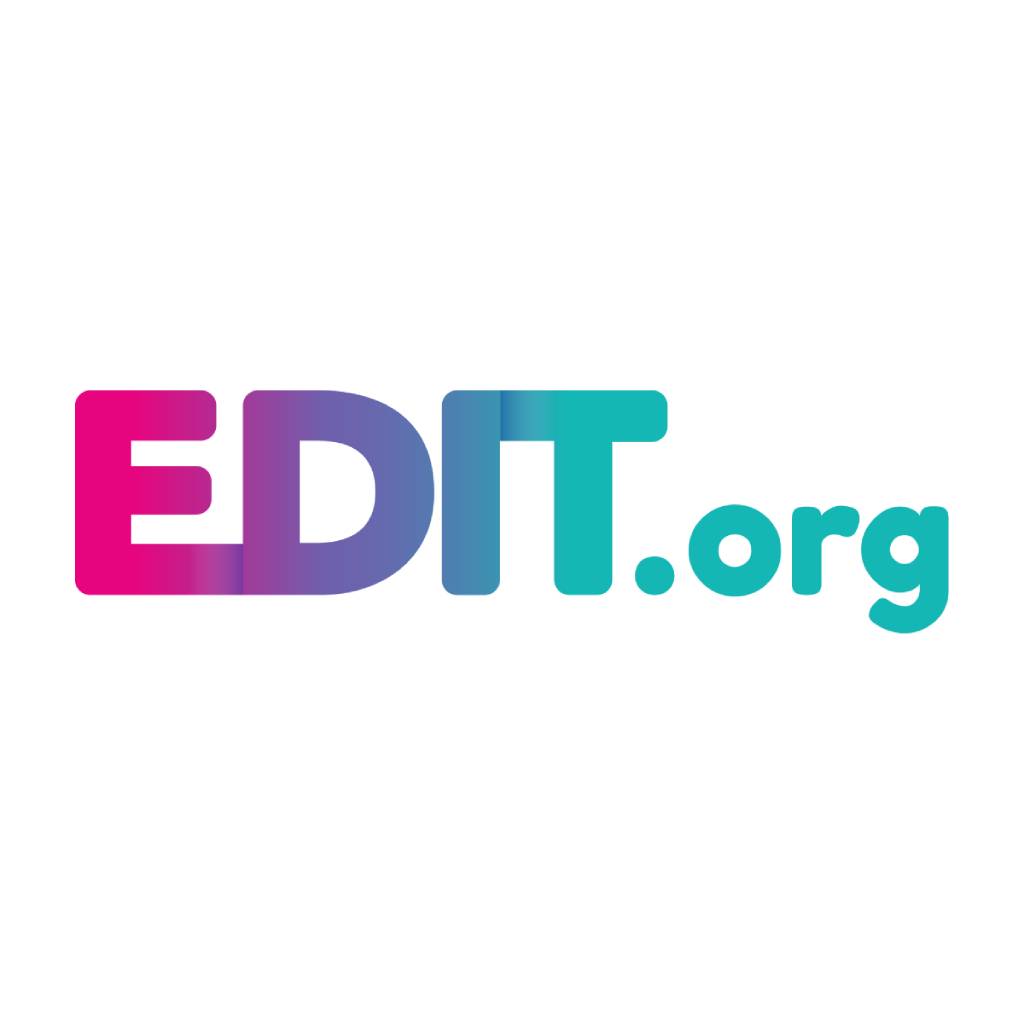 Not to mention, we understand that we as a global society have entered the era of social networking. EDIT is accessible from many mobile devices and tablets, and just about anything that connects to the internet. It can even be used to create ads for multiple social networking platforms, and be able to create email templates to be distributed through that way. In addition, with a simple click, you will be able to adapt the same design to the recommended sizes for each social platform.
Our platform is a tool that will help you save time in creating content, for free. Which we understand is super important in our changing world where things move at a much faster pace. Thus, providing you an easy solution to create appealing volunteer wanted ads using EDIT. 
We hope to see some ads for your animal shelter soon ;)