Guide for social networks of a beauty center
Nowadays, the presence in social networks is essential for our businesses to be visible. In addition, a good use of networks can bring large numbers of customers. Becoming a reference in the sector is a goal that can be achieved if we offer content of interest to users. For this reason, you have to make your beauty center is on the networks and start benefiting from all its advantages. Some of them are:
Advantages
Immediacy

Make your brand know→ grow the brand → grow the number of customers

Increased customer feedback

Differentiation of competition

Cheap way to advertise. Through your networks, users will be able to learn more about your salon and be interested in the treatments you offer.

Showcase for infinite people
EDIT wants to help you make a radical change to your networks and start winning customers and followers. Therefore, we have prepared this guide to help you with the professional use of social networks in your beauty center.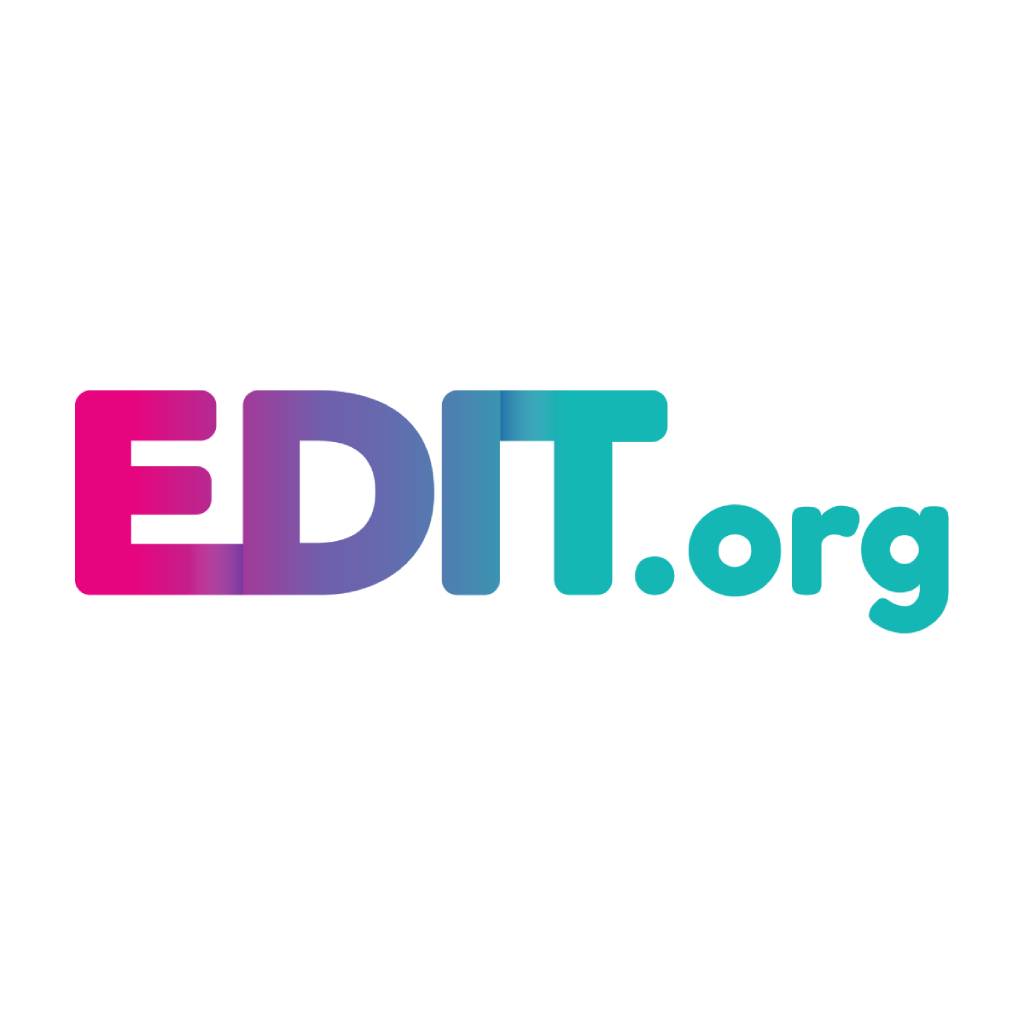 What networks you need to be on
Of course, the more presence you have on the networks, the better it will be for your business. However, it is better to prioritize some networks to others in order to offer better content. Next, we show you the most TOP networks in which you should promote your beauty center:
It's the social network par excellence of beauty salons. Why? Because Instagram is just that, aesthetics. Therefore you have to take care of all your publications in this network. Always try to upload the designs with the same line to help the user recognize that they are yours. That is to say, it is not necessary to always include the logo of your salon because it will become heavy but use a concept, a way of editing that proves that it is yours.
Something that cannot be missing in your publications are the hashtags. Its use is key to give visibility to your business.  
It's the network that can give more visibility to your business because it's the social network with more active users in the world. However, Facebook is used in a special way, is very close and people use it to communicate with relatives and share interesting information for them. Therefore, if you want to succeed on this platform you must avoid including promotions and very direct advertising about your business. It's better to talk about the new treatments and products you are going to offer and all their advantages, creating a very interesting content for users. Once you have added value, you can include a promotion of your establishment.
Many people are afraid of this social network because videos are not their strong suit. However, you shouldn't waste the opportunity to make your business known through the YouTube world. There are countless possibilities for creating content on this platform, you can make videos from the promotion of a new product to show how a treatment is or show your local ... there are millions of possibilities and there is always new content to create!
Contents
We know that not all beauty salons, spa centres, hairdressers ... are the same, each has its needs, its audience and its essence. But when it comes to using the nets, they can all start from the same pattern and adapt it. Here are some ideas to publish content weekly:
Treatments

: promote your centre's treatments whatever they may be. Through attractive designs, you can get the attention of your followers including price and conditions. Many times we see very attractive packs that don't  include the price, which makes us think it will be expensive and we don't pay more attention. If you have a real offer, let your followers know!
Courses

: many centres run weekly or monthly courses for their clients. Don't forget to promote them through social media, for sure they will be very interesting for many people who didn't know about them. By the way, if you see that your courses are working and there are a lot of people interested, you can consider recording them and post them on platforms like YouTube, this way you will be able to reach many more people. As we mentioned before, becoming a referent of content on the net is the best thing that can happen to your business.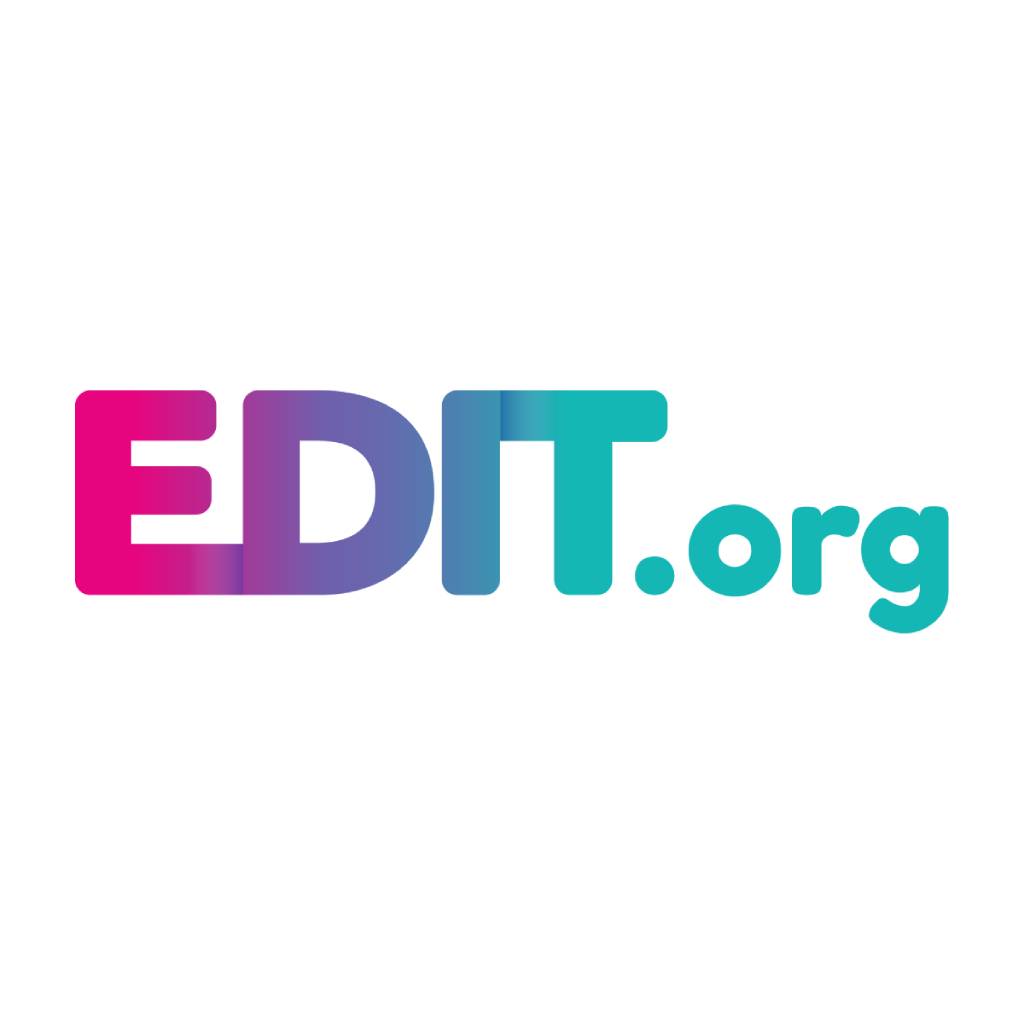 Products

: if in addition to treatments you also sell products, social networks are the place to advertise it. Always look for people to see the benefit offered by the product you promote. Create designs that help attract attention by always following the same line that identifies your salon.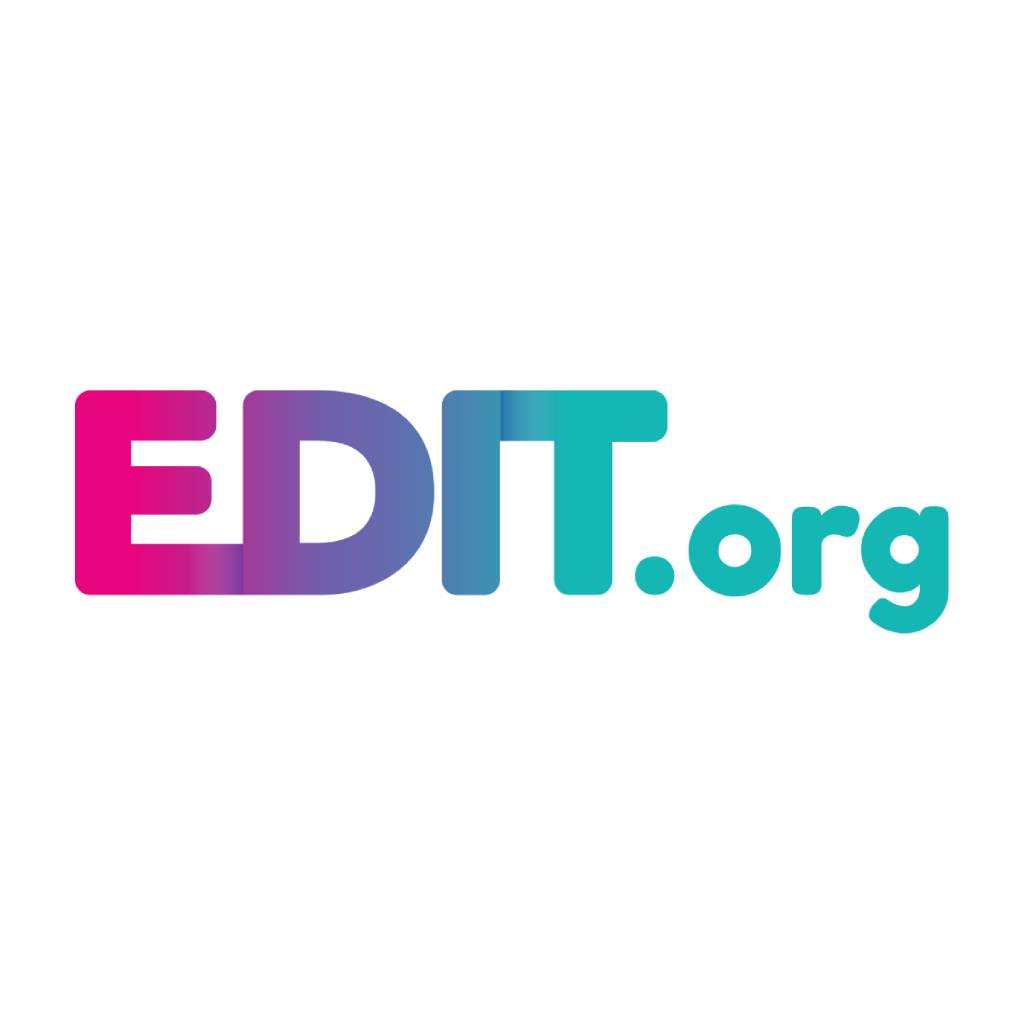 Quote & Tips:

quotes are a very recurrent resource for all brands. A motivational phrase on Mondays, celebrating that it's Friday... all these things always work but you shouldn't abuse. You can intersperse this type of publications with beneficial tips for your followers:

how to take care of your hair

,

how to have a radiant skin

... is content of value that your followers will appreciate.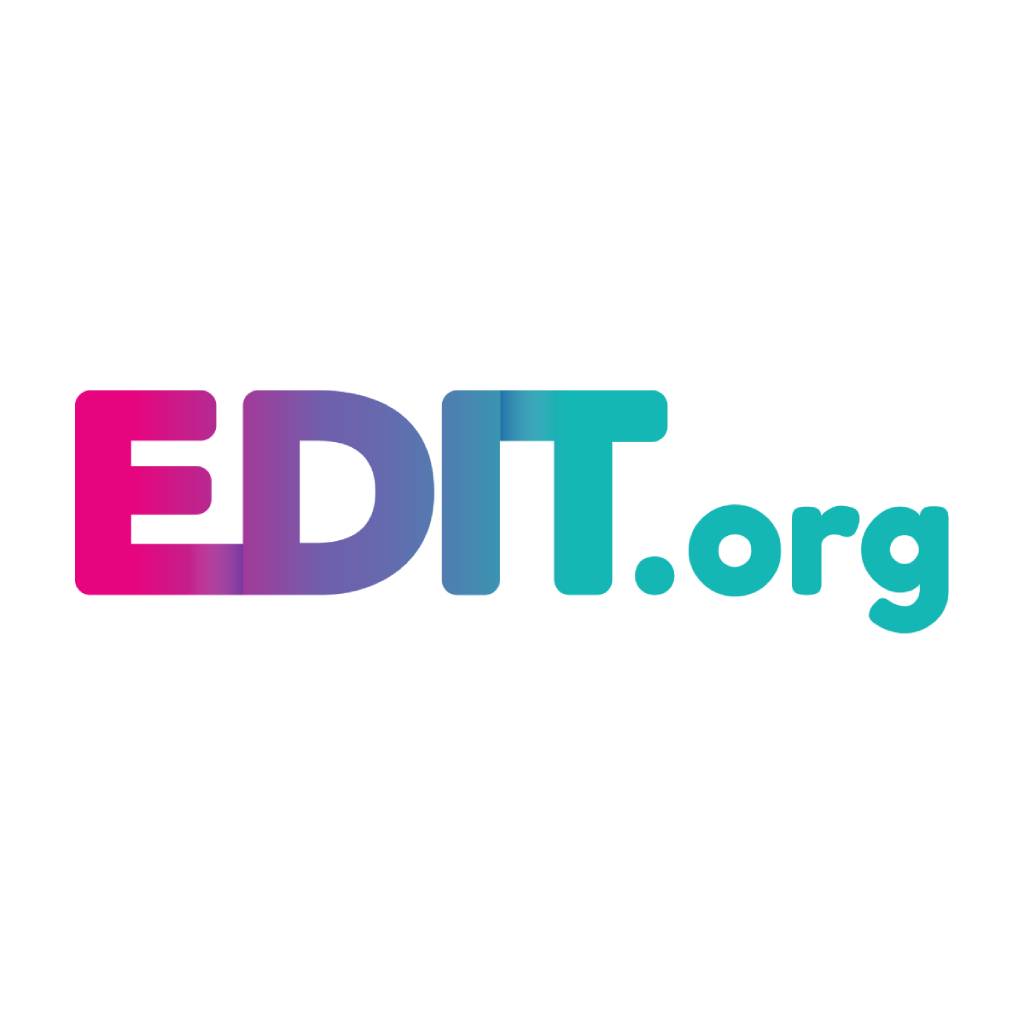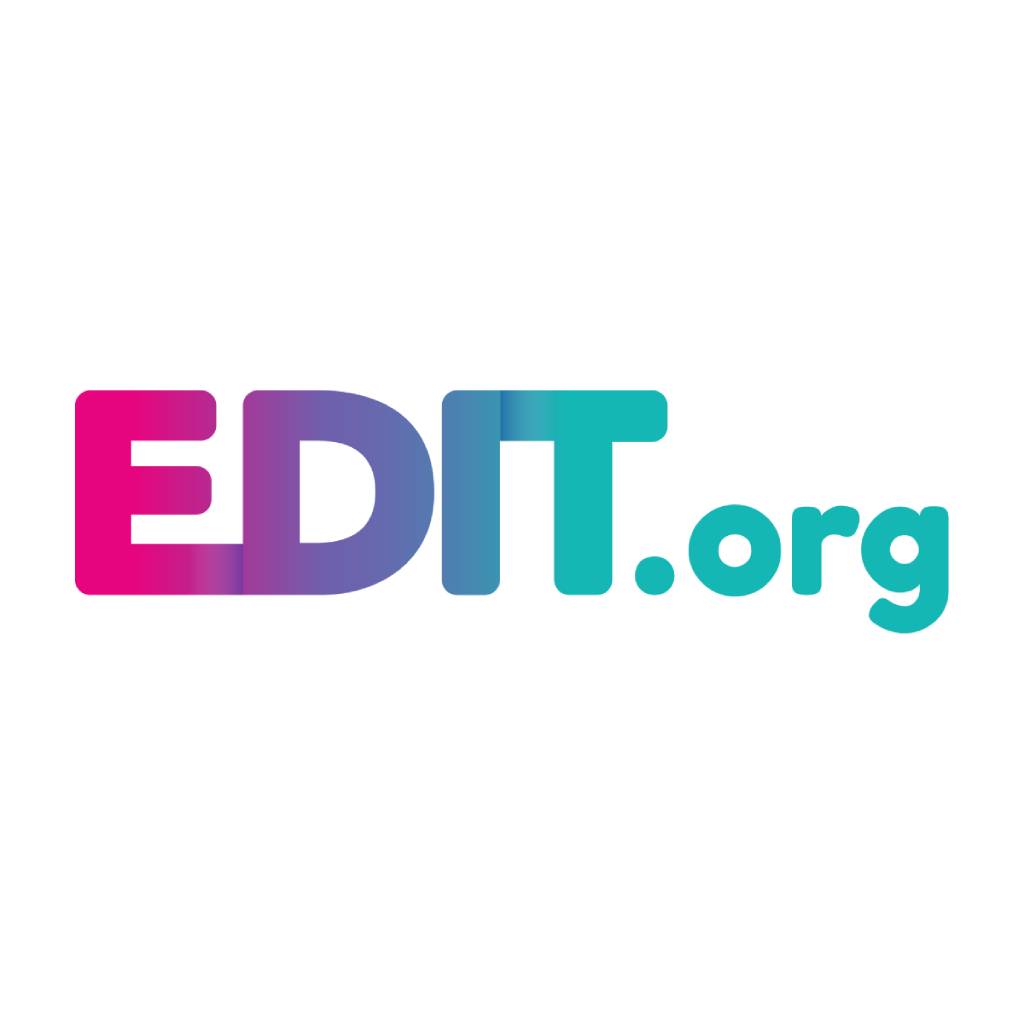 Other publications

Important dates

: upload publications on dates marked on the calendar, such as a Christmas greeting, women's day, the arrival of the seasons.

Personal wanted:

social networks, although not the best place to do it, can also help you when you're looking for personal. The best thing is that you will save the description of your establishment because they can see it through your profile, you will receive many applications in a very short time!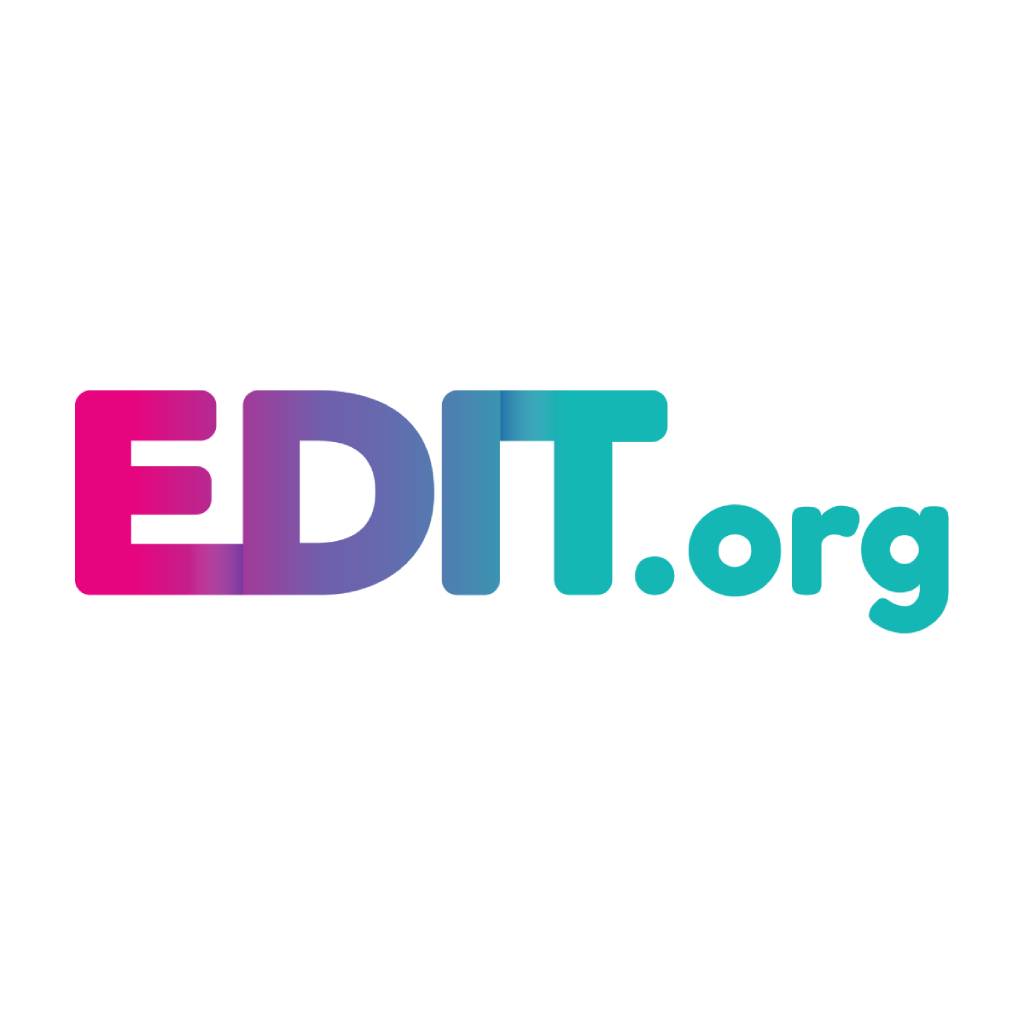 Aspirational images:

it is not necessary that all your publications are only about your product, but it should not be so. It also includes other types of images such as the way of life that thanks to what you offer people can have.

Tables with prices

: from time to time, but not very often you can include images with price tables as many customers will appreciate it. However, this type of post is not very "visual" or "aesthetic" so you should not abuse.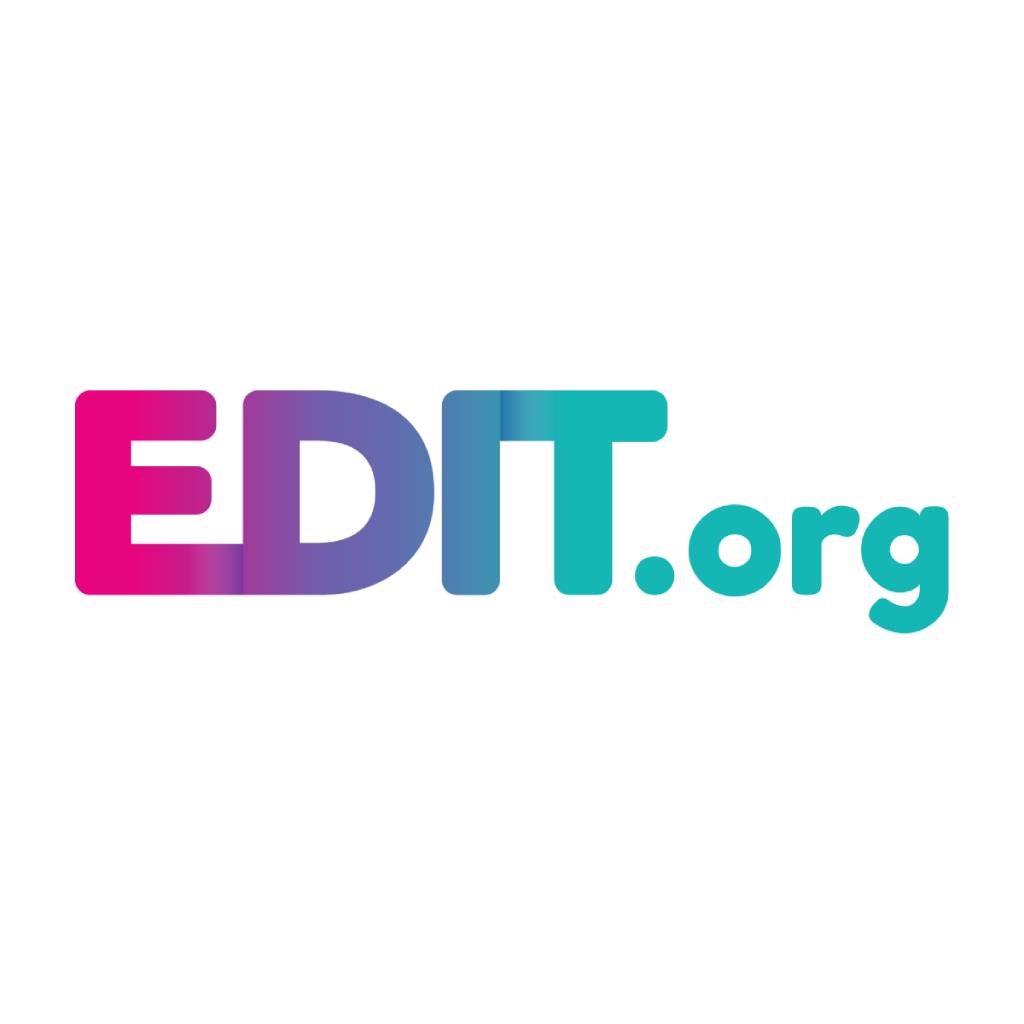 Don't be scared! You'll be able to create all this content in the blink of an eye thanks to EDIT. We have prepared hundreds of templates especially to help you manage the networks of your beauty center. You won't have to spend more than 5 minutes a week to prepare all your publications.
Tips and advice
Promote your business through Facebook and Instagram Ads

. To use this tool is to go one step further. Lately social networks such as Facebook and Instagram are forcing businesses to have to promote their publications so that you have more reach. You may have 2000 followers, though one publication will only reach about 10% of them. Therefore, you can periodically promote some post with, especially interesting content to reach a wider audience and get new followers and customers. 

Don't be afraid, with a very small investment and a good segmentation you will be able to reach your target audience and the profit you will obtain will be very large compared to the investment.
Don't talk only about your brand

: as we have been telling you throughout the article, avoid talking only about the brand. Many companies make this mistake. People won't follow a profile that tries to sell them something all the time. With this, we are not saying that you don't promote your business, but that you have to be more subtle, offer content of value and quality. Of course, including promotions and special offers in your store, of the products and treatments of which you have taught the benefits will make the followers much more interested in it.

Measure your actions:

in any marketing plan, one of the most important parts is measuring results. You will be able to do it through the own metrics offered by social networks or using external programs that we will talk about next. In this way, you will be able to know what the interaction with your audience is, and at what time it is best to publish, which contents work better and which are worse... very interesting statistics that will help you to continue improving your profile.
Other network management applications
Hootsuite

: is the best platform for network management. It allows you to control all your profiles from a single panel. In addition, it allows you to schedule publications to keep you active 24/7 and not have to worry about having to publish on holidays. In addition, Hootsuite will generate very detailed statistics and analyze the investment you make in the networks and what their return is. It is one of the most complete tools today. A big plus for this application is that it allows you to manage up to 3 social networks in its free version - enough to grow your business!

Buffer

: is an ideal application to create content calendars (essential) to organize networks. In addition, you can schedule these publications from the application itself. It is similar to Hootsuite, it also has a free version with some limitations but very complete and very easy to use. Its great advantage is that it has an App that will allow you to make all the management from your smartphone.

Agorapulse

: this platform allows you, like the previous ones, to manage different networks. But it also makes it possible to closely monitor interactions, messages and thus create very complete statistics including best times and dates on which to publish and what content works best.

Buzzsumo

: is a tool that allows you to know and analyze the most popular content of social networks at the moment. A very important advantage of this application is that it allows you to regionalize, ie you can focus your search by language, country, etc.. so it can help you know the current interests of your target. It also allows you to focus on a specific social network so searches are very specific.