After spending hours and hours editing your YouTube video, the last thing you want is to spend more time in front of the screen editing your thumbnail. If you are one of those who don't bother to work on it because you're fed up with the editors and shake when you think about opening Photoshop, we have to tell you something: you are committing a big ERROR. The thumbnail of your YouTube video is like your cover letter, the first thing that users will see and your best resource to get their attention.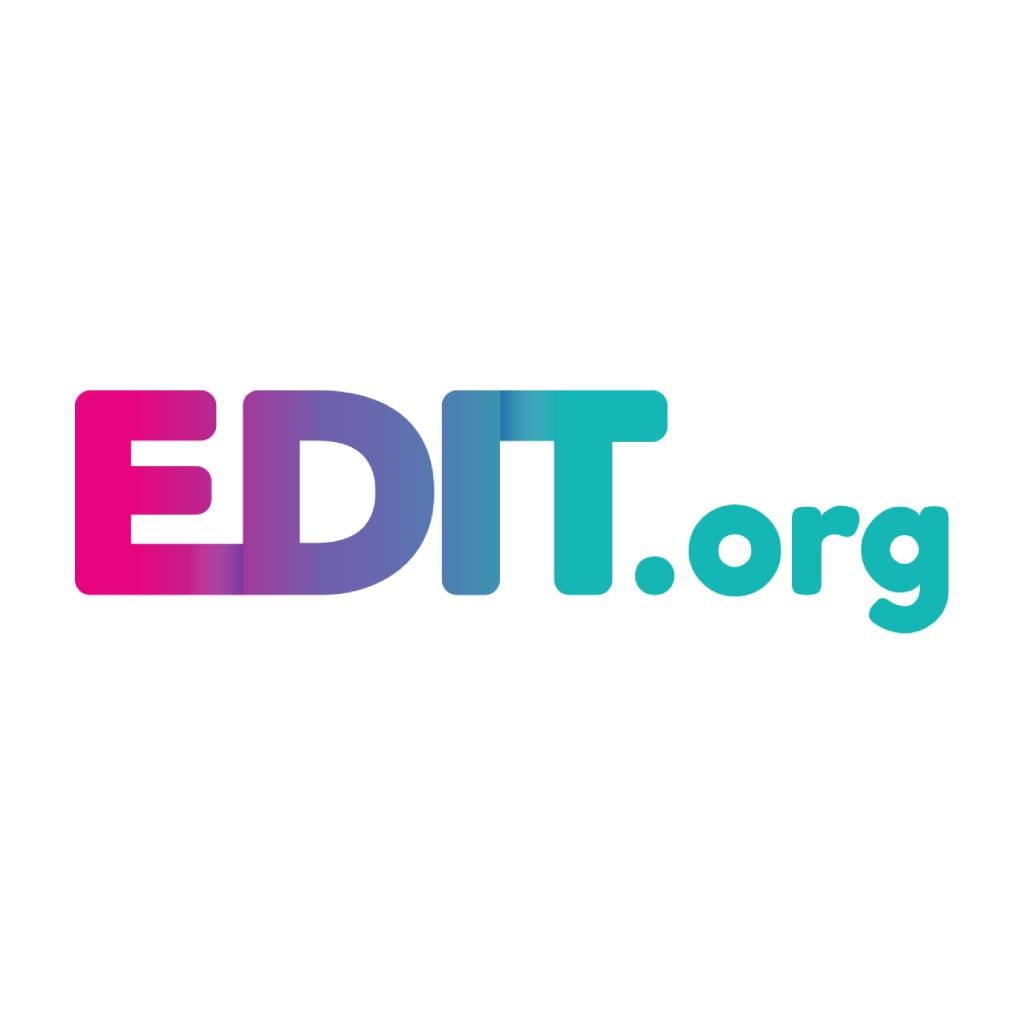 We know, everybody felt useless having spent a lot of time learning to use complicated editing programs and still have to spend hours and hours to create something as simple as the thumbnails for our YouTube videos. Luckily, the future has arrived and today we bring you the solution: EDIT
Yes, that simple. We only have to visit the web page to start designing our thumbnail for YouTube. Add emoticons and emojis will never be a waste of time, with this online editor you will have everything done. You only need to choose the image for your thumbnail and then let your creativity fly.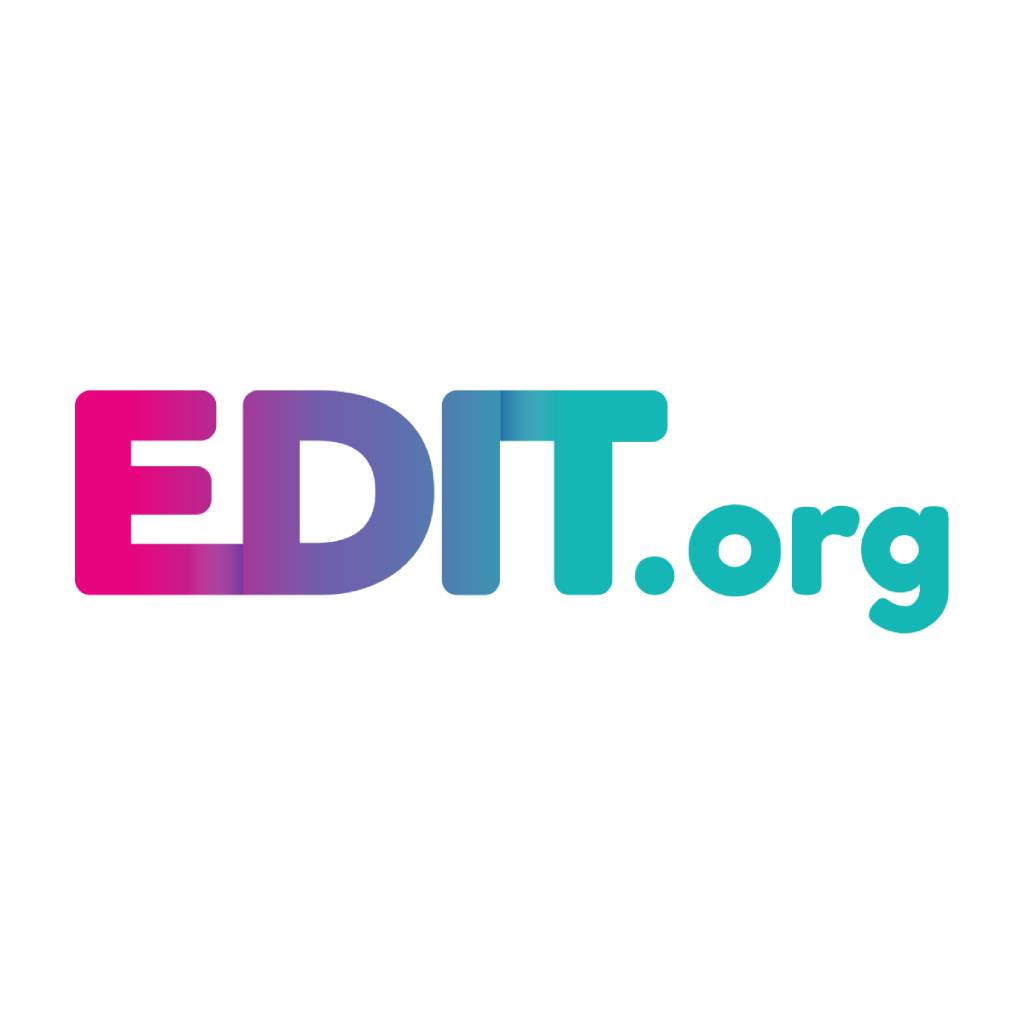 The icons of your social networks, emojis, videogame icons... and all the emoticons that you can imagine  will be at your fingertips with a simple click. We know how boring it is to search icon by icon, edit it and paste it into the thumbnail. That is why we have decided to save you all this work and we have done it for you! Through EDIT, an online image editor, you can create your own YouTube thumbnails easily, quickly and free. Just take a look at our website to see all the possibilities we offer. We are so sure that you will find everything you need that we challenge you to look for the emoji you want, we sure have it.
Our emojis have been created especially for you. Whether you are a Minecraft expert or a fashion victim in EDIT you will find the emoticons and stickers that you find so difficult to create with other design tools such as Photoshop or Illustrator.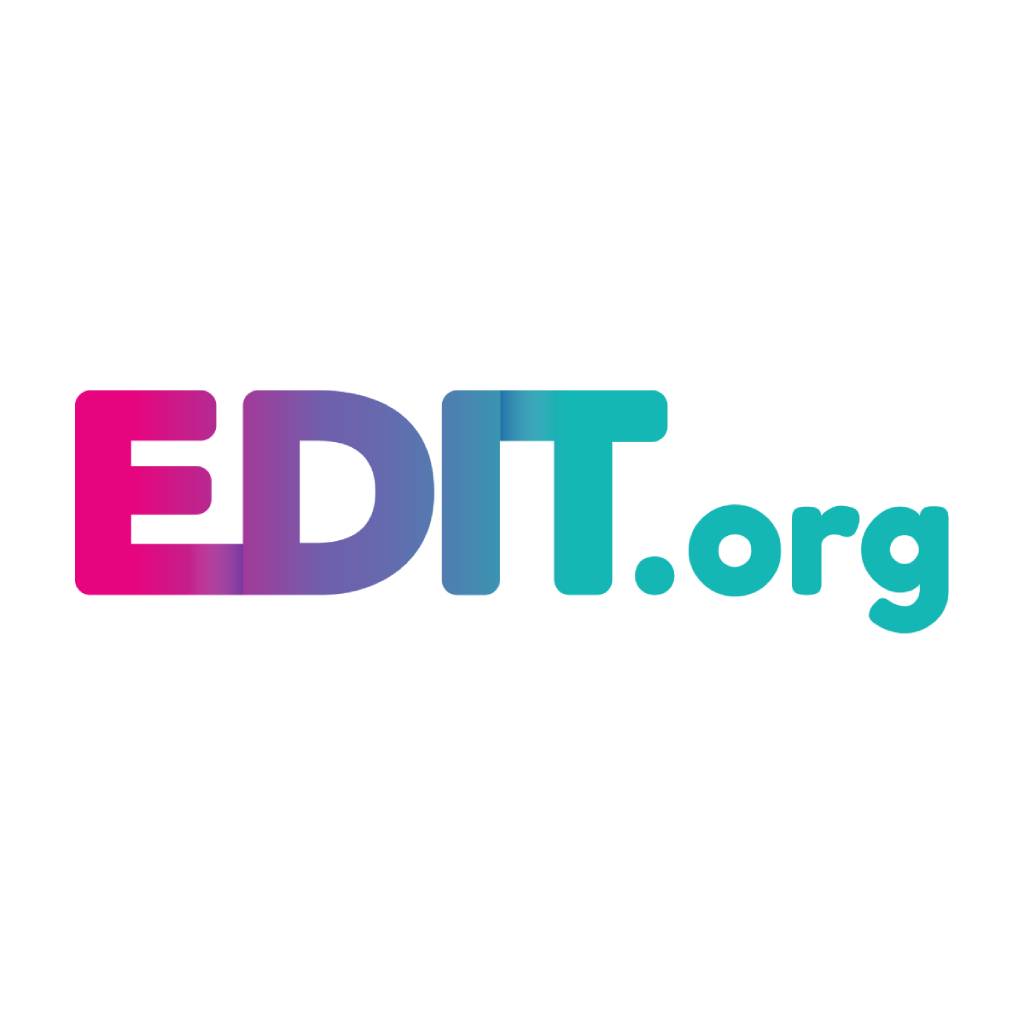 If you post videoblogs on YouTube you're luck. You can find your favorite icons on our website. Food, travel, social networks ... everything you need. On the right side of the editor you can find all the options that we propose and thanks to that your channel will become more professional and above all, more attractive for the users.
If you are more of videogames don't worry. We don't forget anyone. You will only have to choose the icons you need and put them on your chosen image for the background. You can change its size, position and even its color. And that's it! In addition this editor allows you to modify the entire image also having filters, texts and many more options that will bring your best ideas to the real world.
Well, once you have managed to design your ideal thumbnail... you will only have to save it and download it in the format you want. For this, you only need to register in EDIT and nothing else, there aren't any tricks. Your thumbnail is yours.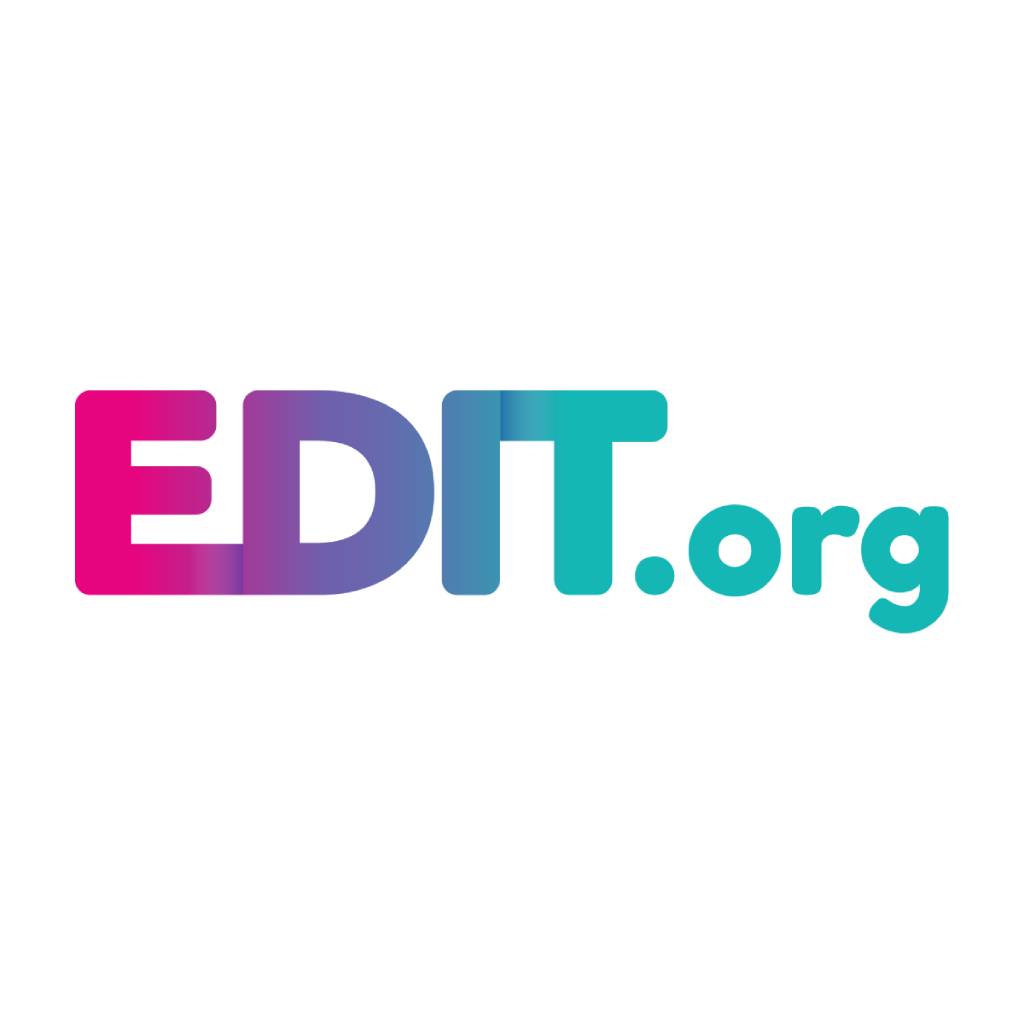 Whatever is your passion, we have thought on you and we want you to get as far as you can with your projects. We just want to make your way easier. We invite you to check for yourself how easy is to edit your thumbnails with EDIT.