How to Make YouTube Thumbnails
Too many people have problems with creating good YouTube thumbnails because most programs cost money for installation and they're difficult to learn how to use. This is why we created EDIT, a free online editor that will help you create cool thumbnails for your videos with a professional finish without having any digital design experience or having to download an editing program.
Thanks to EDIT you can be a master of design. Our editor is based on simplicity. The goal that we had in mind when creating our editor is to have an online site where users could easily learn to create unique designs and could access the designs from anywhere! The best part about using our online system is that you don't have to download any programs to start using it. You're also able to start creating your designs for free and you're able to save, modify and download them whenever you want after you register.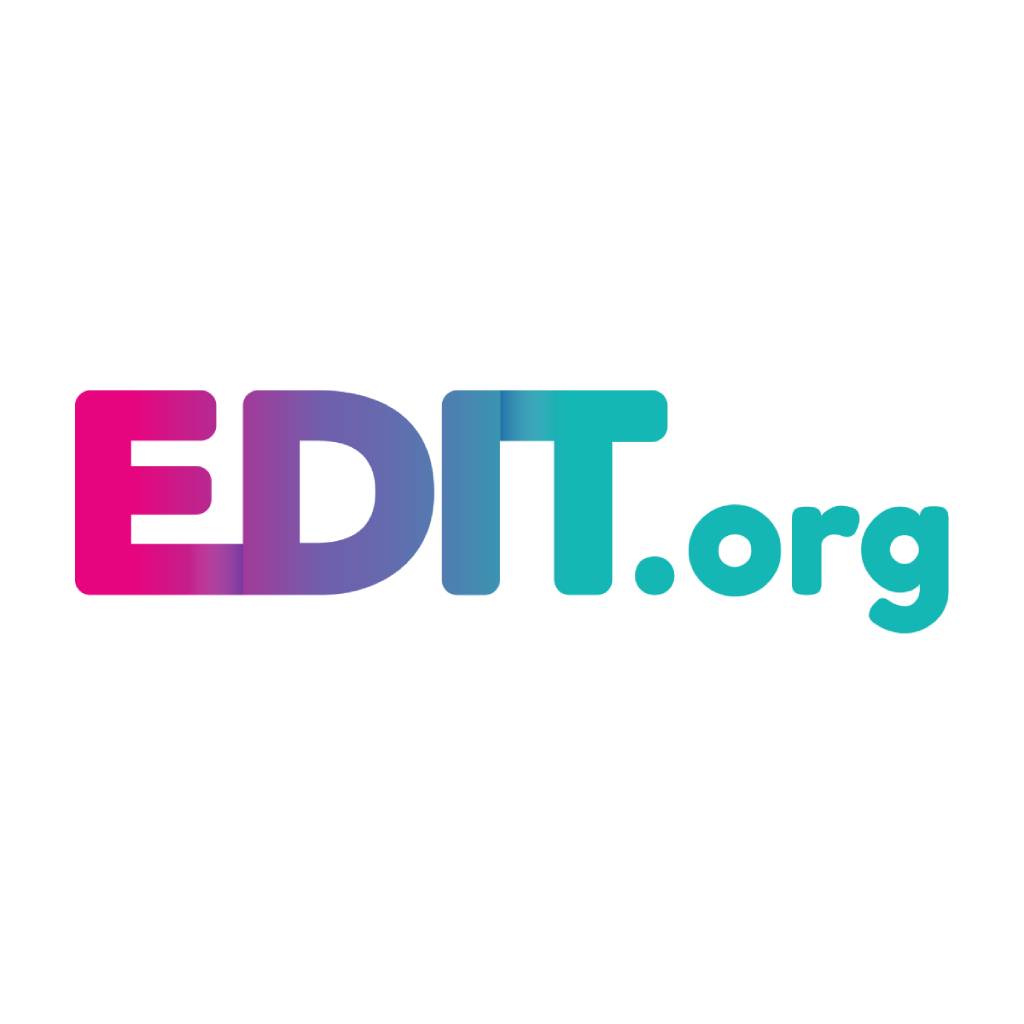 Another advantage of using this online editor is that you will be able to have your own design memory within the program which will allow you to modify them. If you decide to extend to the EDIT Premium plan, you will have more capacity to save your projects to revise them. This can be very useful to maintain a brand image because from the initial design you can apply small changes to adapt to new videos. Maintaining consistent YouTube thumbnails allows users to quickly identify which videos are yours and are more likely to click on them if they enjoy your content.  EDIT is an indispensable tool for the community manager but also for the day-to-day user who does not want to waste time editing photos. 
EDIT has been created with the purpose of facilitating the work to users because it is specialized in the creation of templates for thumbnails for YouTube. Right now there are more than 1000 fully customizable templates available to make your YouTube thumbnails. If you don't have a clear idea of how you want the thumbnail for next video to look, we recommend you take a look among the EDIT proposal ideas. Once you have decided on a template, you can choose the pattern that best suits your idea or you can start creating a template from scratch. You have total freedom to choose your background image, fonts, effects, and emoticons.  If you have not found what you wanted or if you want to add other elements such as a personal logo or other stickers, you are able to upload these elements and they will be saved in your profile so you will have them available whenever you need them.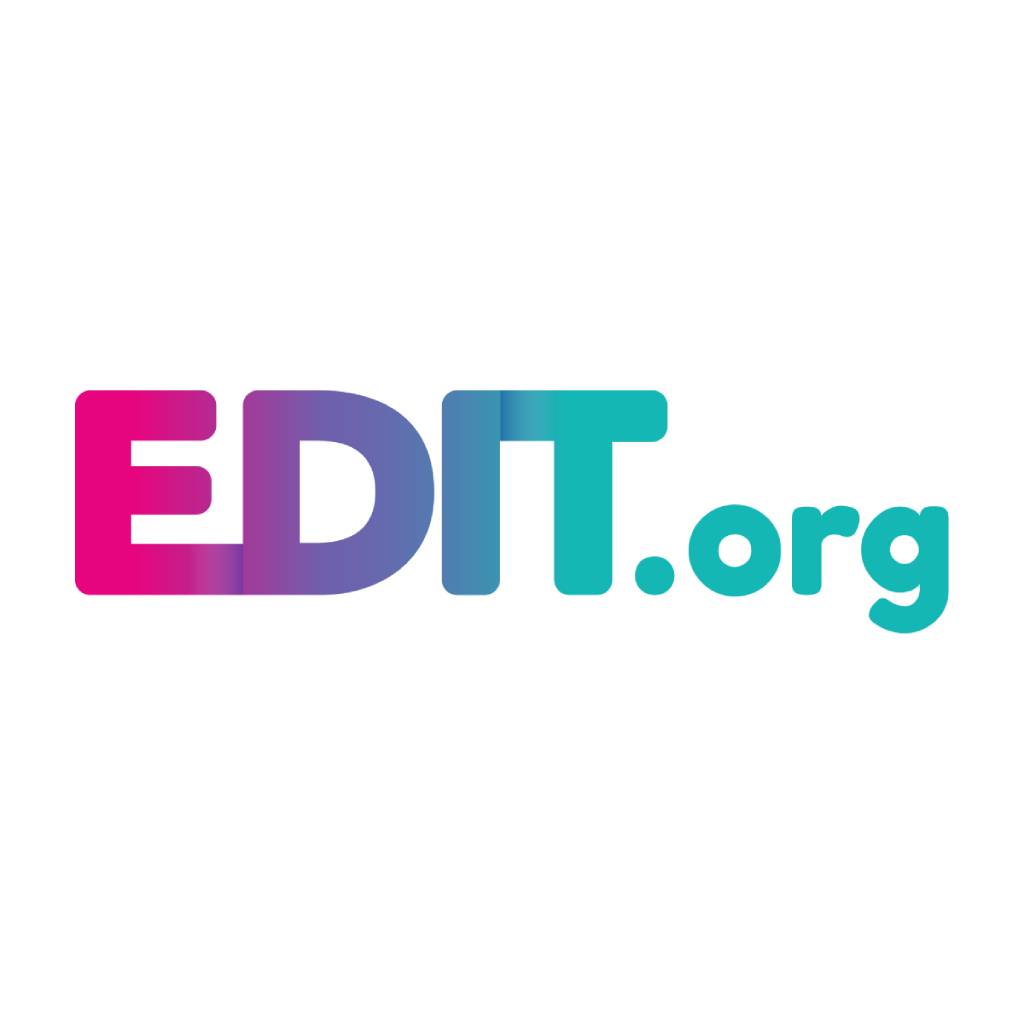 How To Create Thumbnails in 2 Minutes Without Photoshop
We know how difficult it can be to use programs such as Photoshop as we've seen all of the endless forums about Photoshop questions, where thousands of users are wondering how to use it and how they can download it for free.
The reality is that this type of complicated program requires a lot of training and practice to master it. In addition, it can be costly especially if you take into account the courses taken to learn to use it. EDIT is an interesting tool for all those who have been frustrated with a program like photoshop.
With EDIT forget about paying to download any program, as it will not take up space your devices and it will not be necessary to take any course to learn how to use it because all you need is a bit of practice. You can also use your own user database to save the items you use most and thus edit and create your thumbnails easily and quickly.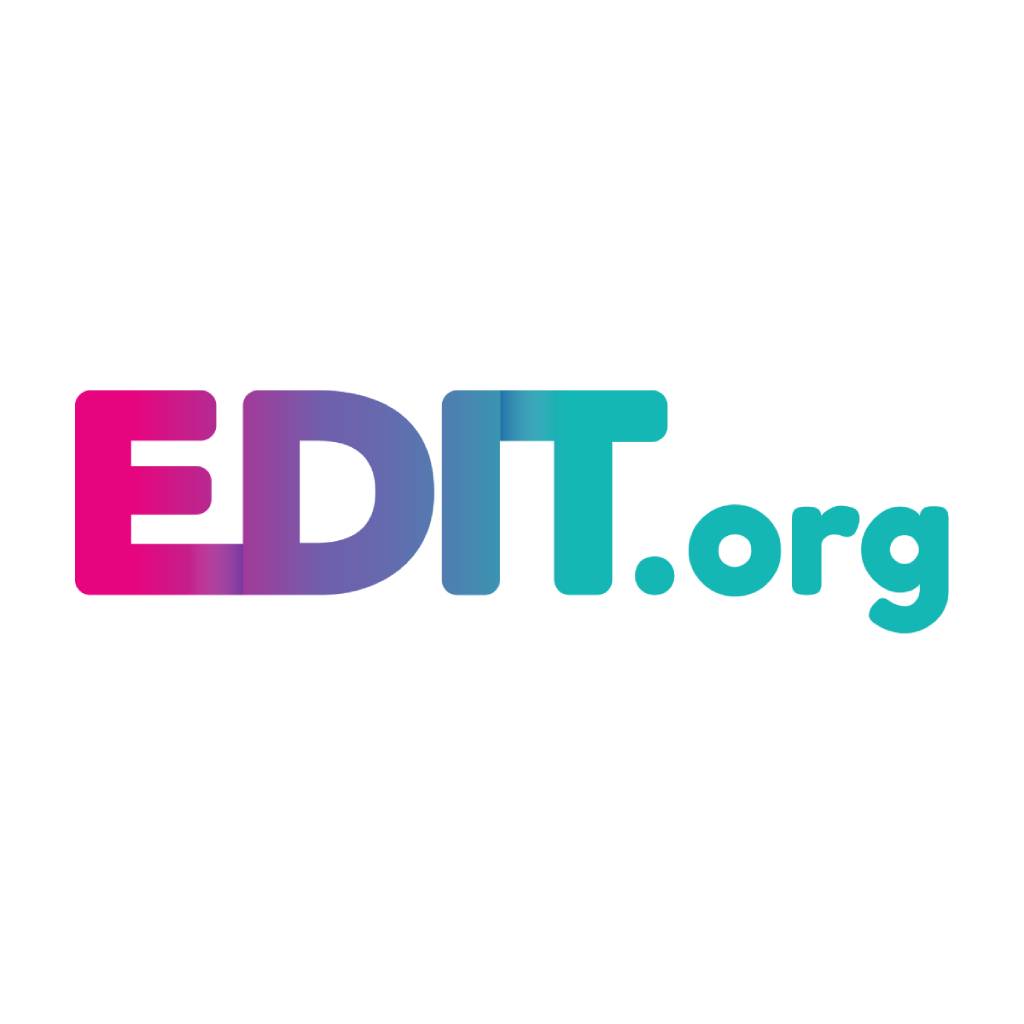 How to Make Thumbnails for YouTube From Any Device
When you register with EDIT you will have an expandable storage space in which you'll be able to save your most used designs and elements. Since it is an online application you can access it through any electronic device connected to the internet, continue customizing your designs, or create new ones. This editor has been adapted for the use of both mobile devices and tablets. It is also compatible with both Android and iOS devices. You can access the information stored in your account from any device, thus facilitating the ability to design wherever you want at any time of the day.
Furthermore, if you are looking for an alternative edit tool to Photoshop or other design programs to create your YouTube thumbnails, you have to try EDIT.  It will save you many hours of work, money, and headaches. You can access an advanced editing program with a simple click from any electronic device.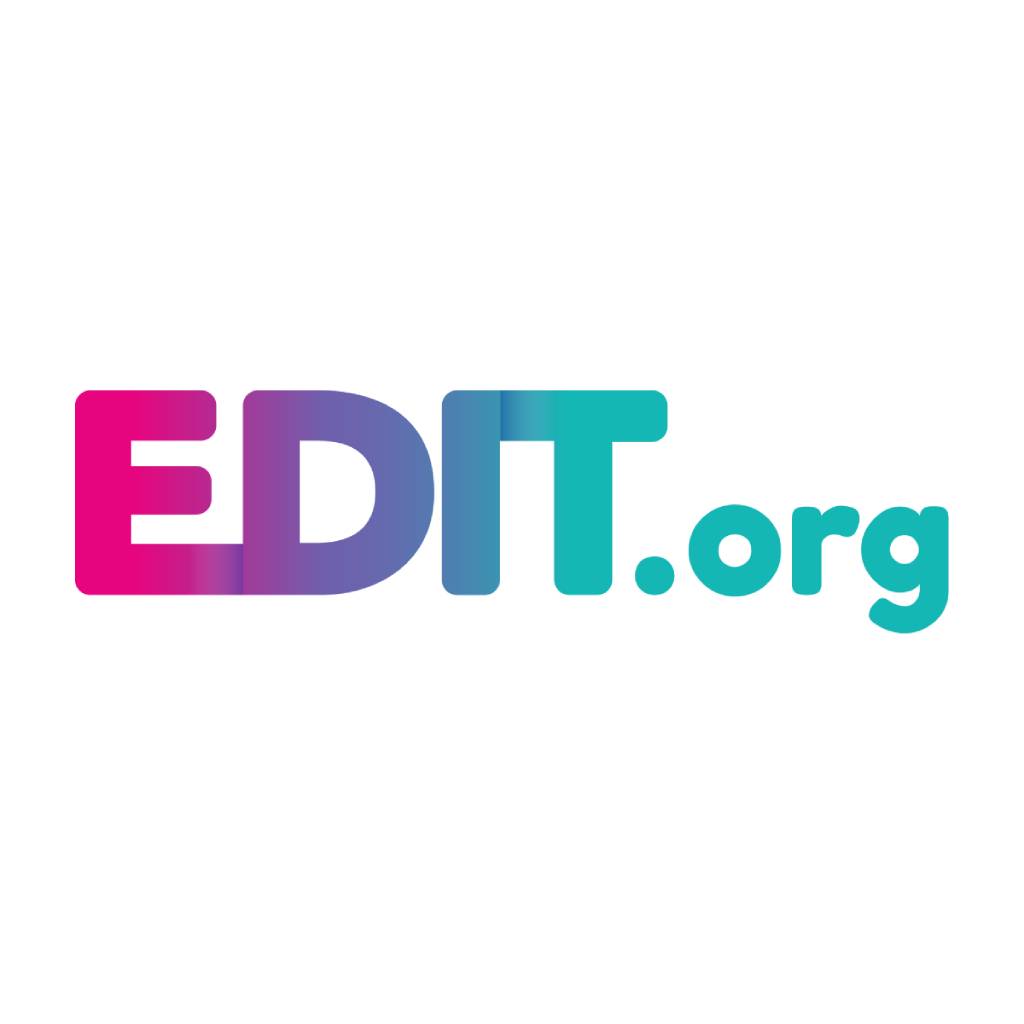 How to use EDIT?
As we've mentioned before, the best advice we can give you is the more you use it, the better you will be. To start using it, all you have to do is open the editor and make a selection by format. In this case we want to make a youtube thumbnail so this is where we have to click. A lot of fully editable templates to choose from will be displayed. If you are also looking for a template with a specific theme, you must also make a selection by category and choose from all the ones we propose.
Once you have chosen your template (or decide to start with a blank canvas) it's time to start editing. Click on the text to modify it, you will be able to change the typography, size, colors, direction.... Add your own image and logo by uploading it to the photos section. Modify to your liking all the elements of the template and... voilà, your design is ready to download! Easy, isn't it? It won't take you more than 5 minutes to have everything ready.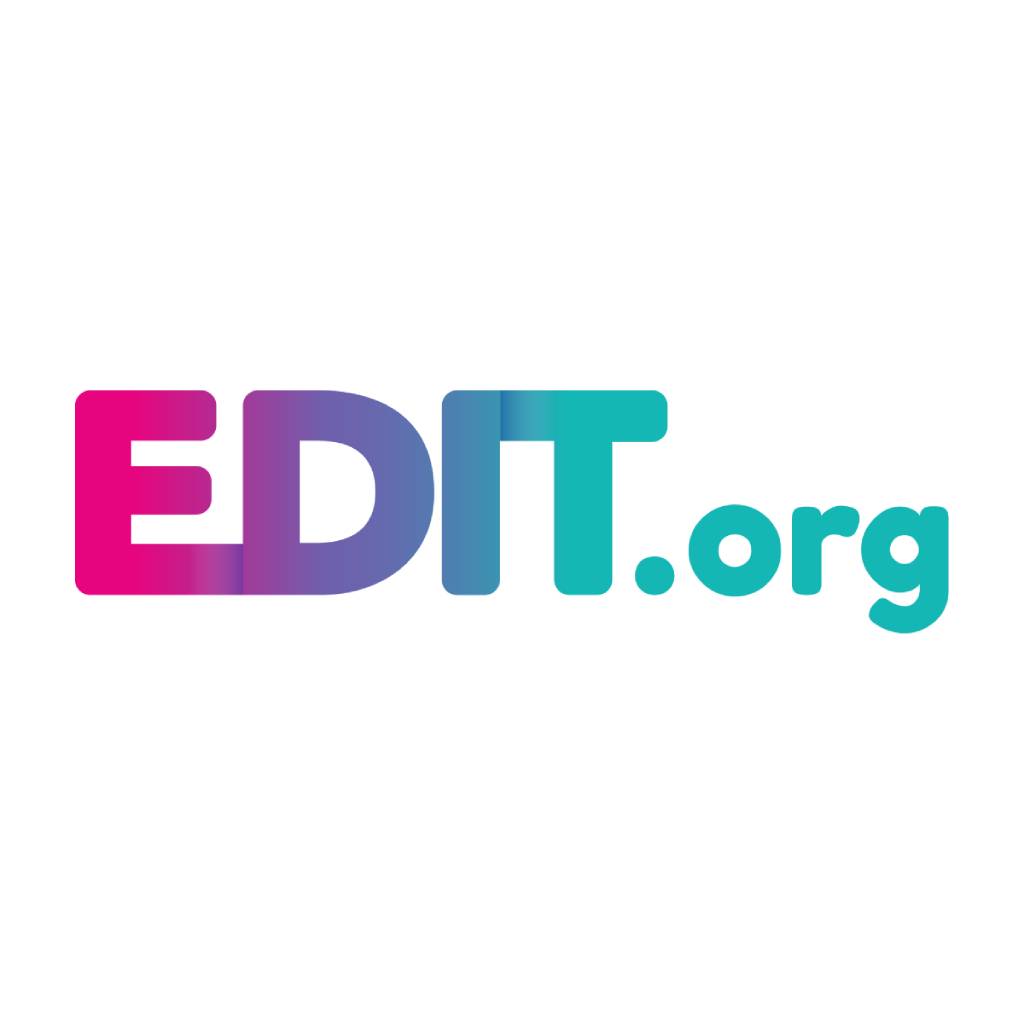 Now we encourage you to try it yourself, we love to see your creations. If you have any questions, don't hesitate to write to us ;) we will be happy to help you.