Blog
How to Write a Resume Without Experience For Students
If you are a student and you are studying to get your degree or about to graduate and you are looking for an internship or even your first job but you have no idea what to put on the resume because you lack professional experience, you've probably asked yourself: "What am I going to do if I do not have any experience? Should I just fake it? " Absolutely NOT.
The first thing you need to know is that resumes are not based only on work experience. A company that hires recent graduates or current students is expecting that the candidates applying will have little to no experience. But this does not mean that you do not have to make a good resume to impress them.
Generally, in student's resumes, there is usually little to no experience in the job force. So, how can you get your resume to stand out than those who do have experience?

Just because you are at the beginning of your career, does not mean you do not have very good things to highlight. Here are some tips that will help you create a good resume.

The first thing you will have to do is to research the company you want to access in order to adapt your resume and features according to the company's requirements. Think about how much you identify with the company and what you could bring them. Make sure to keep in mind that adapting your resume according to the company is something that you should always do, regardless of whether you have experience or not, so do not forget it for the future!
This information will be the basis for a company to be interested in you or not.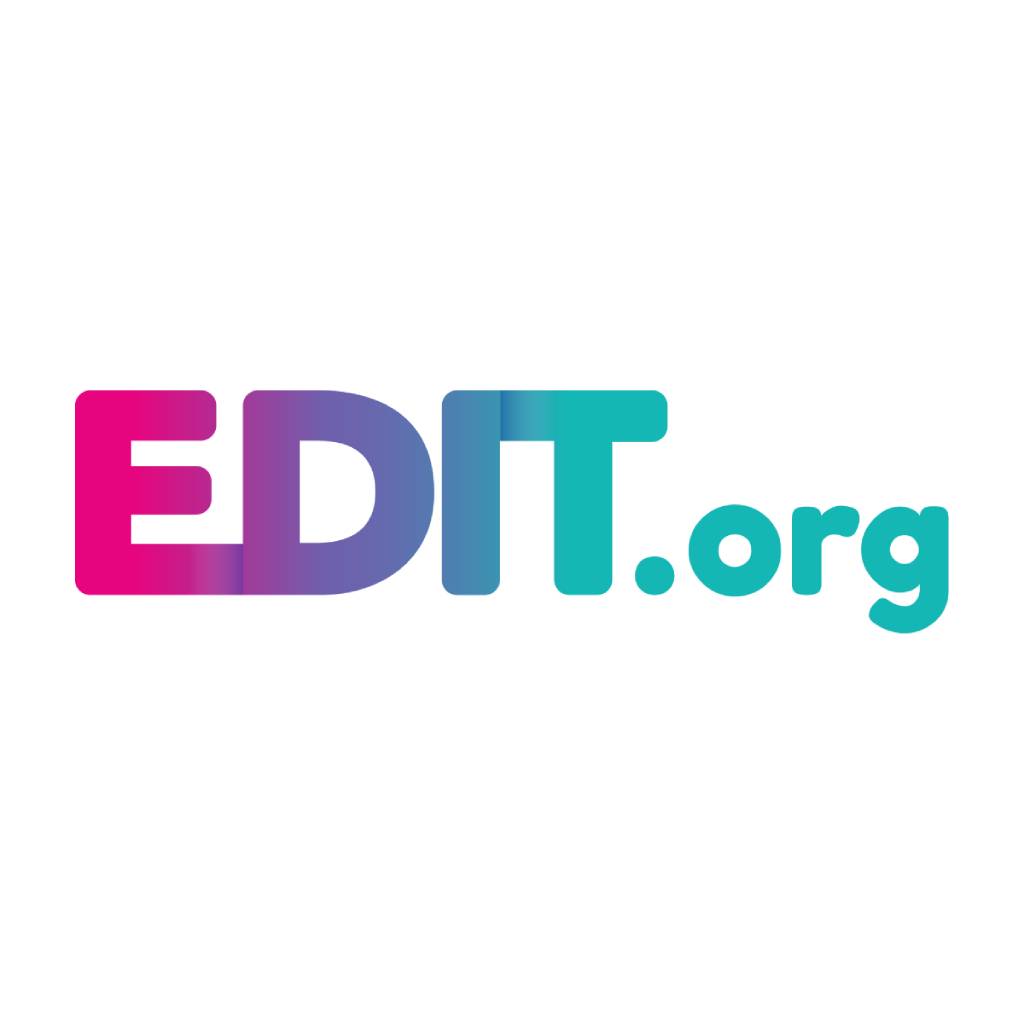 What do you have to include
You should take some time and think about everything you have done in the past that could be relevant to the position you are opting for. Be careful to include irrelevant or unnecessary information. For example, you will not have to incorporate information such as where you studied at school because if you are studying at a university or high school it is understood that it is something that you already had to overcome to be where you are.
Nor will the courses or small temporary jobs (weekend waiter) that are not related to the purpose of the company you wish to contact. Longer resumes with filler information will be less likely to be read through completely.
You should also include if you have been abroad doing a foreign exchange program, volunteering, au pair etc. These experiences abroad are very interesting for companies because it shows that the person is able to face situations where they are outside of their comfort zone in a foreign country.
Another very interesting information that you should not forget is to add a professional objective. This is a brief reflection about where you are now where you expect to be if you could get offered the job. Basically, you have to summarize in a paragraph what you expect and what you can offer to the labor market and the company. Including a professional objective in your curriculum will help it earn points in the selection process.
How to organize information

Contact information

. Here you must include basic information such as your mobile number, email, and address.

Objective and interests

. This is the space intended to include the professional objective that we have discussed before. It is important that you put it in the top positions so it is easy to find for the recruiter when he looks at the curriculum for the first time.

Education

. Here you can add the degree and the study center where you have completed it. The start and end dates. In the case that you have not finished it you can put the expected year of completion. Finally, do not forget to include, academic merits as honor students or other acknowledgments.

Additional training

. Here you have to include all the courses, seminars and activities that may be relevant. Place those that are official in the first positions.

Languages

. Nowadays it is something basic and essential for everyone and especially for the new generations, that is why it is one of the most important sections of your curriculum. Always specify the level of knowledge you have in each case.

Skills.

Describe qualities and abilities briefly and schematically. Some examples that are usually included in this section are: "domain of computer programs such as Photoshop, autonomy, leadership, etc." Take the opportunity to include everything that identifies you and may also be useful for the profile sought.

Other points of interest.

At this point, you will have to include everything that you consider relevant but does not quite fit in the previous sections. An example would be volunteering, specific certifications, availability, etc.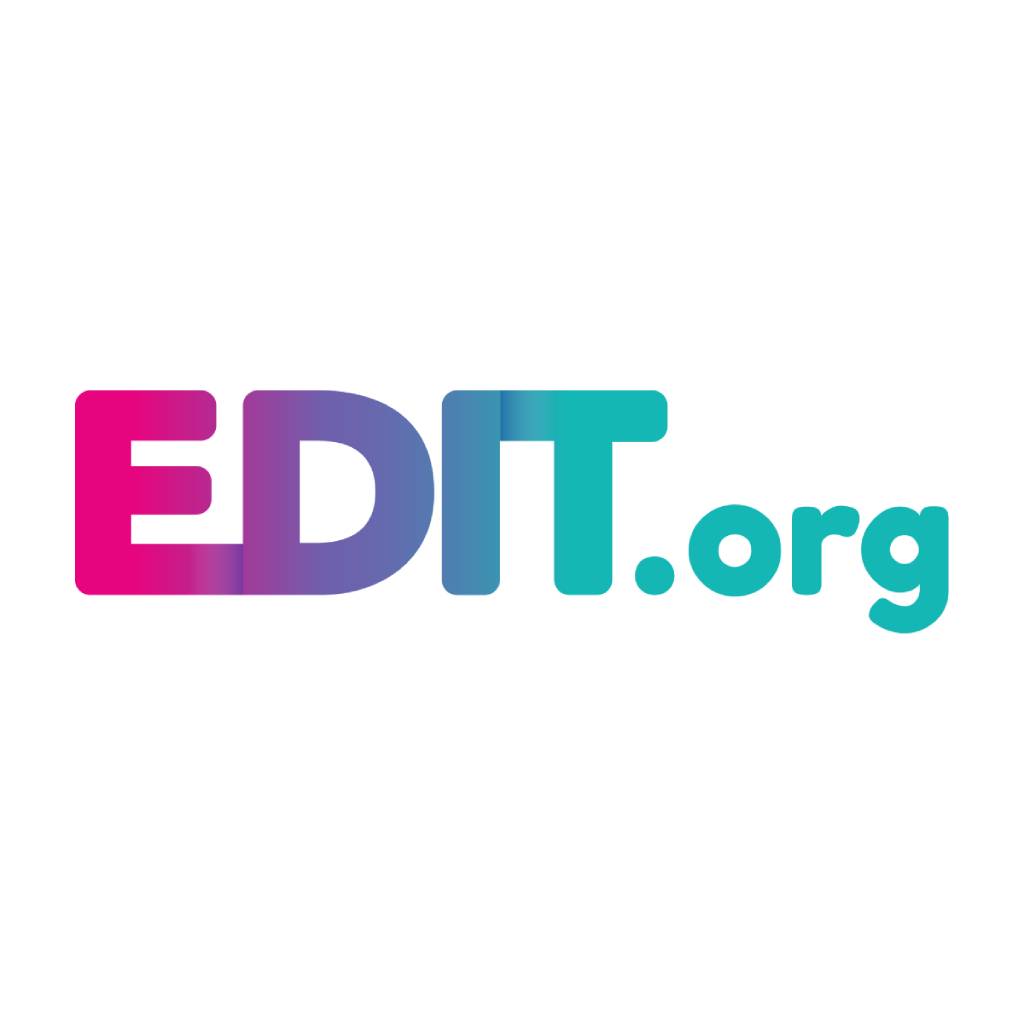 Finally, we recommend you to always accompany the resume with a cover letter.

Now that you have a clear idea about what information your resume should contain, we want to help you design it. The presentation of your resume is important because it is the first impression your future employer will have of you. In EDIT you will find many templates for resumes that have been specifically adapted for students. Once you have the information that you want to include, it will not take more than 5 minutes to have your resume/CV ready. You can always come back to modify it to adapt to the different jobs you're applying to as well! 
Good luck with the job search!