Create designs for your Christmas campaigns in a minute
Mariah Carey is playing and that can only mean one thing ... Christmas is coming!
For most people, this means shopping, sweets, friends, family ... But for all those who have a business, Christmas is presented as the perfect occasion to carry out a great campaign and bill a large part of their annual income. Do not miss the opportunity to take advantage of the magic this time, let yourself be involved by the Christmas spirit and decorate your networks for this important date.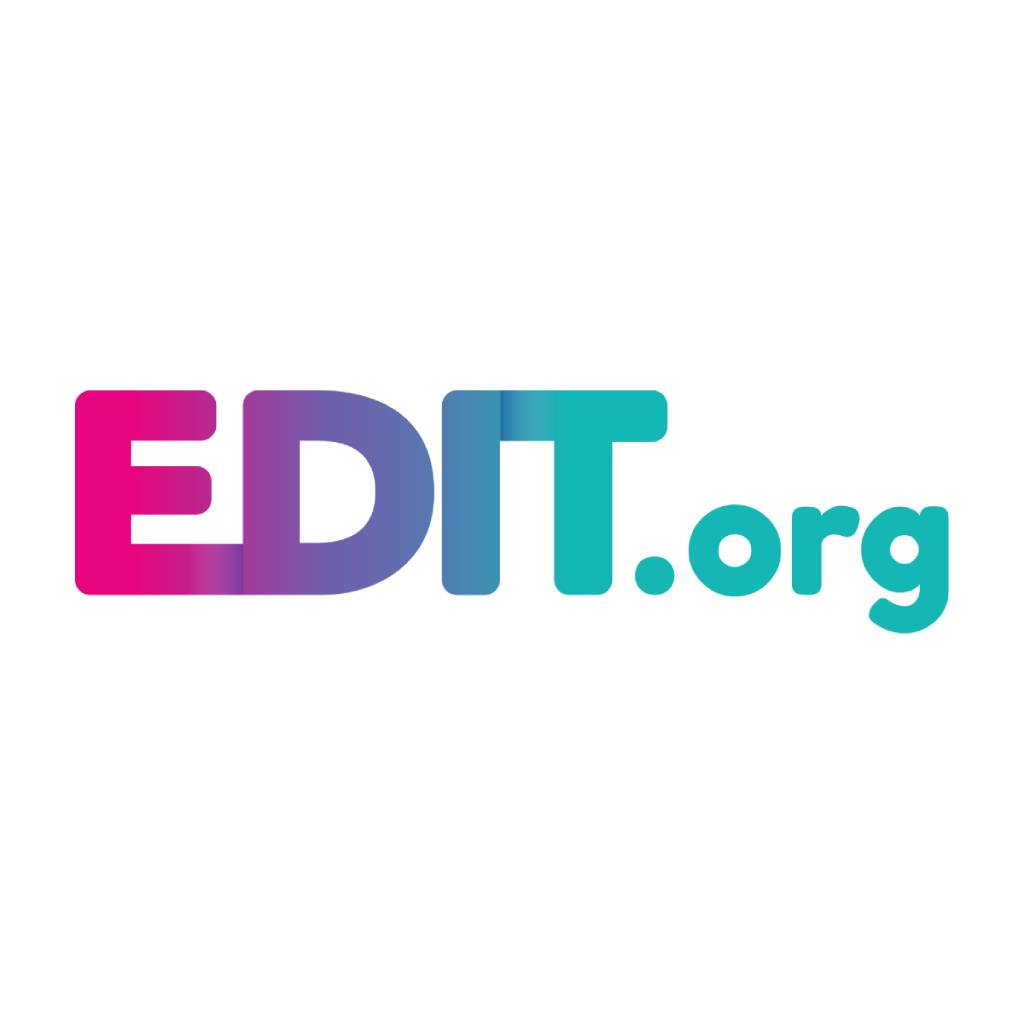 The Christmas campaign begins, in fact, long before consumers can feel it. Some brands begin to make their first actions with the fall of the first autumn leaves, but you have to be careful not to overwhelm the clients because you will achieve the opposite of your objectives. As a rule, Black Friday kicks off Christmas shopping and from this point that no one will be surprised to see Santa Claus everywhere, snow and Christmas lights. It is the moment in which you must start to share with followers posts with Christmas discounts, images with the cliches such as family, passion, holidays, joy, laughter, gifts...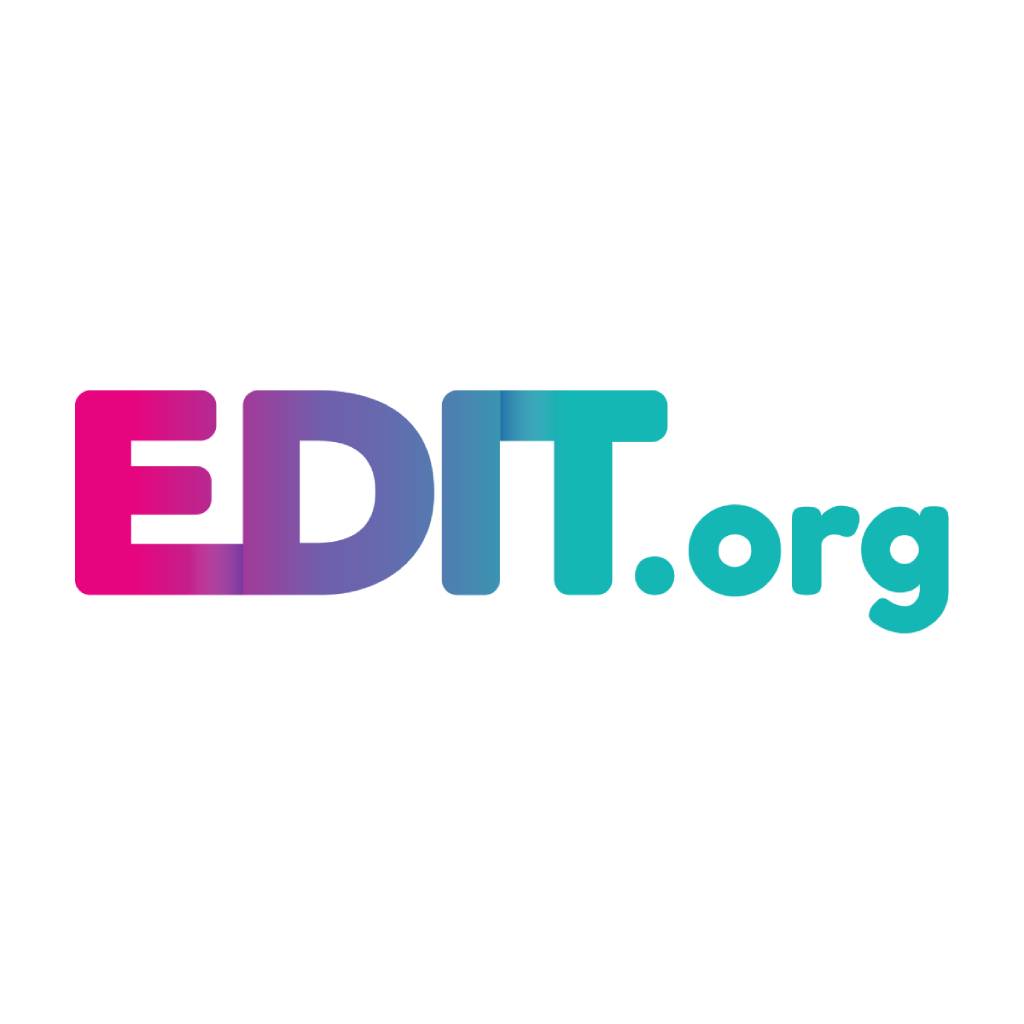 Banners are another thing that you can not miss in your Christmas campaign. Yes, it's a time when people are over-saturated with this type of advertising everywhere but it is also the time when people are more willing to pay attention to these offers and spend their money.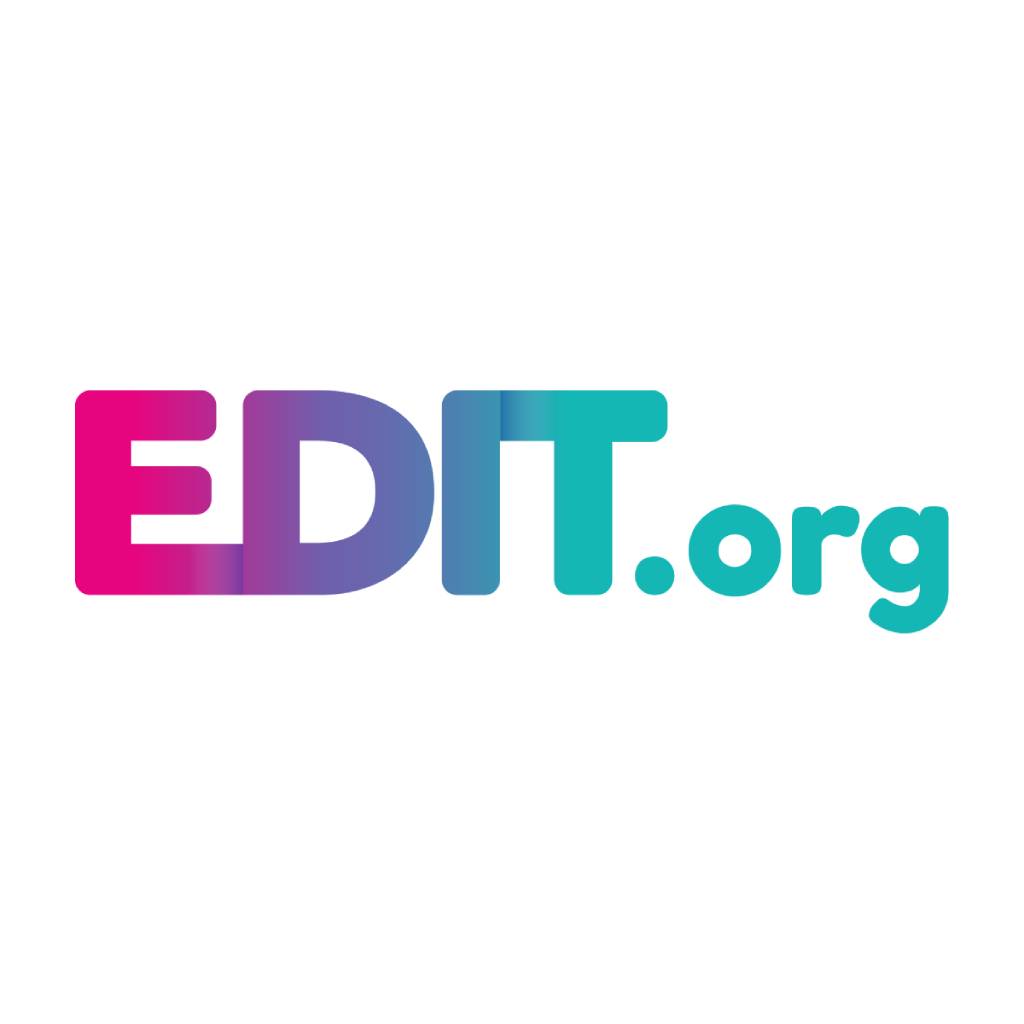 Therefore, unlike all those times we have told you to take out the most creative side and be original with the designs, today we tell you that in Christmas, traditional style sells. We all associate Christmas with the colors red, green, white and golden and silver tones, therefore, they can't be missing in the images we share.
To facilitate all the design work in EDIT we have created a pack of fully customizable templates with Christmas designs. You'll find from banners with discounts to templates to celebrate Christmas with your followers. Other useful designs for these dates can be menu cards to surprise guests at home with a professional touch...
EDIT is an online graphic design program that has been created specifically to allow everyone to be a designer and create designs with professional quality without having any idea how to do it. It is also very useful for designers who have to create many designs since it saves a lot of time working by templates, everything is at hand !. In addition, you don't need to download any program because it is online and you can start using it for free.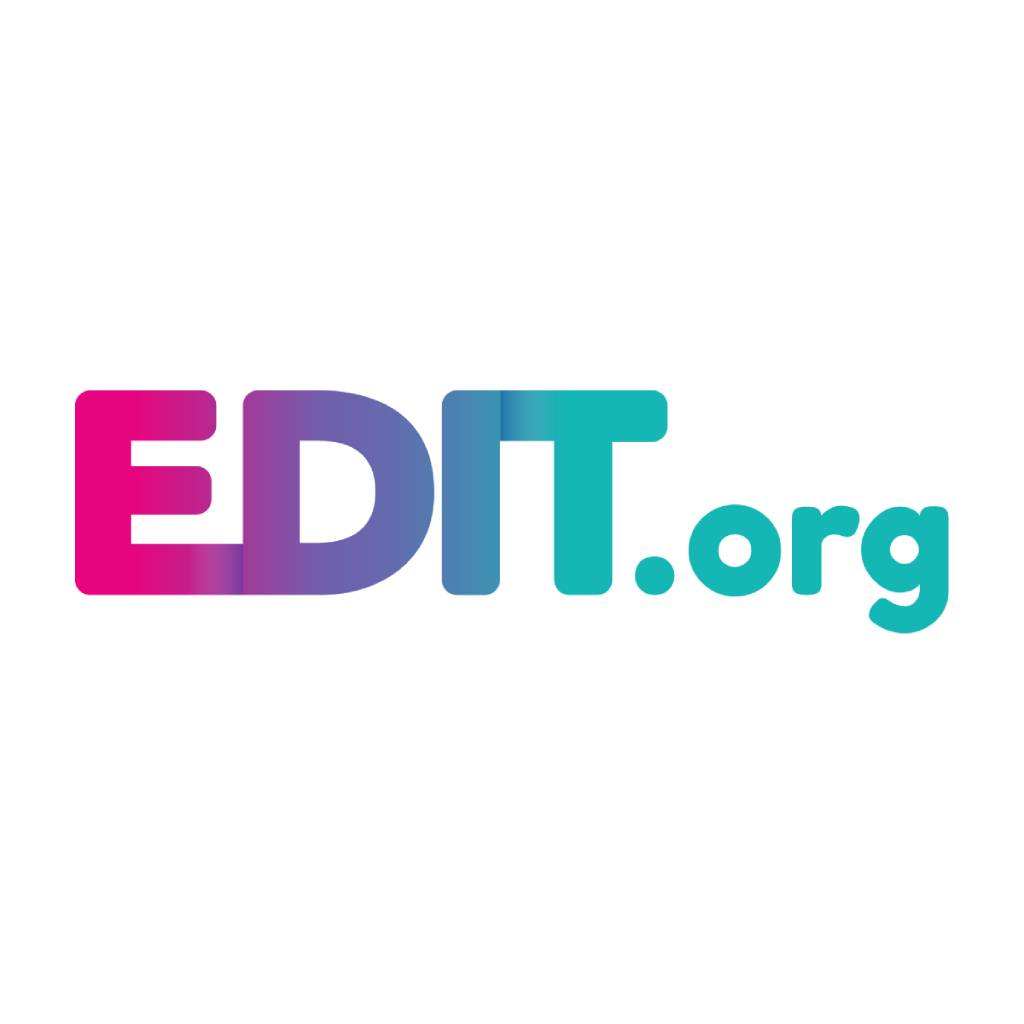 To start designing, you'll only have to choose the template model that you like or start yourself from scratch. From here, you can modify all the elements and add own photos and brand's logo (which you can always have on hand in my images). And when you have your design ready you can download it in the format you want. Create Christmas publications for networks with EDIT is very easy and also with premium features such as "magic-resize" the same publication prepared for Instagram measures will be adapted for twitter measurements, Facebook stories, whatever you want. And all this with a simple click.
Go ahead and have your Christmas designs ready to make the best campaign to date. And don't forget to be a good boy and Santa will give you a lot of presents!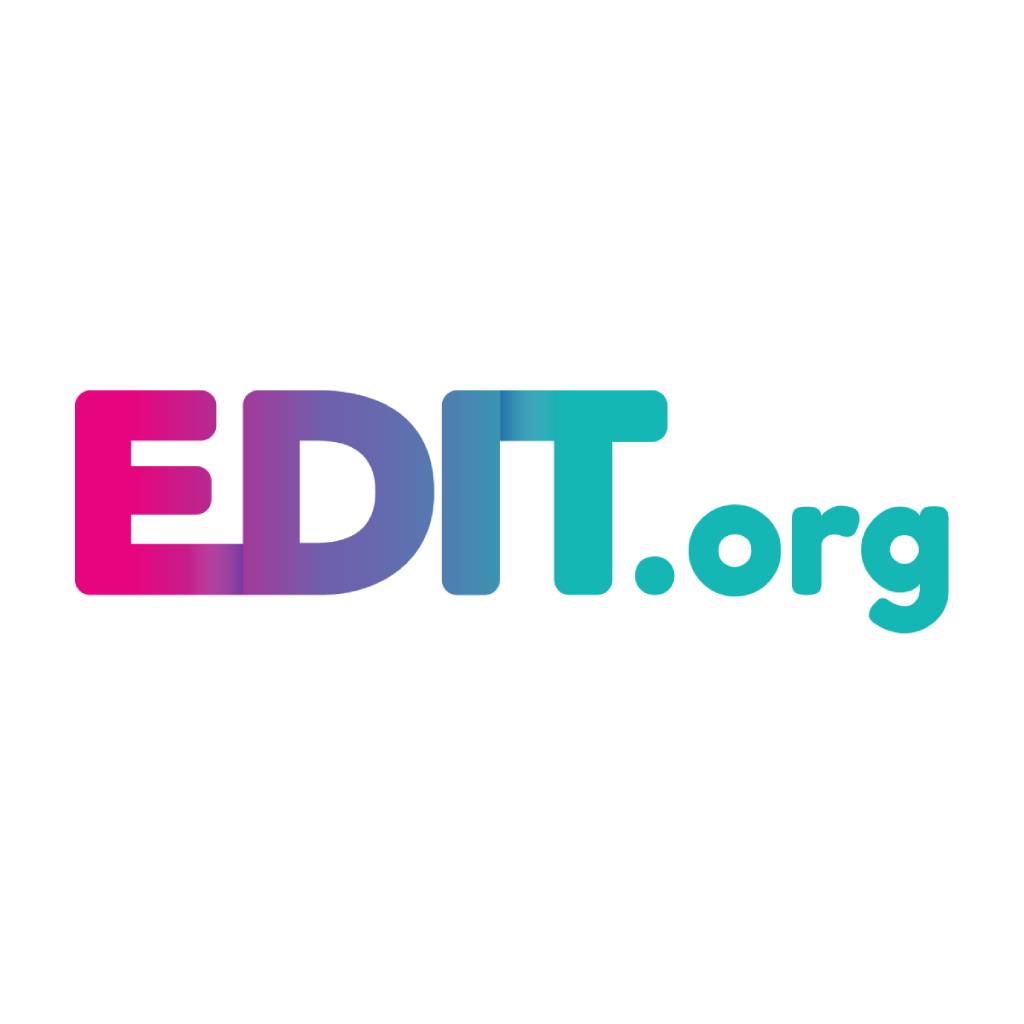 CONGRATULATE YOUR CUSTOMERS AND FOLLOWERS
It's a great way to show your customers that you care about them and remind them of your business. There are different ways to do it:
A simple text congratulating the parties in a personalized way to each client (includes his name). You don't need to include any kind of advertising, just a little sincere text as you would wish it to any friend. It's the fastest option when you don't have much time to devote to it.
A plus for this choice can be to add a small gift, either a gift a discount coupon or anything that comes to mind and can be a contribution to your client.
Another option is to design a greeting card with a cool and original design and send it to your customers via email. In case you also have the personal address of the clients you can print it and send it. That's old-fashioned so you'll be surprised when you receive it.
The only problem with this option, you may think, is that designing a card is not an easy or quick job but... don't worry! In EDIT you will find a special pack with different types of Christmas cards ready to personalize. It only takes a few minutes to choose the design you like and adapt it to your business.
After that, all you have to do is click and send it to everyone :)
Publication in social networks
Don't forget to update all your networks with Christmas messages. They may go unnoticed these days but it's something everyone does and it works. Why don't you? You can also take advantage to make "gifts" to all your followers through discounts or any other prize. You can also organize Christmas drawings!
Again, don't panic, you can find templates for all these designs in our editor. EDIT also allows you to adapt each design to the optimal size for each social network. You have no excuse for dying your nets white and gold red.
LAST-MINUTE BUYER IDEAS
One of the most stressful things about Christmas are the presents. We've all been forced to buy gifts for the whole family with no idea what to give. That's why your followers will value it very positively if you make their work easier. You can create posts on your blog with last minute gift ideas or, for example, make a section on your website in which products are classified by different characteristics such as... gifts of less than 10 €, gifts for him, gifts for her... any safe classification that clarifies more than one idea.
LEAVES HIGH EXPECTATIONS
By this, we mean that Christmas is the perfect time to show people all the novelties that will be next year in your brand. Of course, you don't have to teach everything, just enough for your followers to want to be aware of everything you have to offer.
Through applications like Instagram, you can launch surveys that will help you to decide how to launch the new campaign or they can help you to know how will be the reception of your audience.
As you can see, it is not difficult to perform a few actions with which you will surely obtain benefits. Take a look in the editor at the infinity of options we offer you, as well as for Christmas for other important dates or any material you need.
Oh, and HAPPY CHRISTMAS!