Create Your Own Spooky Halloween Invitations
It is getting closer to that date that children and adults have marked on their calendar. The day in which anyone can become the most feared monster and it is normal to come across mummies on the street. Surely you already know what we're referring to, right?
Ghosts, pumpkins, trick or treat, zombies...its HALLOWEEN. It is a day in which you do not lack plans and you may even be the host of a terrifying party.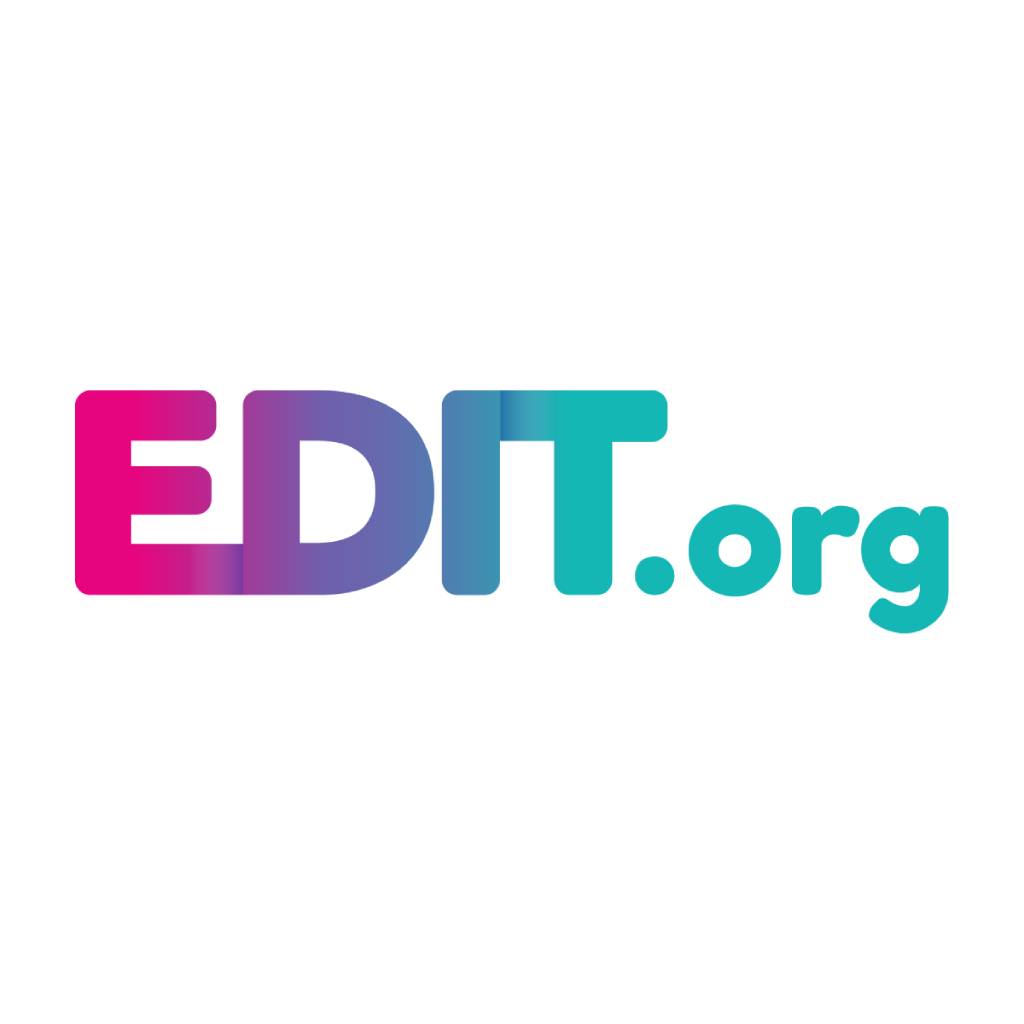 For their part, shops also dress up and prepare to celebrate the night of the living dead. Special discounts, gifts with the purchase, raffles ... nobody loses the opportunity to participate in Halloween!
Today, the fastest and most effective method we have to to make an announcement is through the Internet. The days and even weeks prior to Halloween, we are exposed to all kinds of calls to action and lures from companies, which may even go unnoticed due to a large number of monothematic ads. Not even Jack Skellington himself would be able to surprise us with something for this day.
So, how can you convince everyone that your party, discount, or surprise will be the best?
Well with a well worked design of the poster, advertisement, invitations, discount vouchers that demonstrate the quality with which they will find if they decide to opt for your proposal. If you want to attract many customers, the first thing you have to achieve is to reach them in an effective and original way, so that they remember what you offer them.
We suggest that you design your own posters, banners, coupons, etc. with EDIT, which helps you obtain good results, investing very little time, without the need to hire third parties. In this online and intuitive editor, we have prepared a selection of special templates for Halloween that adapts to any situation you need. To start editing you only need any device with internet access because it is an online software. In addition, you can also create your design from scratch and adapt it to the measurements you need per platform.
Below, we show you some examples of the coolest and terrifying designs for Halloween.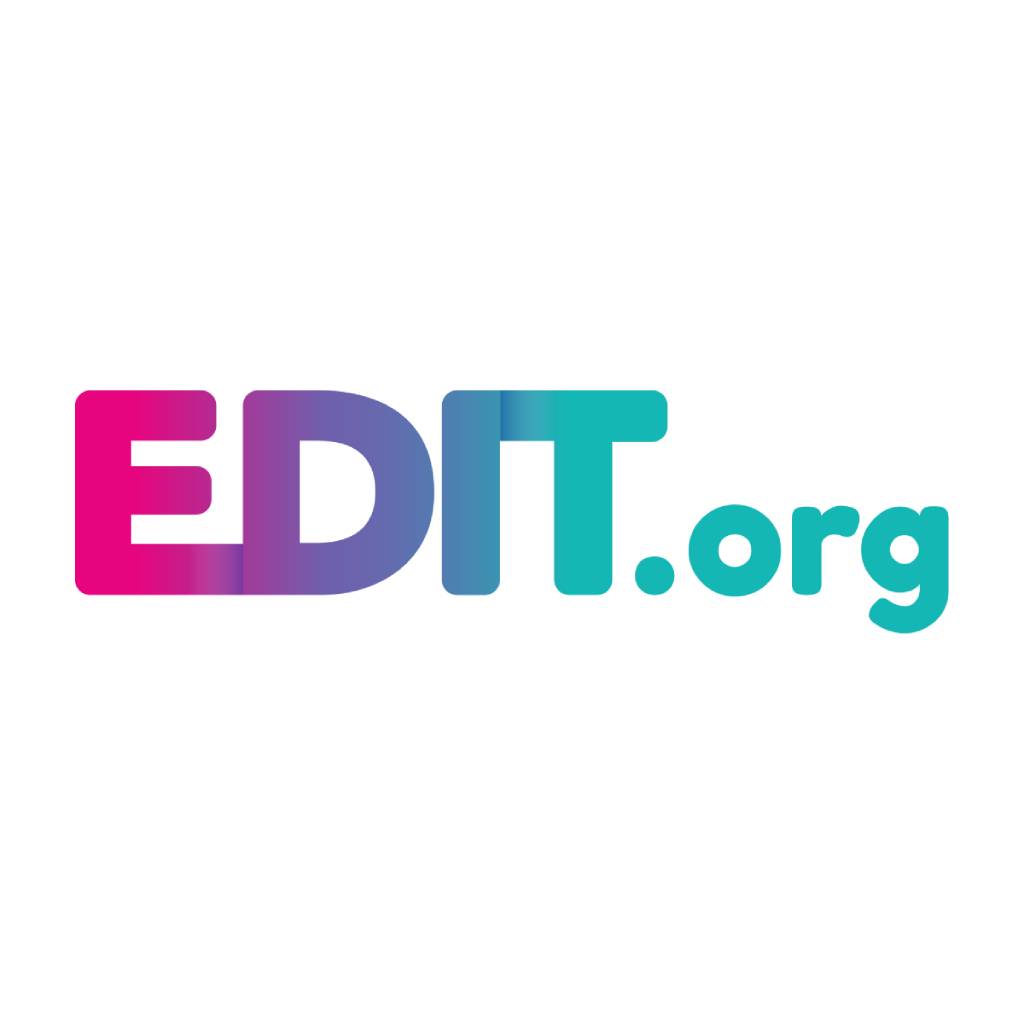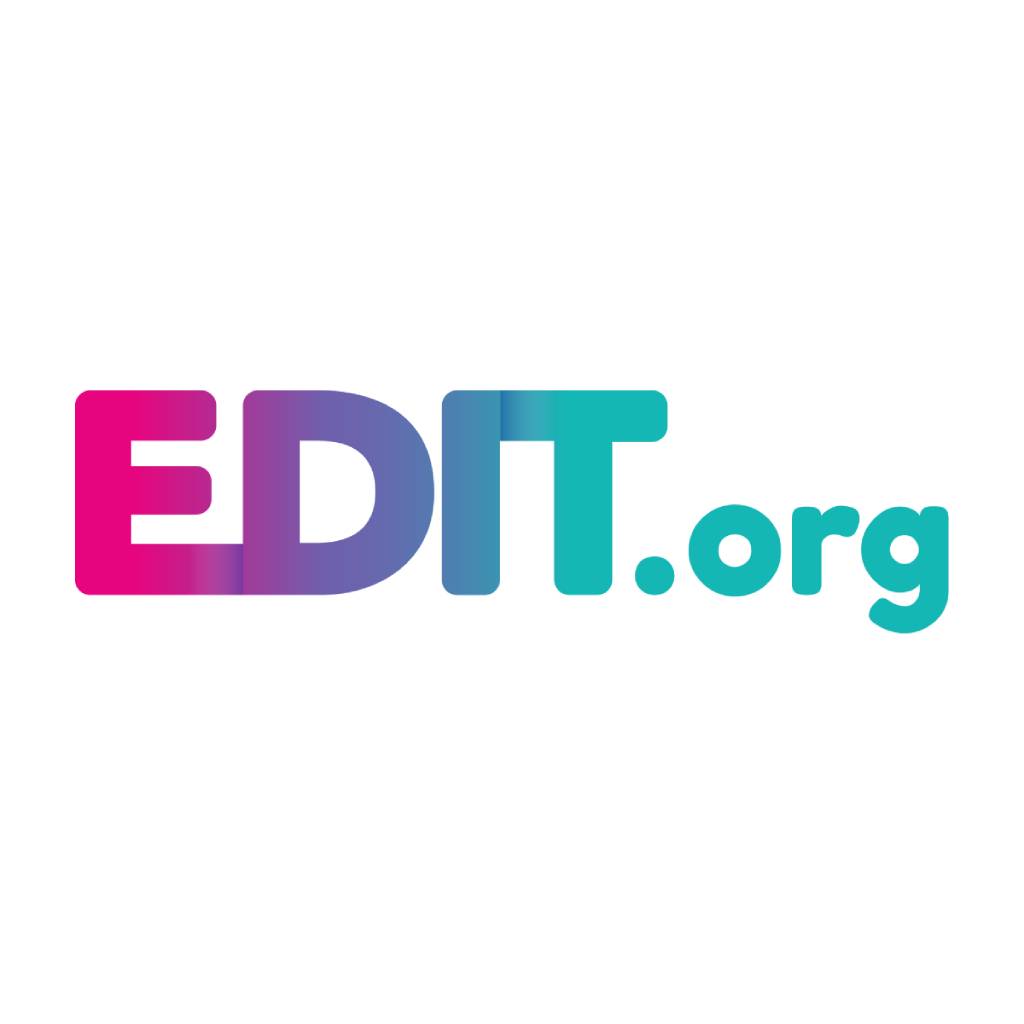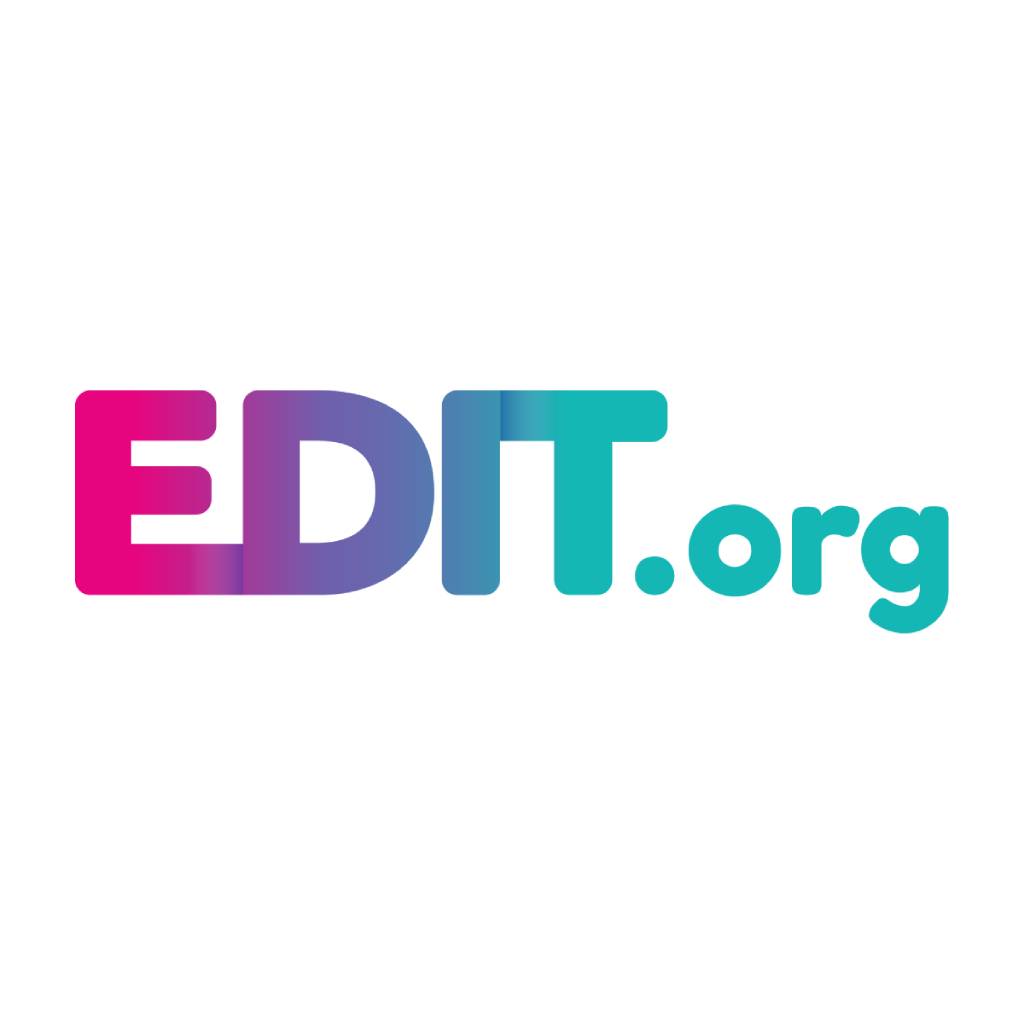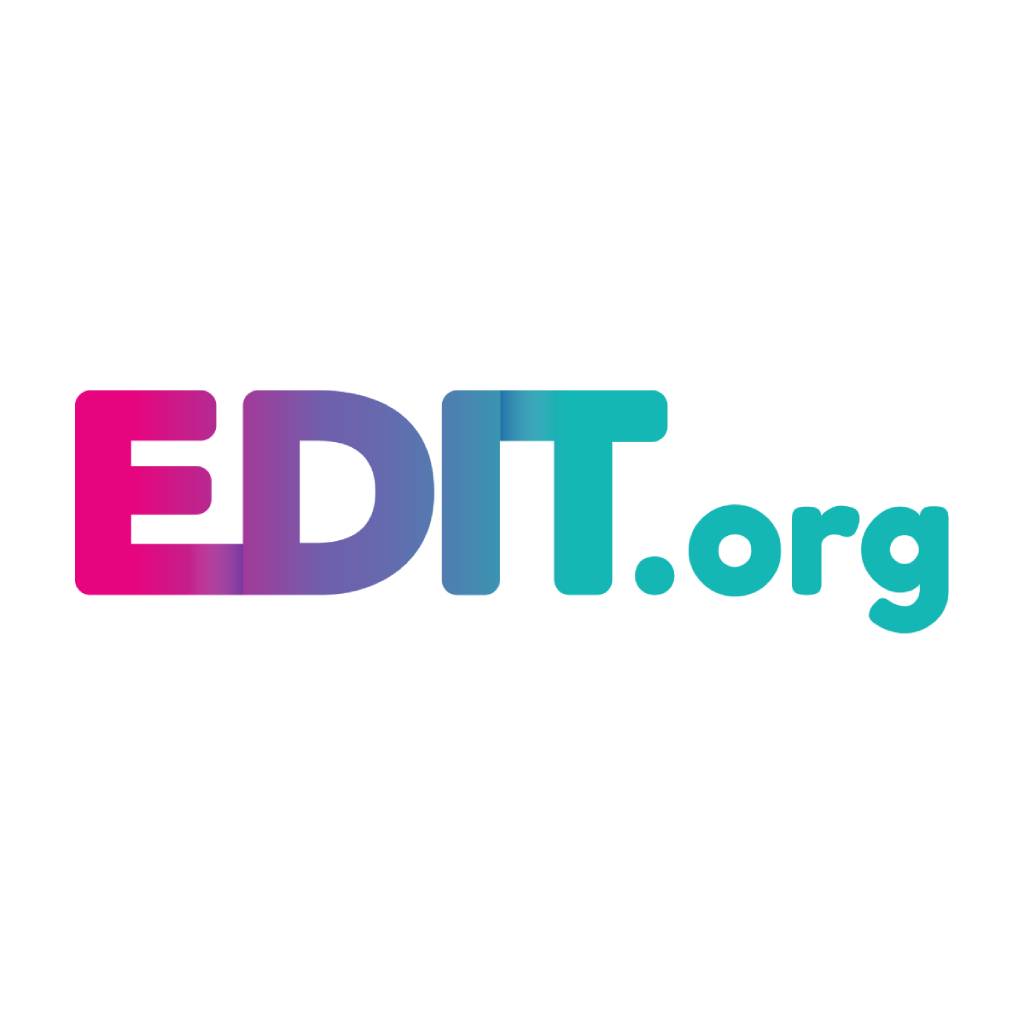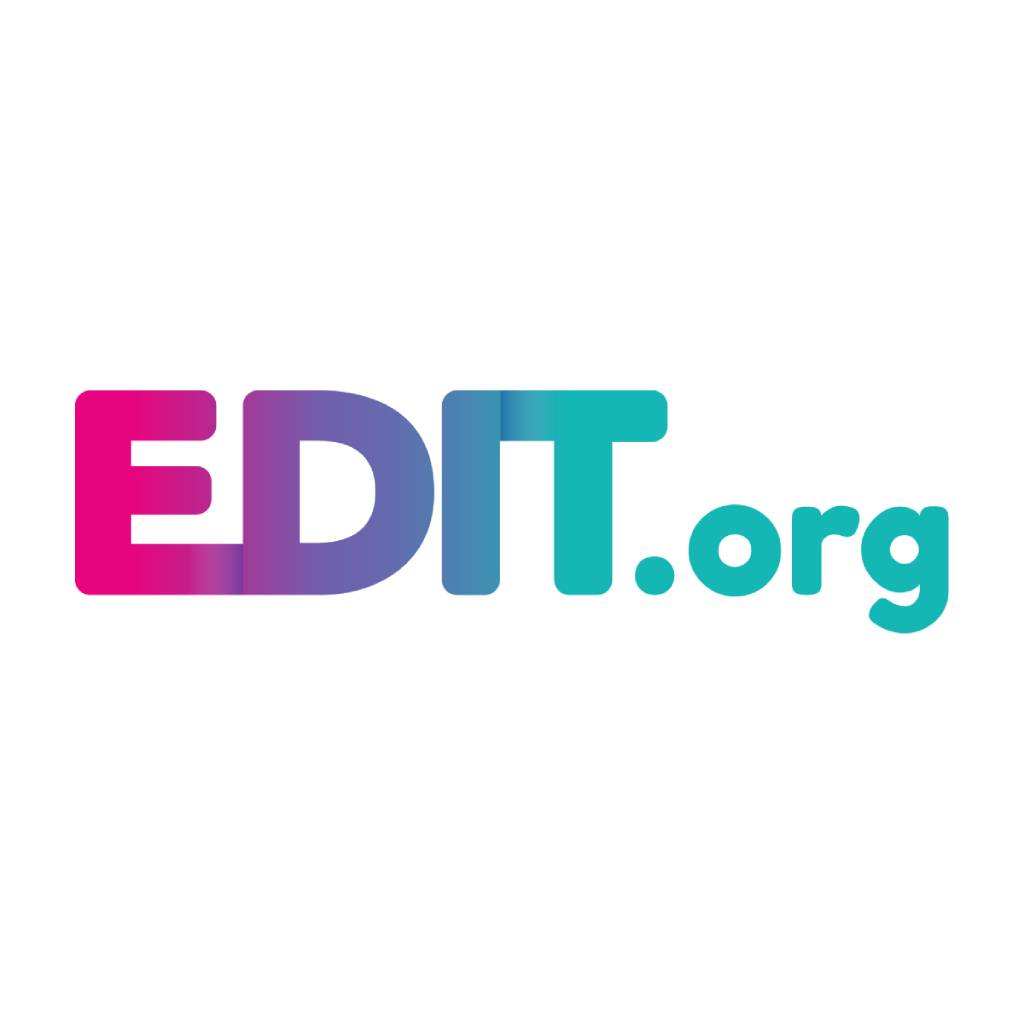 All these templates are fully customizable, you can change the text, background, and any other elements that appear within the template that you want to add or remove to your liking. You'll be able to add other components such as a brand logo or other icons that you want. There is no limit!
As you can see, in the editor you will find different original designs that you can easily adapt to your needs so that you only need a few minutes to do it. But experience tells us that when our users start to modify a template, in the end, it is totally unrecognizable because it is so easy and quick to change the things, that everyone wants to give their personal touch. We give you all the ingredients but you are the one who cooks. You can also take the easy route and use the designs that we propose to you, it is in your hands.
In the editor, there are hundreds of templates that although they have not been created especially for Halloween you can adapt them as discount templates, menu cards, and cocktails. Just add some spooky details so that they become the perfect advertising for the party. Of course, do not forget to share your designs on all social networks.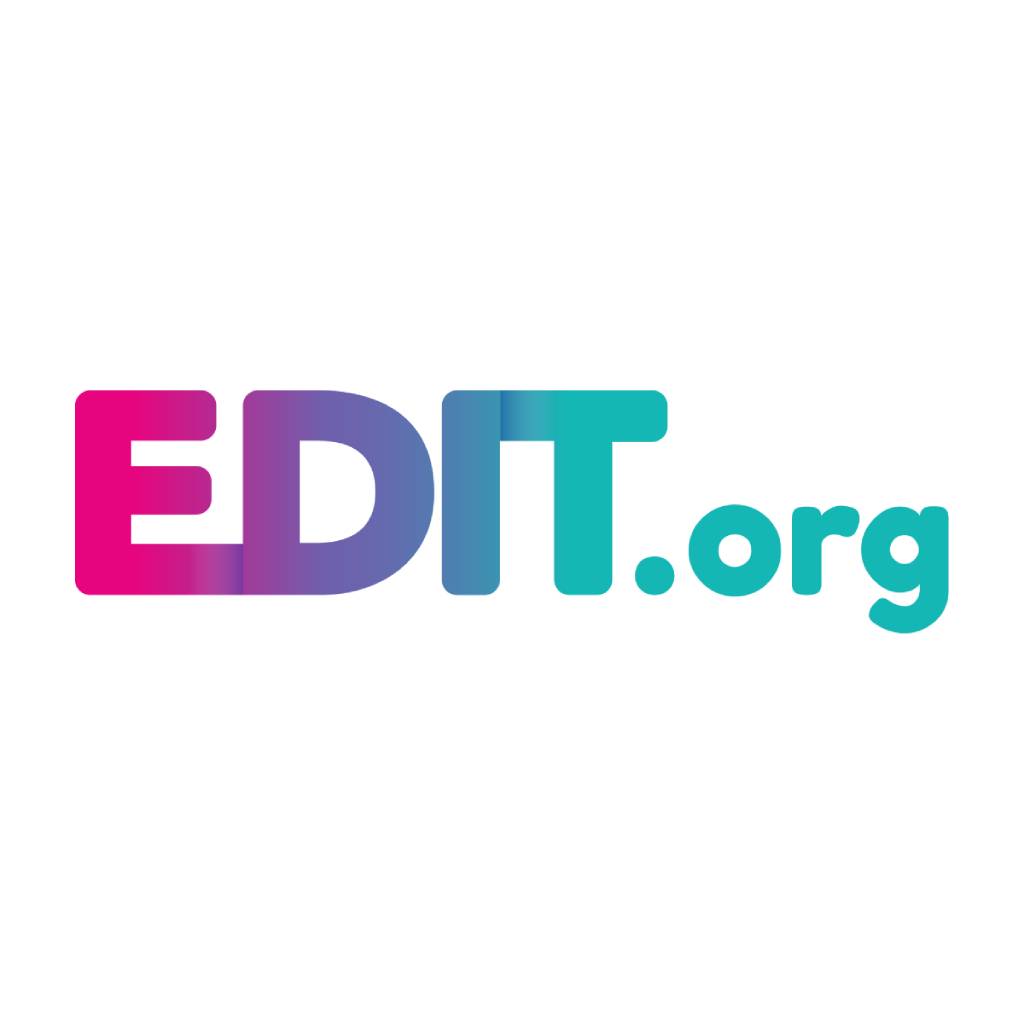 Sure you can think of millions of ideas that can help you make this Halloween the most special. Do not hesitate to contact us if you have any questions. We are looking forward to seeing your designs!