Online program to create free restaurant menus
It is not an easy thing to get a good design of the menu of a restaurant and nevertheless, it is a thing that everyone is going to notice. For catering professionals, it can be a problem and usually refer to external professionals or opt for a very simple design. There are hundreds of design programs but they present different problems such as the difficulty of using them such as Photoshop or in other cases we are faced with very basic and simple designs, which will go completely unnoticed by our customers as is the case of Word templates.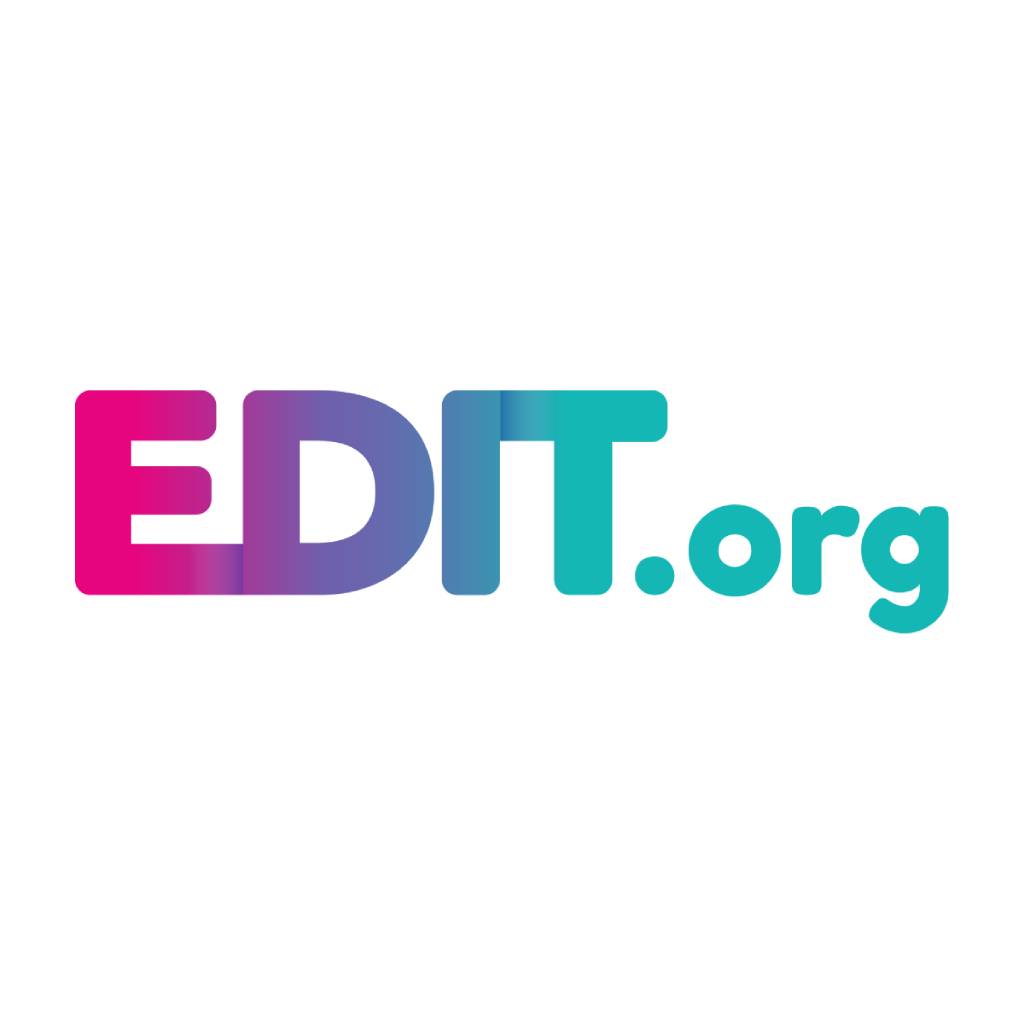 At EDIT we know that we all have a great designer inside waiting to shine, so we want to encourage everyone to create their own designs for menus.
EDIT is an online graphic design editor created for all audiences; you don't need to have a design idea to get professional results. How is that possible? Very easy, our editor has been designed to be easy and intuitive to use, you can find more than 3000 templates with various categories and formats, all ready to be edited online. To all restoration experts, we encourage you to try it!  Aware of the needs of the sector, we have created a special pack with exclusive designs with menus of all kinds that can serve as inspiration or template to create yours. In addition, we have other graphic resources that can help improve your presence on social networks and gain new customers and visibility. If you want to learn more about how to manage your restaurant's social networks, don't miss this specialized guide. 
How to use EDIT?
One of the things you should know is that it is very important for your restaurant to have a strong identity, which differs from the competition through small details such as the menu design. A menu with personality will add to the identity of the restaurant. In the editor you will find different designs that can fit with your restaurant's identity.
Editing templates in EDIT is very easy, you can do it from anywhere and from any device you have Internet access. With a simple click, you can change any element that appears in the design you have chosen. You can customize the background, colors, typography, everything you want or start with an idea from scratch. Don't forget to add your business logo.
In addition, each user has his own internal memory, which allows him/her to have their old designs and elements loaded into the editor always at hand. This will allow you to make any small modifications to the menu in less than a minute. You will find it very useful if you want to present the daily special, special offers ... in just a minute and even from your mobile, you can create it. 
Design with EDIT is very easy, just follow the steps below:
Enter the editor and select the category " restaurant menus ".
Check out all the templates we present and choose the one you like best.
Customize the menu with your own background image.
Edit and modify as you like all the elements of the template, you can add and remove components to your liking. 
Your menu is ready, now all you have to do is share it. Bon appétit!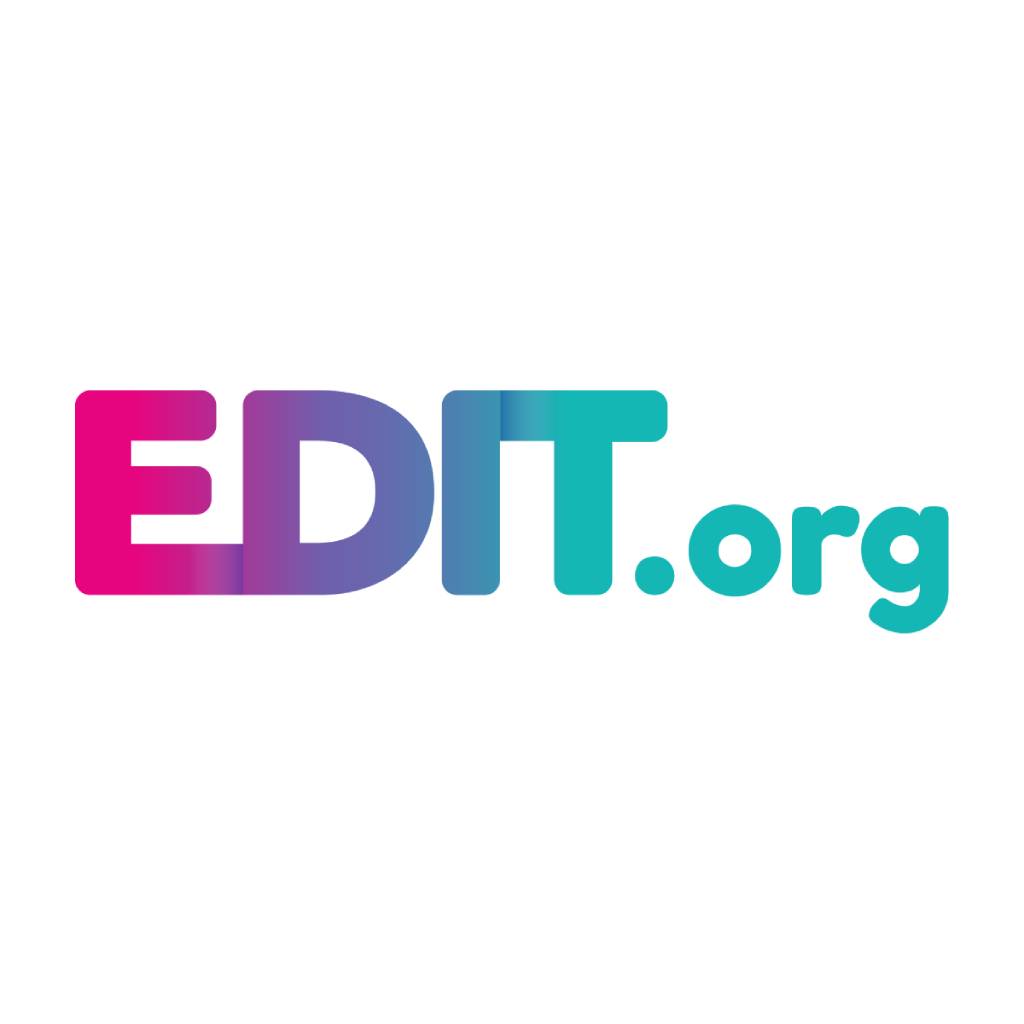 We want to share with you these basic tips that you must take into account when designing the menu for your restaurant:
Consider the human scan patterns
Basically you have to take into account what is the common pattern that people make in reading: from left to right and from top to bottom.  Therefore, you have to keep in mind that the most important part of the menu will be located in the upper left corner. This can be interesting if you have a special plate or something that you want to highlight.
Logically divide
When making the menu divisions (starters, main courses, desserts, drinks...) the best thing is to follow the logic and think how you would like to find it. It sounds like a bit of silly advice, but in reality, it's something that's not always taken into account. Make all the divisions you consider necessary, as long as it's to make it easier for the client to read. For example meat, fish, red wines, rosé wines...
Consider using text boxes
Linked to the previous point, the simpler and tidier you offer your clients information, the easier it will make for them to make decisions and improve their experience. Framing each section in text boxes makes the information visually distributed and easy to follow - consider adding text boxes to your design!

Use photos sparingly
Don't overwrite your customers with photos. The photos in the menus are more typical of fast food restaurants. If you want to give a higher quality image, avoid the use of photos during the menu or make a very limited use.

It is preferable to include one or two high-quality photos (taken by a professional).

Don't emphasize the price of the meals
While it's important to see the price of the products you offer, we don't want customers to focus on that either.  Be careful, try to include the prices in a disguised way, which doesn't distract attention from the offer of wonderful foods you offer.
Typography
It's important that you use a legible typeface that matches the type of your restaurant. Don't abuse the use of different typographies for the menu; two is enough. One to highlight the titles and the second to expose the dishes and prices.
As you can see there are small things to keep in mind if you want to create an aesthetic and functional menu, so we invite you to try the editor and not worry about the more logistical aspects.
Here are some examples of templates that you can find in EDIT ready to be edited:
Mexican Restaurant:
Italian Restaurant
Mediterranean style restaurant:
International food restaurant:

Vegan Restaurant:
Latin Restaurant:
We have templates to cover all of your needs, but you can always add your magic touch. You will get professional results and excellent quality. If you have any doubt, please don't hesitate to contact us.
We can't wait to have our mouths water when we see your designs!