Communication guide of social networks for your football team
We have created the first communication guide for football teams in which you will find a selection of the best examples of how good management in the social networks of your team can increase both the number of fans and players who are interested in being a part of your club.
We will guide you from the basics through editable templates and other resources that are already being used by dozens of sports clubs. In this manual, you will find all the steps to follow and advice with which you will obtain real results with a dedication of fewer than two hours a week.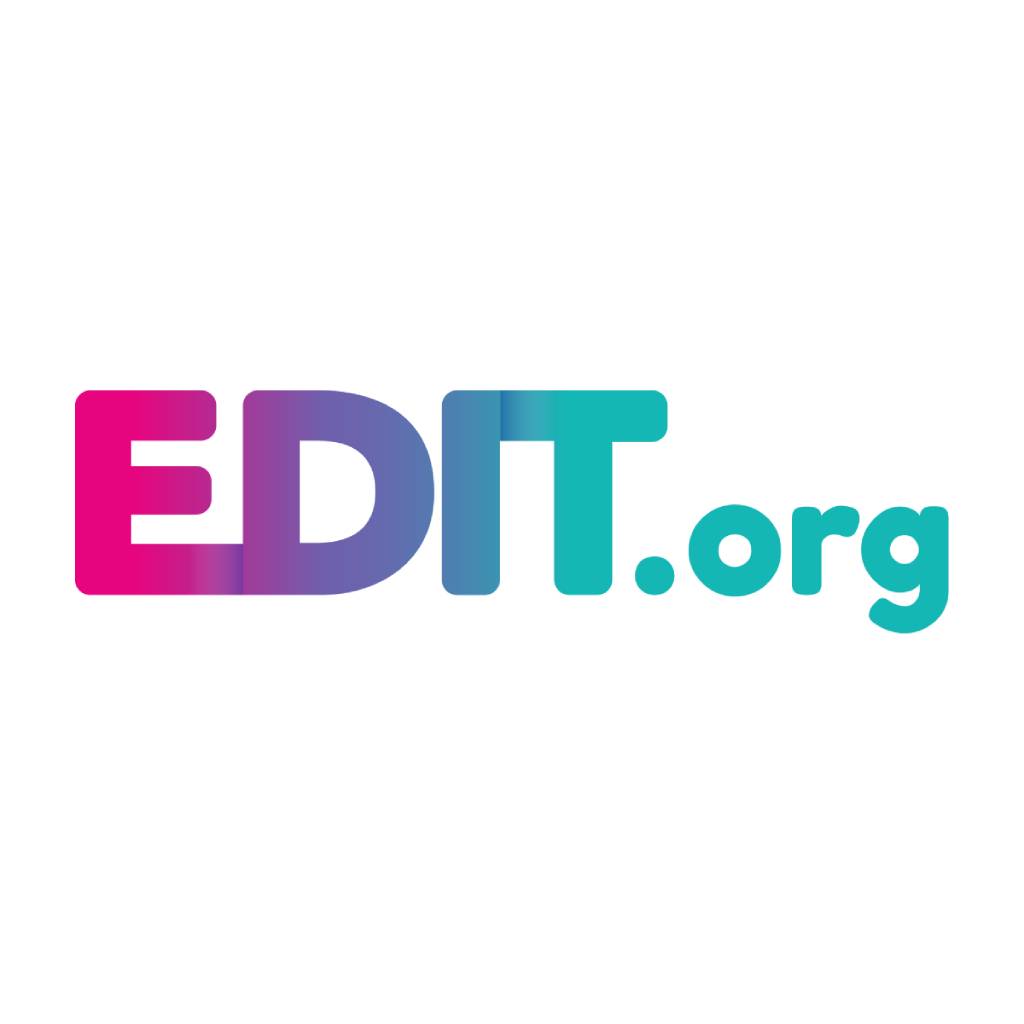 Nowadays, having active social networks is a basic element in any business in which people are a fundamental part. Through networks, football teams can interact with their audience and even increase their involvement with the team. It is a very quick way to get to know the opinion of your audience and increase the motivation of the club.
This guide has been developed by experts in social network marketing and analyzing dozens of success stories in clubs around the world.
In this guide you will discover:
Advantages of good social network management
Main networks to manage
Interaction with the audience
Image in the networks
Weekly publications calendar
Sweepstakes
Frequency of publications
Clubs with more than one team
What else can you do with EDIT
Other network management applications
MANUAL SOCIAL NETWORKS FOOTBALL TEAMS 
ADVANTAGES

Have you ever stopped to think about the image your club is giving on social networks? If you've never thought about it, it's about time you did. No matter the size of the team, nowadays if you're not on the Internet you're nobody. What's more, it's no longer just necessary to be there, you have to be constantly updated. That's why it's so important that you keep all your players and fans informed through interactions on social networks.
Some of the advantages you will have with a good management of your networks are:
Improve the aesthetic image of the club.
Make the club known to as many people as possible.
Generate greater engagement with followers.
Increase the number of followers and team members.
More interactions with fans.
Create a feeling among the fans and get more support.
New players interested in the team.
You'll get big changes by dedicating just a little of your time to it. Even if you don't know anything about photo editing, you don't have to worry. Introducing EDIT, an image editor with which you will have all the problems solved. EDIT is an online program so you don't have to download anything to start using it, just an Internet connection. By saying that you only need to invest a little of your time we are being realistic, in a minute you can have your own designs ready to share them. Besides, its use is very easy and intuitive; you don't need to have any design idea to use it. Unlike other graphic editor programs such as Photoshop or Illustrator, it is not necessary to do any type of course before starting to use it, so you will save hundreds of hours. In addition, the price of the licenses of these programs is hundreds of euros per year. On the other hand, if you decide to hire a designer to do all the work could cost around 500 € per month. EDIT gives you everything done, you just need to customize the templates and you can do it yourself without spending more than a few minutes.
WHAT NETWORKS DO YOU HAVE TO BE IN?

If you want to improve the management of your social networks the first thing you have to be clear is which network or networks we want to have more presence. Although you must have all active you can focus more on one and keep your audience well informed. One of the most interesting functions of the editor is the possibility of adapting the same format for a social network such as Facebook, for example, to the optimal size of Twitter or other networks. This allows you to publish the same design without having problems with the different measures set by the applications.
The social networks that work best for a sports club are:
Facebook: is the social network par excellence for football teams as it allows you to give all the information about your team and interact with the audience. When someone searches for a team on the net, one of the first things they look at is their Facebook.  You can share posts, throw questions to your followers and even post stories for everyone to see what's going on inside the club on a daily basis. It also allows users to engage in a conversation with you for any questions through their messenger.
Twitter: is the network of immediacy, ideal for conversations with your followers and inform them of everything. You can share news related to your team, injuries, important announcements ... and of course, all tweets accompanied by images will have much more impact.
Instagram: is the social network that is more fashionable and the one that brings more new users every day so you can't leave it aside. The most important thing in this application is the image; text will be relegated to second place. You can share photos of the matches, future meetings, results... the most important thing is that through the design the user has all the information, without reading the caption.
YouTube: perfect for sharing videos of training, the best moments of the matches etc... Users really like to see the repetition of great plays over and over again, and what better place than this to show it? A good tactic to attract users to this page is to share video previews on other networks like Instagram.
Blog: this is perhaps the social network that can cost you more time than any other, but the truth is that if you get used to writing a short summary or chronicle of the matches, your fans will appreciate it. It's the perfect place to share interviews, changes in the club and ultimately, all the news that may be of interest to fans. For a good image of the blog do not forget to share photos and videos that accompany the stories. 
HOW TO INTERACT WITH YOUR AUDIENCE?
It is one of the most important parts of the whole communication plan. You should always stay close and polite to your audience, even if you have to deal with offensive comments.
[PHOTO]
Avoid creating topics that could generate controversies that end in fights between fans. Don't let any comments or references to the account go unanswered, because users will stop. All comments and mentions are equally important.
[PHOTO]
Speed matters, you should try to give answers in less than an hour although it is understood that it is not always possible.
IMAGE IN THE SOCIAL MEDIA
Although each social network is different, you have to maintain a uniformity in the design to enhance the image of your brand, ie, the team.
It's very important that you take care of the quality of the images that you upload to the networks. Especially in your profile photo it is essential that it is in high quality. That's why you have to be careful with the sizes when uploading the photos to the nets. But, if you use EDIT to create your designs you don't have to worry about anything. The images automatically adapt to the social network format you need.
To achieve harmony on all platforms, always use the colors of your team in the images you share either through the club shield, filters, letters...
Profile image: It's important that you use the same profile picture in all networks. We recommend that you use the most identifying thing of the club: the shield. It's essential that the quality of the logo and shield of your team is the best because it is the first image that users will see when they access the account.
Cover photo: especially on Facebook, you must always update it with the most relevant news of the moment. For example, if you are in the middle of a campaign to recruit members something related to it, if you have won the final of a championship, that is reflected. It is the first image that users have of the team once they enter the profile so you have to know how to take advantage of it and offer them the most important information.
Defining the image of your team is very easy thanks to the functions offered by our editor. Your old designs are saved in the "my templates" section and you will be able to access them whenever you want. This allows you with a few simple changes you can get a design similar to the previous one in less than 5 minutes ready to share.
WEEKLY CALENDAR
Here's an example of what would be a good weekly content plan for Facebook, but you can adapt it to any platform with a simple click.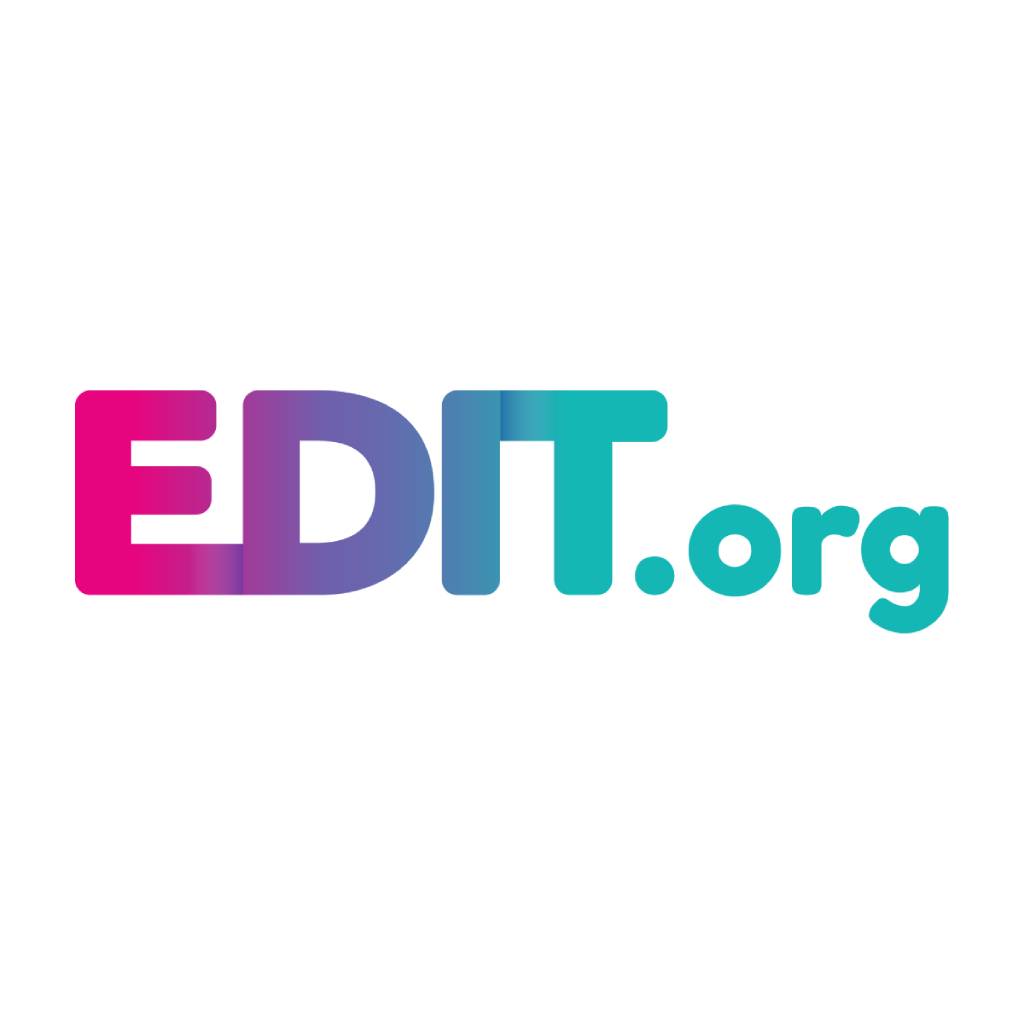 MONDAY
Birthday greetings
Make a special publication for a player who is his birthday (it can be any day it doesn't have to be just Monday). Don't forget to tag that player! With this detail, you will be able to bond with the players and interact with your followers, who will also want to wish them a great day.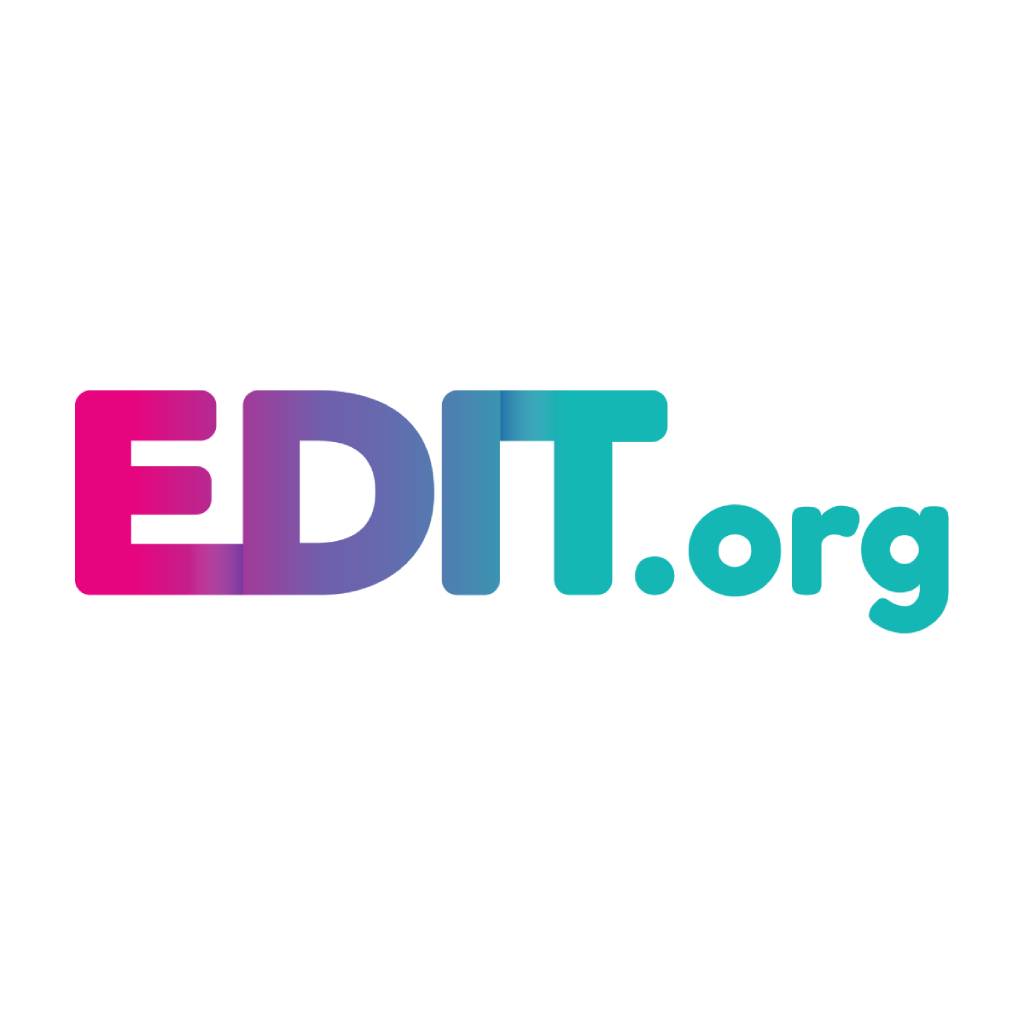 TUESDAY
Player of the week
After a match-laden weekend, it's a good time to reward those who have excelled the most. Although it may seem like a minor detail, it can serve as a motivation for the players.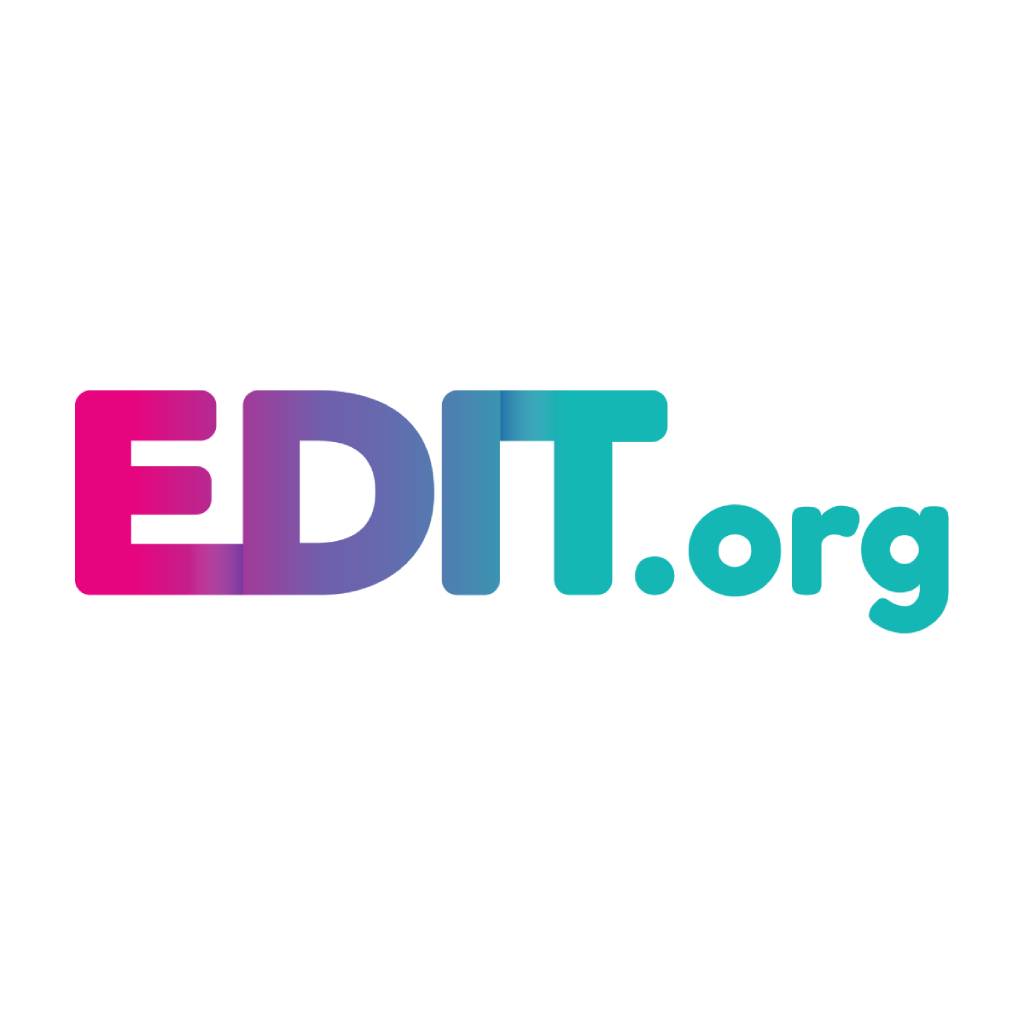 WEDNESDAY
Subscriptions campaign
Midweek is a perfect day to promote the recruitment of new members. You can advertise the prices of the subscriptions and make special discounts for a limited time.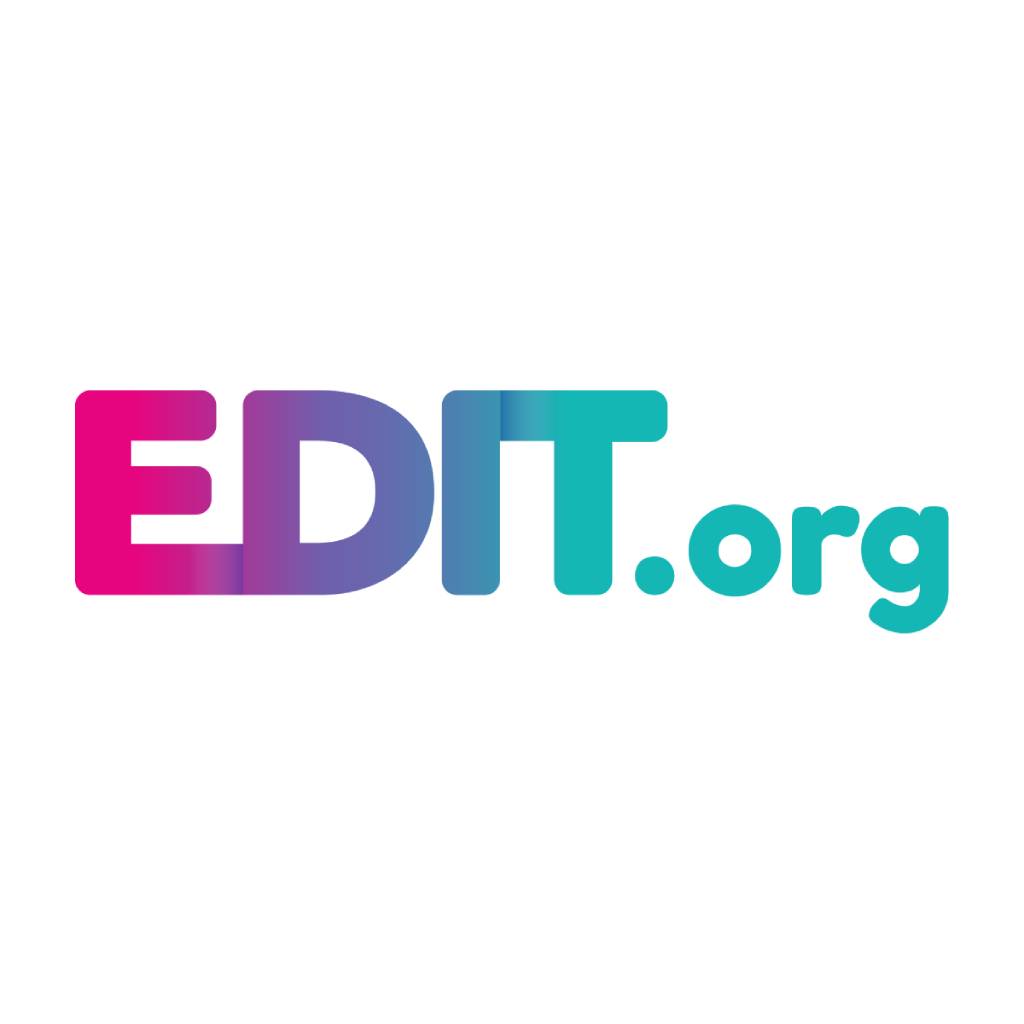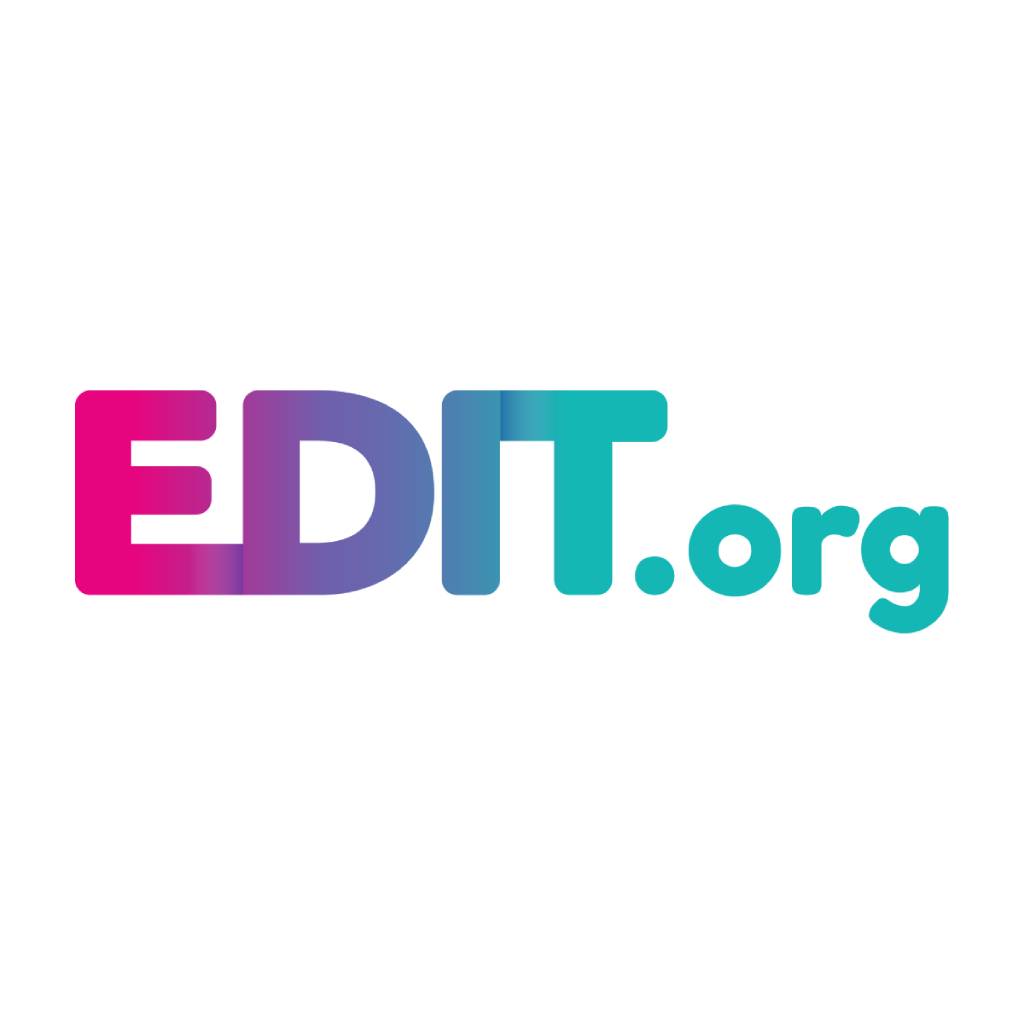 THURSDAY
Announcement of upcoming matches
Make a calendar presenting the matches to be played on the weekend specifying the times and which teams play and of course, the place where all fans can go to see it.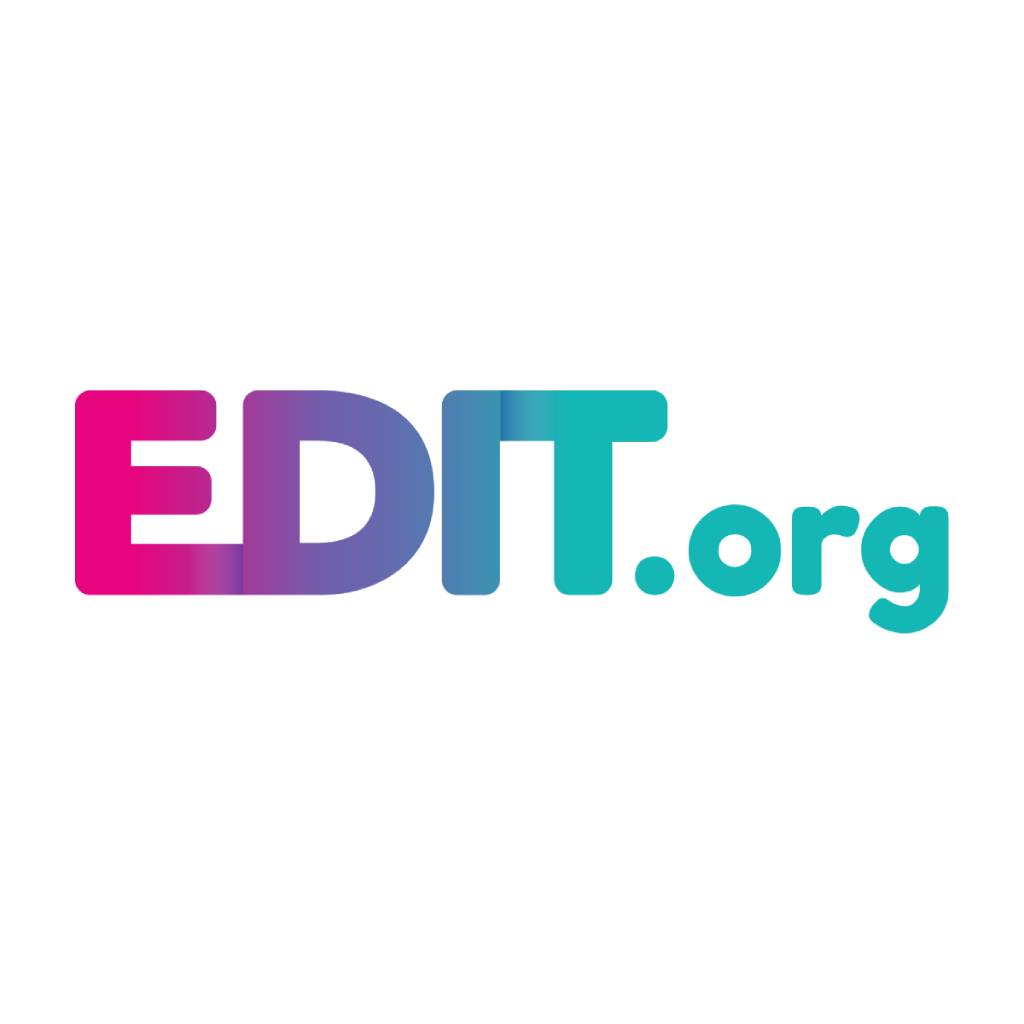 Always remember to keep your sponsors in mind, the more publicity you give them, the happier they will be. In addition, other companies may be interested in your club to see how it is treated. For example, you can include them in the designs of the next match, so that everyone can see that the match is played thanks to the sponsors. 
The week has been very intense, and it's time to publish photos of the training sessions, there are only a few days left for the match. With this action the fans will know that you are working hard for the game of the weekend, you can accompany the photo with some up to @goTeamName#workinghardTeamName.
In addition with EDIT, you can put to the photos filters of colors, in this case, we have put a green filter to the photo.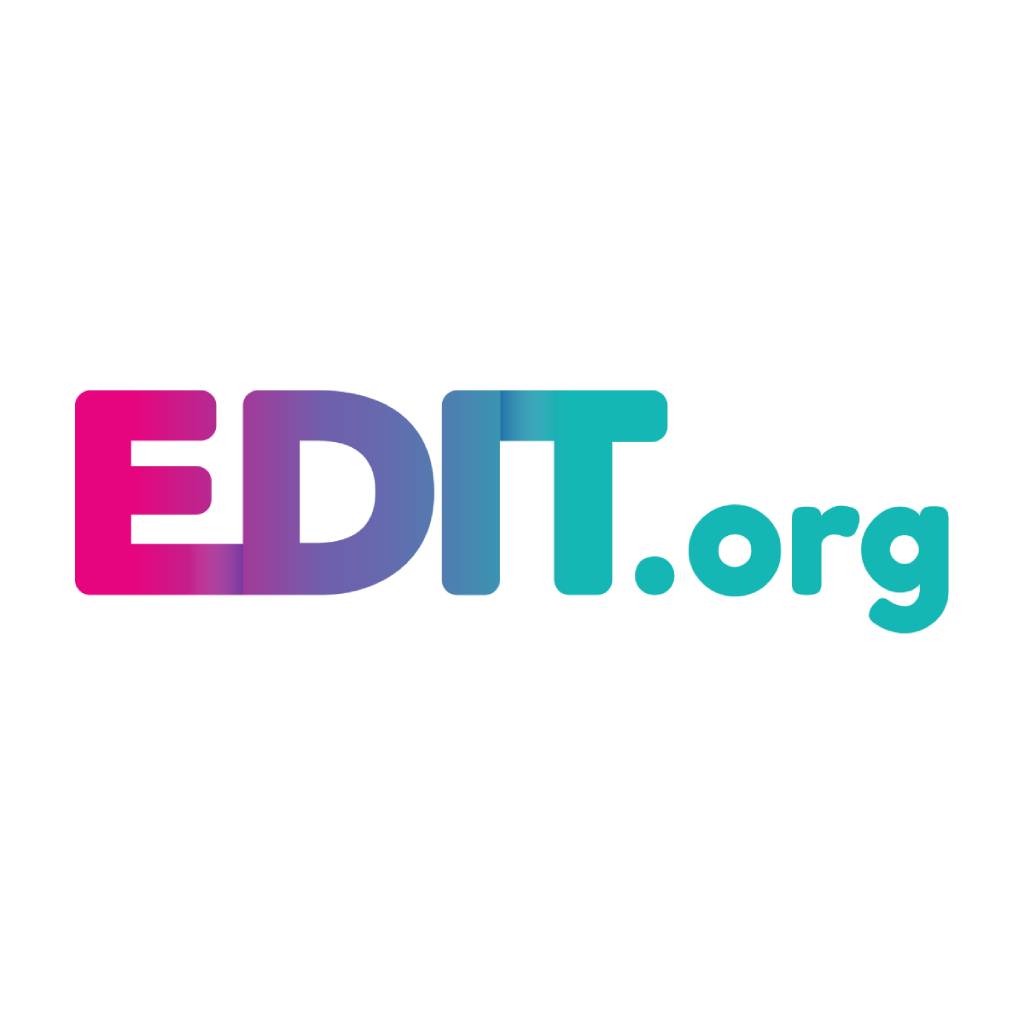 FRIDAY
Alignments
The day before the match you can hang on your nets the names of the players called to play the next matches.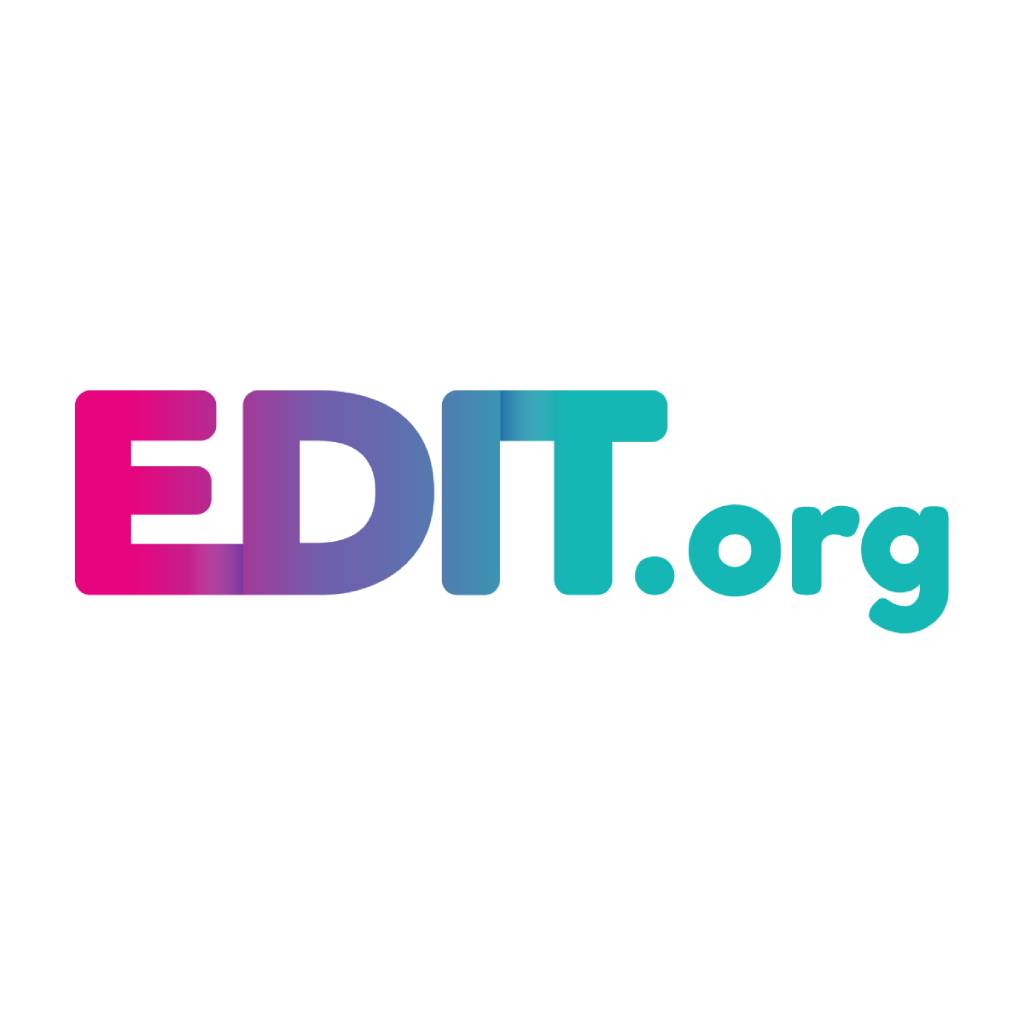 SATURDAY
Match Day
It's the most important day of the whole week! That's why it doesn't matter to upload more publications than the rest of the week. It's important to keep all your followers informed about how your team is doing.
Share your team's goals and everything that happens on the pitch instantly. 
To keep your fans up to date use Facebook Stories and Instagram (you can share them simultaneously.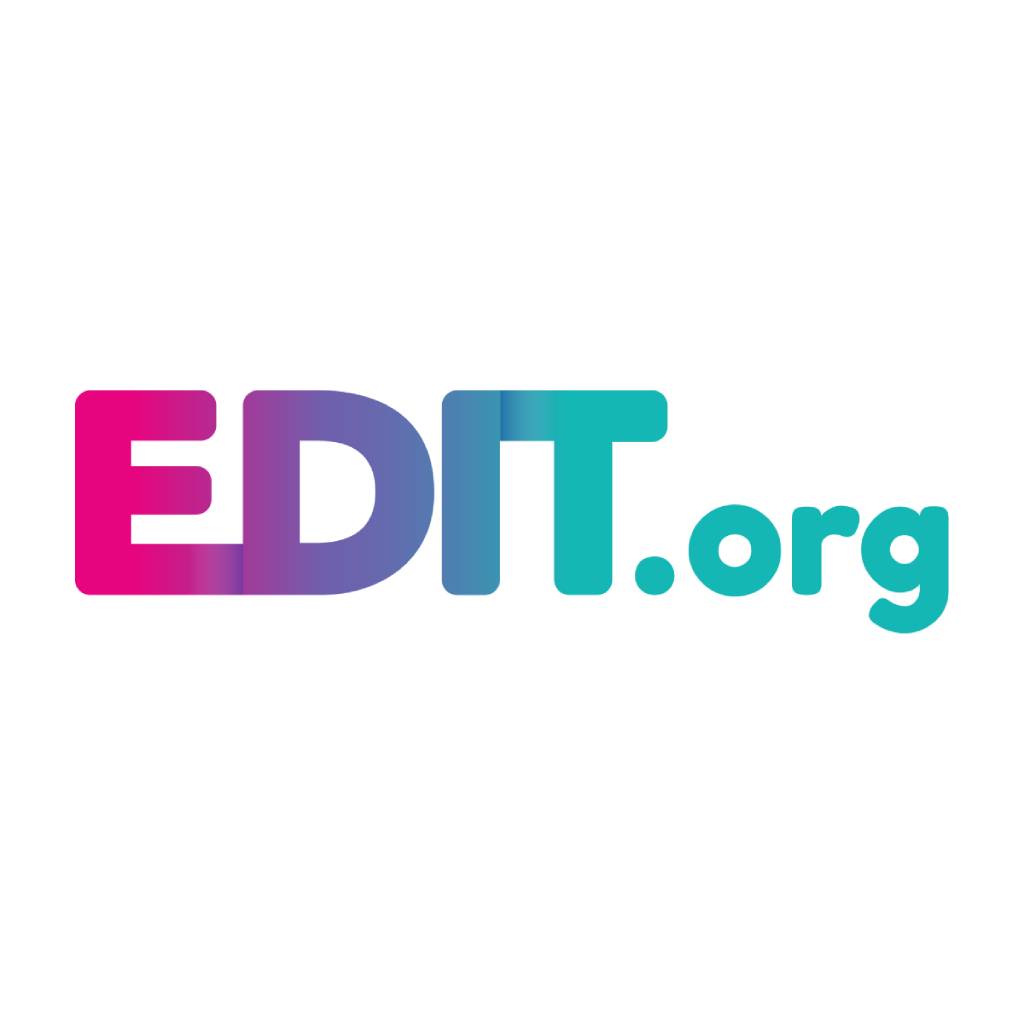 Don't forget to share the result!
Publishing photos of the match also work very well, we recommend you to use our template with your shield and a small detail of the colors of the club, so when they share your club will have more impacts. We recommend you to publish 3/4 photos during the whole match, especially goal celebrations.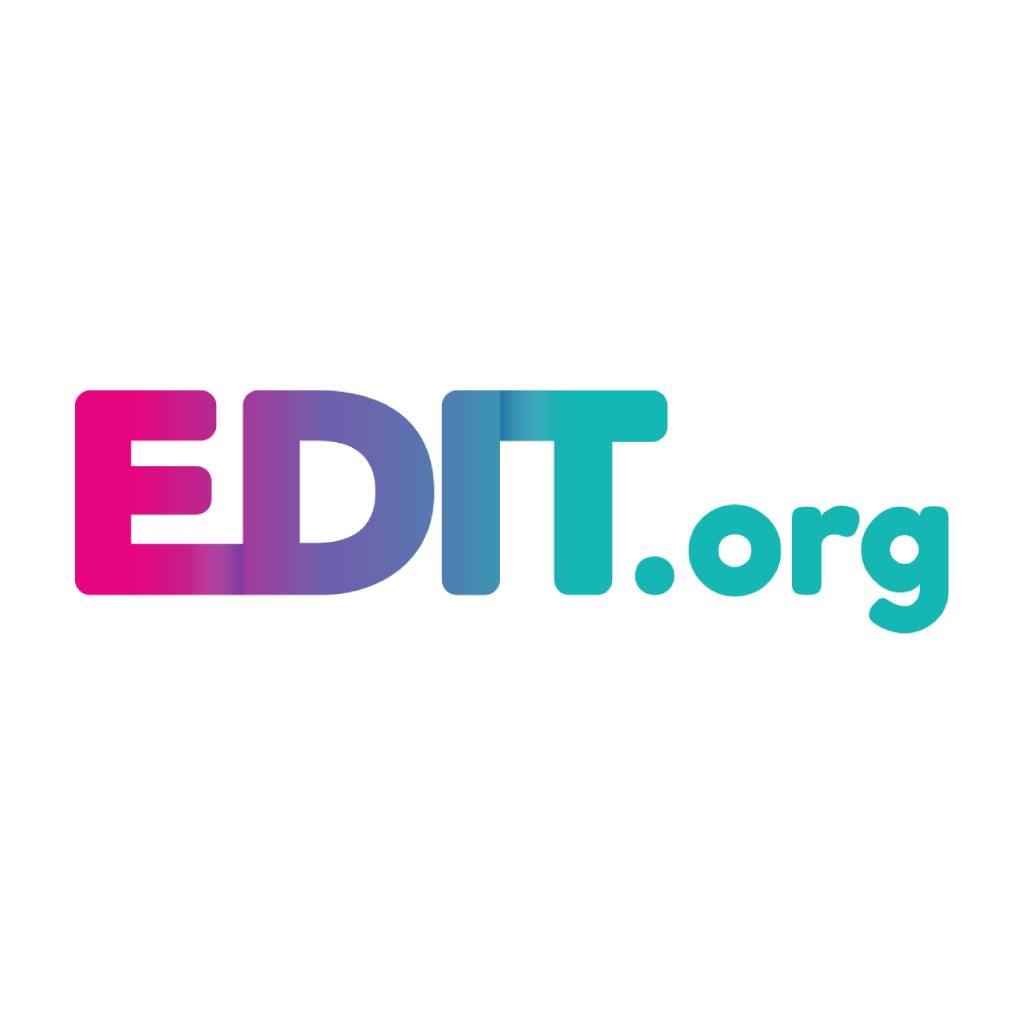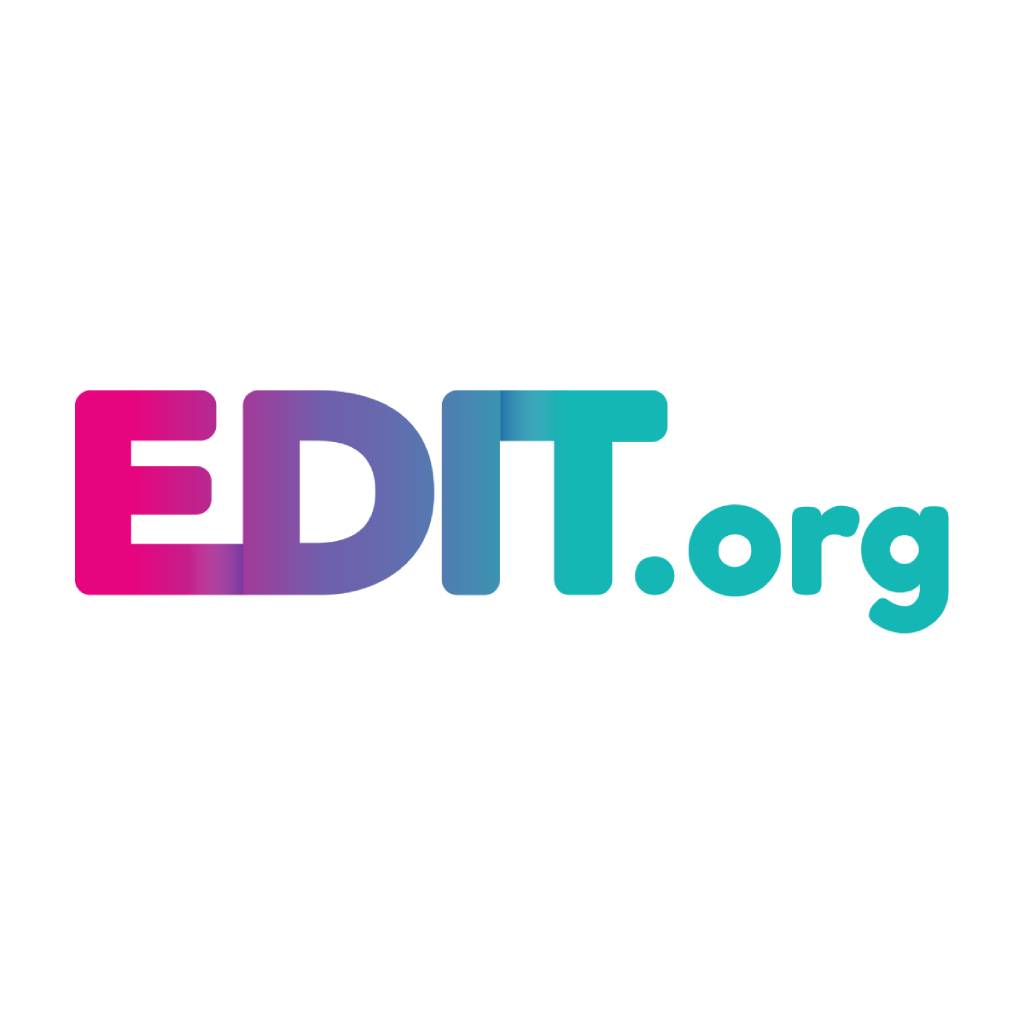 SUNDAY
The Day After
It's the perfect time to congratulate the team if they won, or support them if they didn't. You can also include a picture with statements from the coach or one of the players about how they felt on the pitch.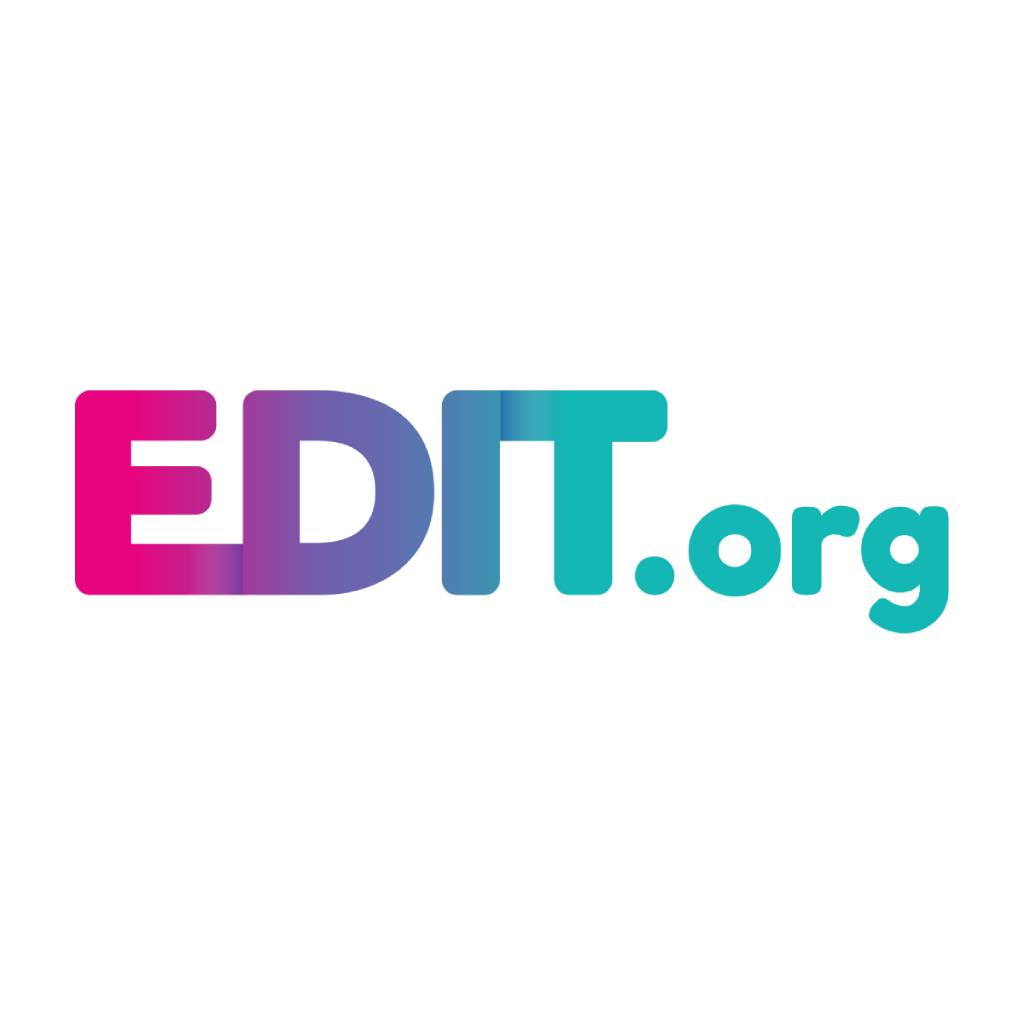 GIVEAWAYS
It's always a good time to have a detail with your club members and supporters by rewarding them with a draw. What can you draw? Whatever you want :) free stuff is always welcome. We propose you to make a draw of tickets for the next match or even for matches in higher categories (e.g. tickets for Barça - Villarreal), you can also draw your team's equipment, balls... your fans will appreciate it and increase.
One formula that works very well for raffles is to make those who want to participate have to follow the next steps:
To be followers of the page or profile.
I like the publication in which the draw takes place.
Tag two (or more friends) in a comment.
With these basic rules (you can add more) you will increase the number of followers and once you have gained new followers, if the publications you share are important enough, you will get them to stay.
HOW OFTEN TO PUBLISH?
Thanks to the measurement of statistics you will be able to know which are the days and hours in which your publications have greater reception by the followers. Depending on the network, the frequency of posts will be higher or lower. However, every day you should put something in your main networks.
Twitter: the frequency of publication in this network can be higher than in the rest because in Twitter the exchange of information is constant.
Facebook: the ideal is to share 1-2 publications a day, except the day of the match or similar events that you may need to share more news.
Instagram: no more than 1 post per day so as not to be cumbersome with followers but to keep them informed of everything that happens with the club.
YouTube: on this platform it is not necessary to publish daily, but it would be interesting a weekly use. As we've said before offering videos with the best plays in the games or similar material that may interest fans.
Blog: at least one weekly publication. Share each time you post on the blog in the rest of social networks. 
The data that we offer here are an approximation and in no case an immovable rule. Each brand has to act on the basis of the experience that its audience gives it. One thing that is important for you to keep in mind is to be constant. It is useless to publish 1 day 7 publications if the rest of the week our activity is going to be zero. It is better to distribute the content and thus interact throughout the week with our followers. 
WHAT IF YOUR CLUB HAS MORE THAN ONE TEAM?
It is very common for a sports club to have teams in all categories from pre-benjamin to veteran. That's why we recommend that you create a profile for each category on the different networks, especially Facebook. This way, you can keep your fans well informed without boring them with information that doesn't interest them.
Thanks to EDIT's folder organization system, you will be able to structure all your designs and organize them by categories. It's very easy, you just have to create the folder and start moving the designs there. Everything under control!
WHAT ELSE CAN YOU DO WITH EDIT?
The possibilities of editing with EDIT are endless, here we have just shown you a small example of what you can do with the editor.
In our packs of adapted templates, you will also find designs for new signings, announcements of injuries, cards for the trainer, templates to congratulate your fans on holidays such as Christmas, summer holidays... You can find more than 3000 templates of different categories waiting to be edited.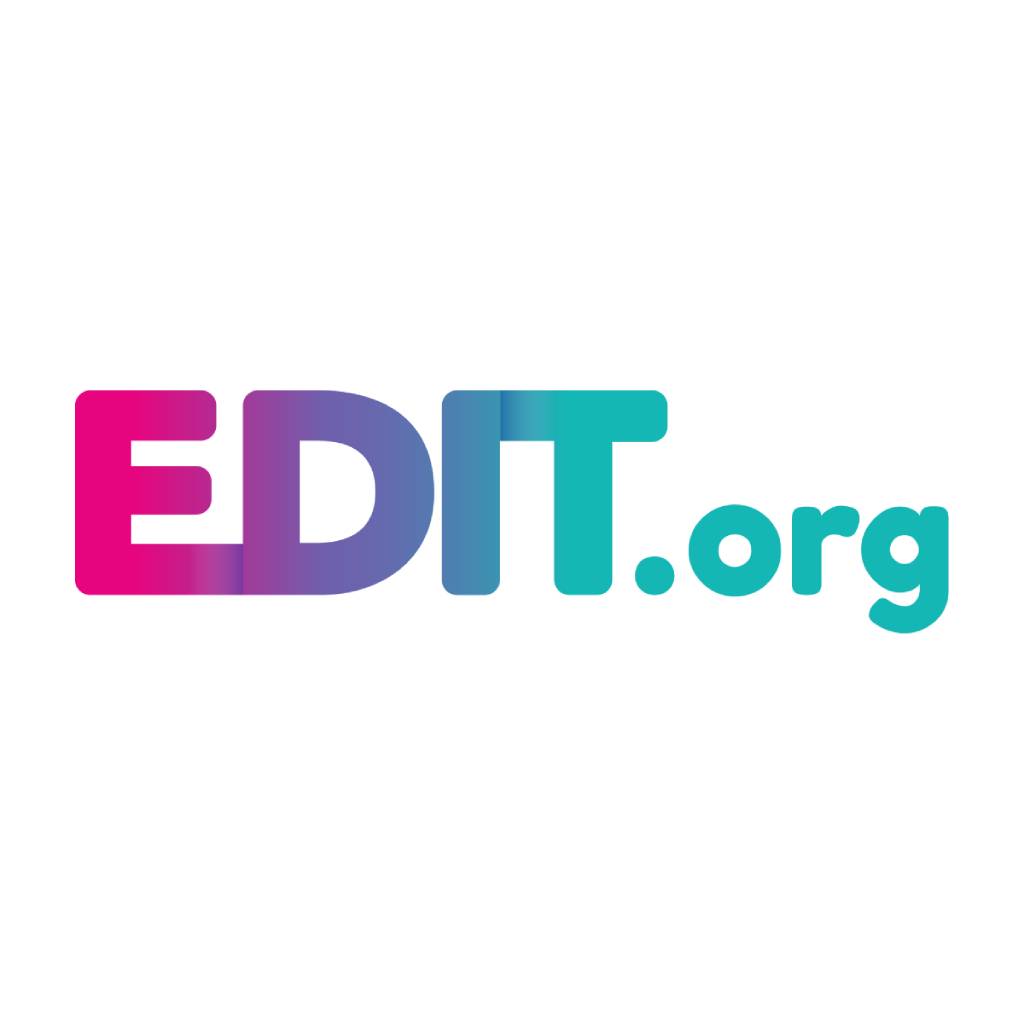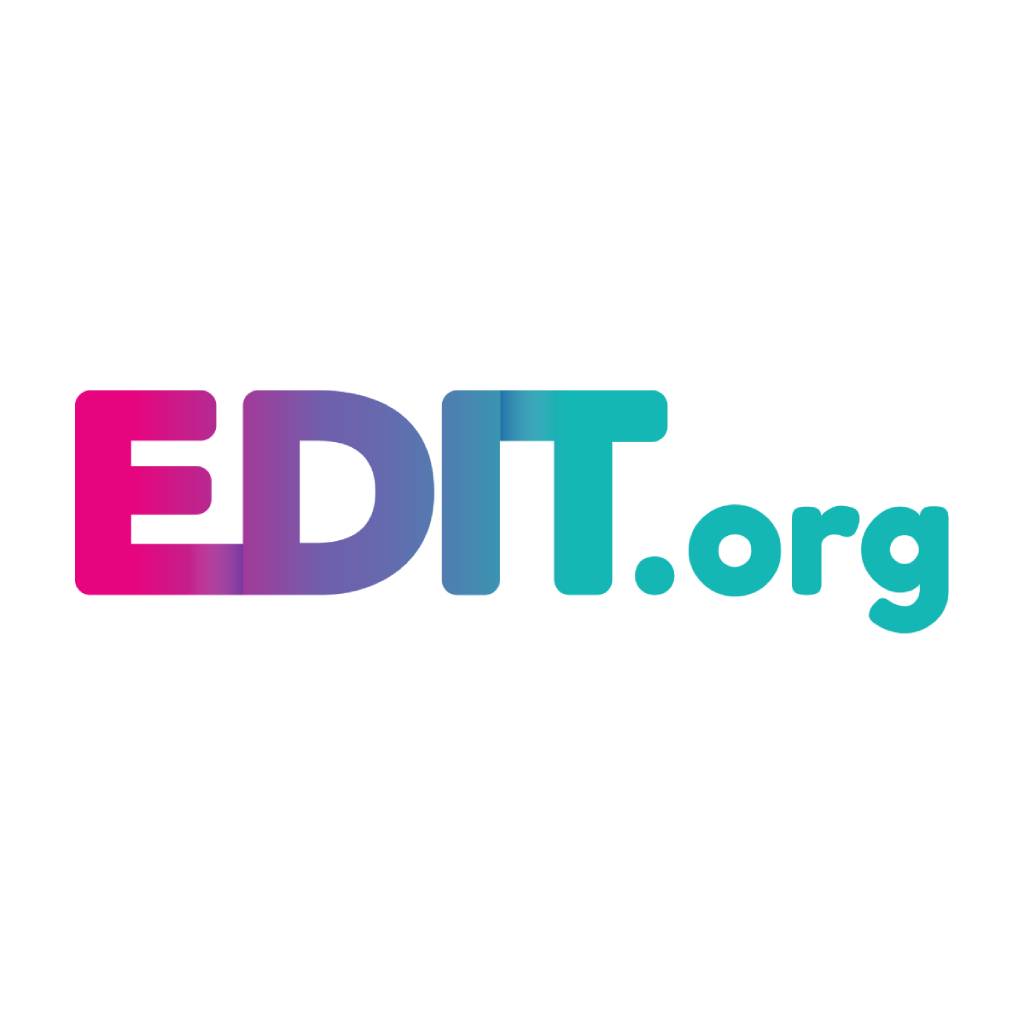 OTHER APPLICATIONS THAT WILL HELP YOU MANAGE YOUR NETWORKS
There are applications that can help you manage your networks. Some of the most important are:
Hootsuite: is a social network management platform that will allows you to control all the networks from a single page. You will be able to schedule publications to keep you active 24/7 on your social networks. It also allows you to analyze the return on investment you make in the networks and many more functions. It is free to use with up to 3 social networks.
TweetDeck: is a desktop application that allows you to manage multiple Twitter accounts very easily. It will allow you to control notifications, messages, mentions and schedule all the content you want.
Agora Pulse: you will be able to manage different networks, which will allow you among other options to track interactions, view messages and analyze statistics very completely including the best hours and days to publish, what content is the best has worked ...
Buffer: an ideal application to create calendars of publications content and schedule them. It also has a free version very complete and very easy to use. It has an App that will allow you to manage the contents easily from your smartphone.