The number of social media users has grown exponentially in the last few years. For many people, social platforms have become their first source of information. These platforms can be used as a tool for you to get your brand's message to your customers. Through EDIT you can create professional images that tell your company's story and can be published on all social networks.
If you want to make your brand known to the world, you can create an eye-catching image that also offers interesting content about your business for potential clients to see. It is important that you spend enough time preparing each post because it will be the first impression consumers will have of the company. With EDIT, the time you invest will have visible results. When someone wants to know anything about a business, the first thing they will do is google it and then, they will investigate the company's social networks. If you are not on social media, you do not exist.
EDIT wants to help you position your professional brand image. With the right positioning, content, and images you'll begin to have positive trends in profits. In EDIT you will find different templates adapted for the most popular media platforms: Facebook, Instagram, Twitter, and LinkedIn.
One of the great advantages of using EDIT to design images for social networks is that you can maintain a consistent design for all of the platforms. From an initial design, you'll be able to change the format and adapt it for different networks with just one click. You are able to adapt the same image for all networks without having to fear that it could be cut or the quality will be reduced during the upload.

With the same design, you are able to modify it to create new files so that the base template doesn't change and the only aspect that does is the background image and the text. This will ensure that all the publications follow a defined professional uniform aesthetic that users can enjoy. Using the same design direction in all of the platforms will serve to reinforce the corporate image. Users will be able to recognize your company just by your posts. Don't forget to include your brand's logo as long as the content belongs to you.
Creating images with EDIT is easy, you just have to follow these steps:
Open the editor and choose the social network format you will be posting on by clicking on "Social Networks" 
Take a look through the hundreds of templates that we offer. Remember, you can always create one from scratch.
Edit and choose the typography/text. In this step, you'll be able to change the size, style, color, etc. 
Add objects/stickers to complete the creation.
Download the image created in a few minutes.
Share your design and attract new followers!
Facebook Images
Facebook has billions of active users a month from around the world. With this information, you can get an idea of the scope that your publications can have on this platform. In general, Facebook posts are not very long and are accompanied by graphics because it attracts the user's attention the most. As we have pointed out that there are many people using this application it is also an enormous amount of traffic broadcast content is recorded. Facebook is the best social network to build your digital brand and promote a business.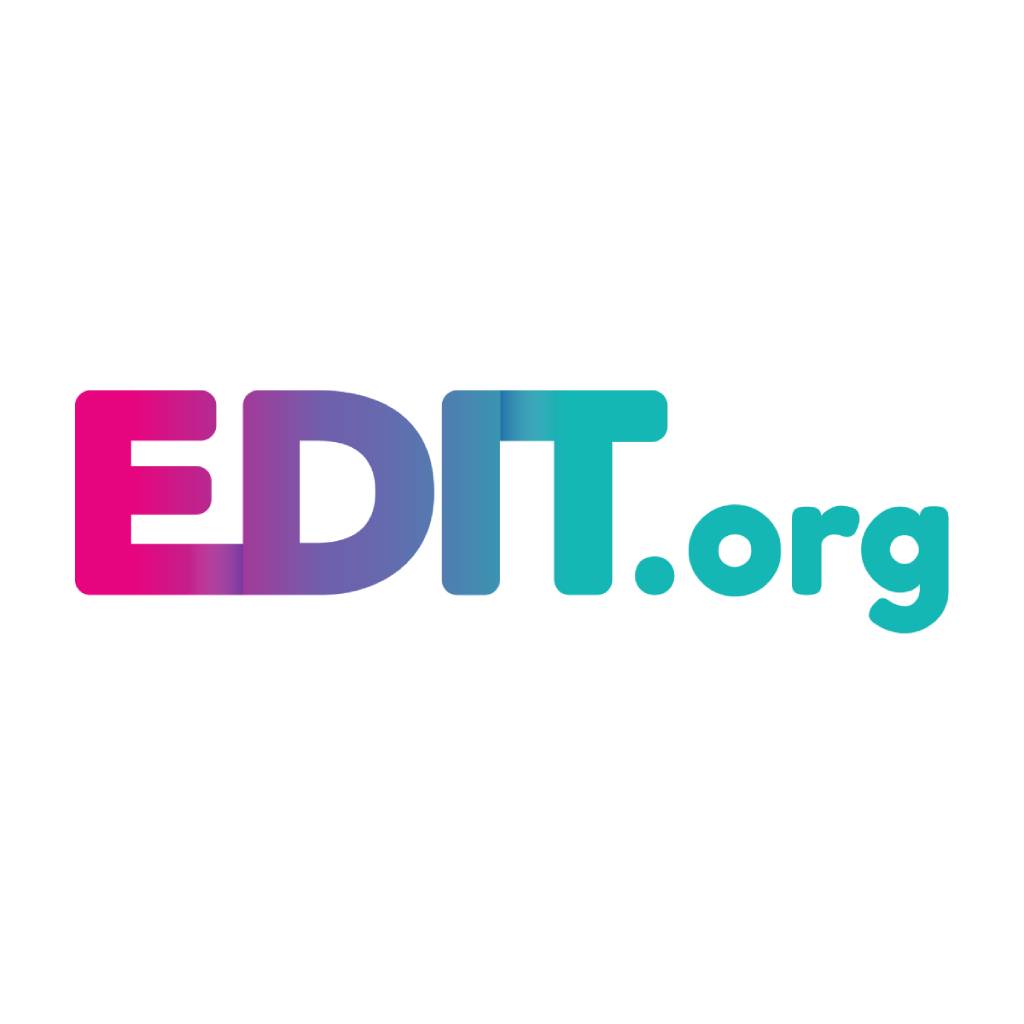 On Facebook we find different types of images:
Profile Images
Cover Photos
Shared Images
Shared Links
Facebook Ads
Instagram Images
Instagram is a more recently developed application compared to Facebook. If we said that Facebook was the pioneering social network, Instagram is the trendy application. It is used by almost 800 million active users every month. The application is owned by Facebook, and between these two sites, you'll be able to create a connection to your company profile which is a very powerful tool to reaching the ultimate goal of increasing the number of followers.
An image on Instagram is the most important aspect of the post as its a photosharing app. The importance of text is secondary.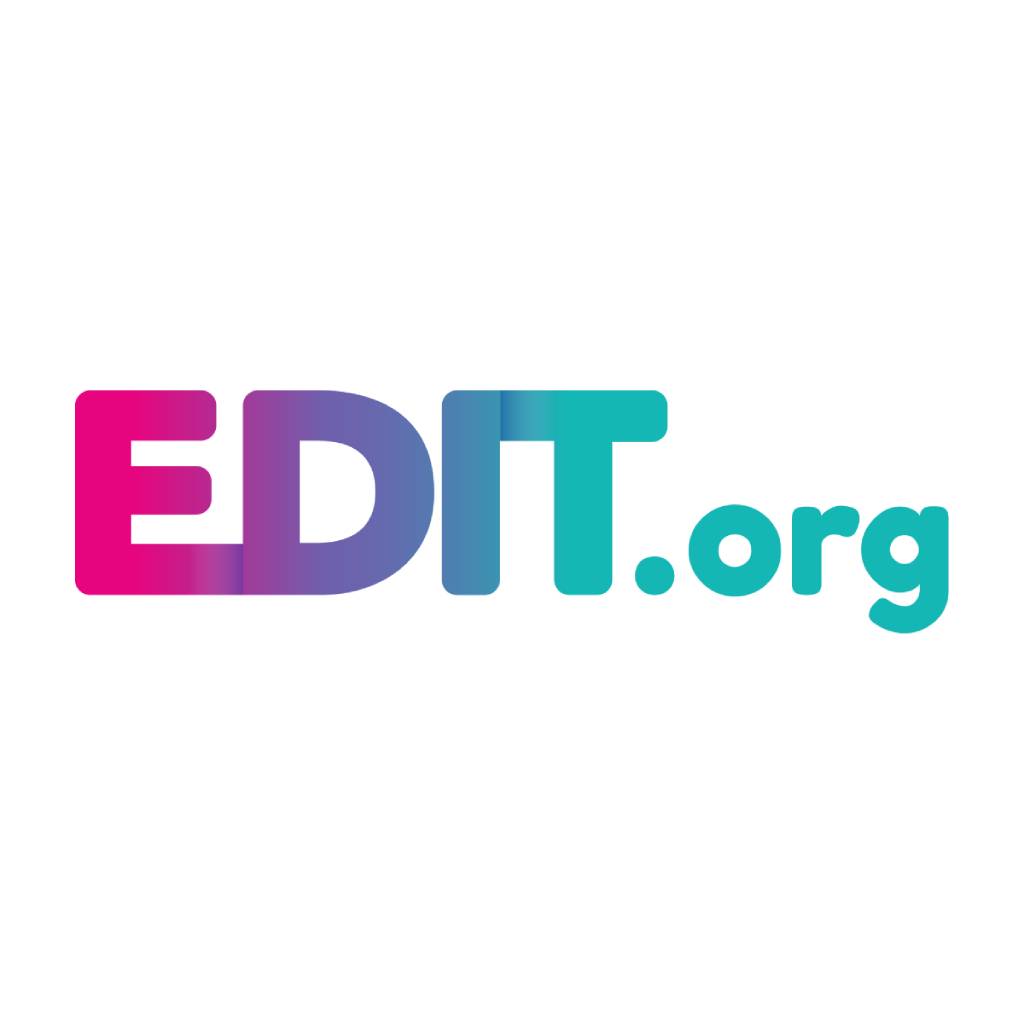 Templates for Instagram images that you can find:
Profile Picture
Photo Size
Instagram Ads
Twitter Images
Twitter is the network where conversations are occurring in live time and are instant, which is why millions of images pass through it daily. Generally, the content that passes through does not last more than two hours. That is why it is important to generate a lot of content in order to reach as many followers as possible. Twitter has about 350 million active users per month.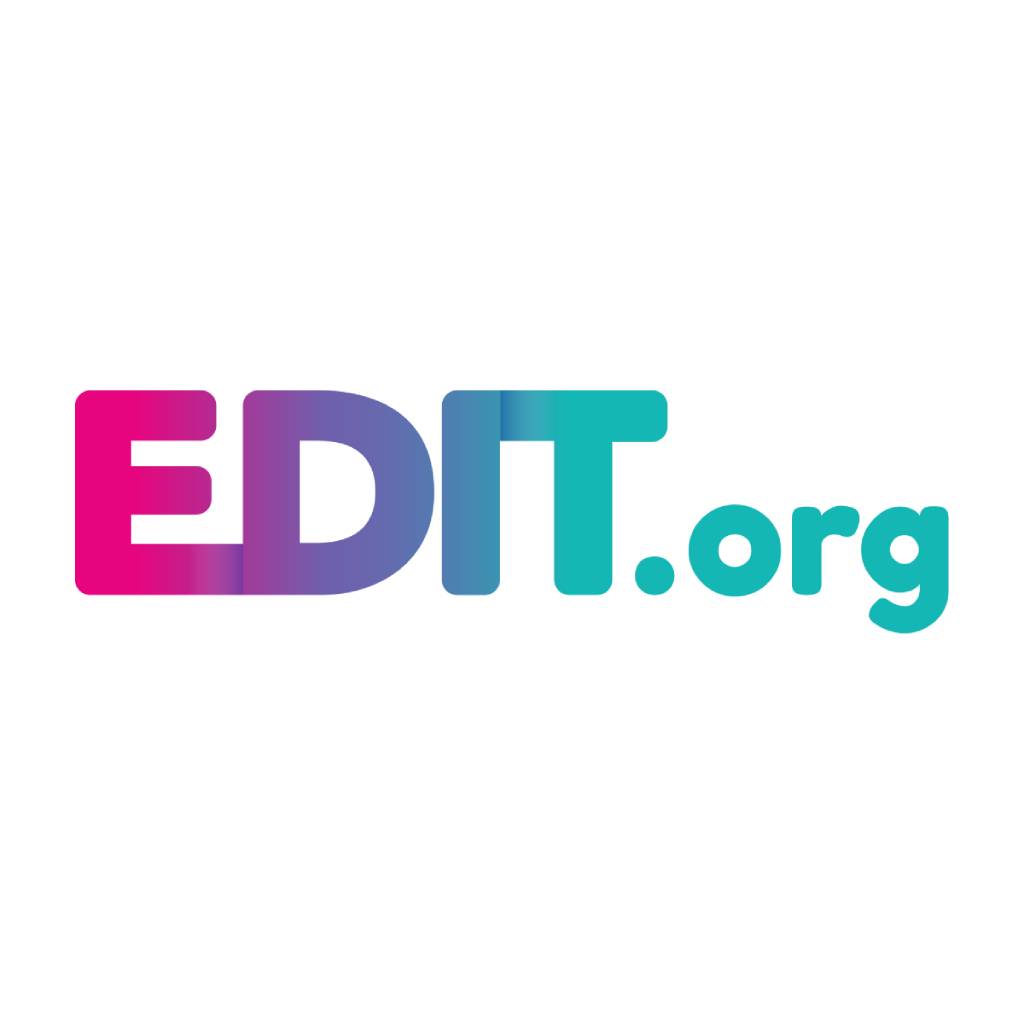 You can create this image for your Twitter account:
Profile Photo
Header Photo
Tweet with Image
Tweet with Link
LinkedIn Images
LinkedIn is the king of social networks when it comes to business. LinkedIn is oriented towards companies, employees, and schools. In this network, you will be in contact with both partners, employees, and investors, as well as those who just want to find out about your company. As it is a professional social platform and focused on business, you will have to offer informative and interesting content for your followers.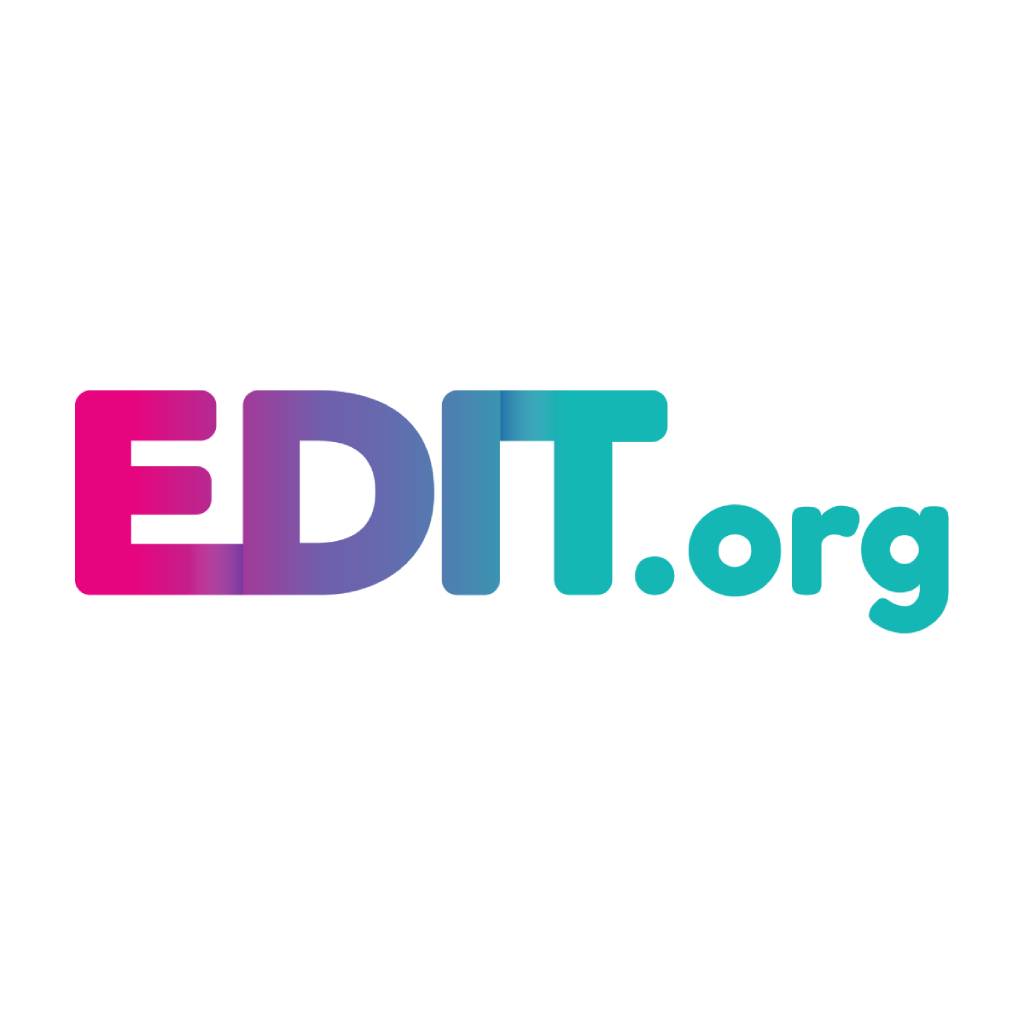 Templates available for LinkedIn:
Personal Background Image
Profile Image
Background Image
Business Banner Image
"The brain processes 60,000 times faster an image than a text." Therefore, they are much easier to remember. People are subjected to a constant bombardment of information. At the end of the day, they will only remember what most caught their attention. This is the reason why it's so important to dedicate enough time to prepare your images because they are a really effective tool to reach potential consumers.