Guidelines to Creating the Best Facebook Cover
An image is everything on social networking platforms. If you've ever spent time managing either your personal or business social network platforms, you're familiar with the hours spent creating and editing posts for social media. While editing these posts, there's a good chance you've encountered the common problem of designing a great Facebook cover photo only to find that the on the mobile version the image is off center and awkwardly cut. It's a common mistake that can be easily overlooked. In order to avoid making this mistake, take a look at our guide of recommended sizes article for social media posts.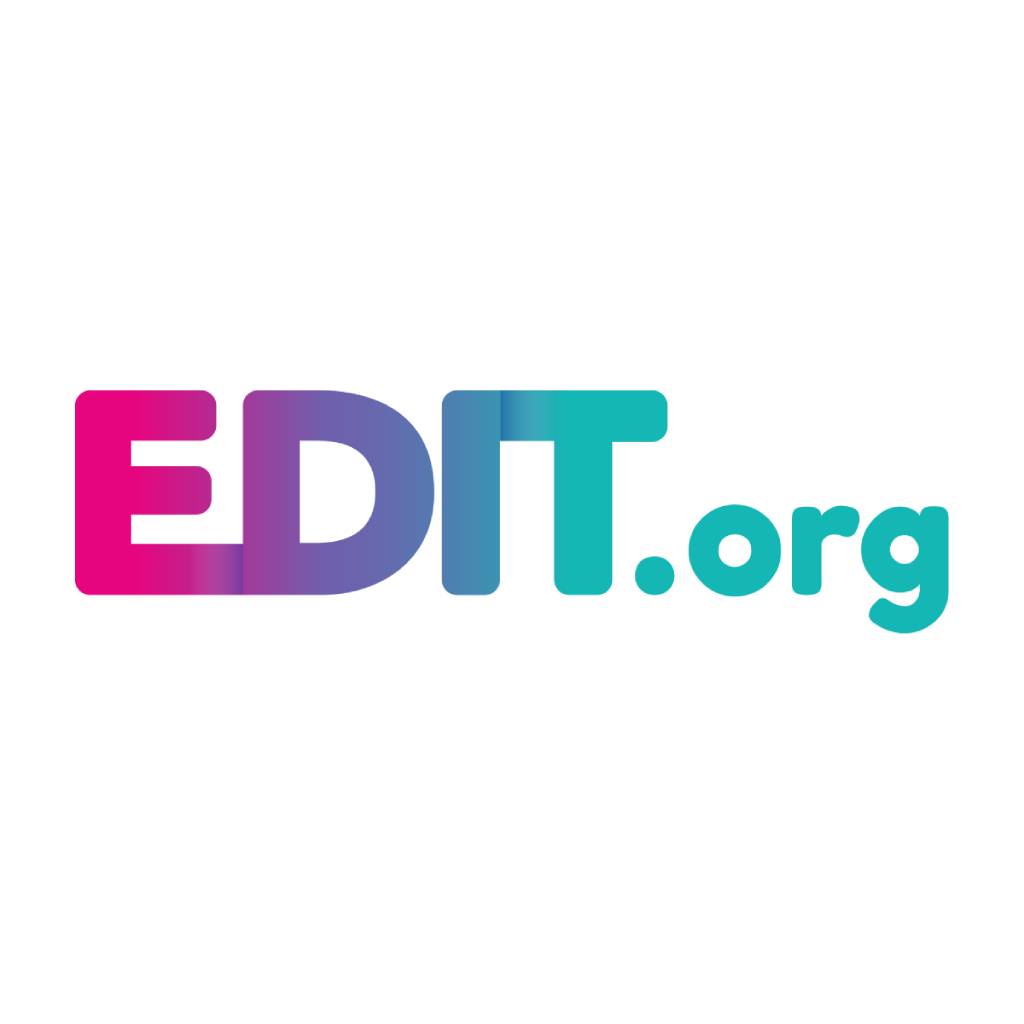 Today, we will dive into how to design and create your own Facebook cover that will not only look great on any device but also will take little to no time at all to create. Thanks to our free graphic design software, you will have all the necessary tools to create any image you need in only a few minutes. With EDIT you can also allow any member of the team to review or design the images you need, even if they have no design experience.
Facebook Cover Elements:
Cover Size
As we previously mentioned before, it is important to take into account the different sizes for the desktop, mobile, and tablet versions. The ideal size for the desktop version is 851px x 315px. In the case of tablets, mobile devices or iPads the size is reduced to 560px x 315 px. 

Therefore, the best option is to leave the image at the largest size but to concentrate the design on the space that will be displayed on mobile devices. This would mean that you would want to design on a canvas of 851 px leaving a space of 134px on each side. This will allow you to write a title that is centered between two columns. 

With EDIT, all you need to do is choose the Facebook cover option and the parameters are pre-set automatically so you can start designing without having to worry about the size. 

EDIT is a very intuitive editor that gives you the option to customize any of the recommended templates or start with a blank canvas.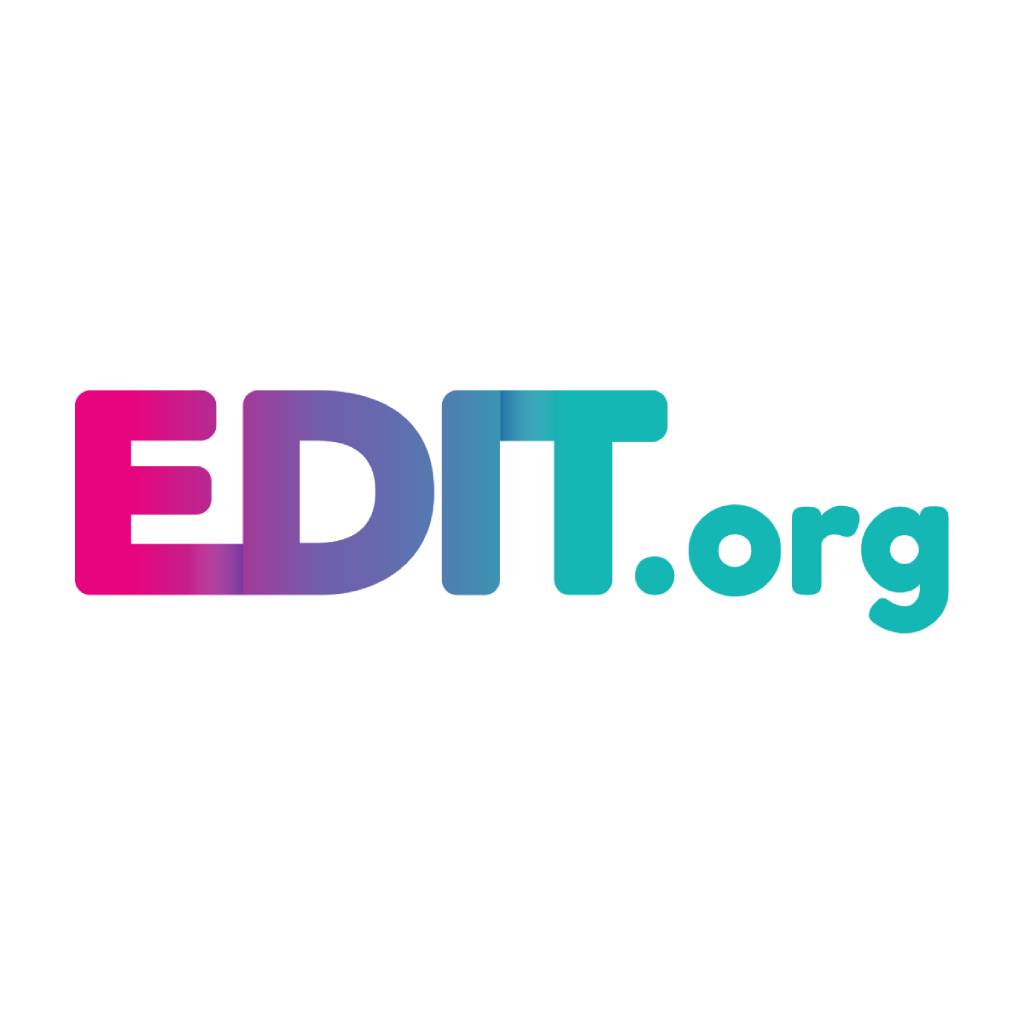 Background
The background image is what will draw people onto your Facebook profile and where you can show off your personality. You can upload your own photos on our editor under "photos" and when you select the option to change the background, the image will automatically be readjusted to the predetermined measurements. Remember that the images you use must be your own or have a free license for your use. If you are unsure of where to find these types of images, you can search for them within the EDIT search engine, which ensures that they are completely free to use.
Filters/Effects
When you're designing your cover photo, you can add different filters or effects that can enhance and make the image even more eye-catching. For example, you can blur the background image to make your text stand out or you could even use color dye filters to incorporate your company's brand colors to have your page look cohesive. 
Text
There are more than 100 different styles of text waiting for you in our editor. There is also the option to select a combination of pre-selected fonts created by our designers that you can use to make your job easier. The text, like all templates, can be completely customized. You can change the color, add shadows, borders, change the size, or add gradients! 
Graphics/Symbols
You can complete the design by adding different elements such as stickers with emojis, shapes, social media logos or you can also upload your own images and logos. You will have access to these elements whenever you need them under the photos selection so you're able to reuse them when creating your designs for other content.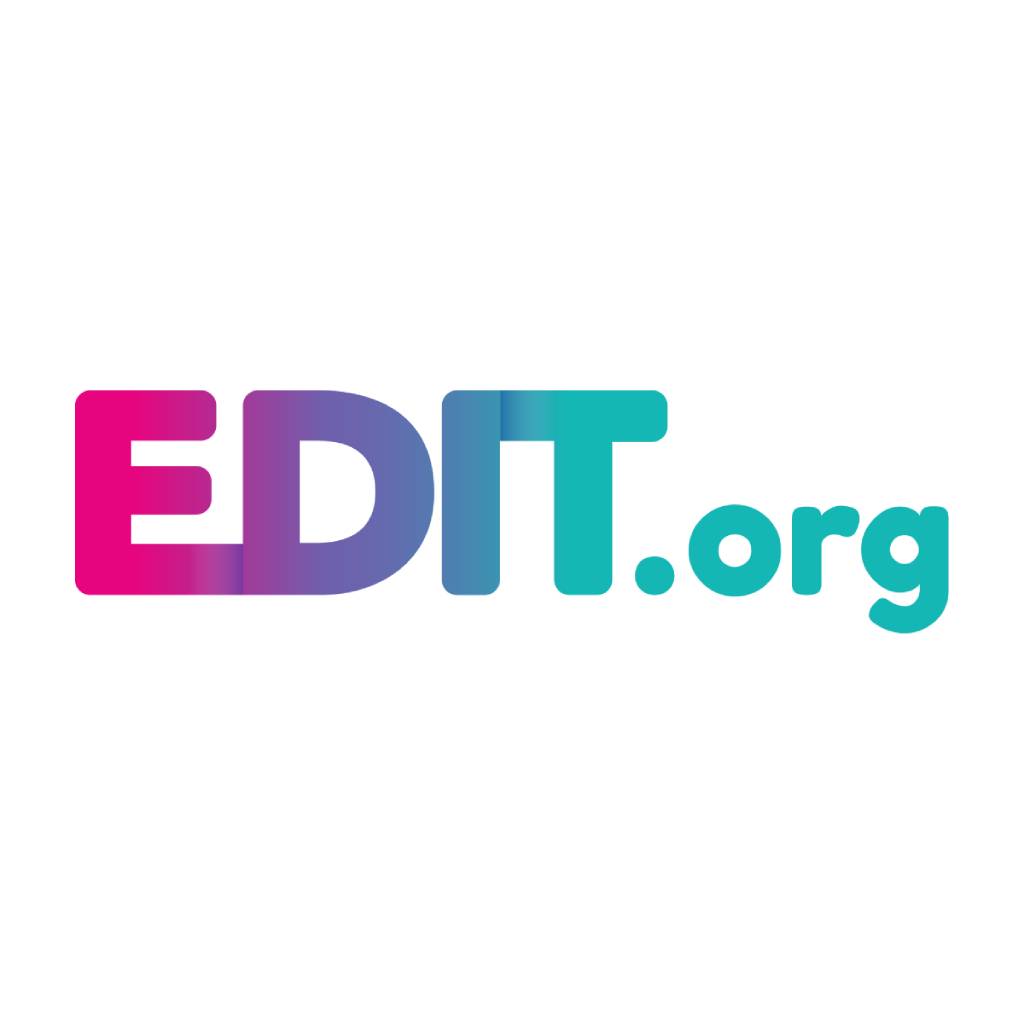 We look forward to seeing where your creativity takes you and how your designs turn out!