Create Your Banners for Black Friday
The famous "Black Friday" has become one of the most important days for all vendors.
It is celebrated the day after Thanksgiving, which is the last Friday of November. It is for many, the beginning of Christmas shopping since because there are discounts of up to 50% or even more. With the growing success of the Black Friday campaigns, there has been an increased popularity of "Cyber Monday." This event is on the following Monday which brands again offer incredible discounts but exclusively online.
Black Friday is undoubtedly one of the best days of the year for brands because they can raise up to 10% of their annual profits. Therefore, it is an important day to invest in advertising to publicize your incredible discounts!

If you're still unsure about how useful it would be to launch a campaign for this date for your business then here are some of the advantages that will convince you:
The possibilities of sale growth
Increase the visibility of your brand
You can liquidate products in stock through discounts
It is the beginning of the Christmas campaigns
Next, we want to show you how you can carry out a great campaign to promote offers on the most anticipated Friday of the calendar, reducing costs, creating banners and advertising posters yourself.
In order to design your own banners, you will only need a device with Internet access and a few minutes. Everything else is in the hands of EDIT, our online graphic design editor.
We have created a specific section where you can find hundreds of special templates for this day that can be completely modified according to your needs!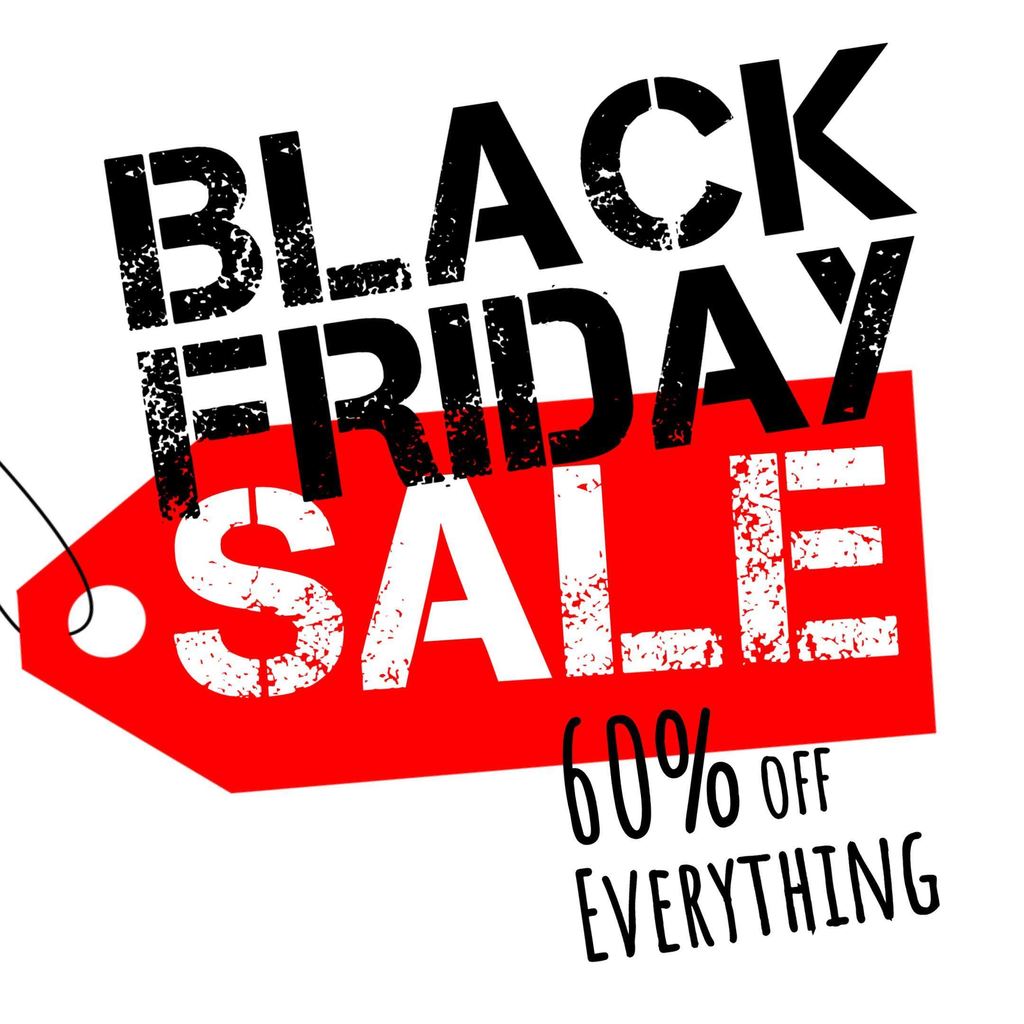 The most typical colors used for this day are black and red. This goes back to the beginning of this party, in the 60s. At that time transactions were carried out in a notebook in which the revenues were recorded in black and the losses were indicated in red. The goal of "Black Friday" was to transform all those losses into profits through sales. That's why it's common to see these colors represented in the date's advertising.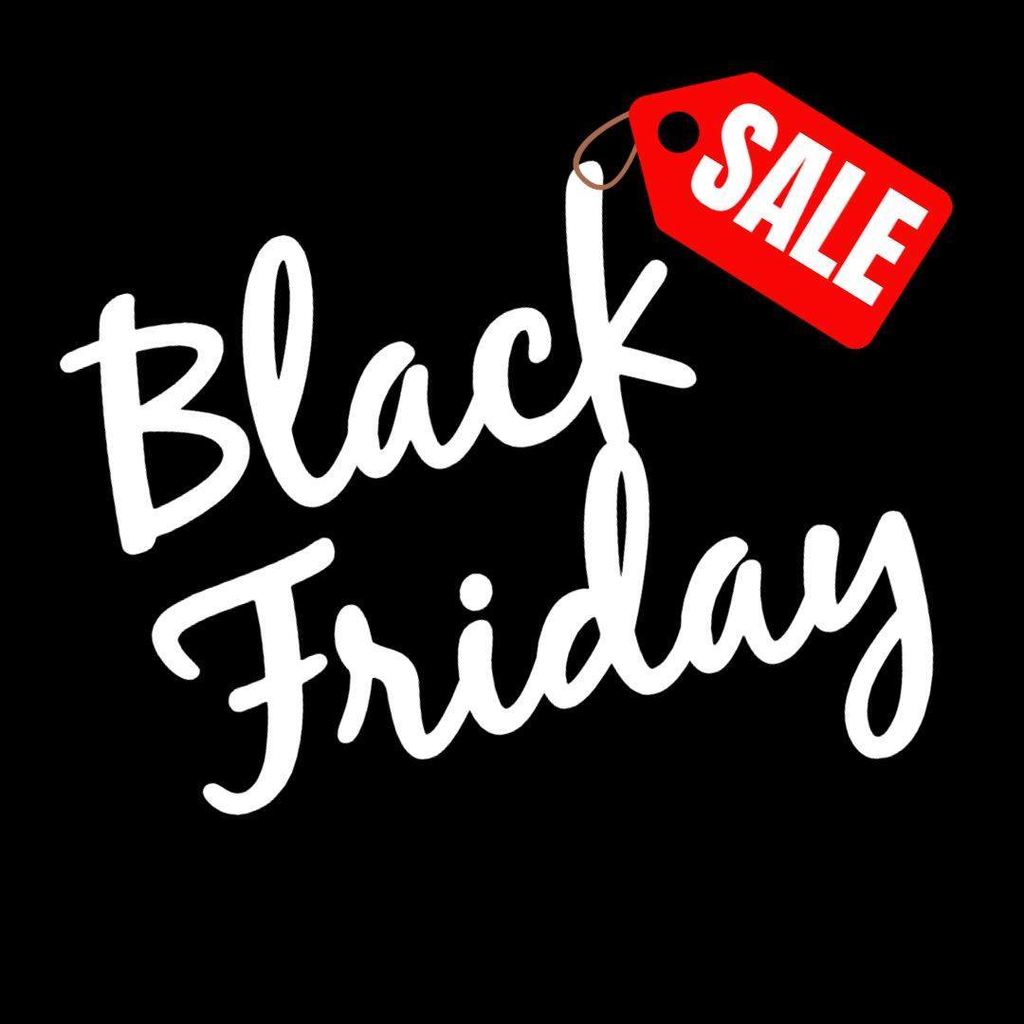 In EDIT you will find hundreds of templates that you can customize completely by adding your logo and adapting them to your own offers. In addition, you can save the designs in the user's internal memory to always have them available. This will make it quick and easy create different ads for all your products without losing any time.
You will also find other colorful advertising template styles. These banners are visually attractive for users and can be used this day and whenever you want. There is no written rule of how the designs should look. You are also able to create your own design from scratch using our editor. We make it easy to add your own photos and add your own design to your banners!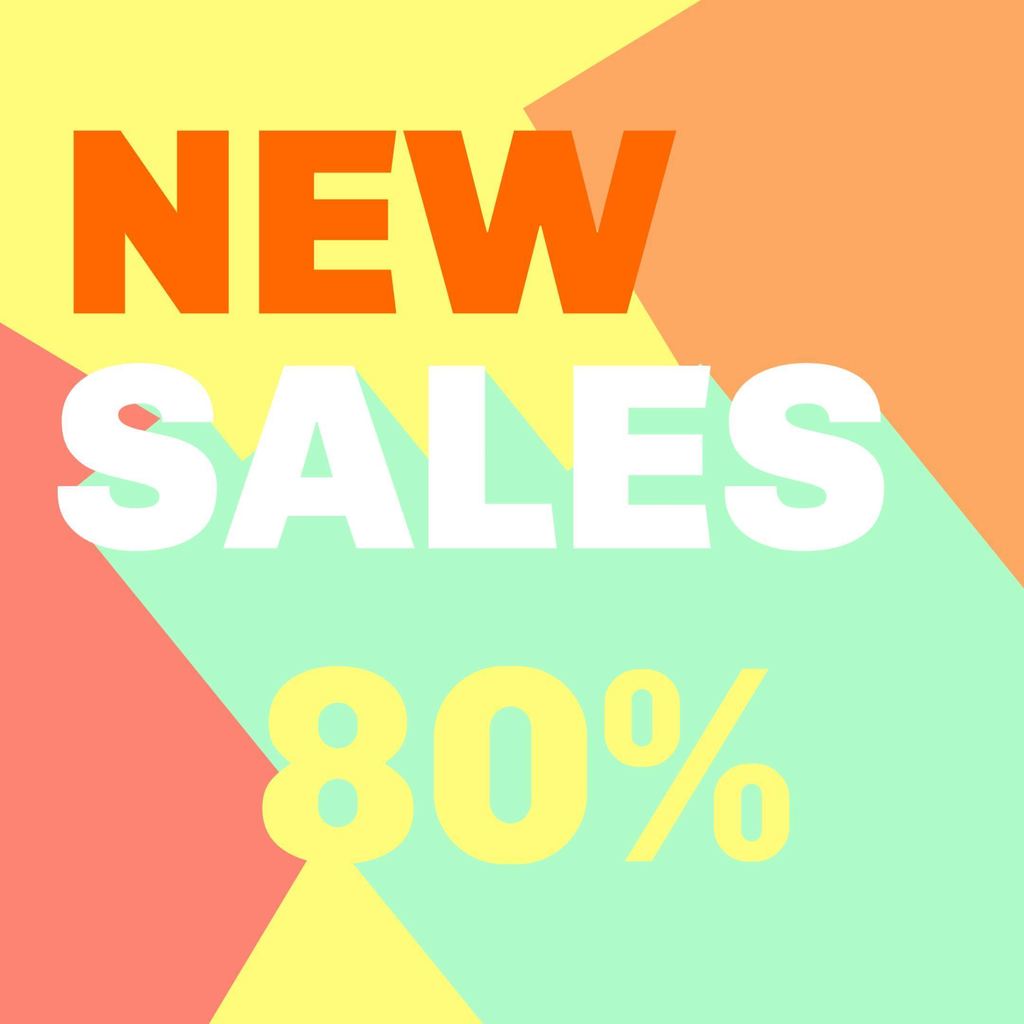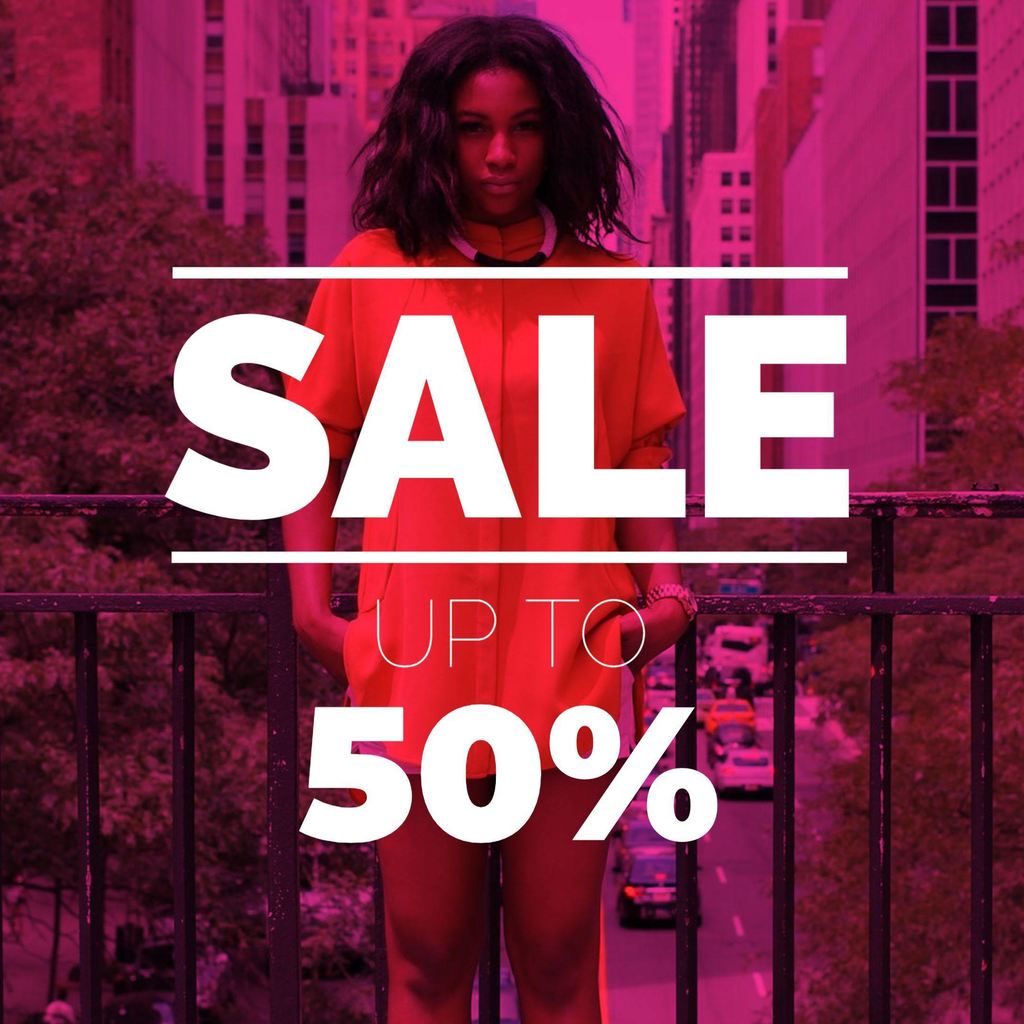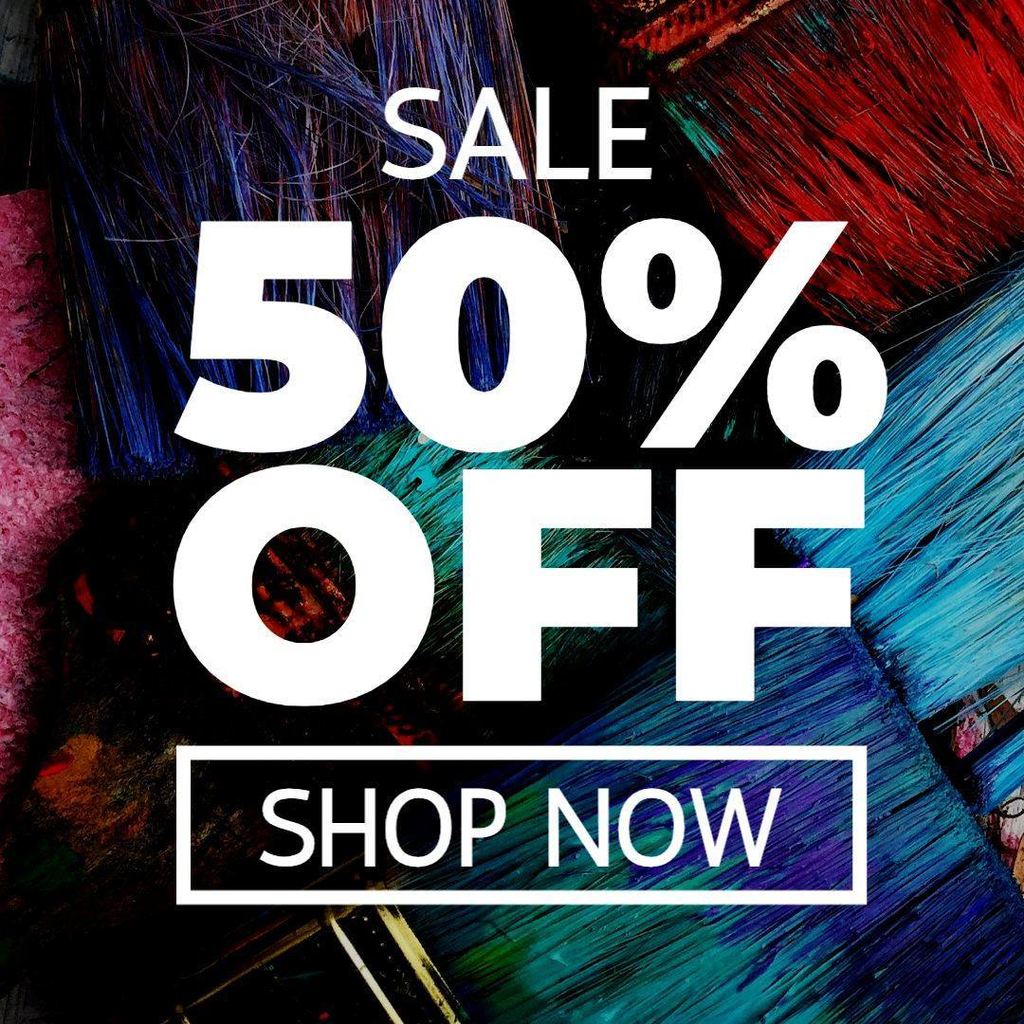 We recommend you to take a look at the editor since you can save a lot of time and money. If you are thinking about hiring a professional, they will probably charge you for the designs which can end up costing a large sum of money. With EDIT, either you or any other person on your team can create your banners without any previous graphic design knowledge, thus streamlining the work. In addition to banners, you can find other template categories such as social media that can help you with your visual communication on social networks.

Start now and put all your accounts in black!