Creative Block? Clear Your Mind!
At some point, it has happened to all of us when all the sudden your computer freezes and stops responding. What do you do? You simply turn it off and restart it. The simple process of turning it off then turning it on brings it back to life and it starts working like new again. How many of us would like to have a reset button on ourselves?
Don't worry, although we don't have a reset button there are many alternatives that can help us overcome the moments of writer's block and can help find that spark of inspiration again. 
If you keep reading this article you will find a small guide with tips that can help you. It won't take you more than two minutes to read it and if you put it into practice you will save a lot of time in the future. So breathe, relax and ... there we go.
Meditation
When was the last time you took a breath to think of ... nothing? Practices such as Yoga, meditation or Mindfulness are very simple exercises that really can help you. The three activities basically seek to give you a time in which you can order your thoughts and be able to disconnect. Achieve a balance between body and soul that allows you to have the thoughts organized so that they don't collapse and you end up in the infinite loop that blocks you and doesn't let you progress.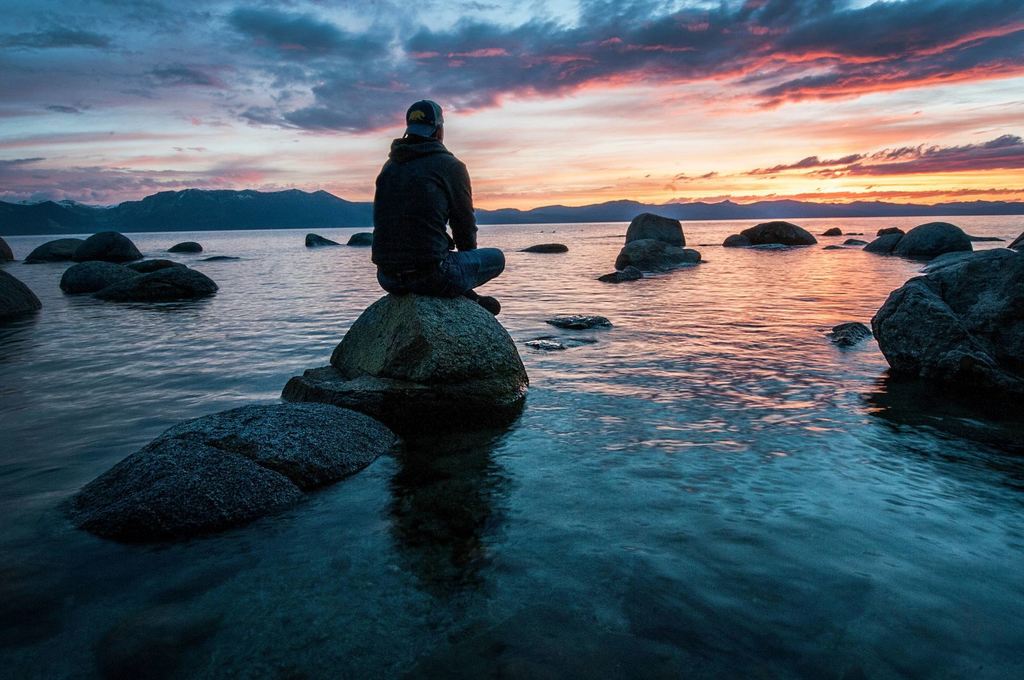 Walk in Nature
A walk without a fixed direction, just for the pleasure of walking. Don't look at the clock, just walk and enjoy everything around you. This will make you at some point get disconnected from worries and you will limit yourself to enjoy the landscape. Oh! And of course leave the phone at home or put the airplane mode while you walk, we don't want distractions of this type.
Always Carry a Notebook With You
You never know when a fleeting idea can pass through your head, that's why it's better to have paper and pen on hand and write everything down. At the end of the day, you will realize that between chaos you get some light. What seems like a bad idea today may turn into something excellent tomorrow if you see it from another point of view.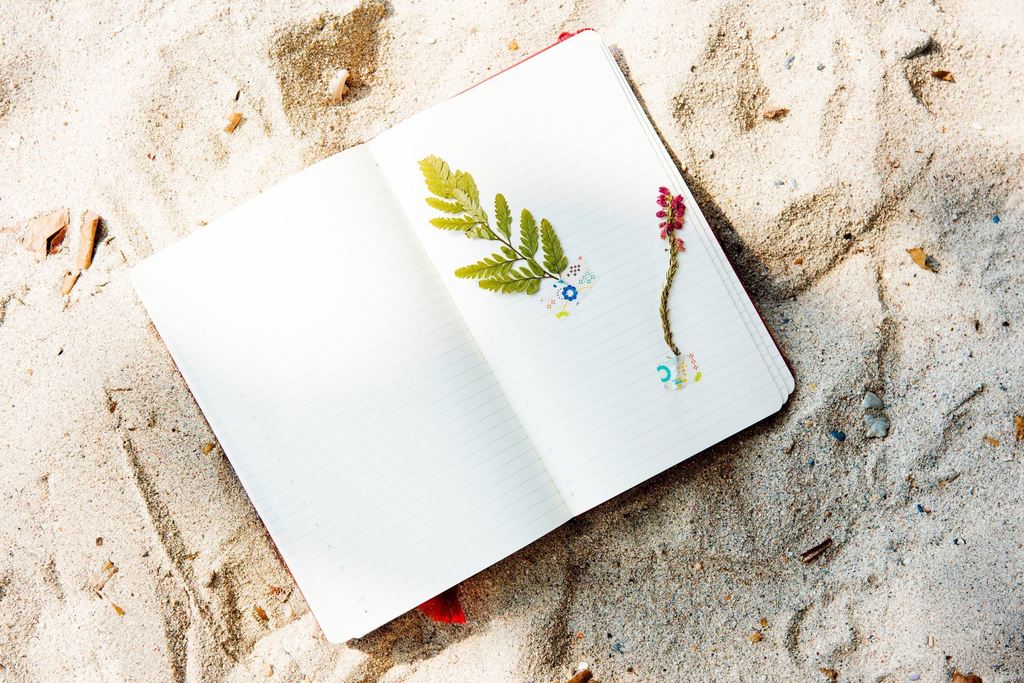 Read, Read A Lot
You can do 2 types of reading. Read for fun, immerse yourself in one of those books that make you forget everything and you don't want it to end. Or you can read to inspire yourself, consult blogs, or read news and current events on the subject you want to learn about.
Talk to People About the Idea That Has Blocked You
Perhaps you are so obsessed with the failures of your idea that you are not able to see the positive points. Saying problems aloud can help you to realize exactly that, what is the problem and what is the solution. In any case, the point of view of the person will always bring fresh air and can help to get out of the well in which you find yourself trapped.
Always Have Your Camera At Hand
Start taking pictures of corners where you have never stopped to look before. When reviewing these photos, you will surely notice the little things that go unnoticed around us and the potential that they come to have. You might find the desired inspiration you are looking for.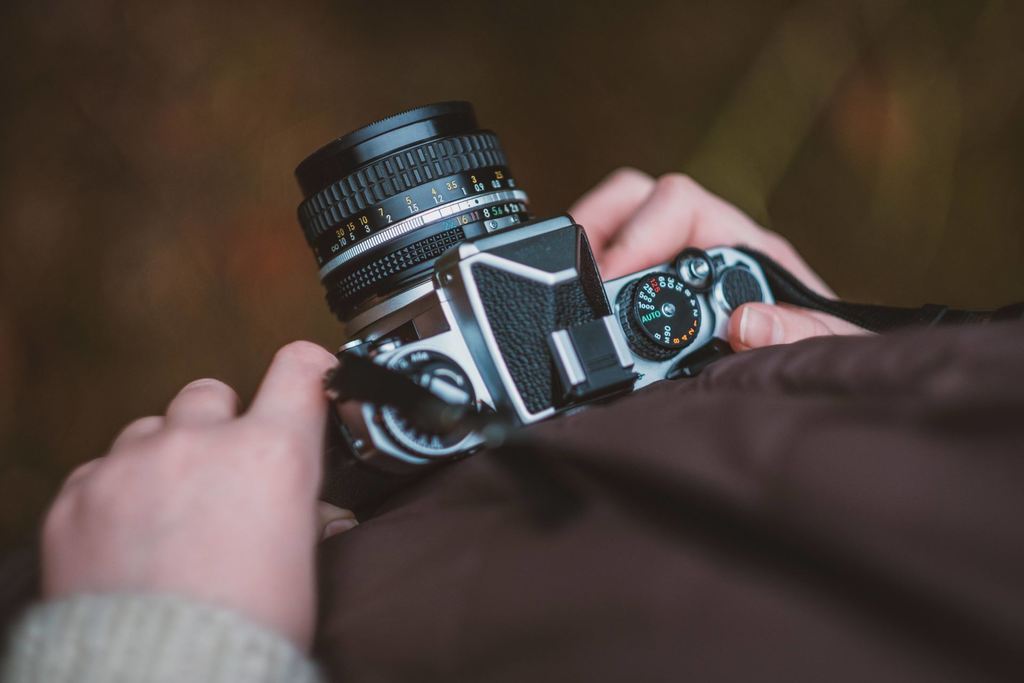 Find Inspiration In Similar Projects
Browse the Internet and look for inspiration in similar things. Sometimes when we are blocked all we need is a bit of guidance to know where to go next. Don't be afraid to take ideas from other projects, you are not copying anything.
Simplify Your To-Do List
You must prioritize the tasks. Surely not all have the same importance and may be that some of the minor importance are taking up much of your time and driving you crazy. Don't waste time energy on things that do not matter, there are other tasks that have a higher priority.
Put the 20 Percent Rule Into Practice
Maybe you've never heard of it but it really is a widespread practice among the workers of big companies like Google. It consists of spending 20% of your time on things that you really like. So when you can not anymore, leave everything you're doing and go do what you're passionate about; paint with watercolors, binge-watch your favorite TV series or go for a run. It doesn't matter it's time just for you. The next day, you will see the project with different eyes.
Rest Well
There are days when you think it would have been better not to get up. These days, all you want is to lie down and wake up the next morning. That's just what you have to do! Sleep and get some rest. Many times we waste more time trying to do something when we are blocked than the time it takes to do it the next day in a moment.
You see, the worst thing you can do when you are blocked is to think that you are, so you will never stop being caught. Inspiration may appear suddenly but you can also go out and look for it. Take a look at our editor, where you will find a section with images and lots of templates that will help you break the blocks.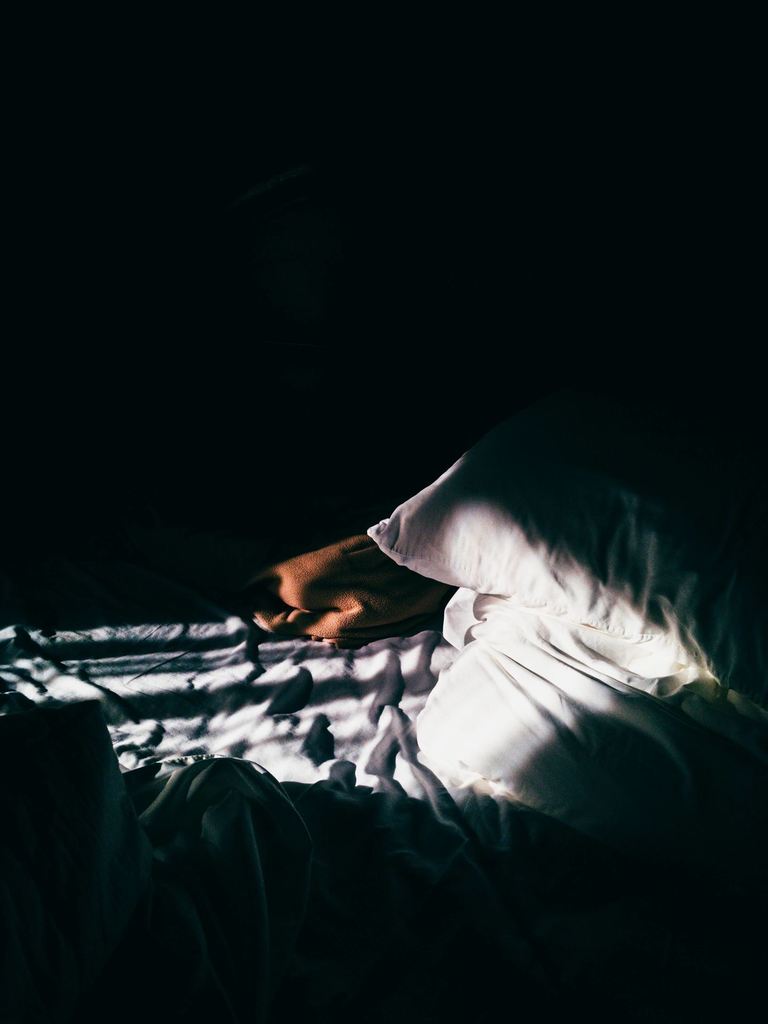 We also invite you to edit your own photos through the image editing tools that the program has to offer. Surely you will end up creating works of art derived from a vast array of everyday things.