Dog walkers templates to make online
Who doesn't love a cute dog? Especially puppies of all kinds, you name it, poodles, pugs, golden retrievers, beagles, you name it. Dogs are very interesting creatures. They were the first animals to be domesticated. Moreover, these species have long established a close association to humans, making them attuned to human behaviour. Dogs have been titled as a man's best friend, due to their vast selection of roles they portray for humans such as hunting, herding, protection, etc.
Due to this close association, new occupations have been created to supplement the demand of families who own a dog. For example, an occupation that has been created due to this growing demand is a dog walker. The occupation of a dog walker is observed as a growing one. There are a great number of individuals out there that choose to pursue this occupation, part-time or full-time.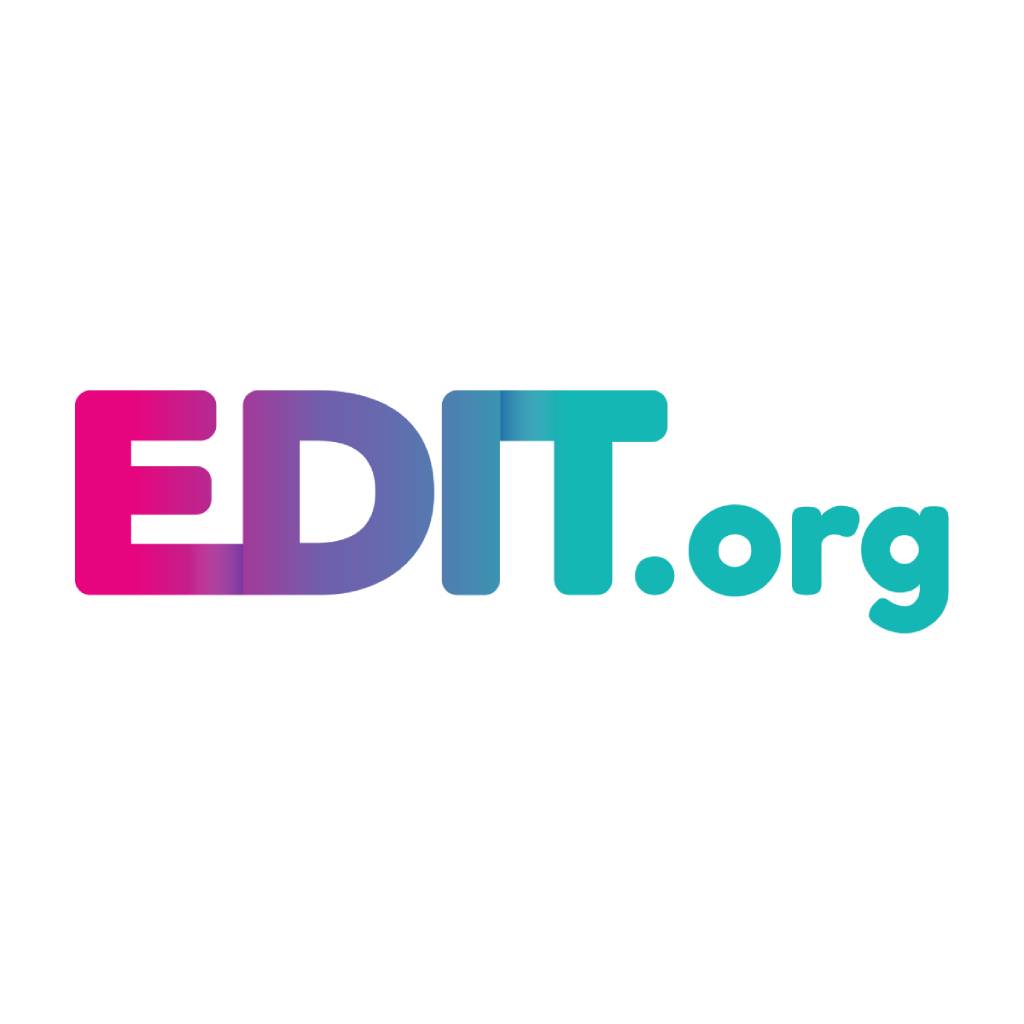 However, for some dog walkers out there it can be quite a challenge to let families or sole individuals be aware of the needed service you're providing. For you dog walkers Promotion is everything, and we get that sometimes it can be difficult for one to promote their services effectively. Finally, for all of you dog walkers we got news, we've created the perfect solution for you.
EDIT, our free online graphic editor offers you dozens of dog walker templates for you to create and design to your taste. Our platform offers you the resources needed to make appealing ads for your unique services. EDIT is fast, simple, and reliable since it can be accessed through almost any electronic device connected to the internet. Unlike the other editors, with EDIT you already start with a template made by a professional in which you can add and remove things to your liking. The result? Fully customized professional designs in a minute!
To further promote your business by using EDIT you can do several things. For instance, our graphic editor allows you to make and print posters in any format, whether it be for a physical post on a neighbourhood board near a dog park to gain attraction physically, or post images for your social networks such as your Instagram. Other ways to grow promotion for your business include asking local shops and cafe's to post your advertisements in their establishment. Therefore, we have the format selections you need to make your dog walking posting perfect.
Overall, we offer the tools you need to make stunning designs for your advertising needs, and that's the EDIT-ing way.