Blog
The best designs for Valentine's Day
Valentine's Day is a day that leaves no one indifferent, single, married, in a relationship or more lonely than nobody, you can not escape all the advertising that surrounds February 14.
A date that is practically celebrated worldwide and the biggest beneficiaries are the shops. After Christmas, studies reveal that it is the second date in which people spend more money and the big brands know it. Why not take advantage of you?
If you want to take your business to the top, you'd better start creating a small Valentine's Day campaign, you're still on time, you just need the right tools.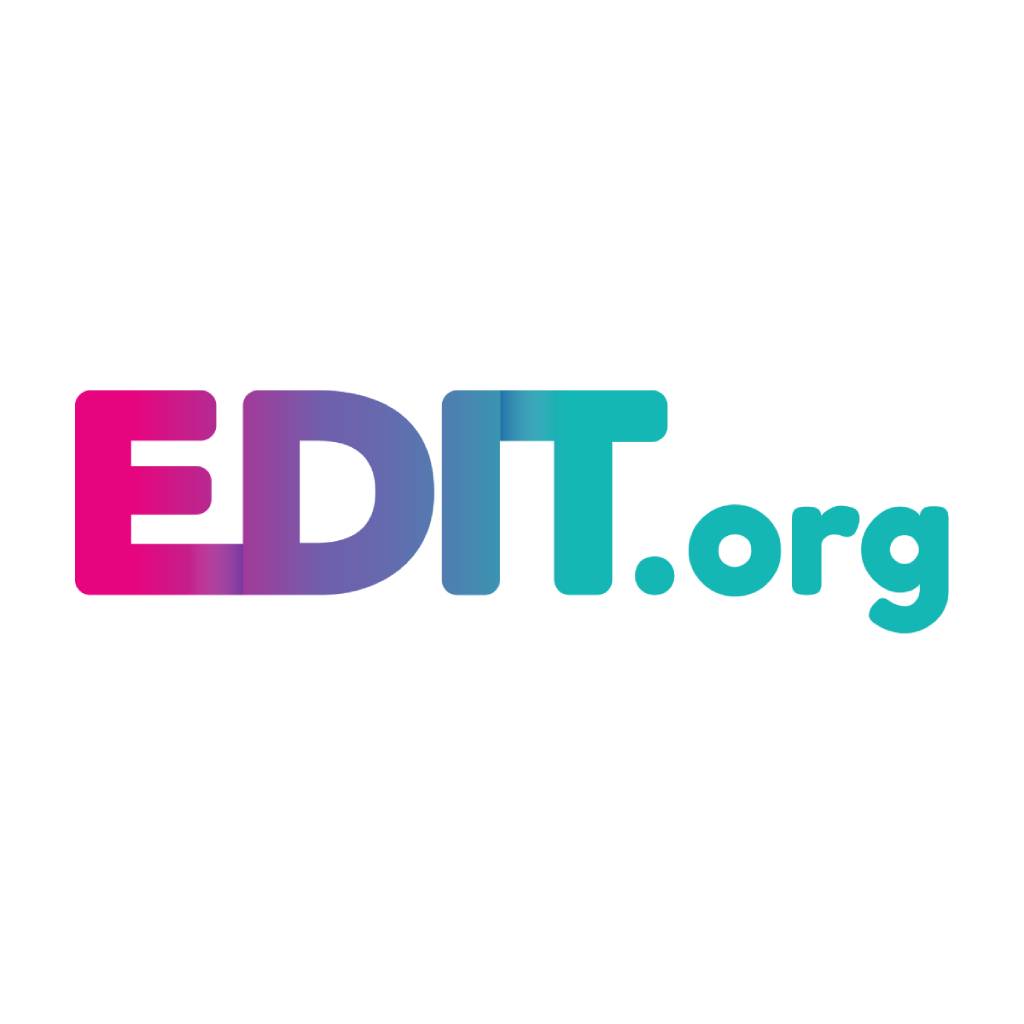 Discounts and promotions.
First, you have to decide what discounts and promotions you can do for this date. Valentine's Day is Valentine's Day, so plans for couples or special details sell more; if you can adapt your product promotions to this scenario would be perfect. If you see that it doesn't have a lot of relationships, you don't have to worry either, we all like the offers!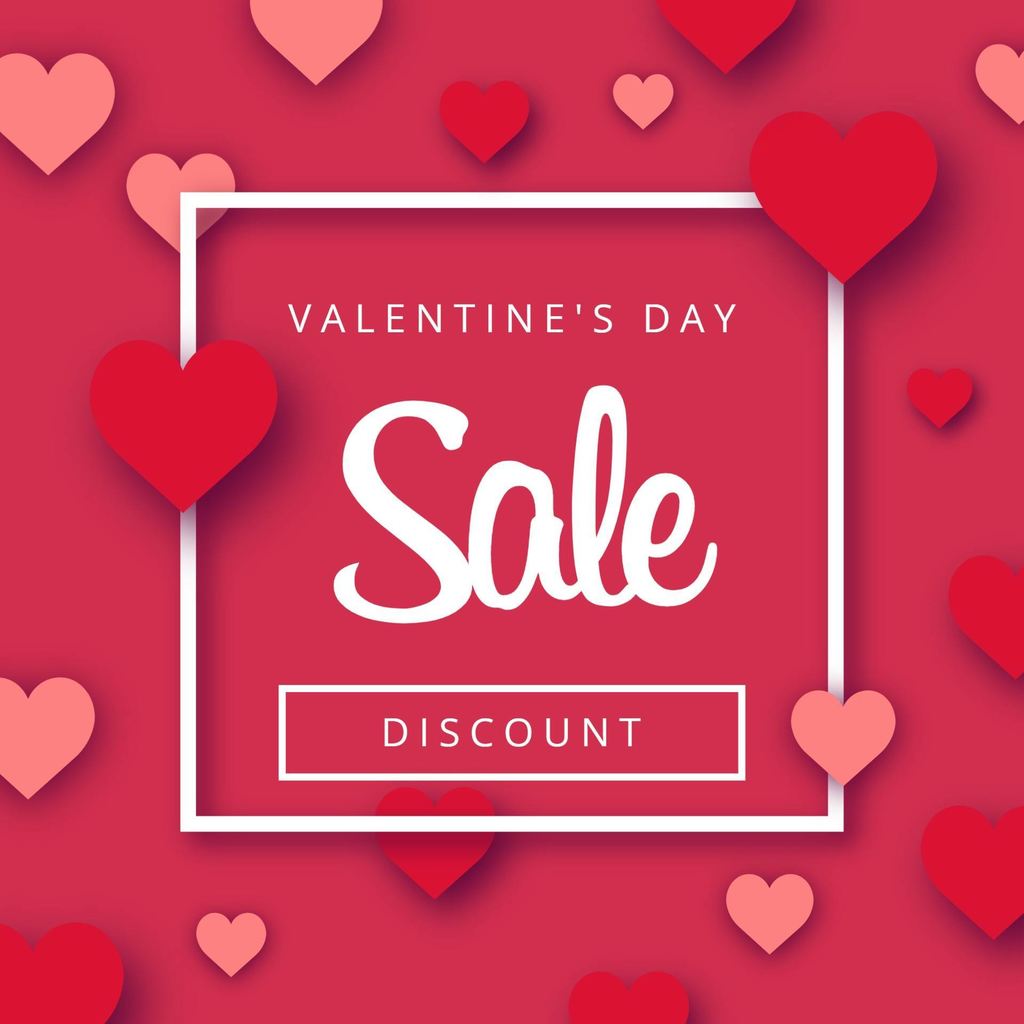 Advertising posters and banners
Now that you've decided on the strategy you're going to follow with your products, it's time to show it to everyone.  Whether through social networks, your website or in physical format will require the design of a series of posters and images to inform your promotions.
To create the perfect romantic design help yourself from our editor, EDIT. It is an online graphic design tool, specifically created to bring the world of design closer even for those who have no idea. It is a free online program in which you will find hundreds of designs with fully editable templates created with Valentine's Day motifs.
To create your design you just have to...
Enter the editor and select the Valentine's Day category
Choose the template you like best and in the format you want
Personalize with your logo and messages
You can add your own image to the background or search one in our library of free images.
Download and share on social media
As you can see, the process is very simple. Our platform will allow you to have the designs ready in minutes. In addition, the editor has premium features that allow you to automatically adapt the same design to different formats (for Facebook, for Instagram, Banner ...). You can design your entire Valentine's Day campaign in less than an hour.
Special menus and dinners
Since you cannot fail, inviting your loved one to dinner is always a good gift, and very recurrent on a date like Valentine's Day. Therefore, don't forget to decorate your restaurant with the most romantic decorations and prepare a menu that will make all your customers fall in love.
At EDIT.org you will also find templates with pre-designed Valentine's Day menus. As we explained before, it won't cost you anything to adapt your menu to the templates. Don't waste this golden opportunity to transform your restaurant into a love nest.
If you don't have a business, but would like to surprise someone special with a Valentine's greeting or postcard, you'll also find designs just for this. There are some designs of Cards and greetings that you can personalize and print. Another idea is to make it public on social networks to publish your love to the four winds.