We know that running a restaurant or a bar is not an easy job and you always end up spending more hours than you would like. As work in the kitchen is stressful enough, we want to help you with the most boring part so that you invest time in the things that really matter; take care of the customers and innovate every day with new meals. Lead a restaurant is a job that involves always being in front of the public and that is why it is important to take care of every detail. Have you ever think about designing your own menu?

With EDIT you can design very original menus for bars and restaurants that will give that special touch to the place. If you think of something common in almost all the clients, it is that they all look at the card before deciding what to ask for. Why don't you take advantage of those minutes of attention they give you to differentiate yourself from the competition and reinforce the brand? In addition, a good design can help you to make everything more appetizing and customers won't be able to decide. It is true that food comes first through our eyes, so creating a very good first impression will be essential.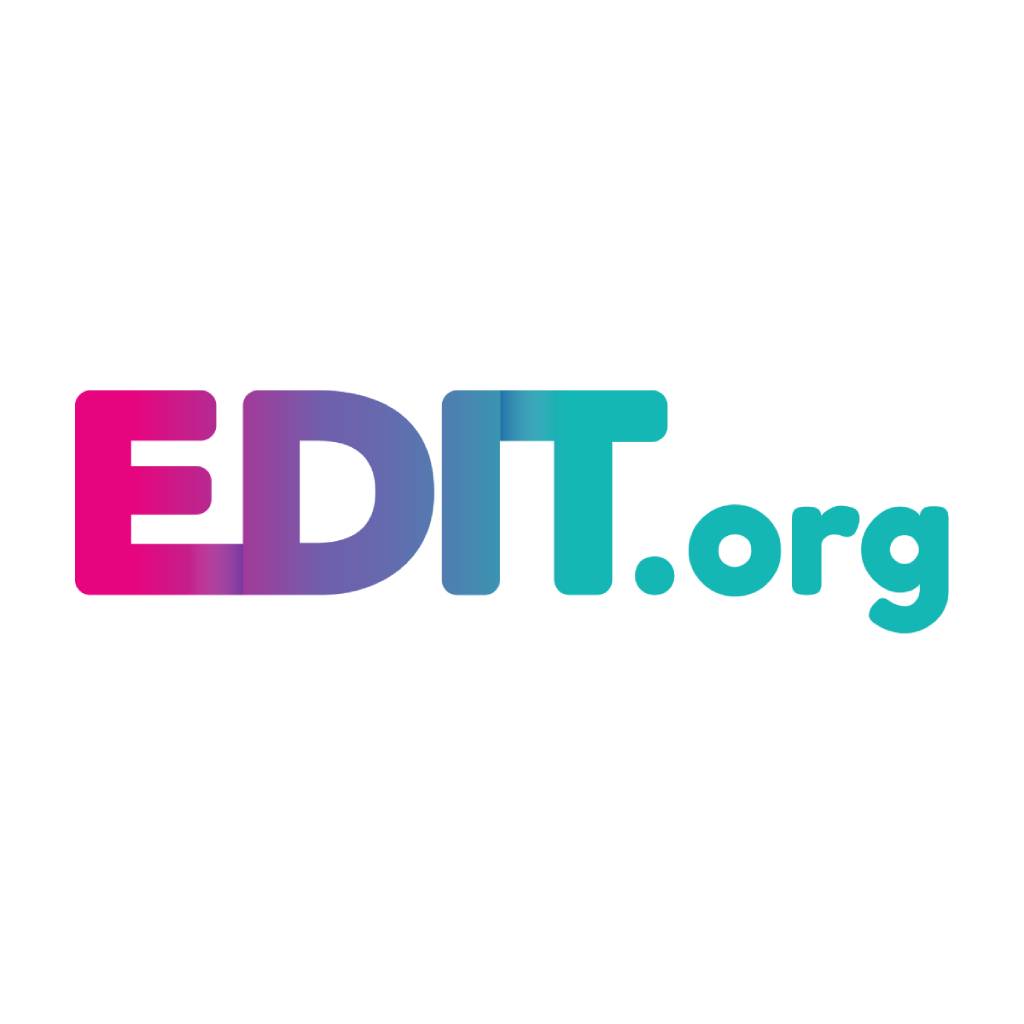 Each restaurant has its own personality, that which makes it special. Therefore, is important to be reflected in all its elements, especially that which will have direct contact with the client. But neither is it profitable to waste time learning to use complicated design programs or even paying a professional graphic designer to design the menu. You won't  longer have to invest money or time in something that you can have with a few simple clicks for free.

Thanks to EDIT you can create the best restaurant menus that will serve to complete the image of your brand, according to the decoration of the place, the style of food ... The best is that you do not need to have any design idea, only Internet access. The editor has hundreds of fully editable templates that will serve as a model to create your own menu.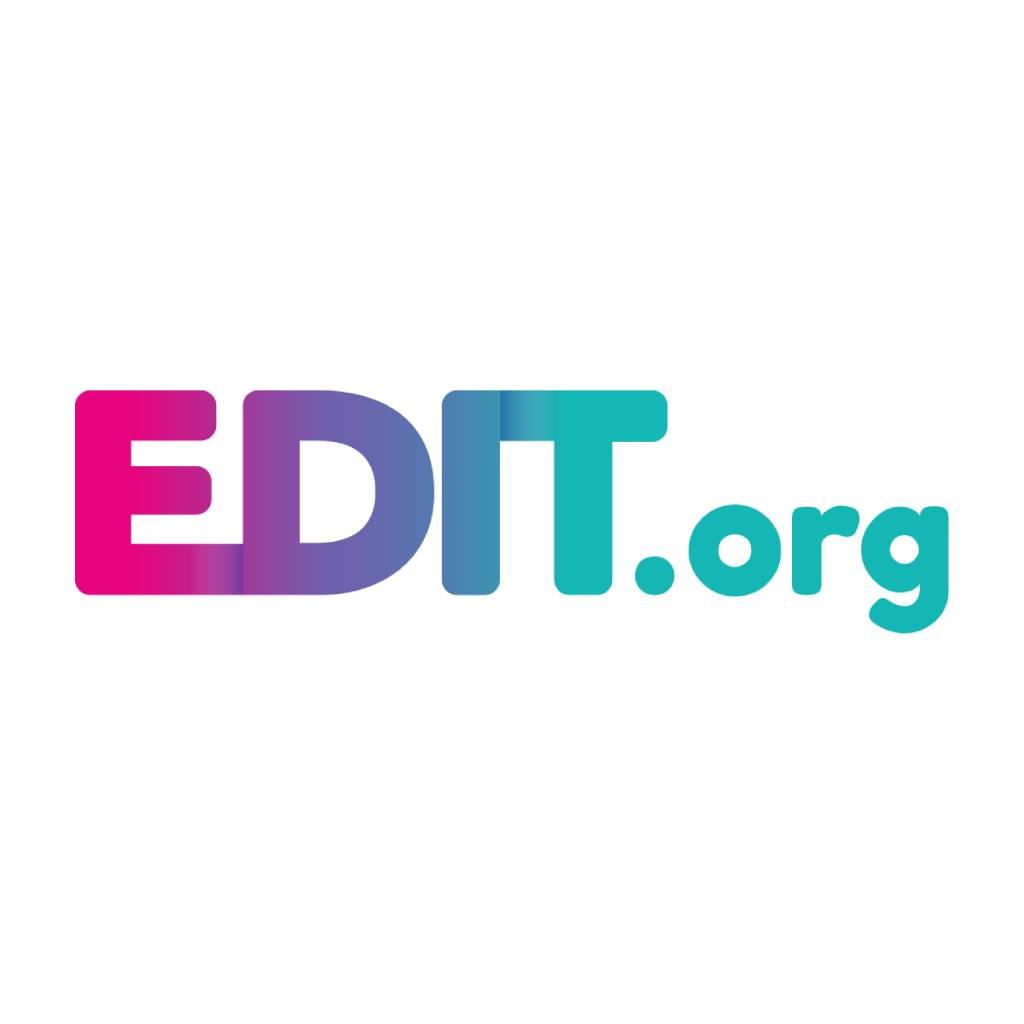 Also if you like to innovate in the kitchen every there is no problem. You can edit your design or create a new one as many times as you want, it will only take a few seconds!. The daily special, special menu ... you can have a own menu design for everything you want.
Within your profile of the editor, all the old designs are available ready to update or create a completely new one. You can do it from the mobile or any device with Internet access.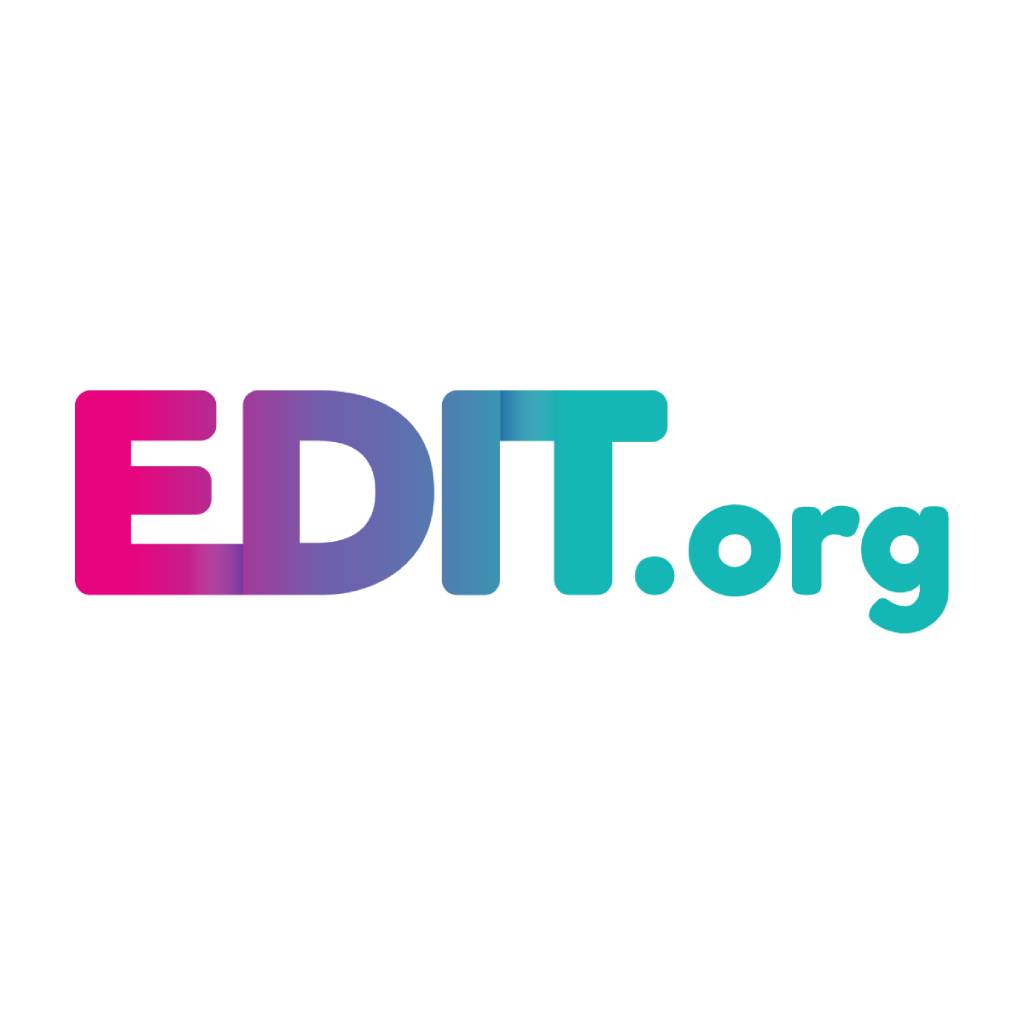 Designing with EDIT is very easy, you just have to follow the following steps:
Enter the editor and select the category "restaurant menus"
Check among all the templates availables and choose the one you like the most.
Customize the carte with an own background image.
Edit and modify like you want all the graphic elements present in the template. Don't forget to enter the logo of your establishment.
Your menu is ready, now you only have to share it. Bon Appetite!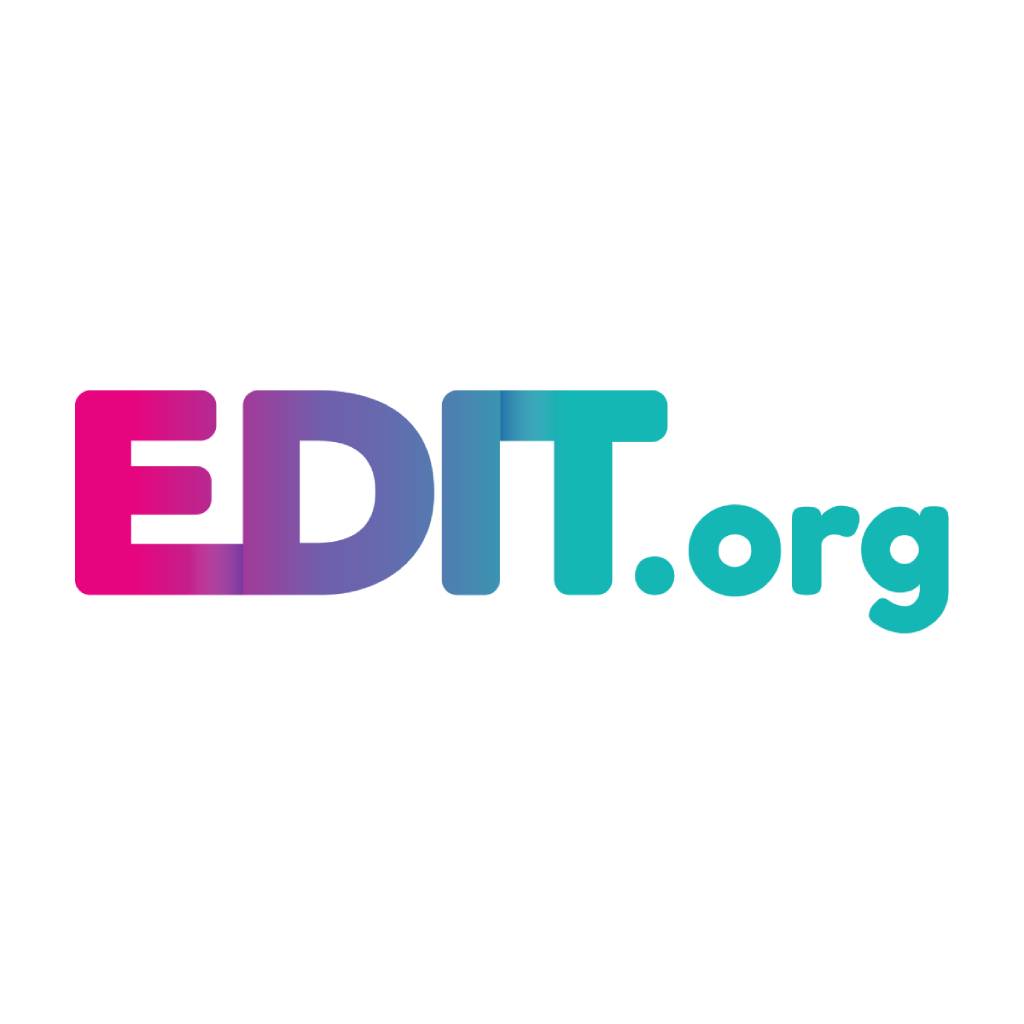 There are many types of menus and depending on the type of establishment you will have to use different design style. The carte of a restaurant is not the same as the drinks menu of a bar. Use images of the most elaborate dishes or cocktails can be very good for our customers.
On the other hand, the latest trends point to very simple lines; "simplicity is the key to brilliance". Clarity, customers want the clearest designs and facility to find the price. In EDIT designs adapt to everything you need. As well as more than 100 fonts that have been selected for being perfect for the designs.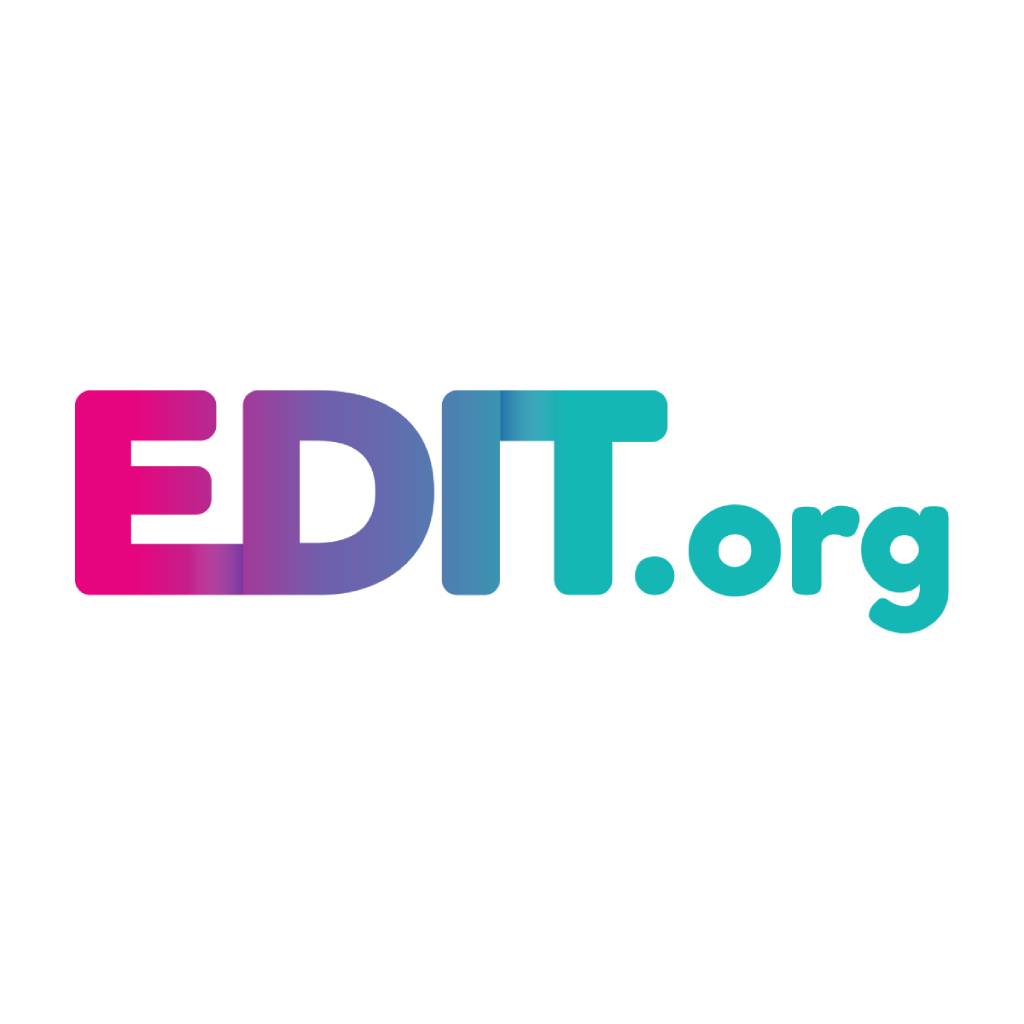 We recommend you to check out  the rest of the categories of the editor. Especially interesting may be the category of social media because through banners and posts on social networks, you can increase the clientele. Also, you won't  take any time to create publications that follow the corporate brand of your business because you can reuse the same template adapting to different platforms.