Blog
How To Get More Comments And Traffic On Your Blog
You dedicate hours and hours to your blog and in spite of receiving some views, you do not get any kind of feedback from readers, which makes you think that maybe your readers do not find your content interesting. Or, more importantly, Google loves blogs with many comments and this is reflected in how they positioning them when users search for specific phrases or blogs. If a post is relevant, interested readers will engage with the blog by leaving comments and then Google positions the post higher on their search site than a blog without any comments at all.
Most visitors to your blog will never leave a comment, regardless of the content you offer. Statistics show that only 10% of blog readers leave comments and approximately only 1% generate conversations.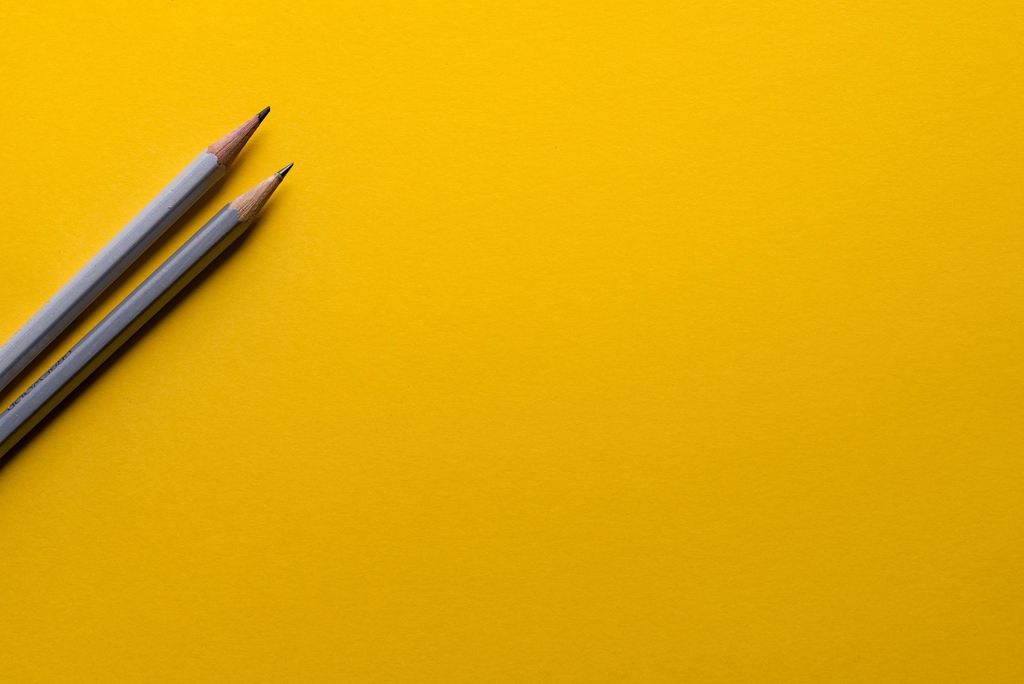 Therefore, it is totally normal that your blog does not have as much comment traffic as you would like and with more reasons if you are starting. However, there are a number of tricks that can help get  a lot of comments We want to share them with you:
TRIPS TO GET MORE COMMENTS IN YOUR BLOG
Ask your readers.  

It never hurts to invite readers to give their opinion, making this call shows closeness and encourages those who are undecided to comment and give their feedback. This can also help develop a relationship between you and your readers, leading to more loyal readers.

Generate controversy

. Try to include an element of debate that will be difficult not give your own personal opinion. It is an infallible element to generate reactions, but be careful to what terrain you get into. 

Use a personal tone

. Blog entries should have a human voice as if it were a conversation where you are telling an interesting story to another person. Remember:
Do not use a passive voice

Do not use technicalities (unless your target requires it, for example, video game blog)

Short phrases. Avoid subordinate sentences as much as possible

Ask questions to the reader

Use "you" whenever you can to attract the attention of the reader
Comment on other blogs.

Commenting on blogs will help you to give visibility to your own. It is important that the comments you make are always to "add value" to the posts of colleagues. That is, commenting things like "very good post, please visit my blog" or similar will not be anything productive. It is best that you read the entire post and make a contribution with which other readers can appreciate the knowledge about the subject and are interested in what you can offer in your own blog.
Do not post very often.
It seems crazy and counterproductive, but the truth is that it works! If you think about it the reasons why an article receives more comments are basically two:
It is the first article and therefore appears on the landing page, so it's normal to receive a large number of visits.

It is well positioned and receives visits in a constant organic way. Managing SEO is not for everyone as it can get quite complicated. The more articles you post, the less time each one will be on the landing page. It is important that you keep that in mind.
Make interviews.
Interviews are useful simply because at least you will have specific quotes from an interviewee. If in addition, if the interview is interesting you will also receive comments from your followers. It is a very easy way to generate engagement as you will get more visits and a large scope in the publications.
Get more traffic to your post.
  As mentioned before, the number of people commenting on posts is generally very low but if you are able to increase the number of new readers who visit your blog then more comments you are likely to receive. Therefore, never forget to share a new post on different social networks and spread it wherever you can. You can also add the buttons that will allow readers to share the post directly on their social networks.
Reward the most original comment.
It consists of holding a comment contest, rewarding the best or original contribution in relation to the content of the post (so you can be sure that they read it). This method is very effective and also will provide you with quality comments. consists of holding a comment contest, rewarding the best or original contribution in relation to the content of the post (so you can be sure that they read it). This method is very effective and also will provide you with quality comments.
Use graphics.
 A good infographic, explanatory images, and videos will make the interest in your posts increase exponentially. Explain what you want to say accompanied by images, and even create infographics that summarize it visually. These types of publications are ideal for being shared on social networks by users who find them useful.
Respond to all comments.
We finish the list with something as obvious as the first point but that is not always taken into account and is essential. The blog is a conversation space, if not, what's the point in being told? Also, always try to answer the comments in a way that brings new things that have not been mentioned in the post. Again, answer ALL the comments!
It is clear that we can not force people to comment on our blog (it would be counterproductive) but we can make it more attractive so that they will be interesting and feel more comfortable commenting on it.
In our editor, you can create all the images, infographics and other static graphic resources that you need. In addition, you can easily add the logo of your brand, so that if these images are shared, so will the recognition of the brand.

There are no more excuses to get blog posts converted into a discussion forum :)