Improve Your Social Media Images By Adding Texts With Design
It is becoming increasingly more common to find images on social platforms with text included. Whether it's an informational or inspirational quote, many users find it not only visually pleasant to look at but also useful to see these simple pictures because they can help grasp a quick idea of what the post they're about to click on is about.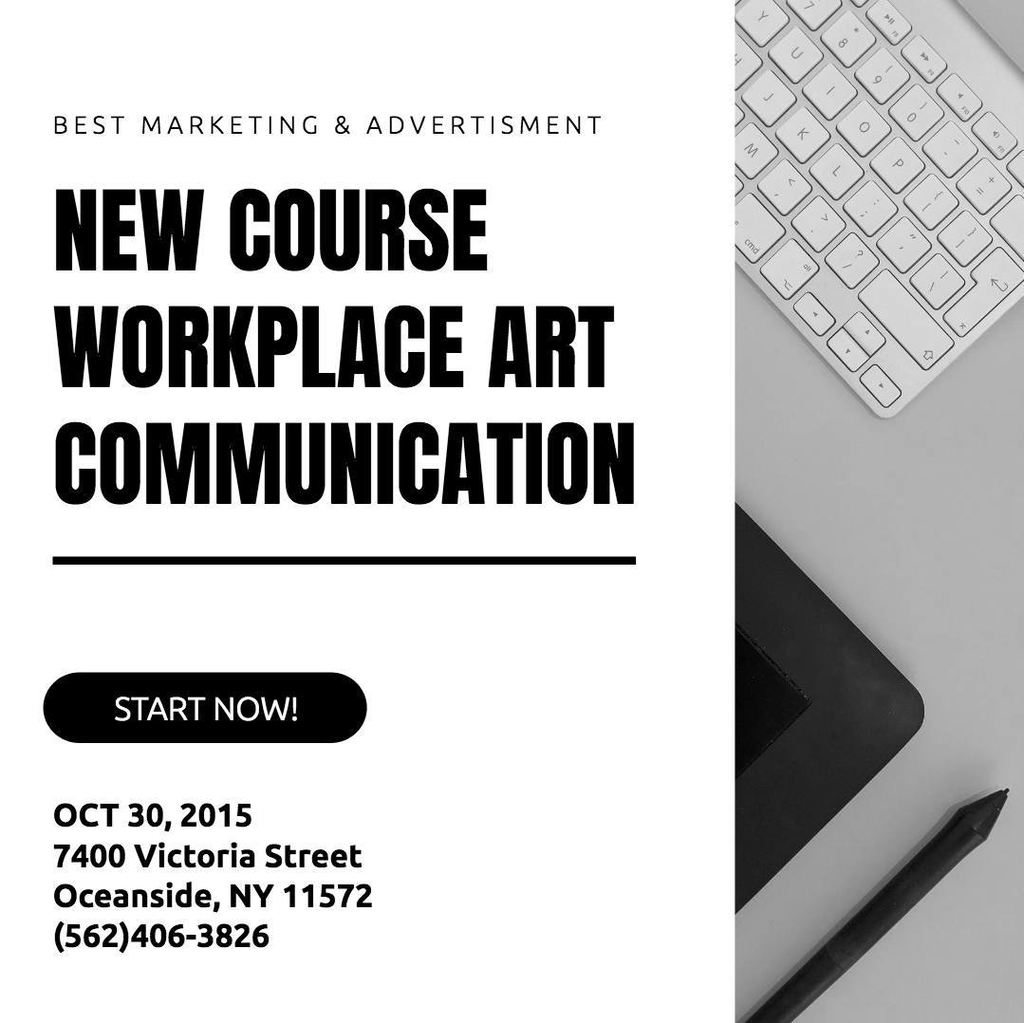 Who doesn't love to be motivated on Mondays? Phrases with

famous and motivational quotes

have become a

recurring marketing tool

for many brands that seek to create an emotional bond with their followers. You can 

create your own images

with texts without the need to download

any software programs for free

with

EDIT.

Our image editor has more than 1000 fully customizable templates that will serve as a model when you start your designs. Once you have a clear idea of what you want to achieve, you'll only have to enter edit.org and start creating!

The first thing you have to do is select the type of publication where you're going to post your image. This allows the canvas of your image to fit the exact measurements suggested by each platform (Facebook, Instagram, Twitter, etc). Once you've done that, it's time to look for a background image. We recommend you use the image search engine available within the editor because we guarantee that all the images you'll find are royalty free and you can publish them on your networks without any hassle.

You can find images with inspirational quotes or other backgrounds such as simple colors or landscapes. You should keep in mind that for these images it is important to achieve a contrast between the background and the text so that the message stands out.

Next, you will only have to modify the initial text of the template or click on the add text button if you were not following any of the suggested designs.

If you want to add your own personal touch to the design, go to the tab of colors. Here, you'll find hundreds of color combinations that will help you find the perfect combination of colors according to your image. Another great option is to add a gradient. Take a look at our article on how to add gradients to your texts and fonts combinations where we tell you in more detail how to get the full potential of these tools.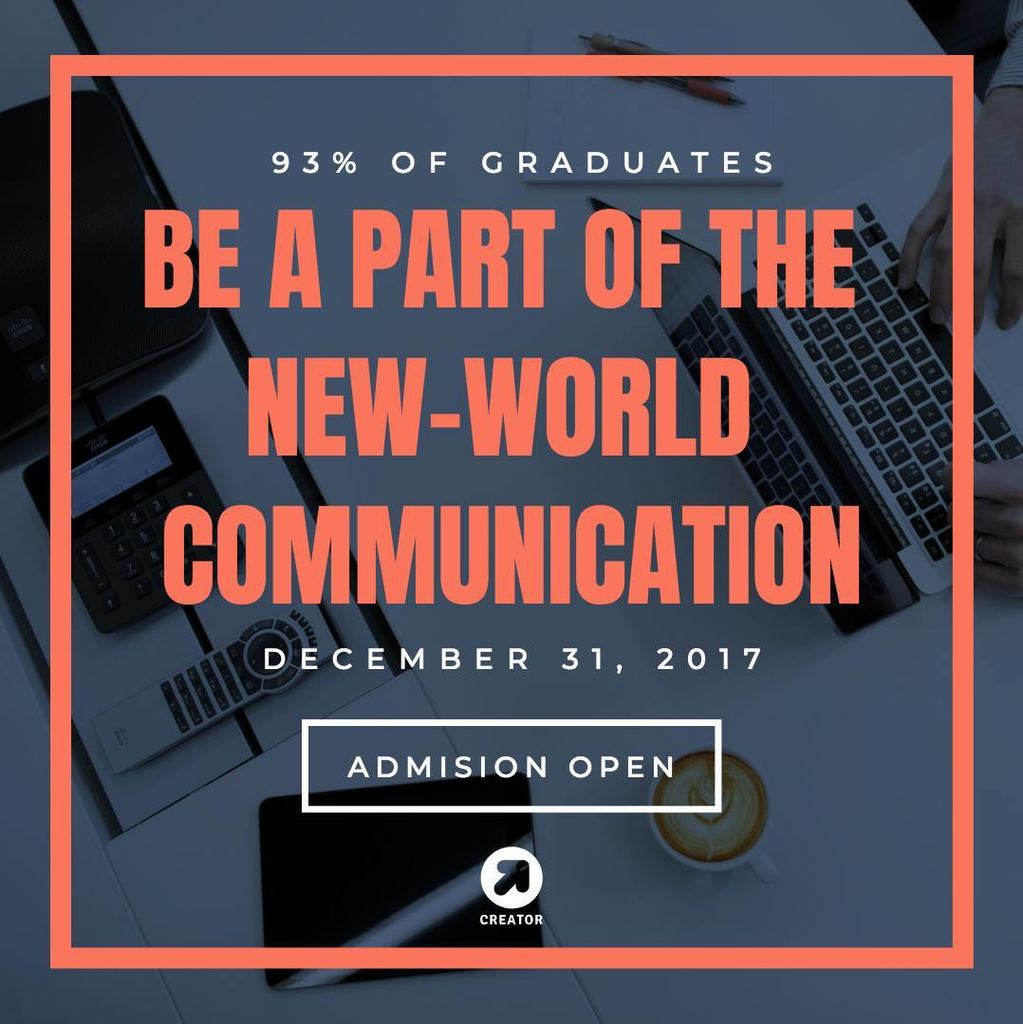 You can also apply filters and effects to images within the same editor. Everything you think you'll need to design an image will be in EDIT. The best part of all is that it is easy to navigate and learn how to use. You can achieve professional results without having any design knowledge. So you will no longer have any excuses to start designing your own content.
Following these simple steps, you will be able to create spectacular images that will differentiate your brand from the rest! It will take you less time to have the image ready than it has taken you to read this article. Don't wait any longer and start designing images easily and completely for free!