Blog
Tricks to promote your online course
The demand for online training is growing, just as the supply of online training is growing.  Also through the creation of online training courses, you are selling your personal brand, as a trainer and entrepreneur.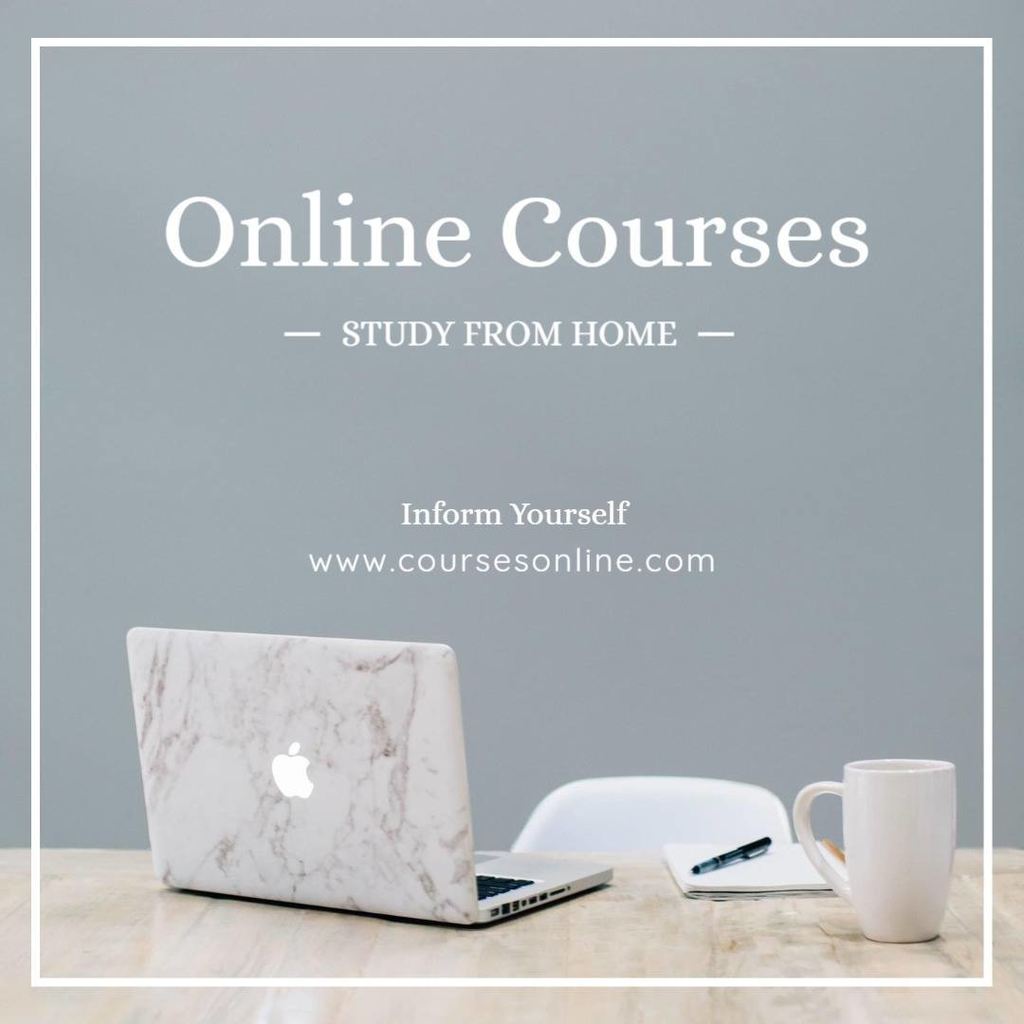 The income you can get from the courses depends a lot on various factors: quality, the subject of the course, quantity (hours, sessions ...). The more specific the niche in which you specialize, the easier it will be to highlight and sell your courses. Here are some tips to help you promote your courses:
Create a reliable and recognizable personal brand

: apart from the quality of information you impart in your courses, it is important that you work on your own personal brand and generate enough confidence so that people are interested in your classes.
Building your own personal brand is a process that will take time but if you are constant it will work. To get closer to your audience, help yourself with personal experiences and anecdotes that have helped you get to the point where you are now in your life. If users can identify with you, it will be easy for them to trust you and pay attention to you.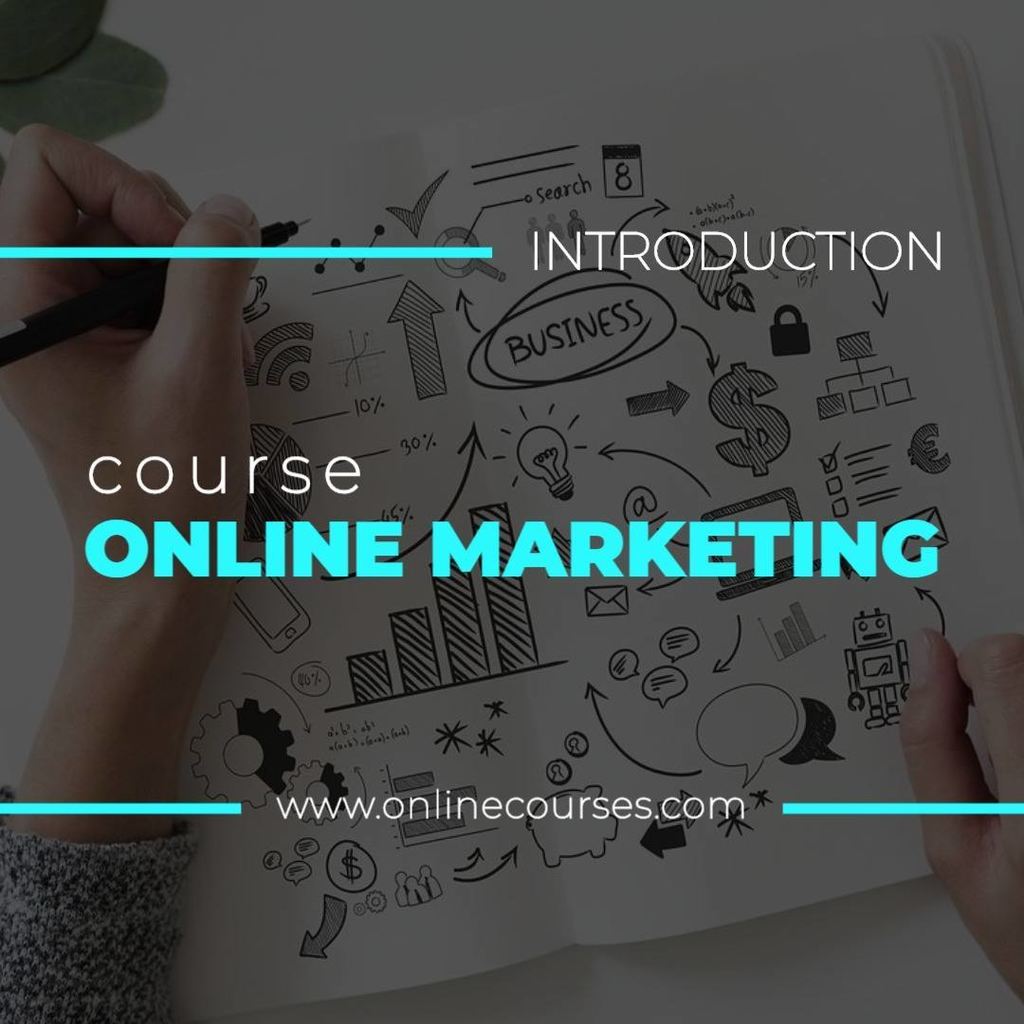 Promote your courses on specific platforms . It will be really helpful. Although these platforms charge a commission each time they sell courses, they will be very useful to save you time.  Some of the most famous platforms that offer this type of service with more student traffic are: Udemy , Tutellus , Coursera ,Class Centra, among others.
As already mentioned, the use of this type of platform is recommended only at the beginning, to gain customers and grow fast. Nevertheless, check your rights and the conditions that imply to upload your courses there, since you can have surprises with the commissions.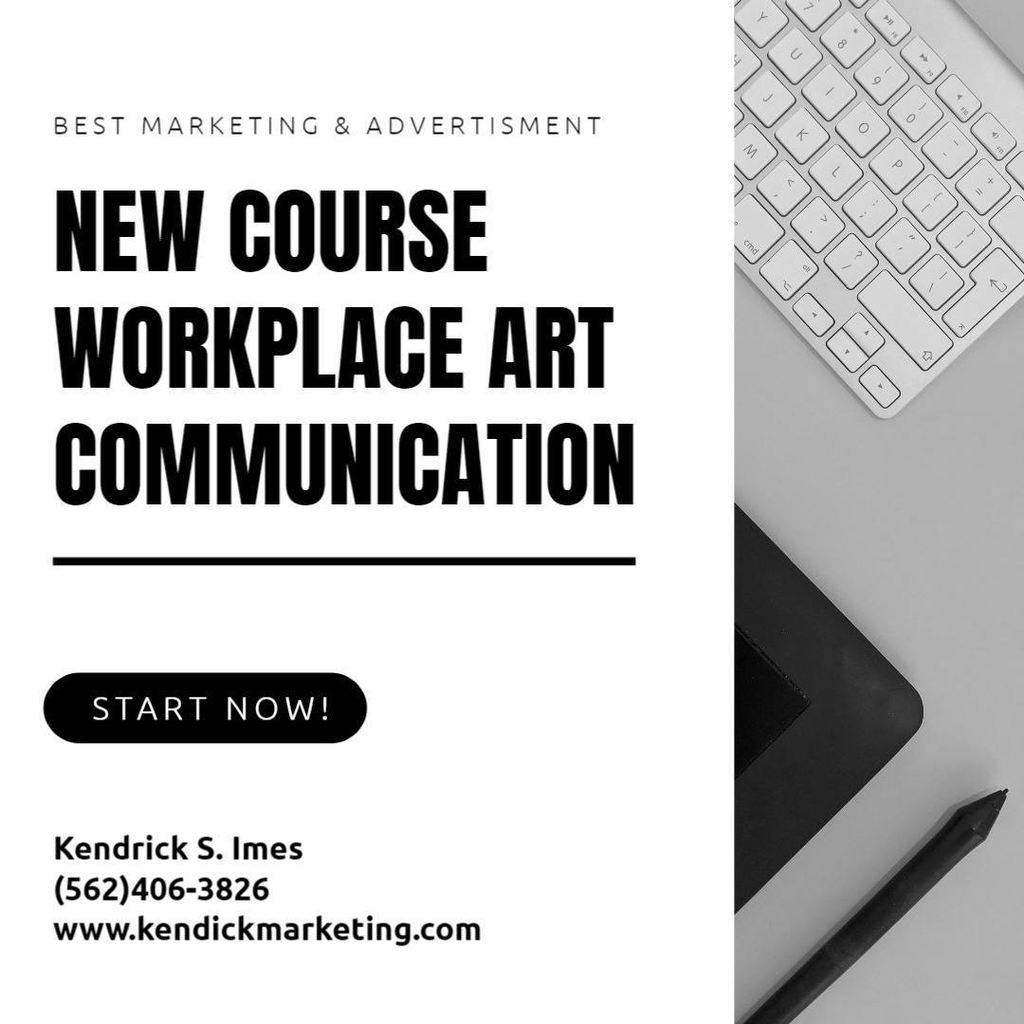 Creates a lead magnet

. The lead magnet concept corresponds to offering quality content free of charge in exchange for the user's email address. Of course we are not talking about spread your course, but related content that leaves them wanting more. Some examples of lead magnet that you can offer:

Ebook

: create a short ebook with a small part of the content you offer in the course that users can access for free. To continue reading they will have to access the entire course. Inside the ebook you can offer them a discount code to make the course even more attractive.

Guide with tricks, useful tools...:

you can offer it as complementary content to the course and of value, which will make them know more about the complete course and they will sign up.

Free mini-course or mini-video

: you can create a 30-minute video with a summary of what you are going to learn in the course but with interesting content, i.e. not to present the index but to talk about techniques or other elements that you will be able to deepen with the whole course.
These are just a few examples that can work, but really any free content that adds value and links it to your course will work. Be creative!
Promote your course on your social networks.

Post on different social networking platforms talking about your course. You can publish micro-videos talking about the concepts you will deal with in the course to generate interest and curiosity for the contents of the whole course. Another way is to create a promotional image directly. In addition, you can promote this same image through Facebook Ads or Instagram Ads, reaching even more people.
To create images that attract attention and function as advertising banners, you can use EDIT.
EDIT is an online graphic design editor designed to permit everyone create professional designs effortlessly and in just a few minutes. It's an online software, so you won't have to download any software. Inside the editor you will find the specific category of courses. There are hundreds of templates of different styles that you can use to promote your course. With a single click you can change the background image and add your logo or personal brand. You can also modify, add or remove the text to your liking, and from the editor you can adapt the same template with the design you want to all image formats of different social networks.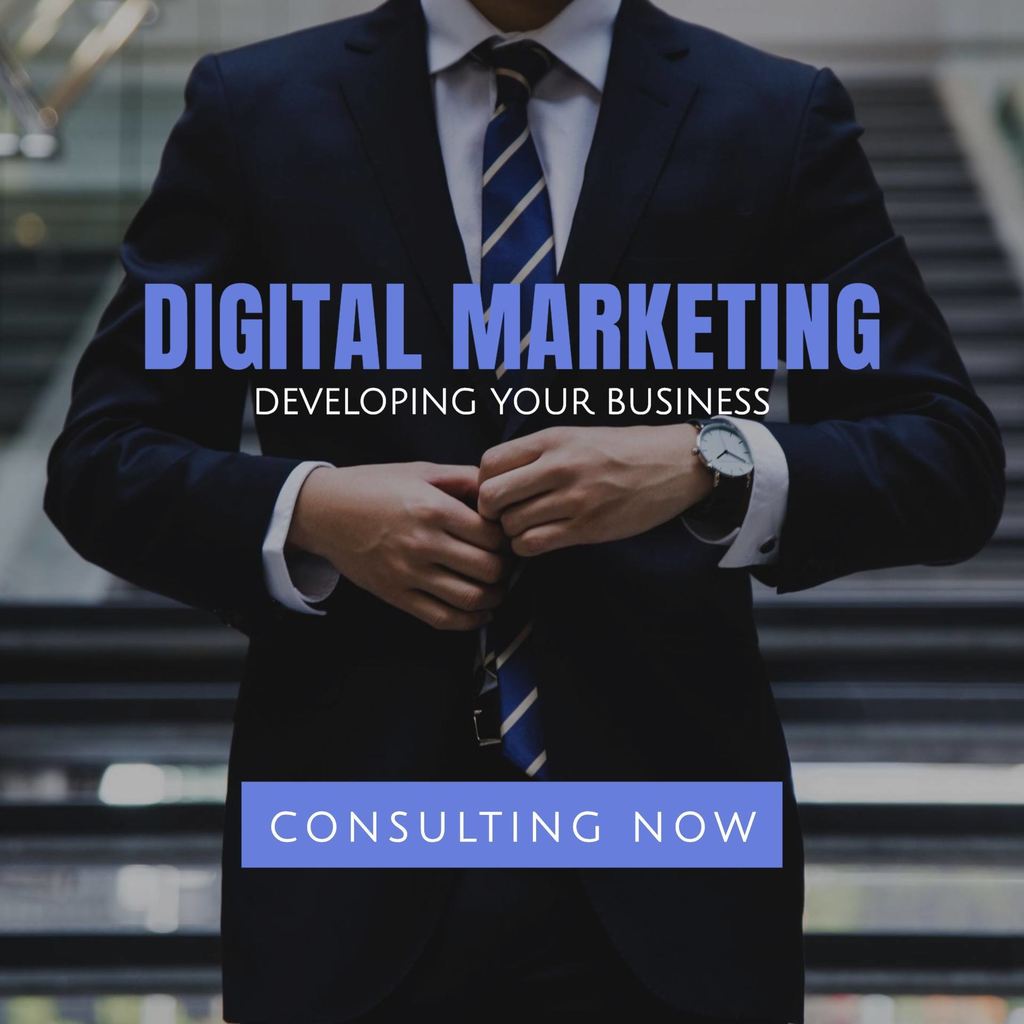 The final result will be of great quality, as if it were a design made by a professional. Download the image in the format you need (.pdf, .png, .jpg)
We encourage you to try all these tips that will help you sell your courses online, getting a very important income. We also invite you to take a look at the editor, where in addition to templates to promote online courses you will find all kinds of resources needed for a community manager among other designs. And last but not least, if you have any questions, write us!