We want to democratize the world of design and make it accessible to everyone. Have you ever needed a design but it has cost you the world to find a designer at expensive prices? With EDIT you will be able to edit professional templates, simply changing the texts and replacing the images you want by choosing among hundreds of designs that we have prepared for you.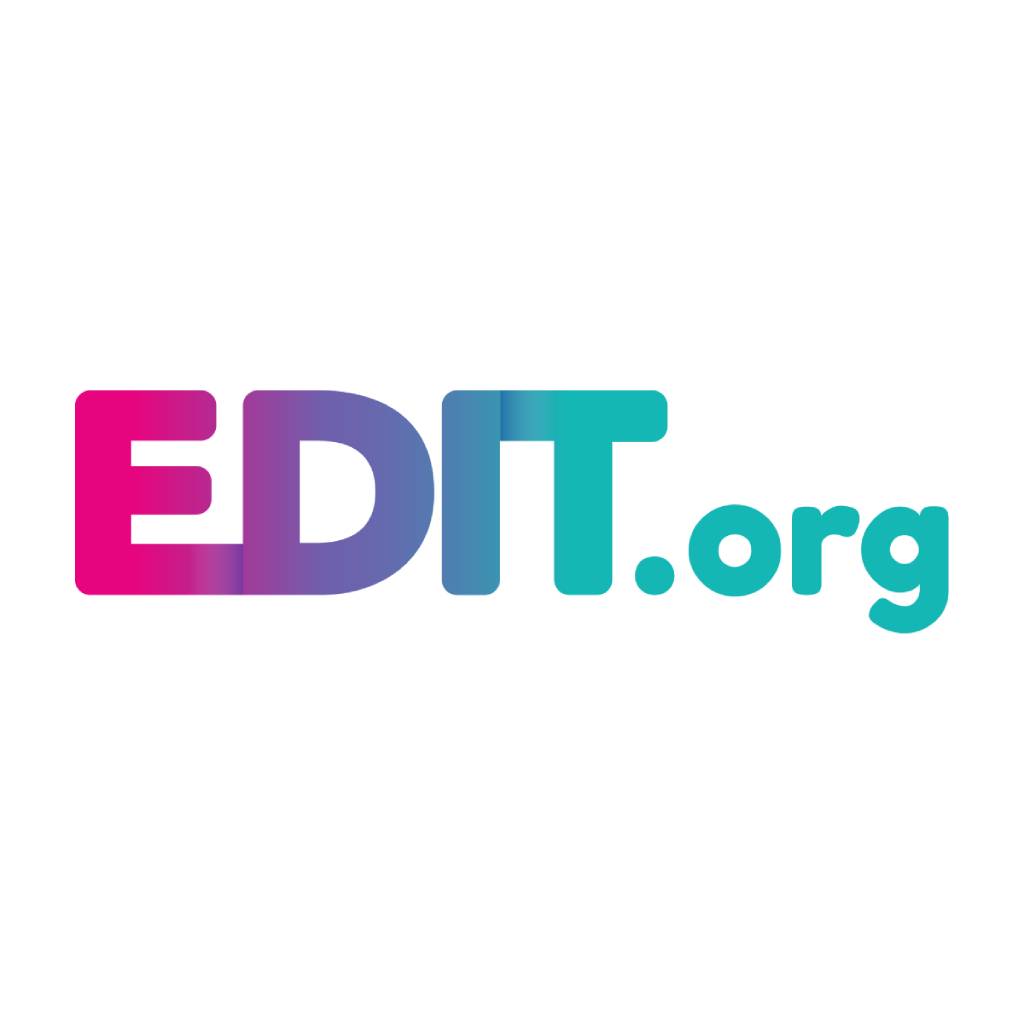 Daniel Rodriguez
CEO & Founder
Creating projects on the internet since 2005, including radarPRICE, onyougo or Fotoefectos. I decided to create EDIT to revolutionize and democratize graphic design and try to create a beautiful world.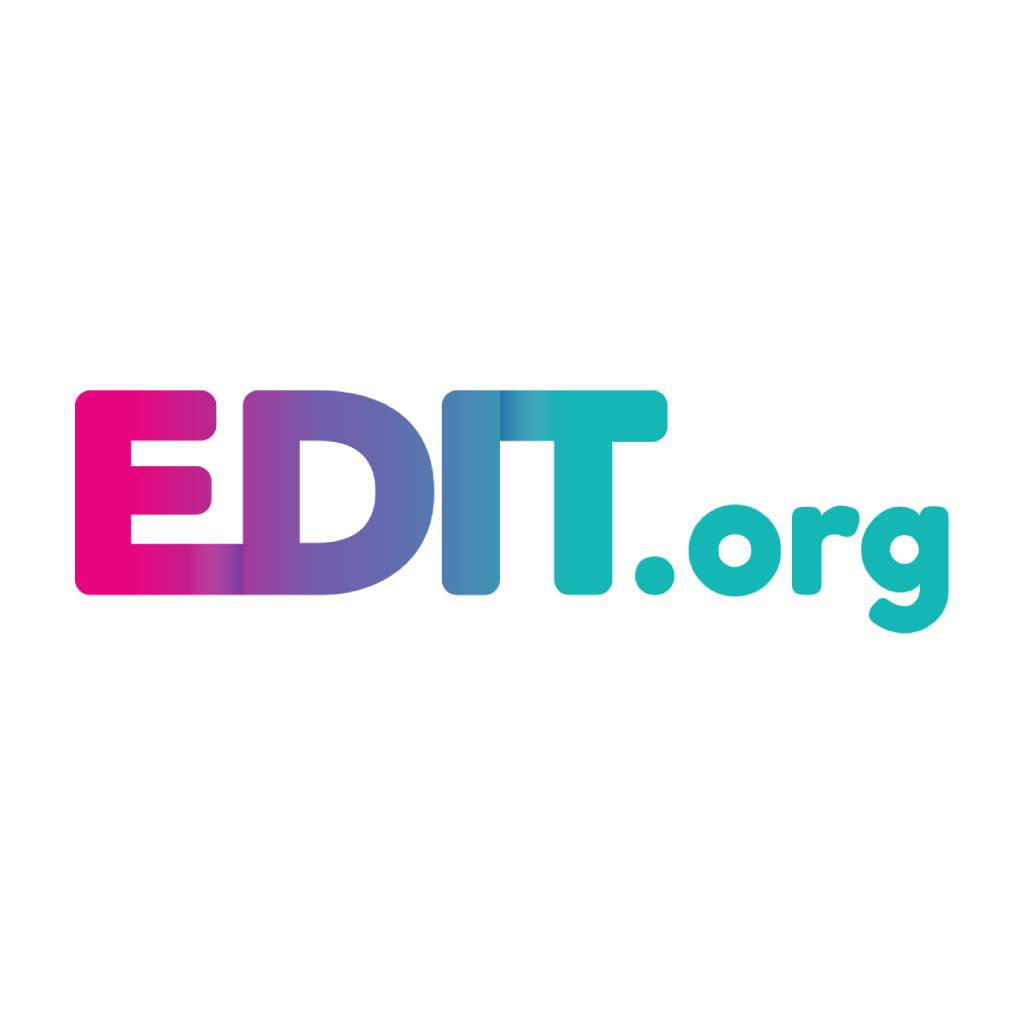 Ernesto Carballido
CDO & CO-Founder
15 years of experience as a designer and art director, with dozens of brands and corporate image. Its innovative design, perfectionist and with a great vision of the design can be found in any corner of EDIT.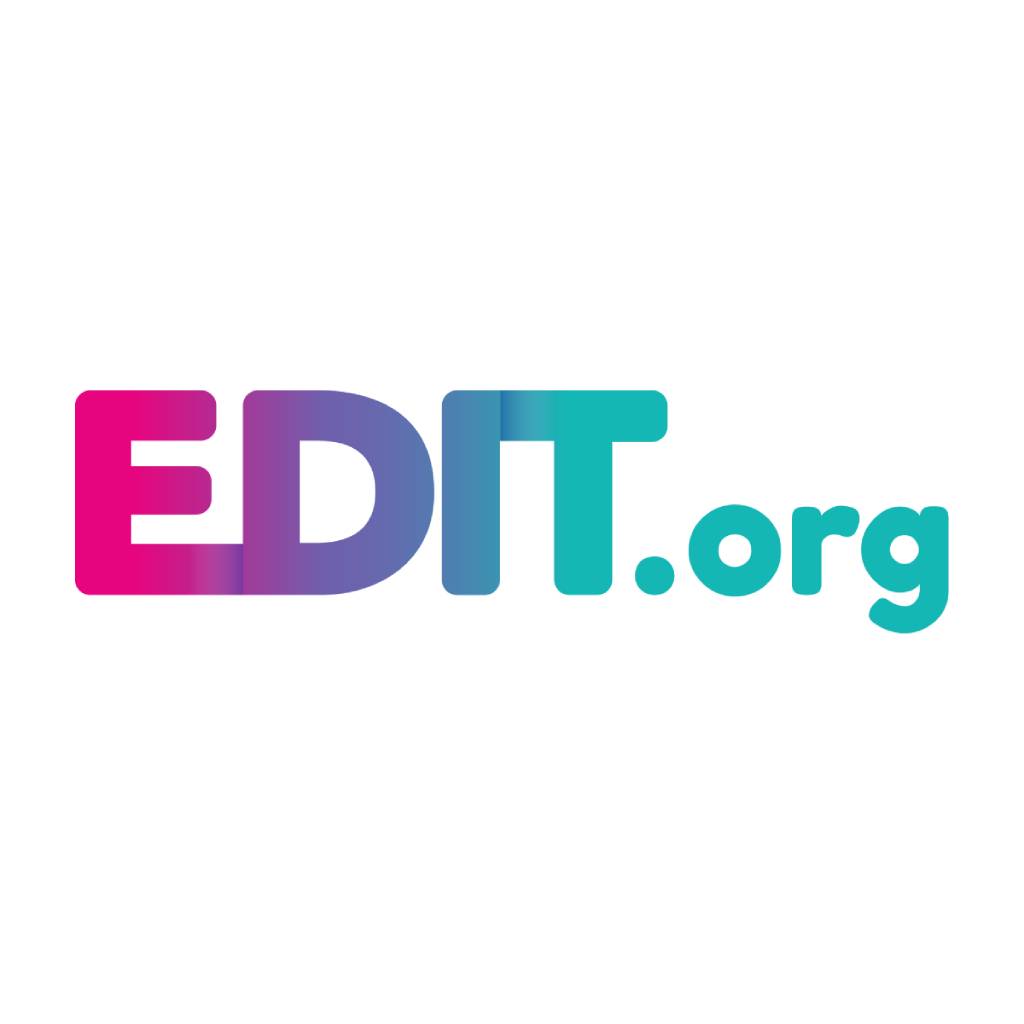 Gerard Cercos
CMO & CO-Founder
A precocious genius of marketing and design that brings your youth and ideas to the project, you can find it vitalizing our social networks and many of our best designs.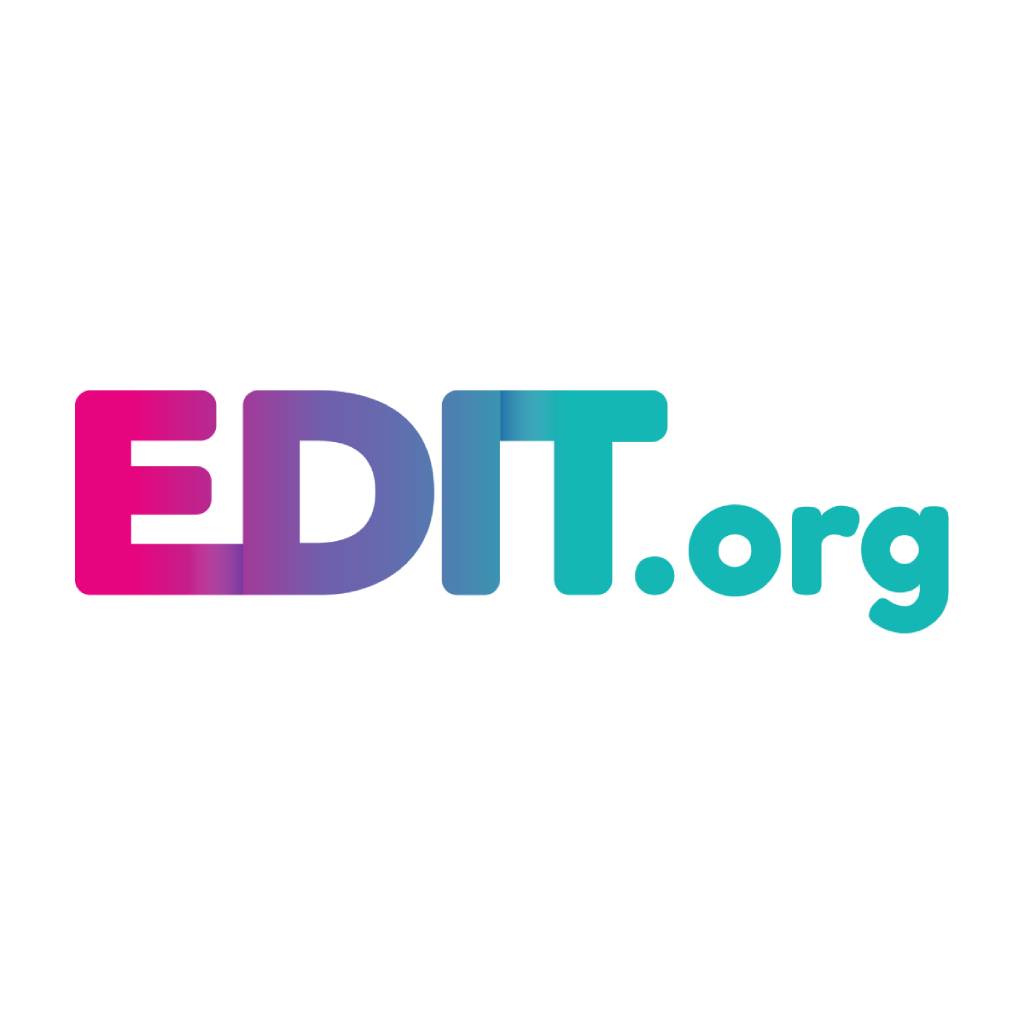 David Lozada
CTO & CO-Founder
More than 10 years creating projects on the internet from the part of web programming and backend gave us strength in our developments, each line of code goes through its supervision and makes EDIT work perfectly.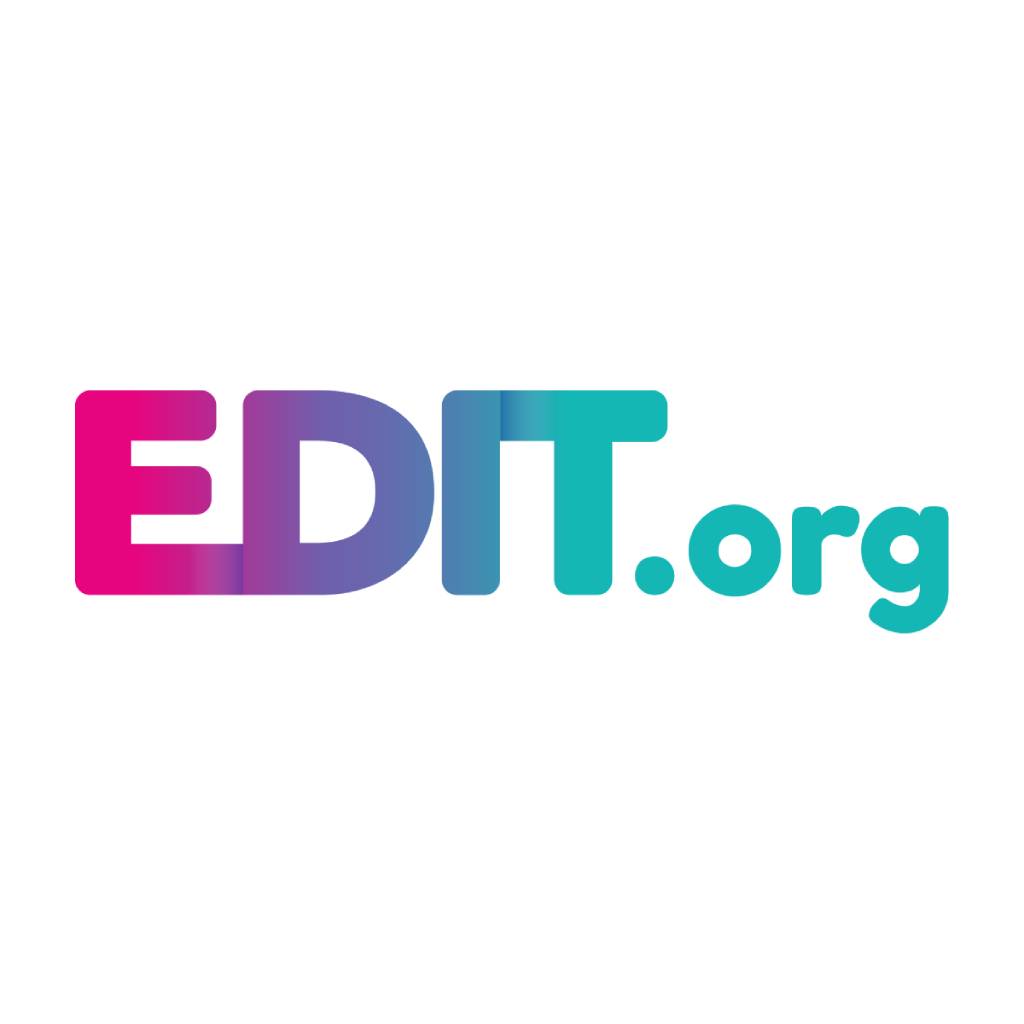 Sofia Fernández
Marketing & Creative Copy
For the newest member of the team, you can have them check out our social networks as well as the articles from our blog, which will teach them how to use and get the most out of EDIT.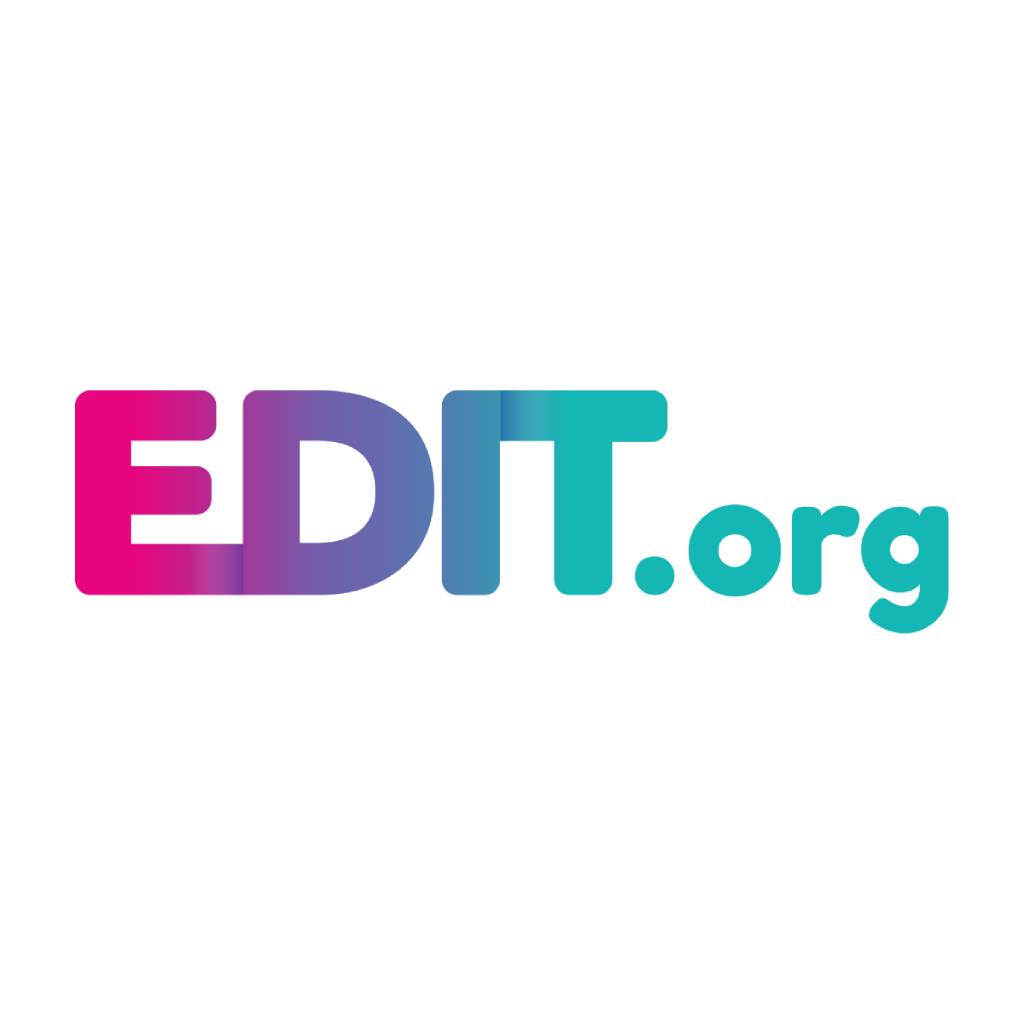 Estefania Martín
Creative Designer
Since childhood her passion is design, you can find Estefania's work in hundreds of spectacular designs.